Ella Hunt's meteoric rise to fame can be attributed to her incredible talent, versatility, and ability to fully immerse herself in each role she takes on. Her exceptional acting skills, combined with her natural charisma, have made her a favorite among fans and critics alike.
Moreover, her wide-ranging performances across various genres—including horror, comedy, and drama—demonstrate her commitment to exploring diverse characters and stories. Equally adept at singing and dancing, Ella has also captivated audiences with her remarkable performances in musical productions, cementing her status as a multifaceted and highly accomplished actress.
Ella Hunt has captured the attention of many, including businesses, charities, and devoted fans. If you're one of the many individuals looking to get in touch with her, you're in luck! We've compiled a comprehensive list of the most current and reliable addresses, emails, and phone numbers available, enabling you to connect with Ella Hunt directly or through her representatives with ease.
Ella Hunt Contact Information Quick Reference
Ella Hunt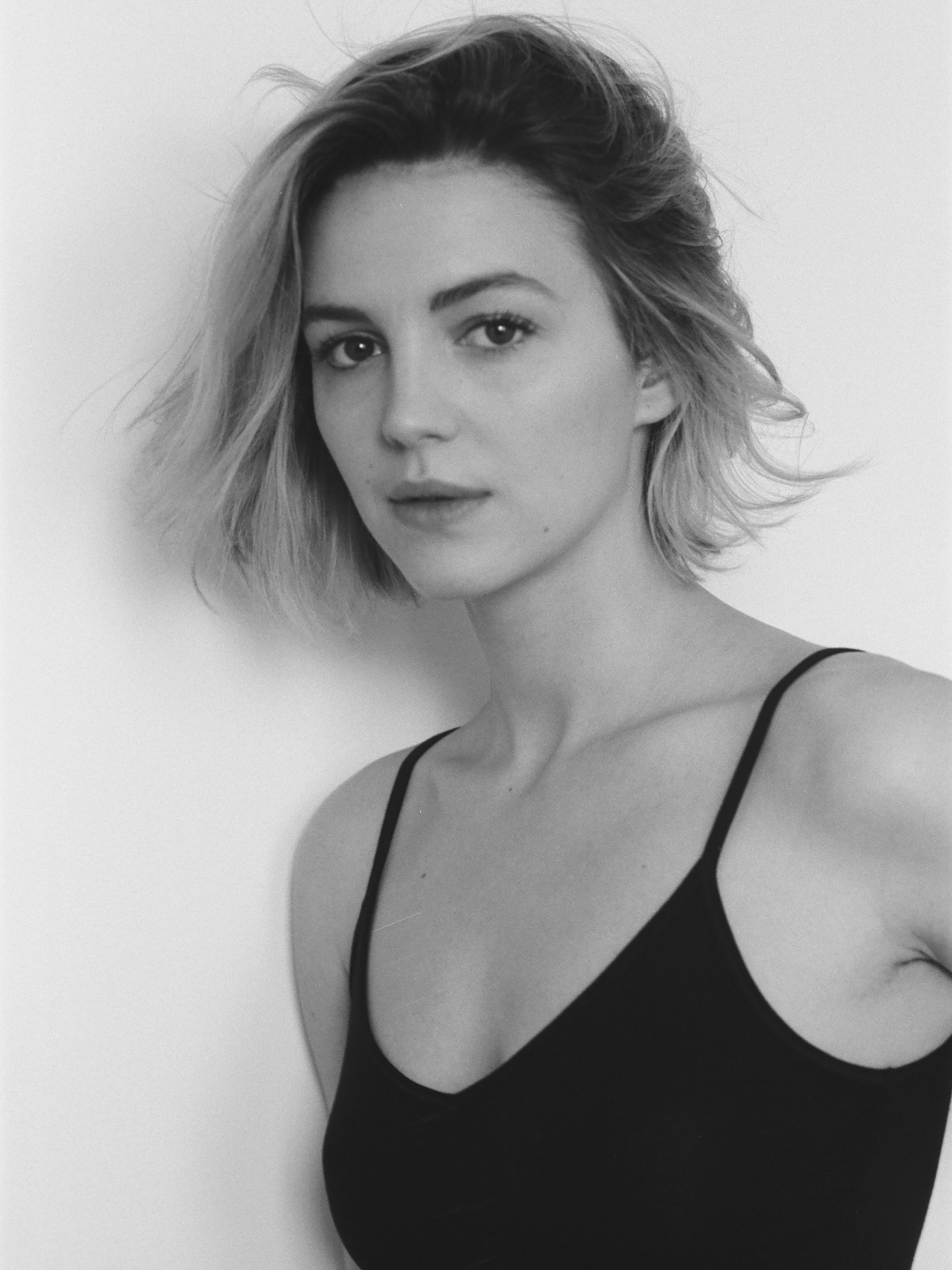 Actress, Singer
Ella Hunt is a British actress and singer known for her roles in films and television shows such as Anna and the Apocalypse, and Dickinson. With a diverse range of acting skills and a captivating on-screen presence, Ella Hunt continues to make her mark in the entertainment industry.
Born: December 29, 1998
Birthplace:
Devon, England, UK
Represented by: United Talent Agency (UTA)
Address:
c/o United Talent Agency (UTA)
UTA Plaza
9336 Civic Center Drive

Beverly Hills
CA
,
90210
Phone:
+1 310 273 6700
Fax:
+1 310 247 1111
POC:
Allison Stroot
Signature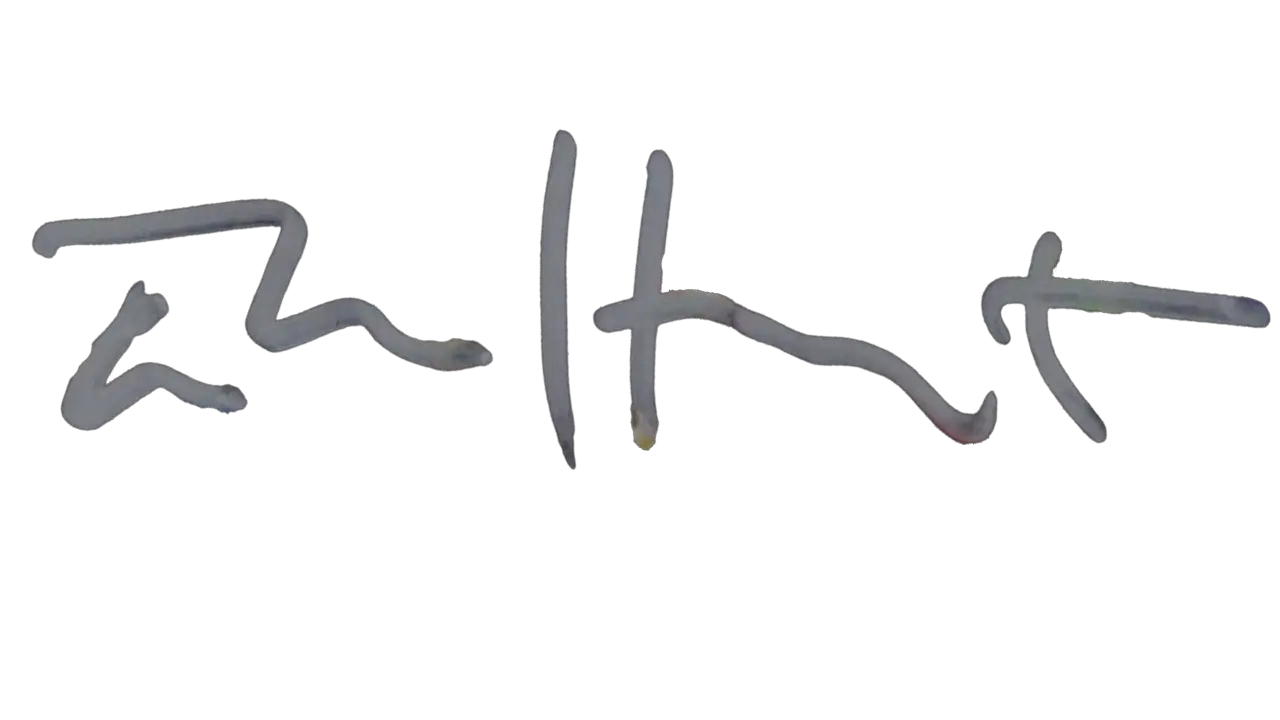 How to Contact Ella Hunt
Connecting with your favorite celebrities, athletes, and public figures is a common practice for many people. Whether it's to request donations for a charitable cause, explore new business opportunities, or simply express your admiration and support, fan mail remains a popular means of reaching out to those in the public eye.
As Ella Hunt's star continues to rise, it's no surprise that the talented actress receives an abundance of messages and well-wishes from her dedicated fans. Hunt does not yet have an established history of responding to fan mail. Nevertheless, you can contact her by using a simple fan mail template or even generate a letter with the help of AI.
We've compiled a list of addresses below that you can use to try and get in touch with Ella Hunt directly or through her representatives. Give it your best shot, and good luck!
Talent Agent (Modeling)
Talent Agent (Modeling)
Next London
Ground Floor Blocks B And C
Morelands Building
5-23 Old Street
London EC1V 9HL
UK
Next Models
9, Boulevard De La Madeleine
75001 Paris
France
More Ways to Contact Ella Hunt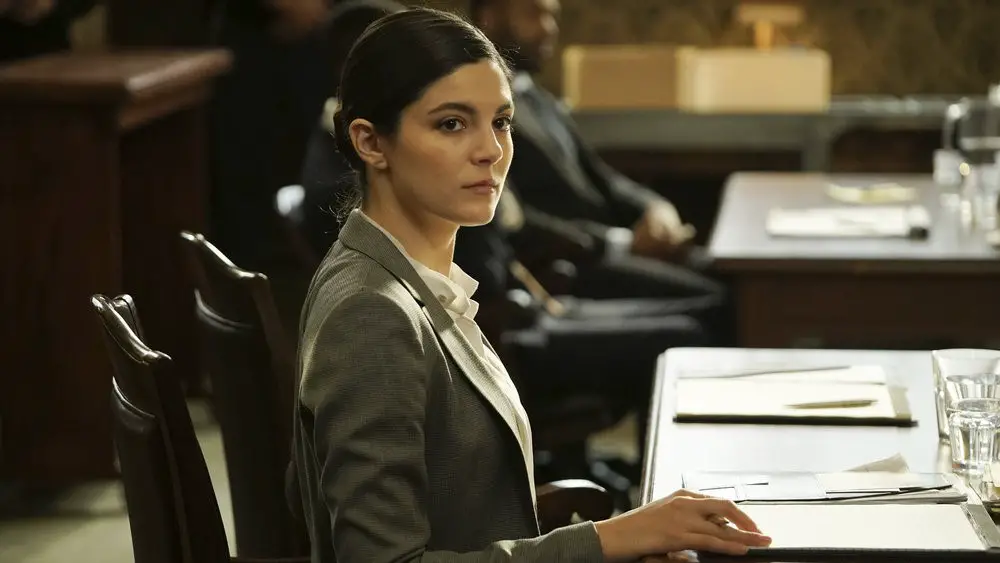 If you're looking for additional ways to contact Ella Hunt beyond what's been provided, don't worry – we've got you covered! One effective method is to get in touch with the following representatives.
By reaching out to her representatives, you may be able to secure a more direct line of communication with the Dickinson actress. So, don't hesitate to give it a try. Use the resources provided below to reach out to Ella Hunt's team and see if they can assist you in your efforts to contact her.
Publicist
Legal Representative
Viewpoint
8820 Wilshire Blvd
Suite 220
Beverly Hills, CA 90211
USA
310-388-3333 phone

Representatives:
Amita Malani
+1 310 388 3333 phone
424-249-3333 fax
info@viewpointla.com
Jennifer Allen
Schreck Rose Dapello Adams Berlin & Dunham
888 7th Avenue
19th Floor
New York, NY 10106
USA
+1 212 832 1977 phone
+1 212 832 1958 alt. phone
+1 212 832 2969 fax

Representatives:
James S. Adams
Julie Feldman
888 7th Avenue
19th Floor
New York, NY 10106
DM Ella Hunt on Social Media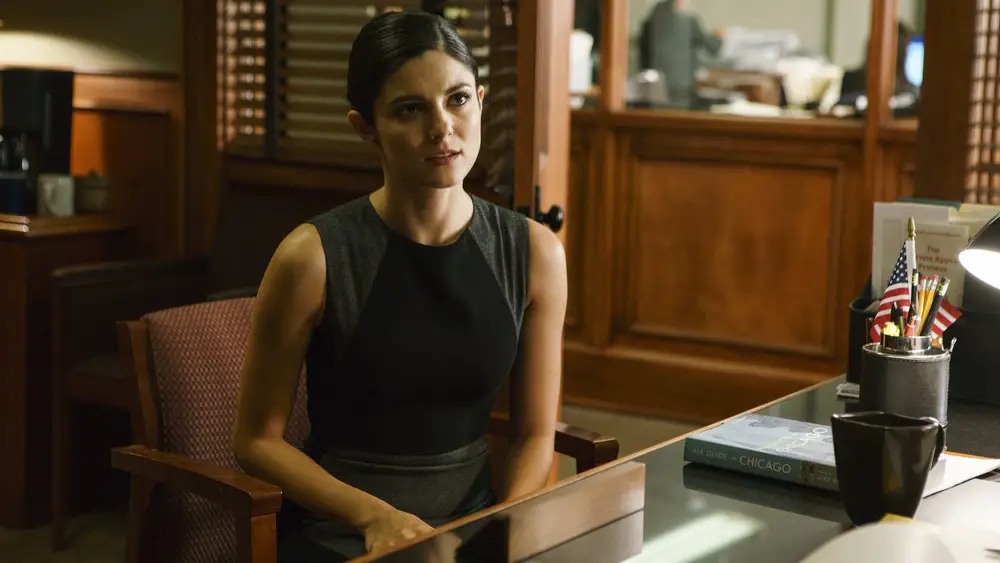 Many fans find direct messaging on social media to be a convenient and modern way to connect with their favorite celebrities. If you prefer the ease of DMs over traditional letters or phone calls, you might want to consider reaching out to Ella Hunt via her official social media platforms.
Numerous celebrities are known to engage with fans through direct messages, making this a potentially effective method for establishing contact. By reaching out to Ella Hunt on social media, you could foster a more personal connection and potentially receive a response from the actress herself.
To begin, explore the following list of Ella Hunt's official social media accounts. Try sending her a direct message or tagging her in a post, and you may be lucky enough to get a response. Best of luck!
About Ella Hunt
Ella Hunt (born 29 April 1998) is an English actress and singer, best known for her diverse and captivating performances across television, film, and stage. Born in Devon, England, Ella began her acting career at a young age, demonstrating a natural talent for embodying various characters and roles.
Hunt made her professional acting debut in the 2012 feature film "Les Misérables" and quickly established herself as a rising star in the industry. She garnered widespread acclaim for her portrayal of Anna in the 2017 cult-hit musical zombie comedy "Anna and the Apocalypse," which showcased her impressive singing and dancing abilities.
Ella has also made a name for herself on television, with a standout performance as the lead character, Sue Gilbert, in the Apple TV+ series "Dickinson" (2019-2021), based on the life of American poet Emily Dickinson. Her portrayal of the rebellious and ambitious Sue earned her critical praise and further cemented her status as a versatile actress.
Throughout her career, Ella has consistently demonstrated a passion for exploring complex characters and delivering memorable performances. Her filmography includes a diverse range of roles in films such as "Intruders" (2015), "Robot Overlords" (2014), and "Summer Night" (2019).
Aside from her work on screen, Hunt has also appeared on stage in productions like "The Last of the De Mullins" (2015) and "Shoe Lady" (2020), further showcasing her talent and dedication to her craft. As Ella Hunt continues to build an impressive body of work, she remains a force to be reckoned with in the entertainment industry.
Who is Ella Hunt's manager?
Ella Hunt's manager is Taylor Rahmani of United Talent Agency (UTA). You can contact her through her manager at taylor.hakimi@unitedtalent.com.
What is Ella Hunt's fan mail address?
You can write to Ella Hunt via United Talent Agency (UTA) at:
UTA Plaza
9336 Civic Center Drive
Beverly Hills, CA 90210
USA
What is Ella Hunt's phone number?
While Ella Hunt's personal phone number is not public information, you can reach her by phone through United Talent Agency (UTA) at +1 310 273 6700.
What is Ella Hunt's email address?
While Ella Hunt's personal email address is not public information, you can reach her by phone through Viewpoint at info@viewpointla.com.
Get Updated Celebrity Contact Info First!
Sign up for the Tales From The Collection newsletter and be the first to know when new contact info is added for celebrities like Steven Yeun, Ella Hunt, and Rachel Marsh!