Tim Burton is one of the most instantly recognizable film directors of our time. His films are characterized by their visually arresting style, dark humor, and Macabre themes. Burton has directed some of the most successful films of the past few decades, including "Batman," "Beetlejuice," "Edward Scissorhands," and "The Nightmare Before Christmas." But what is it about his films that have made them so popular with audiences around the world?

One reason may be that Burton's films provide a welcome relief from the typical Hollywood fare. In a time when blockbuster films are often formulaic and cookie-cutter, Burton's films offer something unique and different. They are visually stunning, and their offbeat sense of humor appeals to those who are looking for something a little bit out of the ordinary.

In addition, Burton's films often deal with themes like alienation, outcasts, and darkness, which resonate with many viewers. Whatever the reasons for its popularity, there is no doubt that Tim Burton's work has left a lasting impression on the film industry.

To help make it easy for Tim Burton's fans to contact him, the following addresses, emails, and phone numbers have been compiled to give his fans the best and most up-to-date resources for contacting him directly or through his representatives.
How to Contact Tim Burton
Every day, thousands of people contact the celebrities, athletes, and public figures they admire most. Some want to request donations for charity, some seek new business opportunities, but most just want to send fan mail.

That's because fan mail is a great way to express your support and admiration. Since Tim Burton is such a huge star, there's no doubt that the Wednesday director gets his fair share of messages and well wishes.
Going as far back as at least 2001, Burton has shown a propensity for responding to inquiries and fan mail. According to his site, he "does not accept or review unsolicited scripts, story ideas, or other creative materials. These items will not be reviewed or returned" so please refrain from sending those kinds of items.

You can reach out to him by using this simple fan mail template to get started. If you're having trouble expressing yourself, you can also generate a letter with AI! Then just try reaching out via the addresses below. Good luck!
More Ways to Contact Tim Burton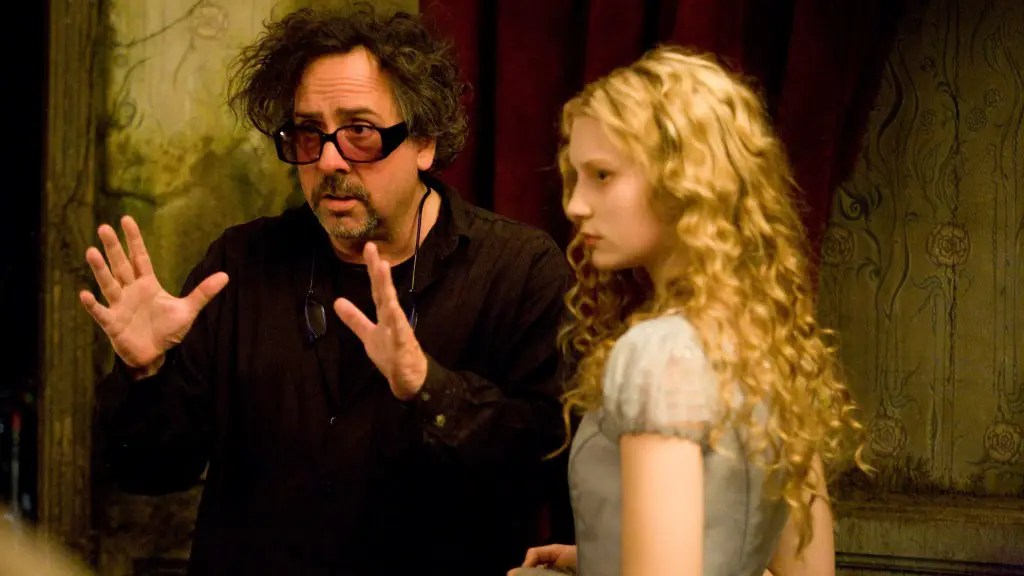 If you still need more email addresses, phone numbers, and mailing addresses in order to reach the Nightmare Before Christmas director then look no further. Burton has more than one agency looking out for his interests.

Here are some of his representatives at his publisher Harper Collins that you can also try reaching out to.
Business Information
Tim Burton is not only a talented director, but also a successful entrepreneur! He runs his own production company called Tim Burton Productions.
Production Studio
Tim Burton Productions
1990 S Bundy Drive, Ste 850
Los Angeles, CA 90025
USA
DM Tim Burton on Social Media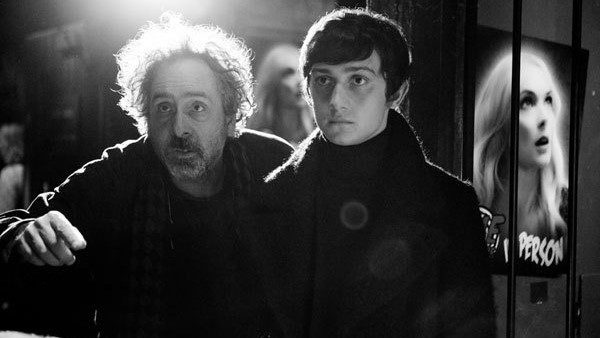 A lot of fans are more comfortable DMing than they are with sending a letter in the mail or making a phone call. It's a strategy that can work as Tim Burton is among the celebrities that have been known to respond to DMs. Try reaching out to Burton by sending him a message on one of his official social media accounts.
About Tim Burton
Tim Burton is one of Hollywood's most successful and recognizable directors. His films are characterized by their dark, gothic settings and macabre sense of humor. Burton got his start in the animation industry, working as an artist on Disney's "The Fox and the Hound" (1981) and "The Black Cauldron" (1985). He then made the transition to live-action filmmaking with "Pee-wee's Big Adventure" (1985), which was a critical and commercial success.

Burton went on to direct such classics as "Beetlejuice" (1988), "Batman" (1989), "Edward Scissorhands" (1990), and "The Nightmare Before Christmas" (1993). In recent years, he has also found success with more family-friendly fare, such as "Charlie and the Chocolate Factory" (2005) and "Alice in Wonderland" (2010), but didn't stray far from his roots with the hit Netflix show "Wednesday" (2022). There is no doubt that Tim Burton is one of the most innovative and influential filmmakers of our time.
FAQs
Who is Tim Burton's manager?
Tim Burton's agent is WME's, Mike Simpson.
What is Tim Burton's fan mail address?
You can write to Tim Burton via WME at:
9601 Wilshire Blvd
Beverly Hills, CA 90210
USA
Get Updated Celebrity Contact Info First!
Sign up for the Tales From The Collection newsletter and be the first to know when new contact info is added for celebrities like Ellie Bamber, Jenna Ortega, and Riki Lindhome!