Many of us have been Brad Pitt fans since the beginning of his career and he continues to captivate audiences everywhere. He not only looks handsome in a suit but also rocks a casual, t-shirt and jeans ensemble with confidence. He is an incredible actor and has demonstrated his range with movies such as Once Upon a Time in Hollywood, Troy, Fight Club, and Moneyball, to name a few.

There's something incredibly charming about Mr. Pitt, be it his boyish charm, carefree personality, or devil-may-care attitude. People love watching him onscreen but also appreciate the fact that he strives for authenticity and never compromises who he is for anyone else. This independent spirit deserves a round of applause from all the Brad Pitt fans out there!

To help make it easy for Brad Pitt's fans to contact him, the following addresses, emails, and phone numbers have been compiled to give his fans the best and most up-to-date resources for contacting him directly or through his representatives.
How to Contact Brad Pitt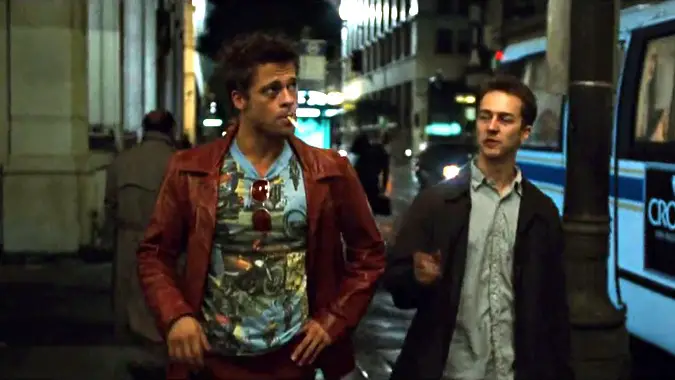 Every day, thousands of people contact the celebrities, athletes, and public figures they admire most. Some want to request donations for charity, some seek new business opportunities, but most just want to send fan mail.

That's because fan mail is a great way to express your support and admiration. Since Brad Pitt is such a huge star, there's no doubt that the Fight Club actor gets his fair share of messages and well wishes.
Going back the past several decades, Pitt has very seldomly responded to inquiries and fan mail. Don't let that discourage you though. You can still reach out to him by using this simple fan mail template to get started. If you're having trouble expressing yourself, you can also generate a letter with AI! Then just try reaching out via the addresses below. Good luck!
More Ways to Contact Brad Pitt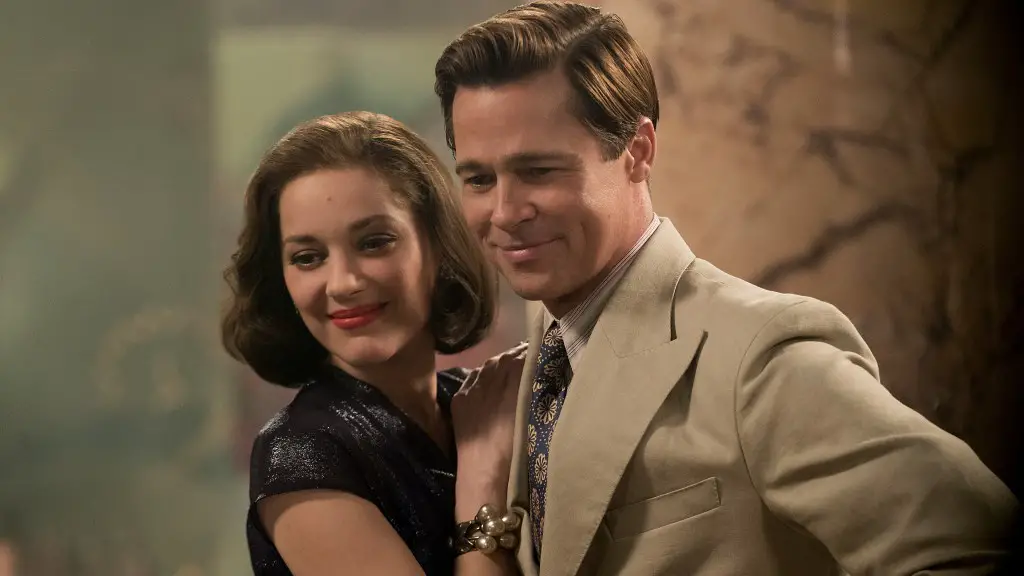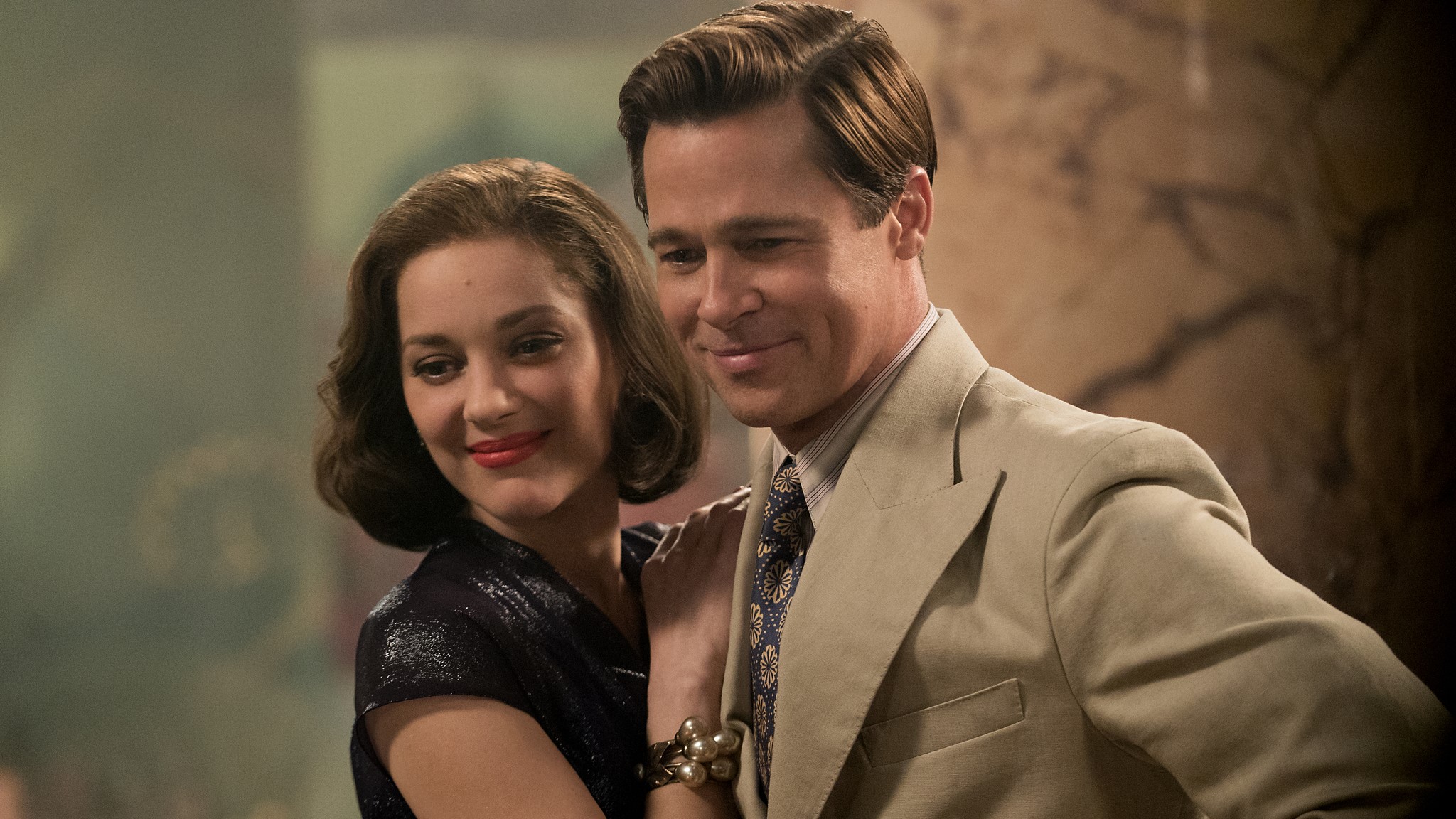 If you still need more email addresses, phone numbers, and mailing addresses in order to reach the Bullet Train actor then look no further. Pitt has more than one agency looking out for his interests. Try reaching him at the following representatives.
Legal Representative
Goodman, Genow, Schenkman, Smelkinson & Christopher
9665 Wilshire Blvd
5th Floor
Beverly Hills, CA 90212
USA
+1 310 385 9300 phone
+1 310 385 9333 fax

Representative:
Eric Brooks
Business Information
Brad Pitt is not only a talented actor, but also a successful entrepreneur! He runs his own production companies called Miraval Studios and Plan B Entertainment.
Production Studio
Production Studio
Miraval Studios
DOMAINE DE MIRAVAL
CORRENS
83570
VAR
FRANCE
Plan B Entertainment
9150 Wilshire Blvd
Ste 350
Beverly Hills, CA 90212
USA
DM Brad Pitt on Social Media
A lot of fans are more comfortable DMing than they are with sending a letter in the mail or making a phone call. It's a strategy that can work as there are a number of celebrities that have been known to respond to DMs. Unfortunately, Brad Pitt does not have any social media accounts! Therefore, you should not DM any account under his name because they are all fan accounts and are not affiliated with the actor at all.
About Brad Pitt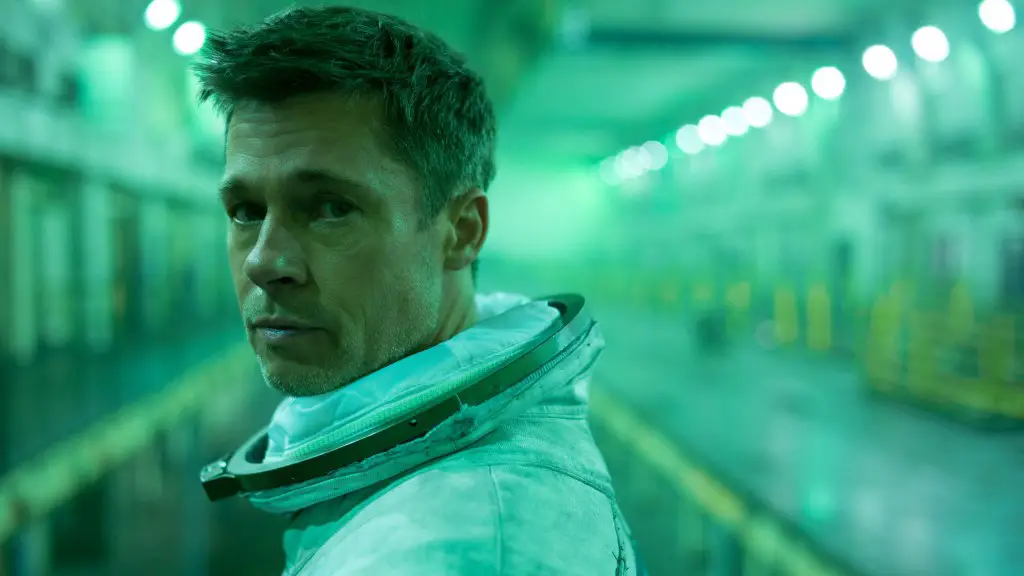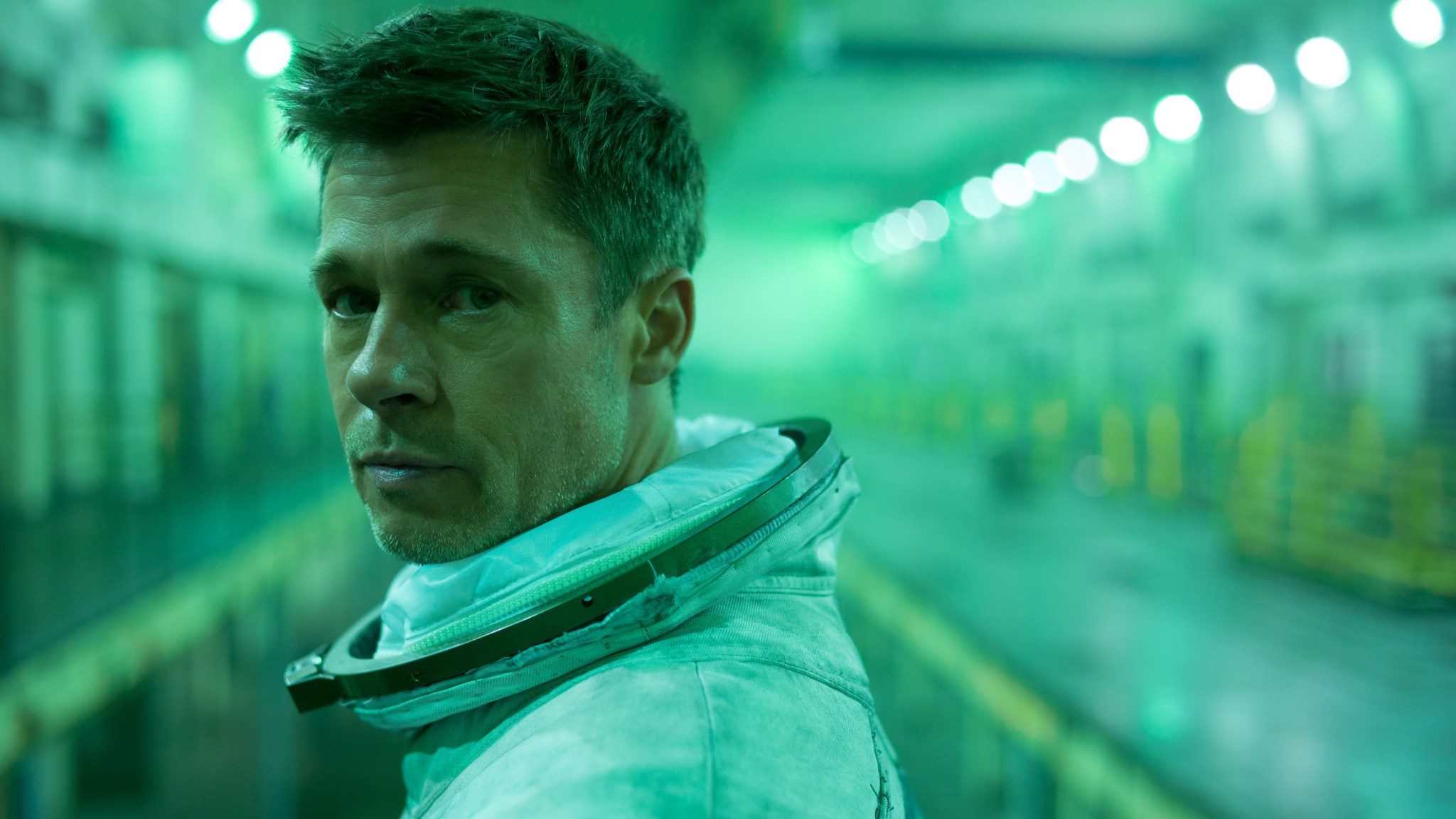 Brad Pitt is an American actor and film producer who has had a hugely successful career. His films span all genres, from dark thrillers such as Se7en to romantic comedies like The Mexican. Whether it's his good looks and boyish charm, or the masterful way he engages viewers with his convincing performances, Brad Pitt has something for everyone.

In recent years he has been lauded for his dramatic roles in films such as 12 Years a Slave and Ad Astra, edging closer to awards recognition with each passing year. Even though most people recognize him as one of Hollywood's biggest stars, there is more to Brad Pitt than meets the eye; he has also become an advocate for social causes around the world and donates generously to various charities. It's no wonder why so many look up to this multi-talented star!
FAQs
Who is Brad Pitt's manager?
Brad Pitt's agent is CAA's, Bryan Lourd.
What is Brad Pitt's fan mail address?
You can write to Brad Pitt via CAA at:
2000 Avenue of the Stars
Los Angeles, CA 90067
USA
Get Updated Celebrity Contact Info First!
Sign up for the Tales From The Collection newsletter and be the first to know when new contact info is added for celebrities like Ellie Bamber, Jenna Ortega, and Riki Lindhome!