Production for the highly-anticipated horror film "Nosferatu" is set to begin on February 23 and wrap up on May 18, 2023, in Prague. The film is directed by Robert Eggers and features a star-studded cast including Bill Skarsgard, Lily-Rose Depp, and Willem Dafoe.
"Nosferatu" is a reimagining of the classic horror story, following the obsession between a young woman in 19th-century Germany and the ancient vampire who stalks her. The film promises to be an epic medieval fantasy that will thrill and terrify audiences. With such a talented cast and crew, "Nosferatu" is sure to be one of the most talked-about horror films of 2023.
Nosferatu Cast and Crew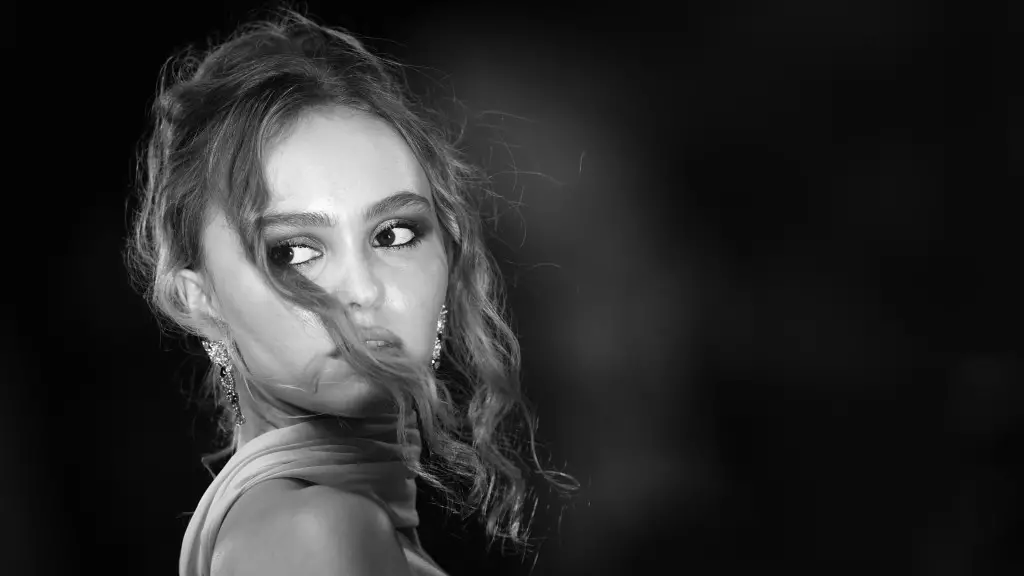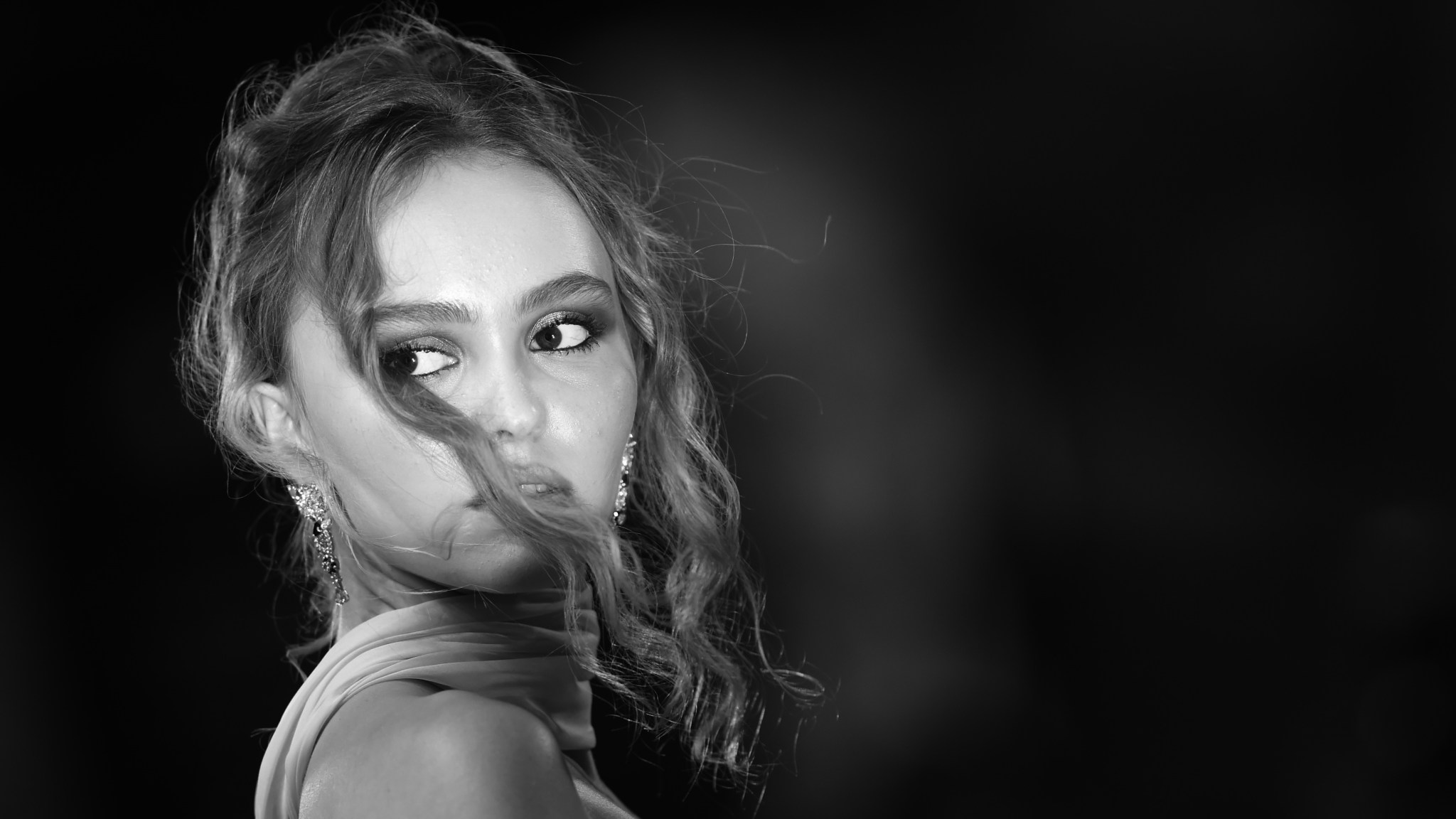 The production team behind "Nosferatu" boasts a wealth of experience in the horror genre, with producer Jeff Robinov known for his work on "The Book of Eli," and Guy Danella's involvement in "The Revenant." Writer and director Robert Eggers is no stranger to the horror genre, having directed the critically-acclaimed film "The Witch."
Horror Icon Bill Skarsgard, who will be playing the role of the eponymous vampire, has made a name for himself in the horror genre, having previously starred in the successful horror film "It." Skarsgard's captivating performance in "It" has set high expectations for his role in "Nosferatu." Lily-Rose Depp, the daughter of Johnny Depp, will play the role of a haunted young woman, stalked by the legendary vampire.
Filming Location
Prague Prague is an ideal filming location for "Nosferatu" due to its gothic architecture, which adds an eerie, otherworldly quality to the film. The city has also been the location of other gothic horror films, including "Van Helsing" and "Dracula: Dead and Loving It."
"Nosferatu" Production Studios
Stillking Films
Kříženeckého nám. 322,
152 53 Praha 5
Czech Republic
+420 267 073 741 phone
Barrandov Studios
Kříženeckého nám. 322/5
152 00 Praha 5 – Hlubočepy
Czech Republic
+420 267 071 111 phone
recepce@barrandov.cz

Studio 8
4641 Leahy Street
Culver City, CA 90232
310-894-7402 phone
info@studio8.com

Shaken Not Stirred
10862 Fruitland Drive
Studio City, CA 91604
818-746-6167 phone
philip@shakennotstirredinc.com

26th Street Pictures
8383 Wilshire Blvd., Ste. 500
Beverly Hills, CA 90211
mbarnathan@26thstreetpictures.com

Focus Features
100 Universal City Plaza
Universal City, CA 91608
818-777-7373 phone
info@focusfeatures.com