Fans of the hit HBO series "The Last Of Us" are in for a treat as Season 2 is now officially in active development. The engrossing tale of the post-apocalypse, centered on the relationship between Joel (played by Pedro Pascal) and Ellie (played by Bella Ramsey), is set to return for another heart-wrenching journey.
Production Begins in Southern Alberta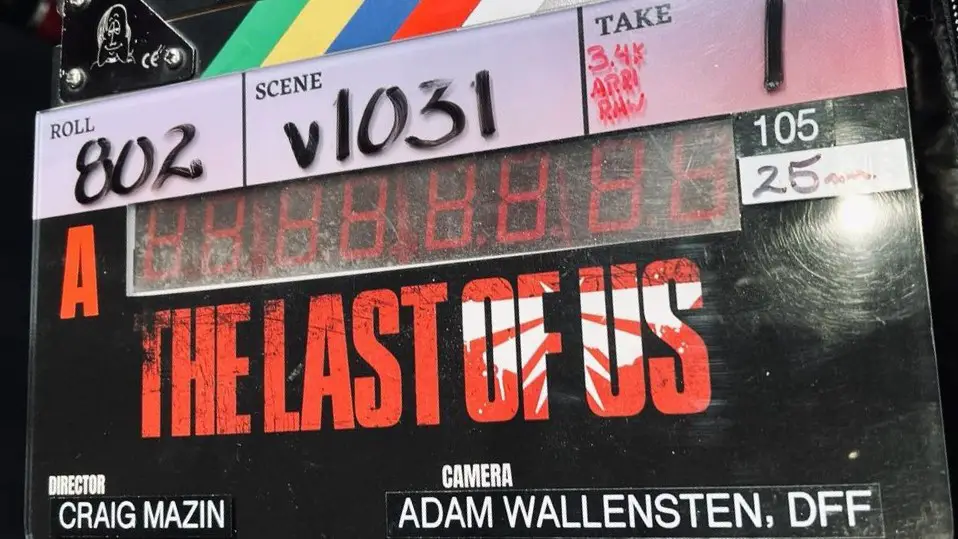 Filming will take place in Fort Mcleod, High River, and Calgary. The talented team behind the show includes Carolyn Strauss, Evan Wells, and Asad Qizilbash as producers, with Craig Mazin and Neil Druckmann again serving as both writers and producers.
Season 2 brings back many of the creative forces behind Season 1, ensuring that fans can expect more of the same high-quality storytelling that made the first season a hit. The reunion of the writers, directors, and producers promises to bring even more depth and emotion to the already-engrossing tale of Joel and Ellie's journey.
The directorial team consists of Kantemir Balagov, Jasmila Žbanić, and Ali Abbasi, with Rose Lam as Line Producer and Kosta Orfanidis and Heather Roscorla as Production Managers. The director of photography is Kseniya Sereda, with Paul Domick as Assistant Director.
"The Last of Us" Casting Call
Season 2 of HBO's hit series The Last of Us is set to resume production in Canada. If you're in Calgary and you're interested in being a background actor in the show you can reach out to the show's casting directors Vickie Thomas and Corrine Clark. Those interested can apply at tlouextras@gmail.com. 
Casting guidelines for Season two of the show should be in line with what was requested for season one. Applicants were requested to be 18 and over and to submit a current photo taken under the following conditions:
DO look natural. This way we can visualize you in a variety of roles – you don't want to limit yourself. Ensure you wear your hair down and that we can see your face clearly.
Do not take a selfie! When taking your photo please take your photo standing up and directly facing the camera. Do not wear sunglasses or hats when taking your photo. Taking your photo with your cell phone is acceptable – with someone else taking the photo of you..
DO stand in front of a blank, neutral-colored wall (not too dark). We only want to see you in the picture.
DO ensure you take two photos – one from the waist up & one full-length photo.
DO make sure it's in focus and you are looking directly at the camera, no black and white photos.
Vehicles Needed for The Last of Us Season 2
Additionally, The Last of Us production also needs vehicles in addition to extras.
To match the time period of the show, HBO is seeking cars made between the years of 1995 and 2003. If you have a vehicle(s) that fit this description, you can send a photo of your vehicle with the make/year/model along with your photo and application. 
"The Last of Us" Season 2 Production Studios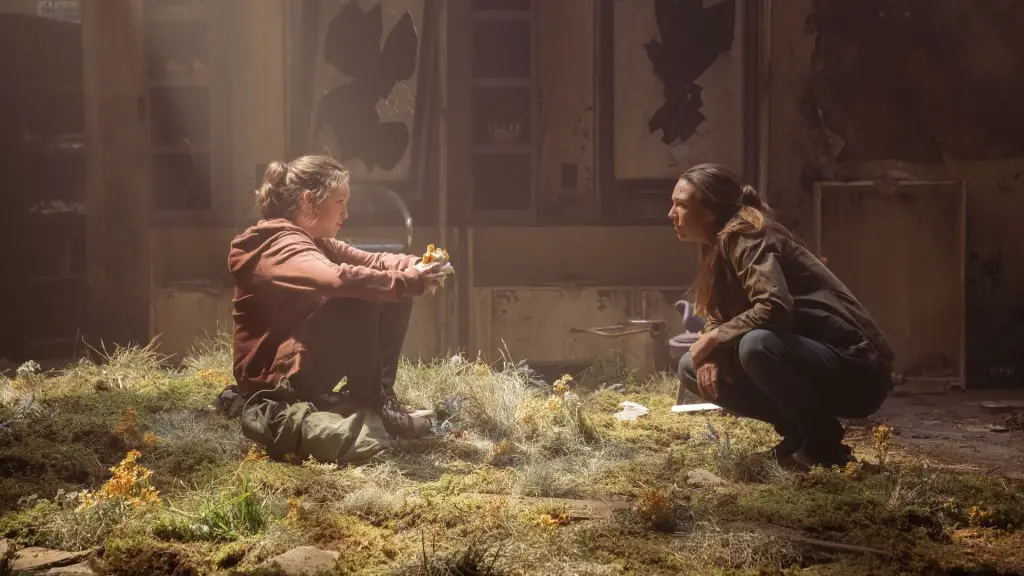 Bear And Pear Productions, Inc.
4908 52nd Street SE
Calgary, AB T2B 3C1
tlouoffice@gmail.com
587-943-3164 phone

Sony Pictures Television
10202 W. Washington Blvd
Culver City, CA 90232
310-244-4000 phone

The Mighty Mint
8340 Melrose Avenue
West Hollywood, CA 90069
323-653-5976 phone

Naughty Dog
2425 Olympic Blvd., Suite 3000 W.
Santa Monica, CA 90404
310-633-9090 phone
ndi-dog@naughtydog.com

Playstation Productions
carter.swan@sony.com
310-244-3830 phone
asad.qizilbash@sony.com
310-981-1740 phone