People have always had a soft spot for Bella Ramsey, the young British actress known for her roles in HBO's Game of Thrones and BBC's His Dark Materials. Her energy, enthusiasm, and wit make her an absolute joy to watch, whether on the big or small screen.

Her range as an actress is unparalleled – from comedic roles to darker characters – she always finds ways to inject warmth into each performance. Those who know her personally could tell you about her vivacious personality, which only adds further charm to her appeal. It's not hard to see why people love Bella Ramsey – she's kind-hearted, talented, and endlessly entertaining.

Ramsey has a growing following so, it's no surprise that businesses, charities, and fans alike all want to contact her. To help make that possible, the following addresses, emails, and phone numbers have been compiled to give Bella Ramsey fans the best and most up-to-date resources for contacting her directly or through her representatives.
Bella Ramsey Contact Information Quick Reference
Isabella May Ramsey
AKA
Bella Ramsey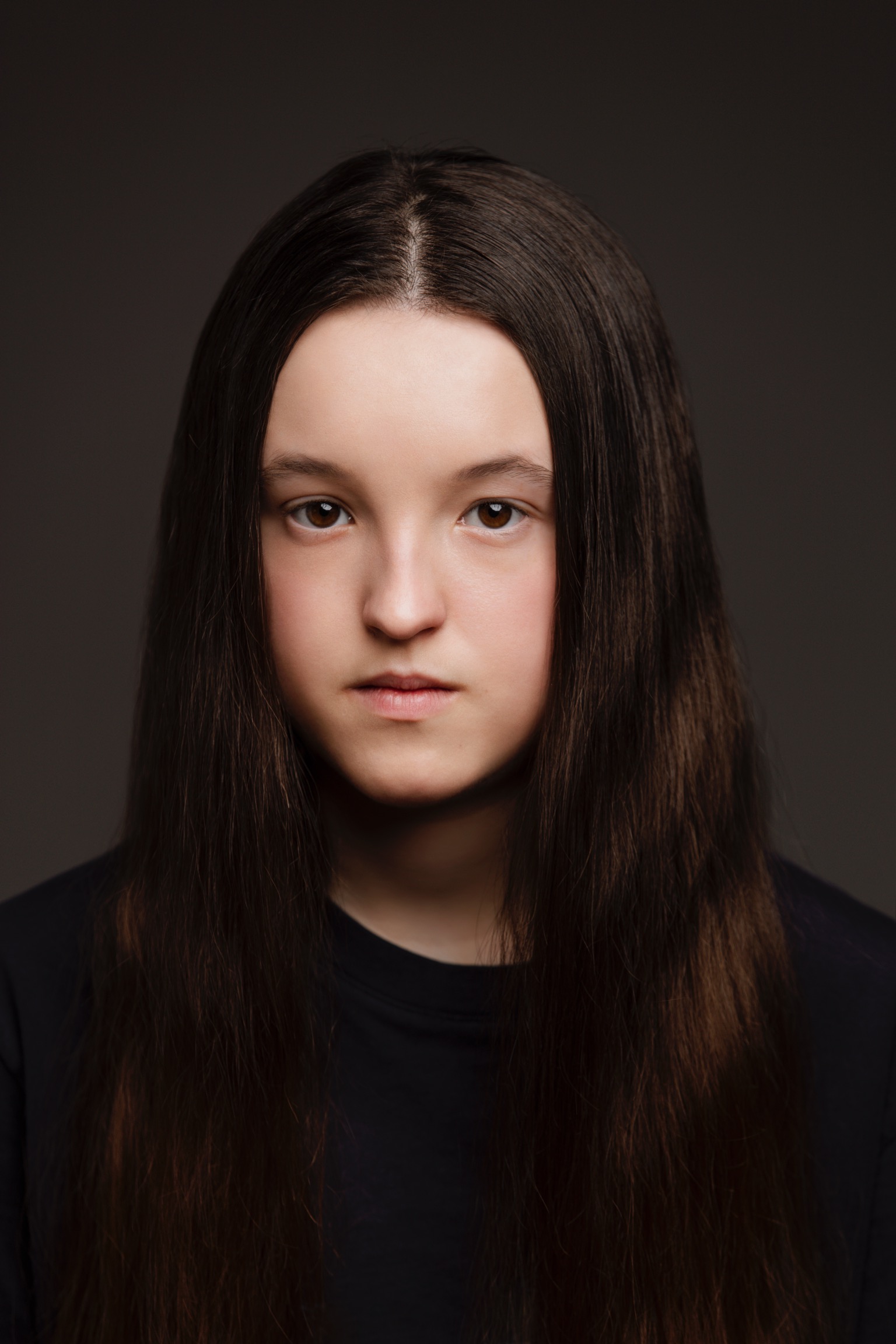 Actor
Bella Ramsey is a talented British actress, best known for her captivating portrayal of Lyanna Mormont in the critically acclaimed HBO series, Game of Thrones. Since then, she has continued to showcase her acting prowess in numerous roles, including Mildred Hubble in the popular children's series, The Worst Witch, and Ellie in the HBO adaptation of the popular video game The Last of Us.
Born: September 2003
Birthplace:
Nottingham, England
Address:
c/o Creative Artists Agency (CAA)
2000 Avenue of the Stars

Los Angeles
,
CA
90067
Phone:
+1 424 288 2000
Email:
info@caa.com
POC:
Alexandra Trustman of CAA
Signature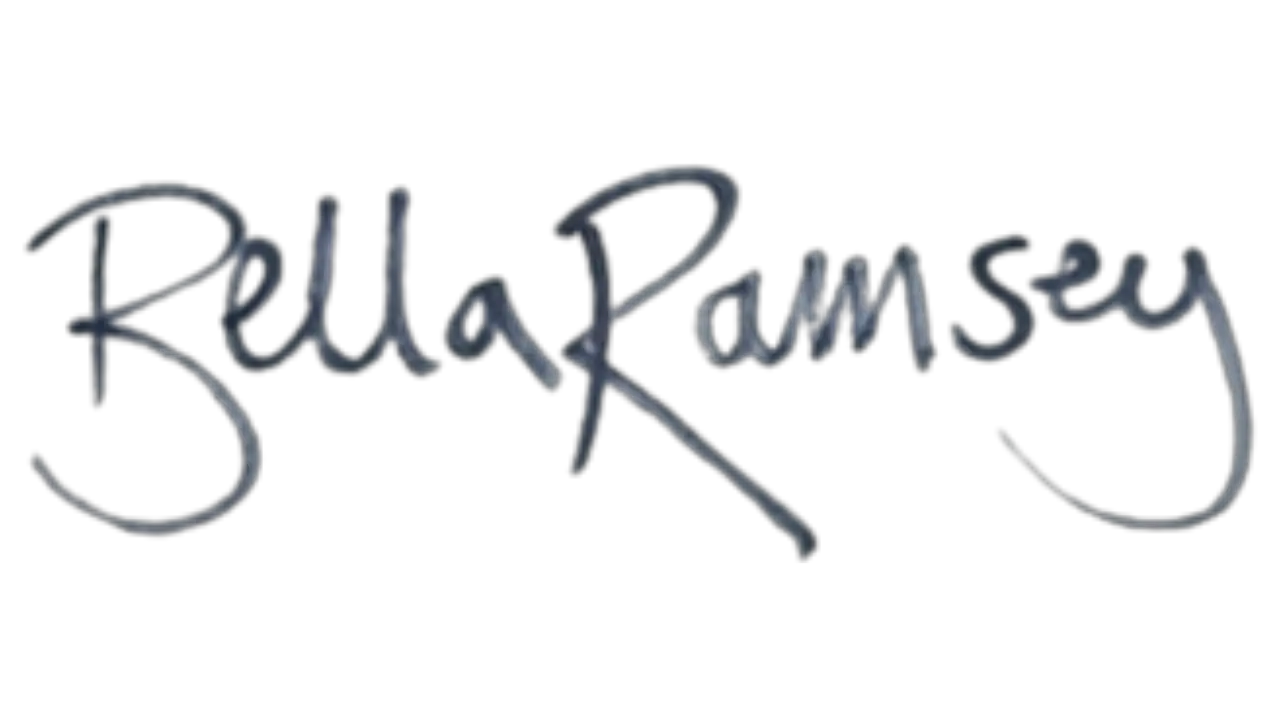 How to Contact Bella Ramsey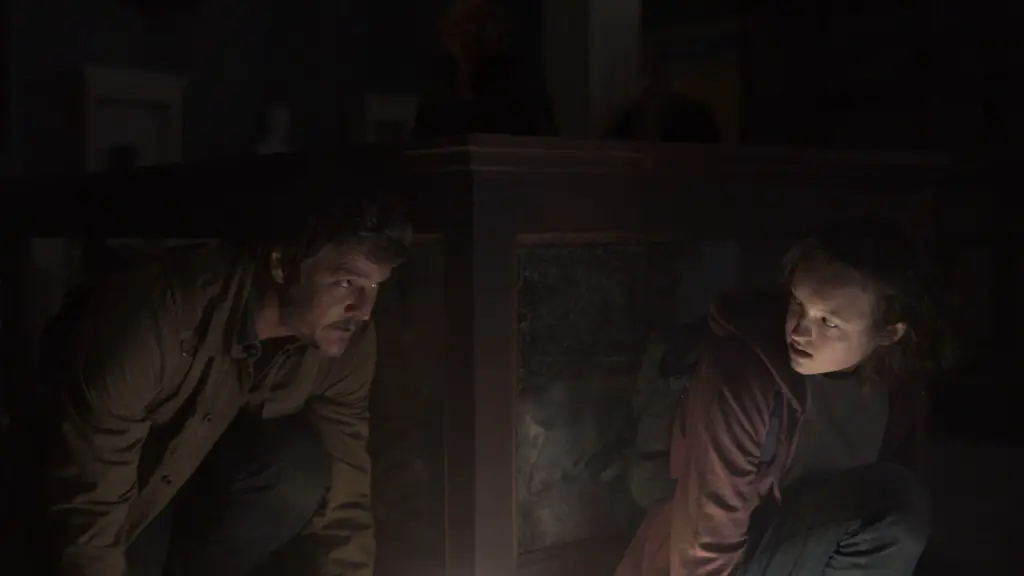 Every day, thousands of people contact the celebrities, athletes, and public figures they admire most. Some want to request donations for charity, some seek new business opportunities, but most want to send fan mail.

That's because fan mail is a great way to express your support and admiration. Since Bella Ramsey is only gaining popularity, there's no doubt that The Last of Us actress gets her fair share of messages and well wishes.
Bella Ramsey actually has a proven track record for responding to fan mail and other forms of correspondence. You can write to her by using this simple fan mail template. If you're having trouble expressing yourself, you can also generate a letter with AI! Then try reaching out via the addresses below. Good luck!
More Ways to Contact Bella Ramsey
If you still need more email addresses, phone numbers, and mailing addresses in order to reach the Game of Thrones actress, then look no further. You can reach out to Ramsey via her representatives.
DM Bella Ramsey on Social Media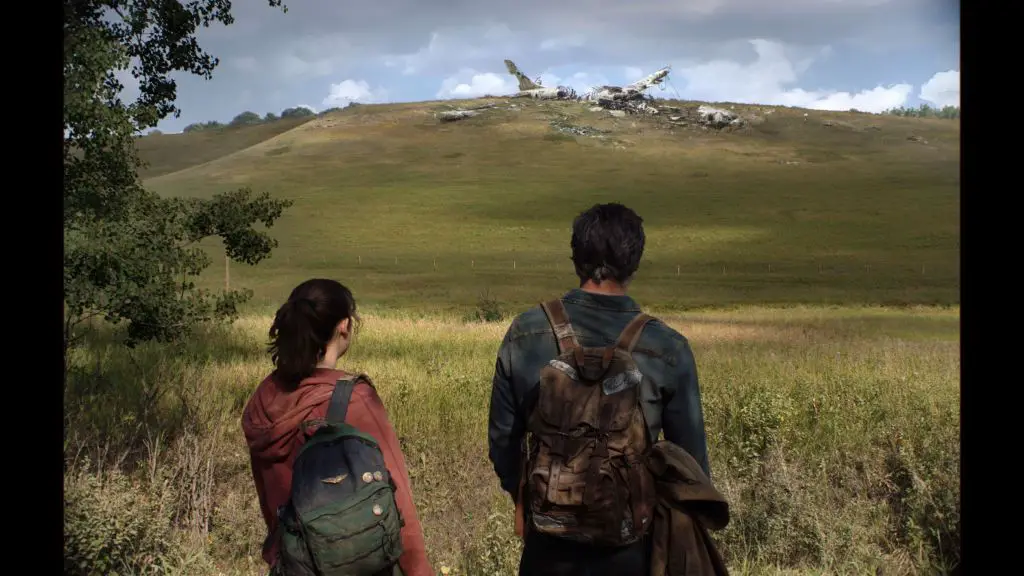 A lot of fans are more comfortable DMing than they are with sending a letter in the mail or making a phone call. It's a strategy that can work as there are a number of celebrities that have been known to respond to DMs. Try reaching Ramsey on her official social media accounts.
About Bella Ramsey
Bella Ramsey is an amazingly talented and inspiring young lady who deserves all the praise she receives. At only twelve years old, Bella accomplished more than most people do in their lifetime, having starred in popular television series such as HBO's 'Game of Thrones', CBBC's 'Hank Zipzer' and Netflix's 'The Worst Witch.

With her recent successes on the big screen playing roles like Lyanna Mormont in a billion-dollar franchise like Game of Thrones, it is clear that Bella has a bright future ahead of her. Aside from her acting career, Bella also takes part in various charities and activism groups, showing that while talented and successful, she is also giving back to the community. Bella Ramsey is nothing short of incredible!
FAQs
Who is Bella Ramsey's manager?
Bella Ramsey's manager is Josh Lieberman of CAA. You can email Bella via info@caa.com.
What is Bella Ramsey's fan mail address?
You can write to Bella Ramsey via CAA at:
2000 Avenue of the Stars
Los Angeles, CA 90067
USA
What is Bella Ramsey's phone number?
While Anna Torv's personal phone number is not public information, you can reach her by phone through her representatives by calling her agency CAA by using the number +1 424 288 2000.
Get Updated Celebrity Contact Info First!
Sign up for the Tales From The Collection newsletter and be the first to know when new contact info is added for celebrities like Ruby Cruz, Mary Elizabeth Winstead, and Aubrey Plaza!