It's impossible not to love Aubrey Plaza. She's a talent on screen, able to easily bounce between hilarious comedy and more dramatic roles. Beyond her acting chops, she's also absolutely unapologetic in her honesty and quirkiness. It's clear why she has won the hearts of audiences around the world.

Therefore, it's no wonder that businesses, charities, and fans alike all want to contact her. To help make that possible, the following addresses, emails, and phone numbers have been compiled to give Aubrey Plaza's fans the best and most up-to-date resources for contacting her directly or through her representatives.
How to Contact Aubrey Plaza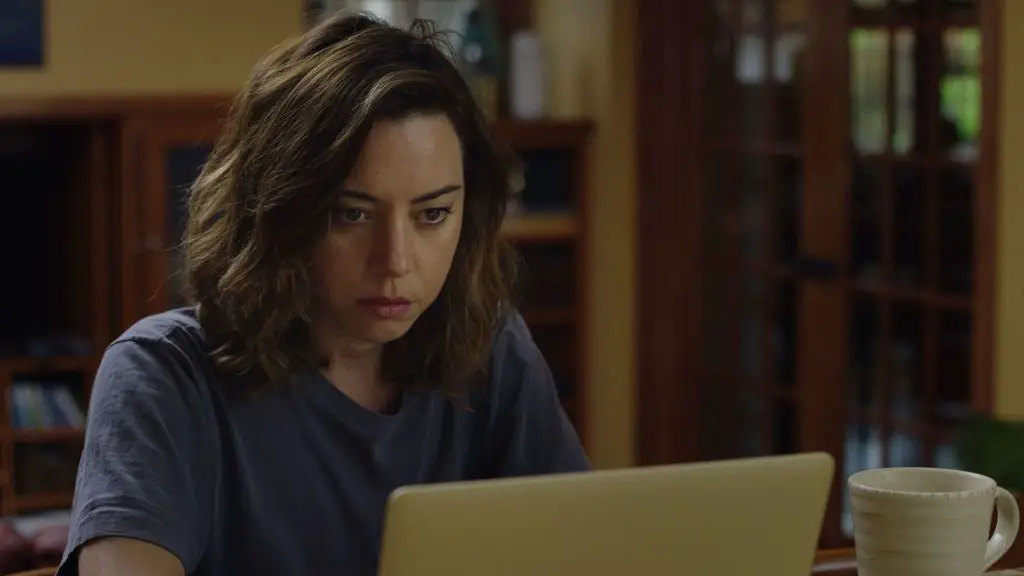 Whether you want to express your support for Aubrey as an actress, mental health advocate, or trailblazing female comedian, then you're in good company. Every day, thousands of people contact the celebrities, athletes, and public figures they admire most. Some want to request donations for charity, some seek new business opportunities, and some just want to send fan mail.

Aubrey Plaza is actually quite responsive to fan mail. I was personally lucky enough to get a reply from Aubrey and so have hundreds of other fans!

You can reach out to her by using this simple fan mail template to get started. If you're having trouble expressing yourself, you can also generate a letter with AI! Then just try reaching out via the addresses below. Good luck!
More Ways to Contact Aubrey Plaza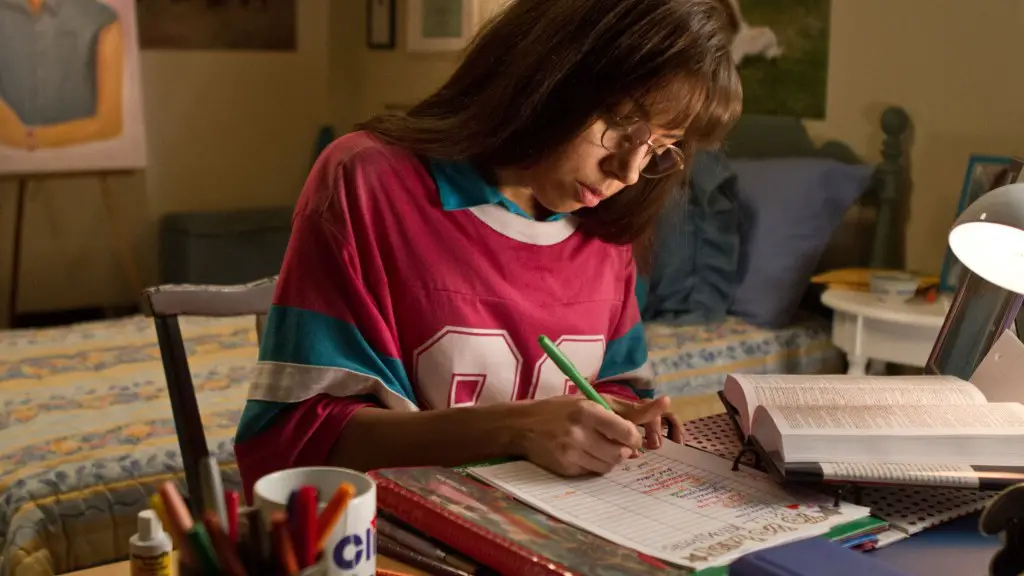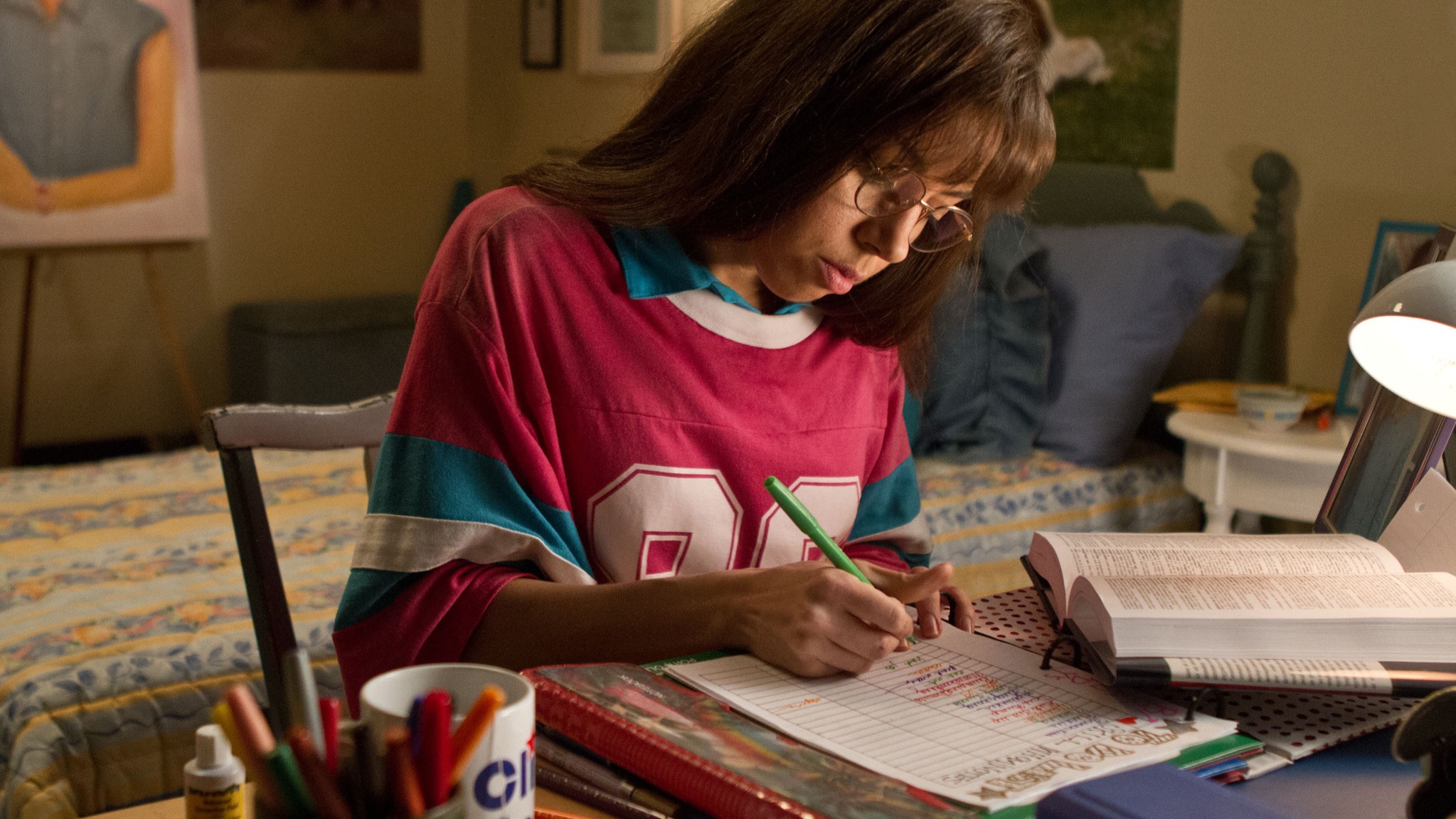 If you still need more email addresses, phone numbers, and mailing addresses in order to reach the Spin Me Round actress then look no further. Aubrey has had a very successful career so far and therefore has a lot of managers and agencies looking out for her interests.

Here are some of her representatives, including her publicist and manager, that you can also try reaching out to.
Business Information
Aubrey is not only a talented actress, but also a successful entrepreneur! Her production company Evil Hag Productions, also known as Evil Hag Enterprises, is known for Emily the Criminal and Little Demon.
Production Company
Evil Hag Productions
299 N. Euclid Ave, STE 310
Pasadena, CA 91101
DM Aubrey Plaza on Social Media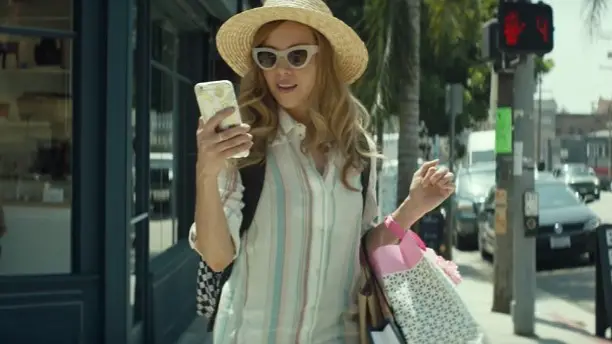 A lot of fans are more comfortable DMing than they are with sending a letter in the mail or making a phone call. It's a strategy that can work as there are a number of celebrities that have been known to respond to DMs. Give Aubrey a try at her official social media accounts below.
| Instagram | Instagram (Evil Hag) | Twitter |
| --- | --- | --- |
| @plazadeaubrey | @EvilHagProductions | @evilhag |
Write to Aubrey Plaza Via Venue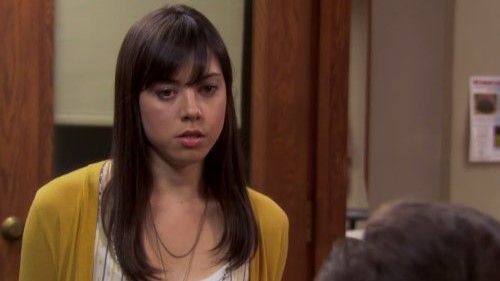 For those who want to contact Aubrey Plaza directly, this idea might honestly be your best chance. Sending fan mail to actors and musicians at the venues they will be performing at is known as via venue fan mail. In fact, many signers are happy to respond to fans this way. More often than not, if hard-to-contact celebrities are going to respond to fan mail, it's likely going to be when he's on a film set.
Meet Aubrey Plaza in Person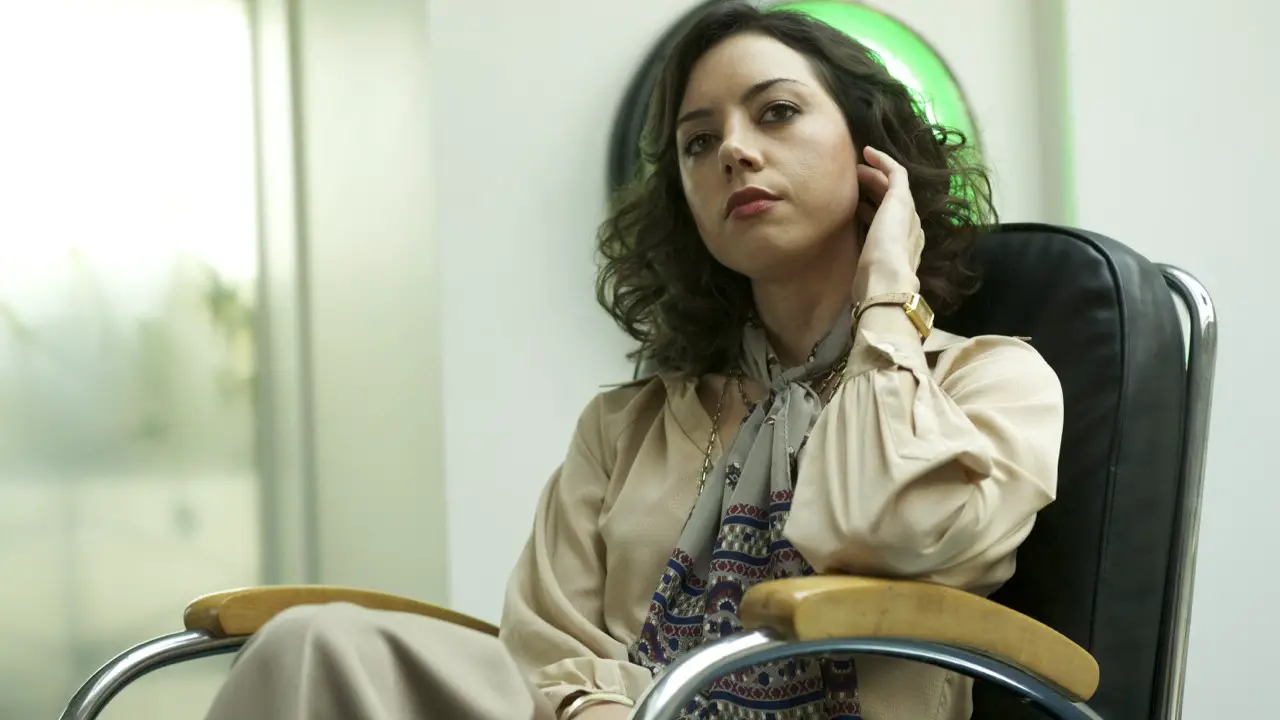 Like many celebrities, Aubrey often makes public appearances. Whether it's to speak at a panel at comic con or she has an interview on a talk show, fans can use these opportunities to meet the famous actress. Oftentimes, celebrity news sites will publicize Aubrey's appearances ahead of time. If you pay close enough attention, you can join the fans that inevitably go out to meet her when she makes appearances.
About Aubrey Plaza
To many, Aubrey Plaza is best known for her dry wit and deadpan delivery as April Ludgate on NBC's "Parks and Recreation." However, she has also made a name for herself in both comedic and dramatic roles in film and television.

In recent years, she has appeared in hits such as "The Lego Movie 2: The Second Part," and FX's "Legion." Plaza has also shown her range with performances in dark comedies like "Ingrid Goes West" and dramas like 2017's "The Little Hours."

Off-screen, Plaza is an advocate for mental health awareness, regularly speaking about her own struggles with depression. Whether making us laugh or bringing us to tears, Aubrey Plaza continues to impress and surprise audiences with her unique talent and versatility.
FAQs
Who is Aubrey Plaza's manager?
Aubrey Plaza's agent is CAA's, Chris Andrews. You can contact him by email at candrews@caa.com.
What is Aubrey Plaza's fan mail address?
You can write to Aubrey Plaza via CAA at:
2000 Avenue of the Stars
Los Angeles, CA 90067
USA
Get Updated Celebrity Contact Info First!
Sign up for the Tales From The Collection newsletter and be the first to know when new contact info is added for celebrities like Taylor Swift, Kathryn Newton, and Henry Cavill!