Taylor Swift is an insanely popular singer, songwriter, and actor who has taken America and the global music industry by storm. Her fan-base numbers in the tens of millions. They are affectionately known as Swifties and are diehard supporters of Taylor. It would seem that the feeling is mutual.  
Taylor Swift's Fan Outreach
Time and time again Taylor Swift has shown that she has a deep appreciation for her fandom. She does an incredible job of making a small piece of herself available to all of her fans. In fact, she is known as one of the most prolific celebrities when it comes to selling her autograph, and she does so at an extremely affordable price. However, that's just scratching the surface because her interactions with fans get much more personal
Taylor Reads Fan Mail, Accepts Bridal Shower Invite
Taylor Swift is well known for her intimate interactions with her fans. According to Taylor herself, she goes through the fan mail she receives which is handled by her management company. One day while doing this, Taylor came across an invitation to a fan's bridal shower and decided to attend! She recorded the whole event and shared it on her YouTube channel.
Taylor Swift Responds to Fan Mail with Hand Delivered Gifts
In the Christmas spirit, Taylor hand selected a number of fans for personal gift deliveries. She let the lucky Swifties know that something was coming, only by sending them a Santa emoji on their social media accounts. She followed up her teaser by hand-delivering individualized gifts and their reactions were incredible!
Taylor Swift Buys Homeless Fan a House!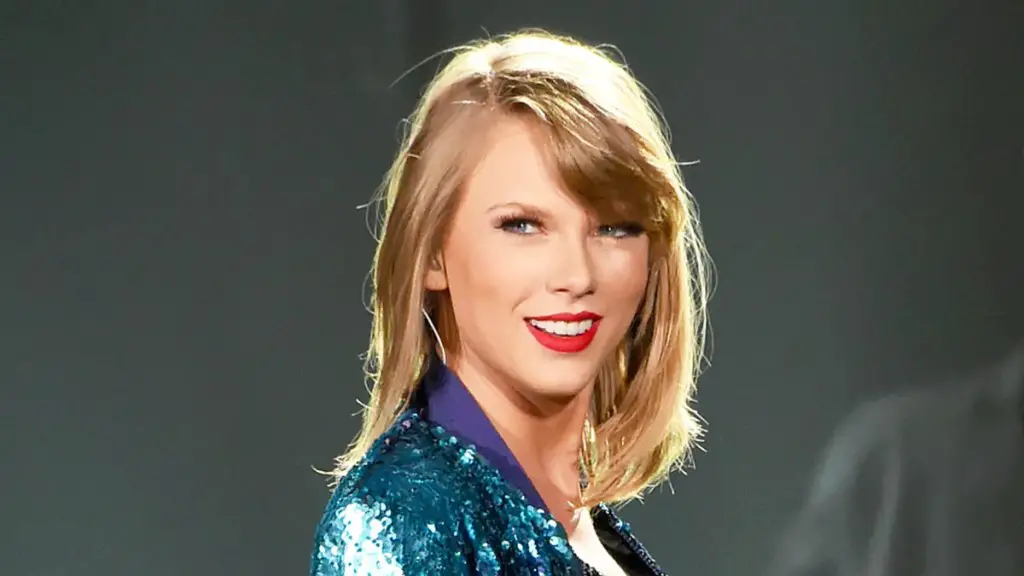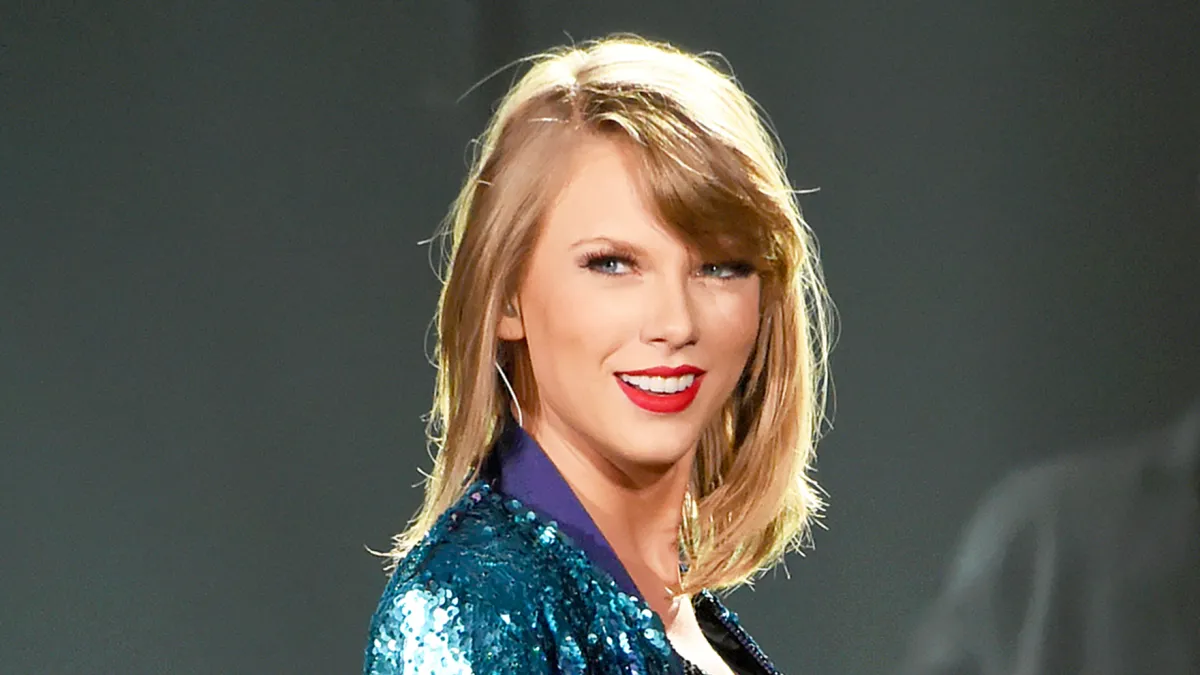 In what is surely Taylor's, and perhaps any celebrities, most generous gesture to a fan, the pop vocalist helped a fan out who was in dire need. Homeless and pregnant with a husband recently out of work, Taylor Swift fan Stephanie Waw was in an unimaginable predicament. That's when Stephanie's mother reached out to Swift and explained the dire straits that her daughter was in. Taylor took the initiative to invite the family to one of her concerts.

"After the show Taylor took us back to her dressing room where she told me, 'Stephanie, you've been in my life for a long time and you've never asked me for anything. You could have reached out and I would have helped you. But you didn't. [Your] mum told me,'" Stephanie recalled. "She told me she wanted to give me the money back for my ticket that night. What she actually did was help us buy a home and all I needed for my baby. She told me, 'I want you to be able to enjoy your little girl, not have to worry about all this stuff.'"
How to Write To Taylor Swift
Sending fan mail is a great way to express your love and support for Taylor. The cultural icon actually has a fan mail address, but there is more than one way to reach her. One option is to contact her record label, Republic Records. You can send Taylor Swift fan mail at:
Republic Records
2220 Colorado Ave.
Santa Monica, CA 90404
USA

Taylor's secondary mailing address is:
13 Management
718 Thompson Lane
Ste 108256
Nashville, Tennessee 37204
USA
If you would prefer to send Taylor Swift an email, you can reach out to her at Republic Records ([email protected]).

Finally, some celebrities have been known to respond on social media. You can try contacting Taylor Swift directly that way. She's active on Instagram, Twitter, and TikTok where she occasionally responds to messages from fans. With a little persistence and proper technique, you should be able to get in touch with your favorite actor.
A reply from your favorite celebrity is always a great feeling. Fan mail can be a great way to get their attention and possibly even an autograph. To increase your chances of getting a reply, be sure to include a self-addressed stamped envelope. Who knows, you might just get that fan mail response you've always wanted. 
Taylor's Fan Mail Fiasco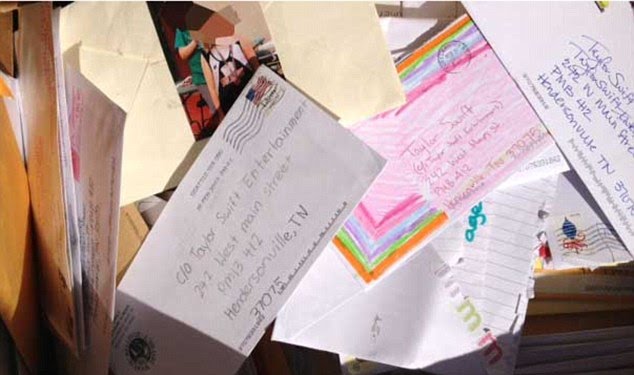 Taylor Swift's fans are some of the most dedicated in the music industry. They eagerly snap up her albums, attend her concerts, and wait outside her hotel rooms for a chance to meet their idol. So, it's no surprise that they also go to great lengths to send her fan mail. Unfortunately, some of those letters have ended up in the trash.
In 2013, pictures of Taylor Swift's fan mail being thrown in the garbage surfaced online, sparking outrage among her fans. While it's unclear exactly how the letters ended up in the trash, it's likely that they were mistakenly thrown out by Taylor Swift's staff. However, the incident highlights the importance of properly disposing of fan mail. With so many passionate fans sending letters to their favorite celebrities, there's always a risk that something will go wrong. For both celebrities and fans, it's important to remember that fan mail is a valuable commodity.
Don't let this mixup prevent you from writing though. Taylor likely had no clue how her mail was being handled. Given the media attention that this received, it's almost impossible to imagine that something like this could happen again.
Taylor Swift FAQs
What is Taylor Swift's Management Company?
Taylor Swift owns her management company called 13 Management. It is based in Nashville, TN.
What is Taylor Swift's Record Label?
Taylor Swift is signed by Republic Records who can be reached at [email protected].