If there is one movie star that has become synonymous with being down-to-earth and great with their fans, it's Keanu Reeves. He's a man who is happy to stop and take a selfie with a random fan on the street or wave at passers-by from the saddle of one of his custom motorcycles.

Despite his undeniably friendly nature and love for fans, he has a mixed history when it comes to answering fan mail and signing autographs through the mail (TTM).  Therefore, the following addresses, emails, and phone numbers have been compiled in an effort to give fans the best and most up-to-date resources for contacting Keanu Reeves directly or through his representatives.
Keanu Reeves Contact Info Quick Reference
Keanu Reeves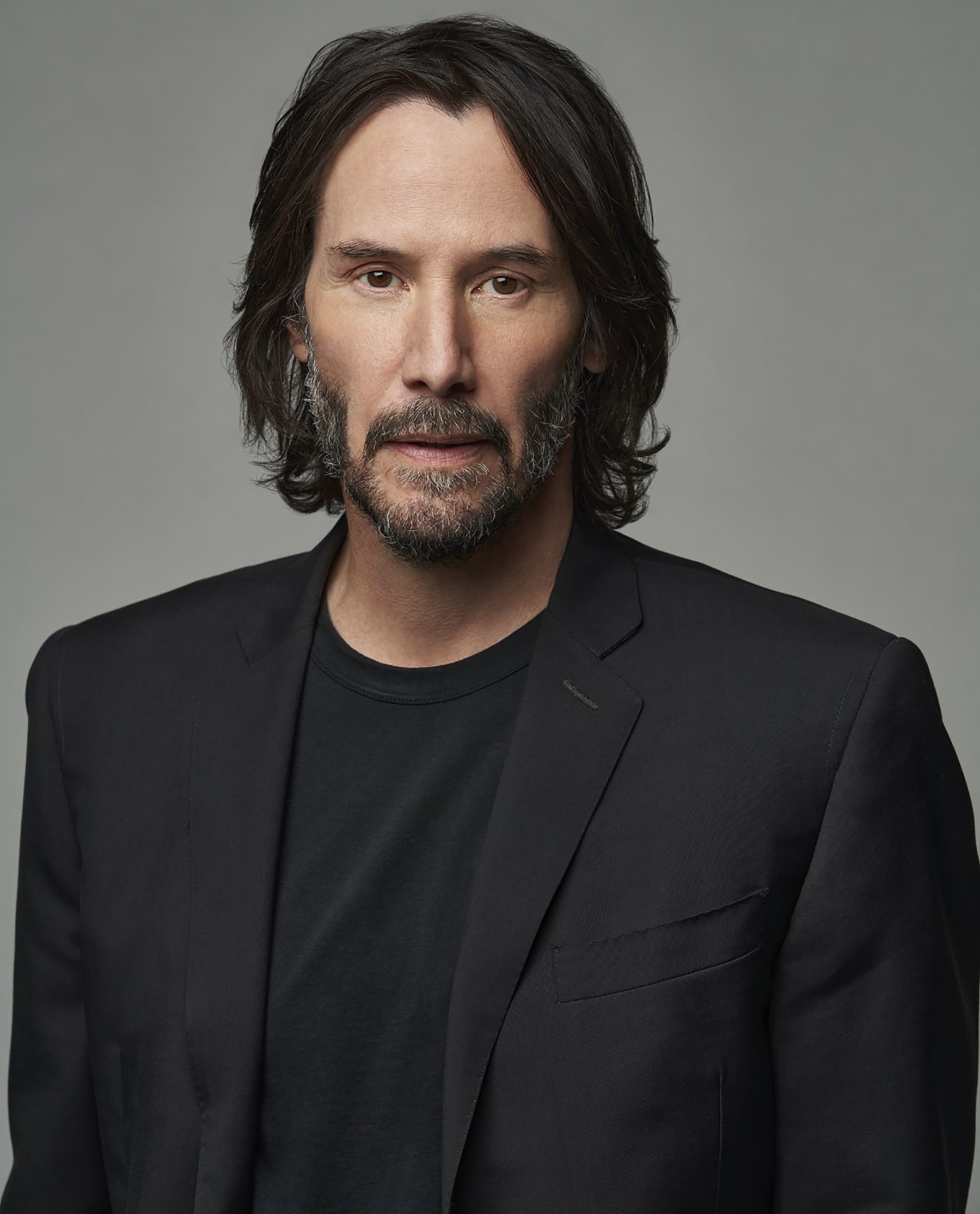 Actor, Producer, Musician
Keanu Reeves is a highly respected actor, known for his versatile roles in genres ranging from action to science fiction. He has garnered numerous awards and is also a musician. His iconic roles and dedication to his craft have solidified his status in the entertainment industry.
Address:
1840 Century Park East
18th Floor
Los Angeles, CA 90067
,
USA
Signature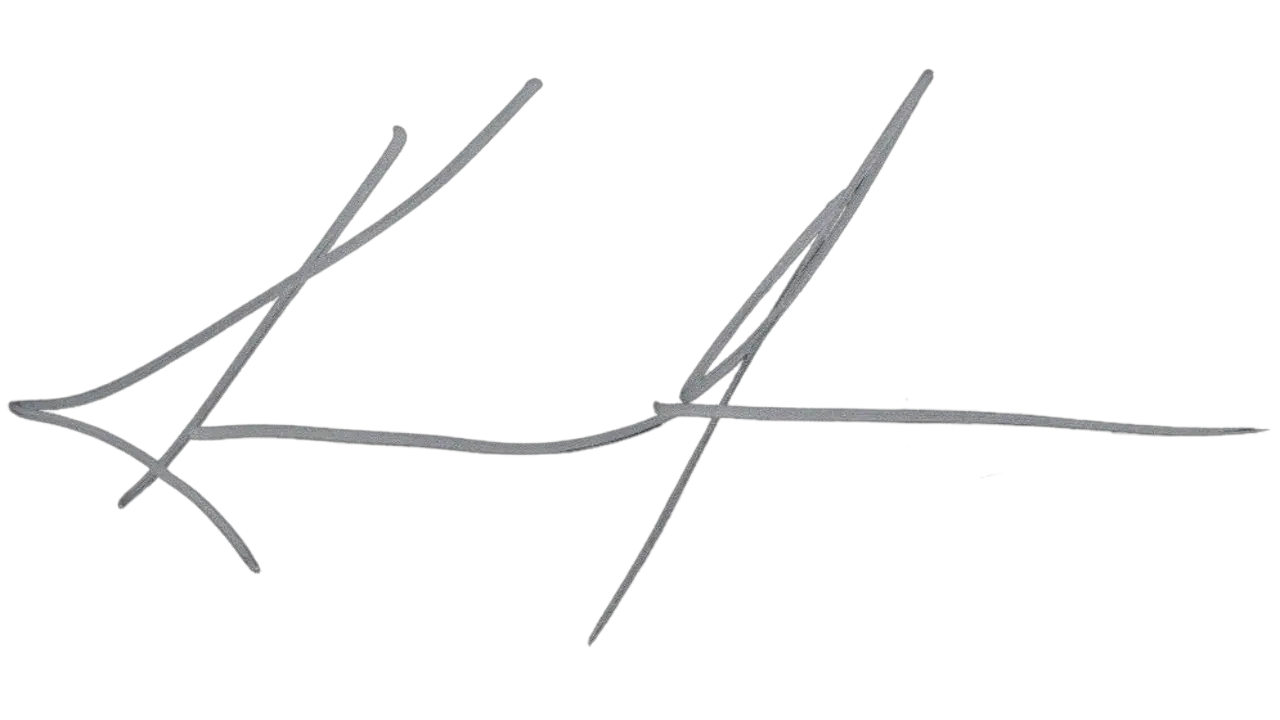 Keanu Reeves Fan Mail Responses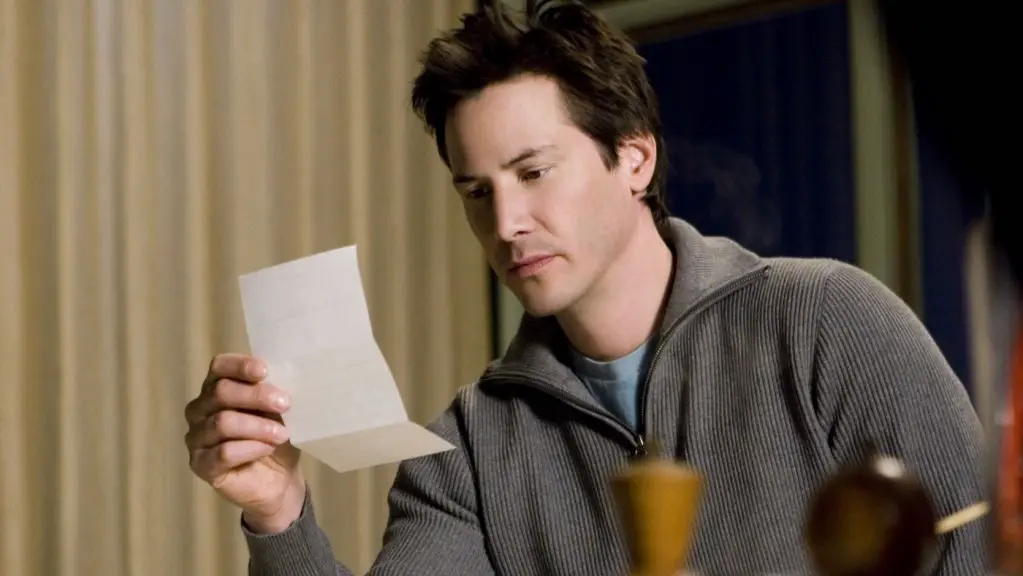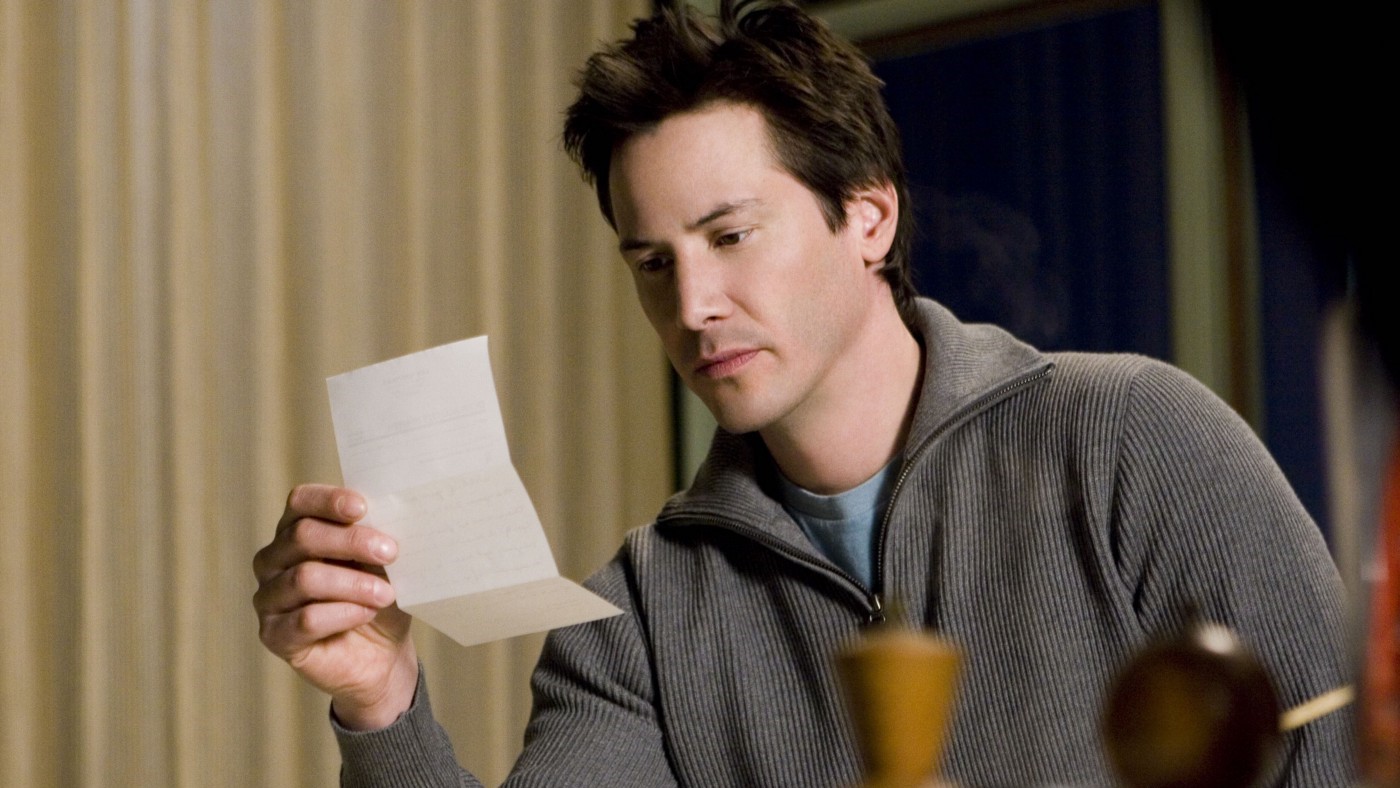 When it comes to actually responding to fan mail, Keanu Reeves has proven to be quite elusive, so getting a response from the Matrix actor is no small feat. According to user feedback on the fan mail site Star Tiger, his last known response was recorded in 2009. That lucky fan received two 8×10 photos signed by Reeves himself after writing to him while on a movie set (known as via venue).

In fact, Reeves has a long history of only signing autographs through the mail (TTM) via venue so that is the recommended approach for sending him fan mail. Via venue addresses tend to be temporary, but they are often not difficult to find. All the resources you need to find addresses can be found in the fan mail address guide.

If you're having difficulty expressing yourself, you can use our fan mail template to get started or generate one with AI! 
Talent Agency [Address, Phone Number, & Contact Info]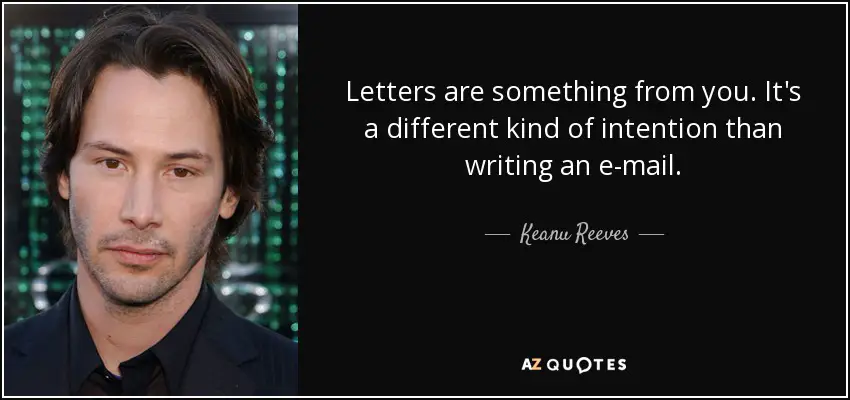 When sending fan mail or requesting autographs TTM, typically the first place you should write to is the celebrity's agency. Among their many other duties, handling fan mail is one of an agent's many responsibilities to their client. Typically fan mail is received by the agency and then forwarded to the celebrity to protect their privacy and make the logistics of responding to fan mail easier. It's a labor-intensive process that hardly any celebrities or public figures are able to handle on their own.
Once fan mail reaches an agency's office, it may or not be screened before it is forwarded. Listed below is the contact information for Keanu Reeves ' agency William Morris Endeavor (WME) Entertainment including the names of the WME agents who represent him there.
Keanu Reeves' Personal Businesses [Address, Phone Number, & Contact Info]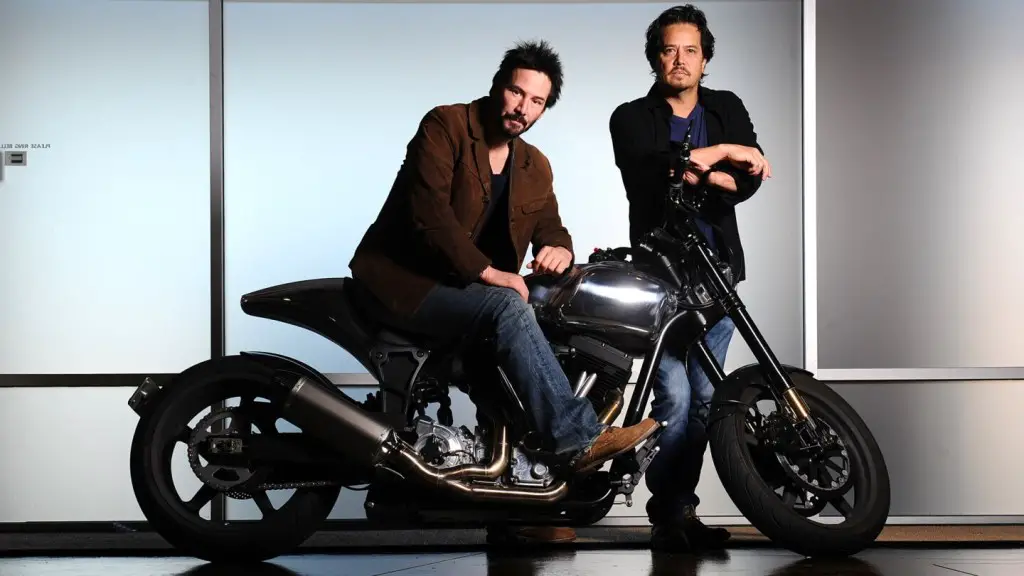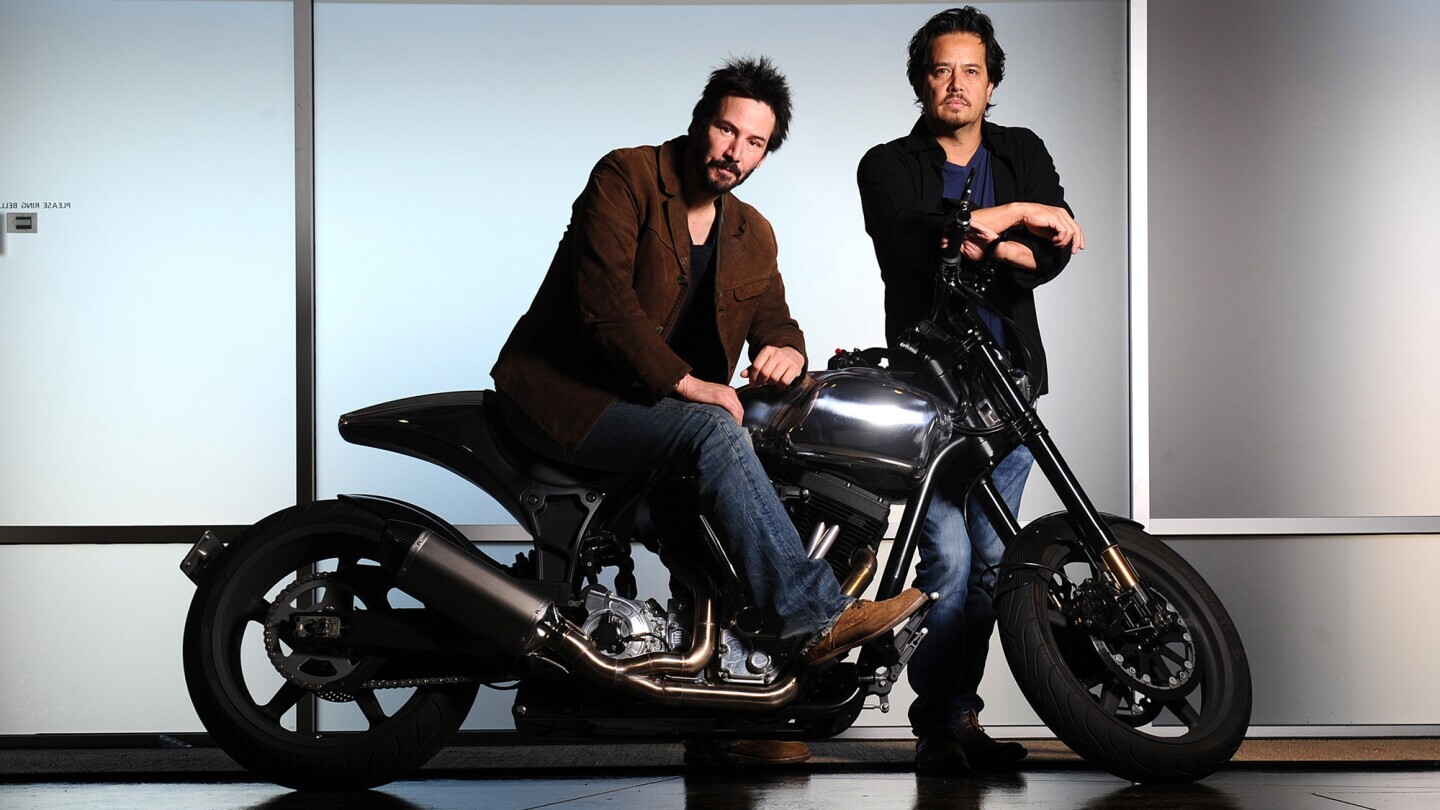 Not only is Keanu Reeves one of the most recognizable actors in Hollywood, but he is also a successful entrepreneur. He co-founded not one, but two businesses: Arch Motorcycle Company and Company Films. Sending fan mail to these companies is a good way to hopefully get your fan mail passed on to perhaps America's most beloved actor. 
Additional Ways to Contact Keanu Reeves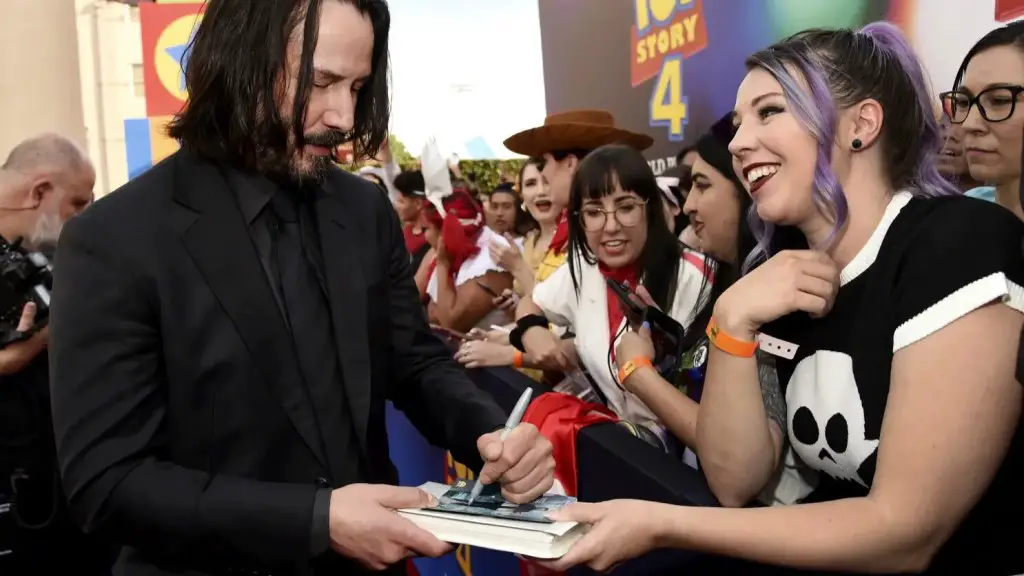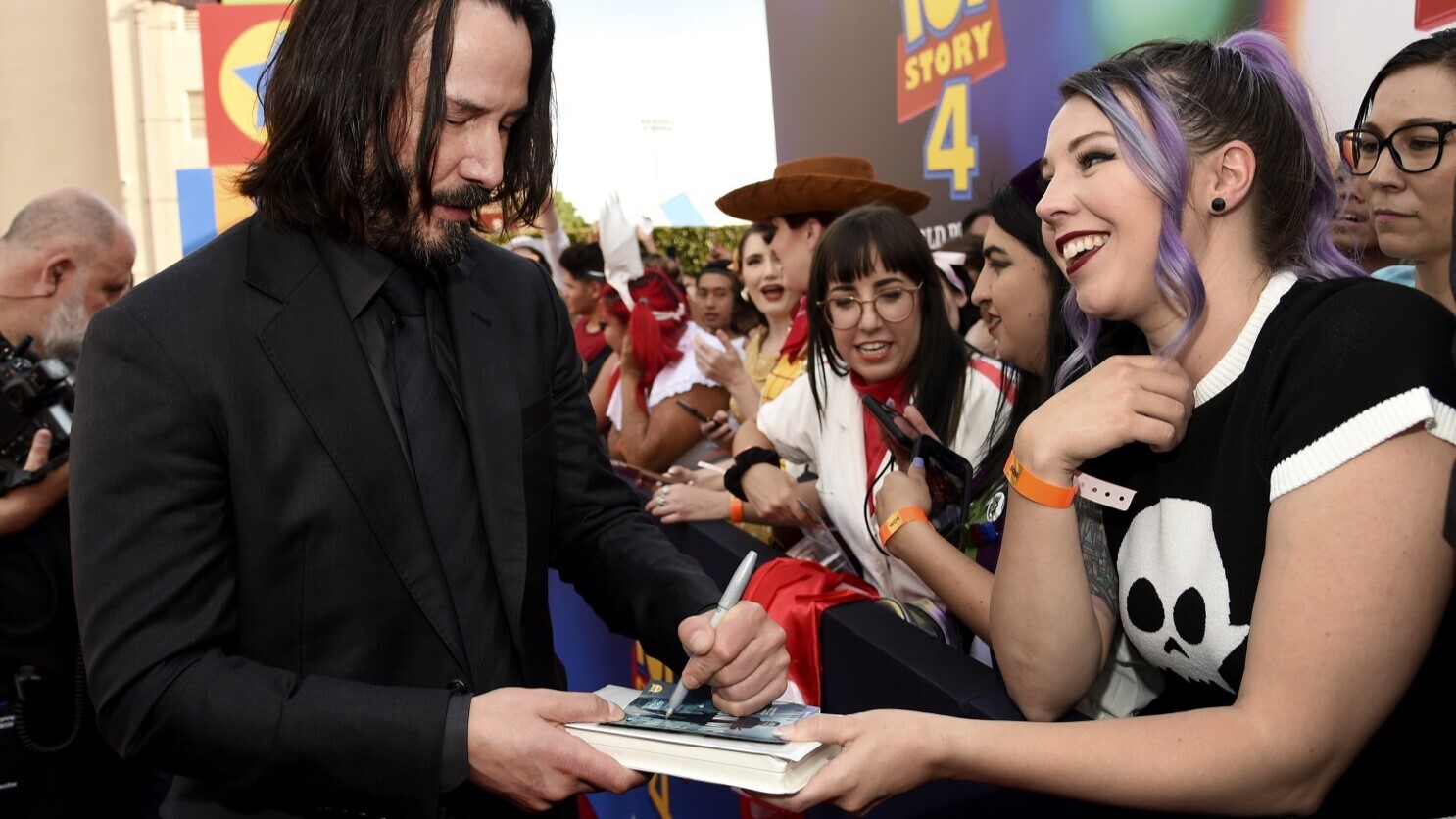 As previously mentioned, Keanu Reeves is not one of the easiest celebrities to contact, so you may still be looking for additional contact information to try out. Fans who want to get a response from Keanu or request an autograph from him should also try and reach out via his legal representative (Ziffren Brittenham LLP) or manager (Sugar23).
Fans can also reach out to Reeves' public relations (PR) manager Rogers & Cowan PMK or by sending a letter to his home address in Los Angeles.  
FAQs