Ruby Cruz captivates her audience with every performance, drawing people in and drawing out a reaction. From her vibrant stage presence to her sharp wit, she is a woman of many talents who embraces risk-taking and delivers captivating performances. She has the ability to evoke genuine emotion and heartfelt connection whenever she takes center stage.

Since the release of the Diesny+ series Willow, Cruz has had a growing following so, it's no surprise that businesses, charities, and fans alike all want to contact her. To help make that possible, the following addresses, emails, and phone numbers have been compiled to give Ruby Cruz's fans the best and most up-to-date resources for contacting her directly or through her representatives.
How to Contact Ruby Cruz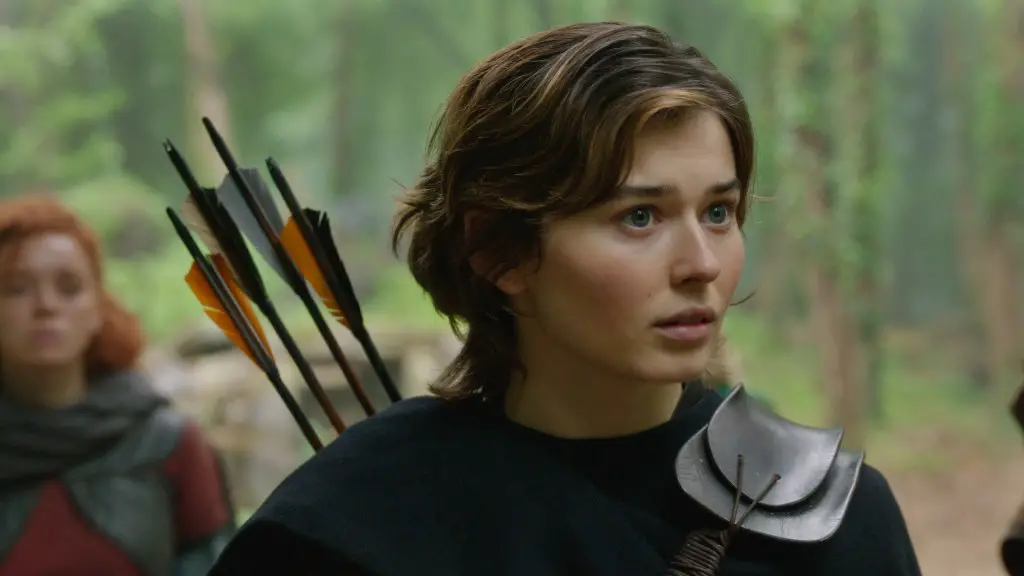 Every day, thousands of people contact the celebrities, athletes, and public figures they admire most. Some want to request donations for charity, some seek new business opportunities, but most want to send fan mail.

That's because fan mail is a great way to express your support and admiration. Since Ruby Cruz is only gaining popularity, there's no doubt that Willow actress gets her fair share of messages and well wishes.
It's unclear how often Cruz responds to her fans and inquiries. Don't let that deter you though. You can write to her by using this simple fan mail template. If you're having trouble expressing yourself, you can also generate a letter with AI! Then try reaching out via the addresses below. Good luck!
More Ways to Contact Ruby Cruz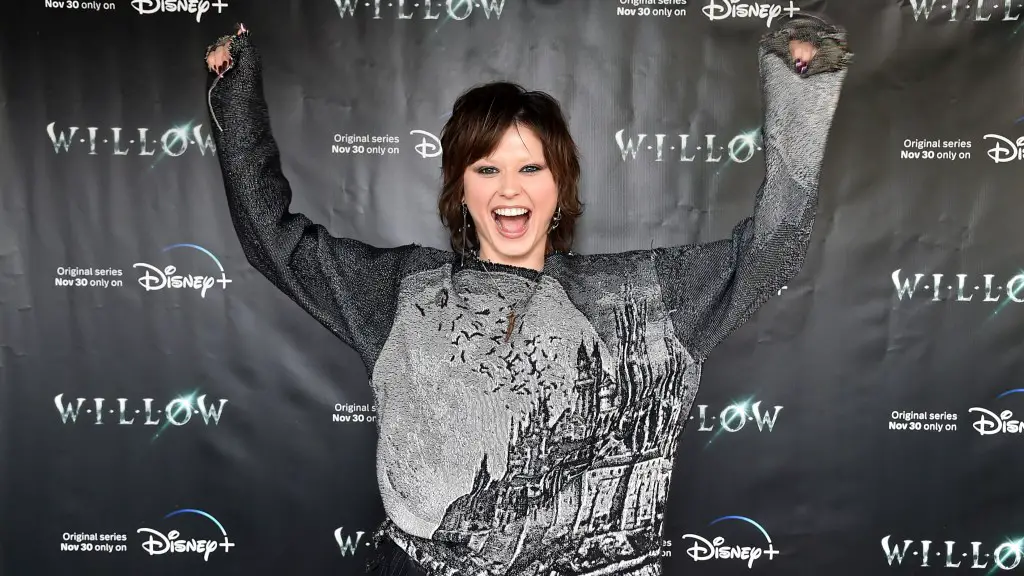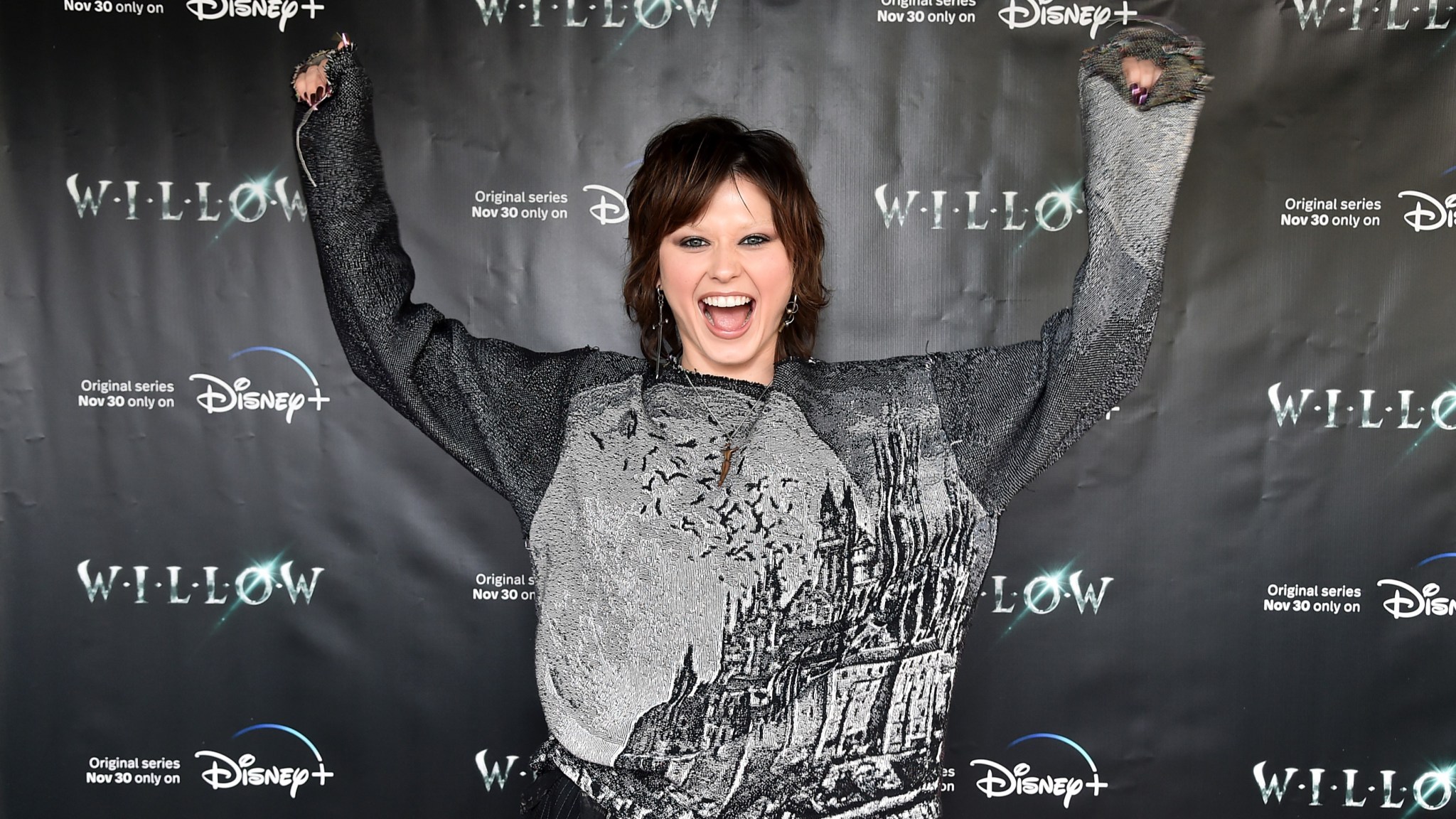 If you still need more email addresses, phone numbers, and mailing addresses in order to reach the
Mare of Easttown actress then look no further. You can reach out to Cruz via her publicist Narrative PR.
DM Ruby Cruz on Social Media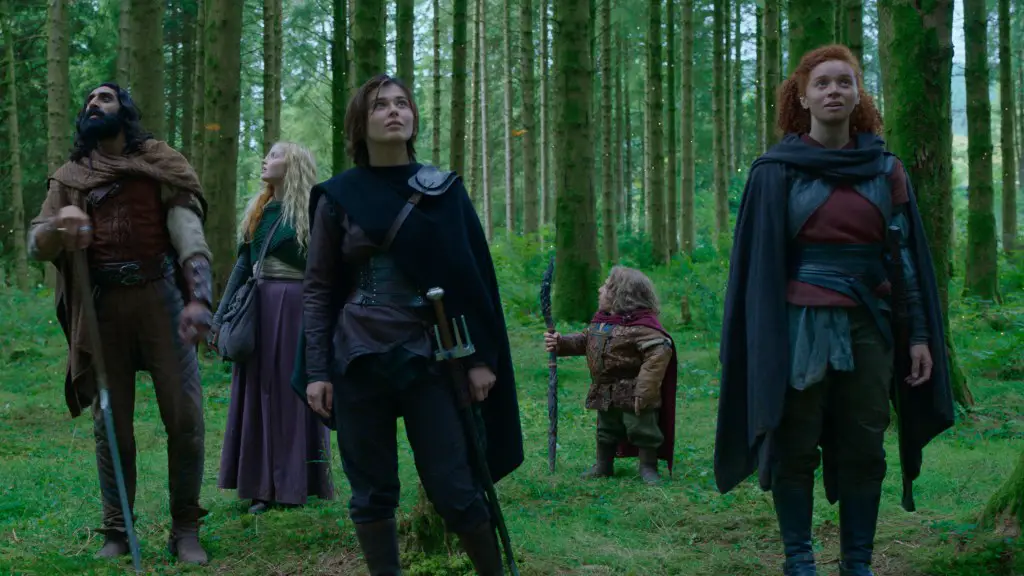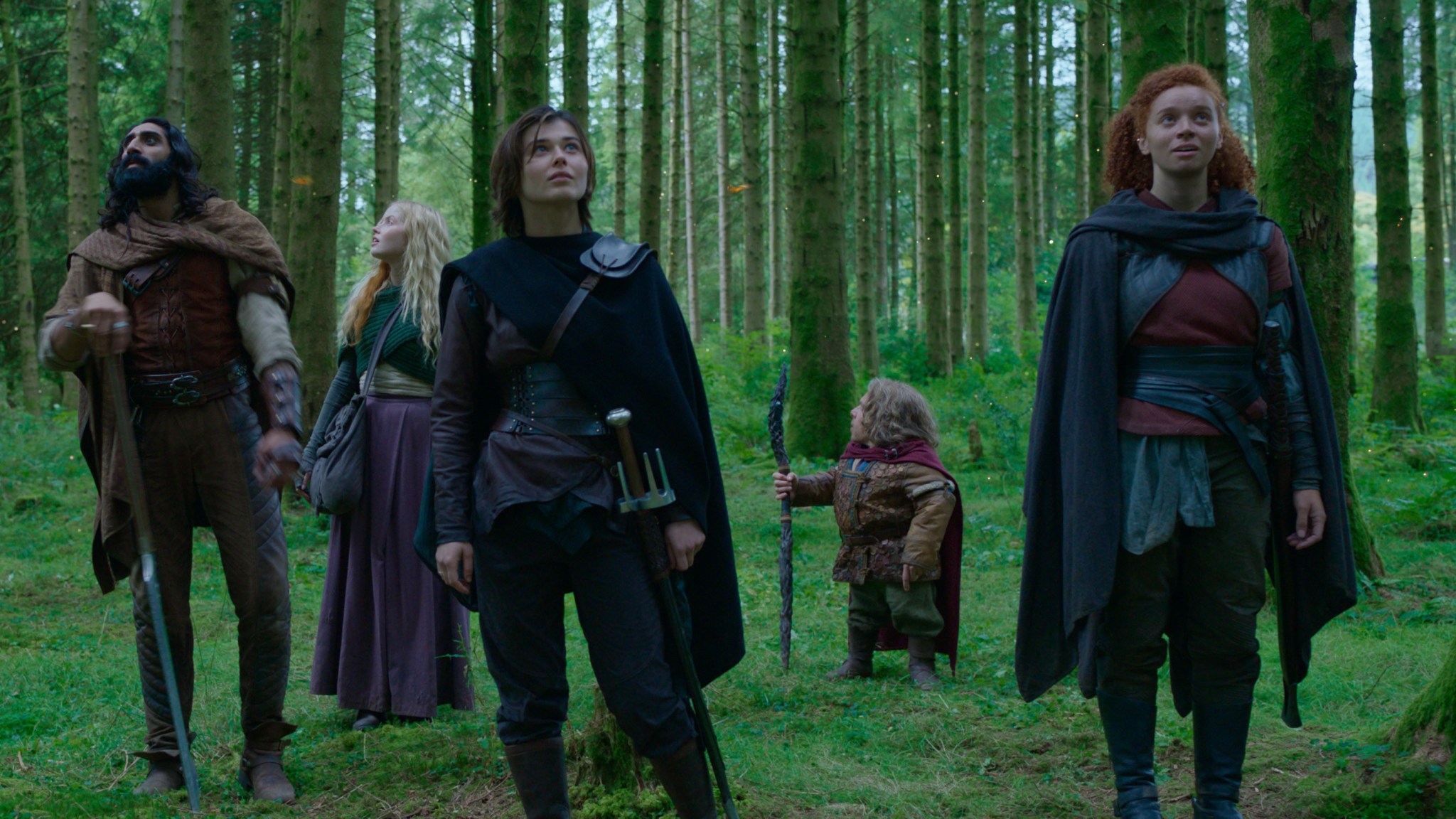 A lot of fans are more comfortable DMing than they are with sending a letter in the mail or making a phone call. It's a strategy that can work as there are a number of celebrities that have been known to respond to DMs. Unfortunately, Ruby Cruz does not have any social media accounts! Therefore, you should not DM any account under her name because they are all fan accounts and are not affiliated with the actress at all.
FAQs
Who is Ruby Cruz's manager?
Ruby Cruz's manager is Melissa Berger-Brennan of CESD Talent Agency. You can email her at mberger@cesdtalent.com.
What is Ruby Cruz's fan mail address?
You can write to Ruby Cruz via CESD Talent Agency at:
10635 Santa Monica Blvd.
130
Los Angeles, CALIFORNIA 90025
USA
Get Updated Celebrity Contact Info First!
Sign up for the Tales From The Collection newsletter and be the first to know when new contact info is added for celebrities like Catherine Zeta-Jones, Tim Burton, and Jenna Ortega!