Disney fans worldwide are in for a treat as the beloved animated classic "Lilo & Stitch" is set to receive a live-action adaptation. The feature film, which will be released exclusively on Disney+, is scheduled to begin filming on March 13th in O'ahu, Hawaii. Here's what we know about the upcoming production.
The "Lilo & Stitch" Storyline
For those who may be unfamiliar with the original story, "Lilo & Stitch" follows the story of a young Hawaiian girl named Lilo, who adopts a "dog" named Stitch, who is, in fact, an extraterrestrial creature designed to cause chaos and destruction. As Lilo and Stitch bond, they are pursued by a team of government agents, who seek to capture and eliminate Stitch.
As the story unfolds, the bond between Lilo and Stitch grows stronger, and the importance of family and love becomes the central theme of the story. This unique blend of humor, heart, and adventure has made "Lilo & Stitch" a fan favorite, and the upcoming live-action adaptation promises to bring a fresh and exciting take on the beloved story.
Production Details
The film will be produced by Blue Koala Pictures, Inc., with a team of producers that includes Dan Lin, Jonathan Eirich, Ryan Halprin, and Louie Provost. These experienced producers have worked on various Disney projects in the past, including the live-action "Aladdin," "The Lego Movie," and "The Great Wall." Their impressive track record suggests that they will bring a unique and exciting perspective to this much-loved story.
The screenplay was written by Mike Van Waes, who has written scripts for horror movies such as "The Conjuring" and "The Crooked Man." This experience with darker themes may bring a different tone to the story. Dean Fleischer-Camp, known for directing episodes of "Corporate" and "The Mindy Project," will direct the film.
The Cast and Characters
The cast and characters for the upcoming live-action "Lilo & Stitch" film have yet to be fully announced, but we do know that Zach Galifianakis has been cast in an undisclosed role. Galifianakis is best known for his roles in comedies like "The Hangover" trilogy, "Due Date," and "Between Two Ferns," but he has also shown his versatility in more dramatic roles like in "Birdman" and "It's Kind of a Funny Story."
Given that "Lilo & Stitch" is a family-friendly film, it's worth noting that Galifianakis does have some prior experience in this genre. He has lent his voice to several animated films, including "Puss in Boots," "The Lego Batman Movie," and "Missing Link." Additionally, he starred in the family comedy "Are You Here" alongside Owen Wilson and Amy Poehler.
As for the rest of the cast, there have been rumors and speculation, but nothing has been confirmed at this time. However, with the film set to begin filming in just a few weeks, it's likely that more casting news will be announced soon. Fans of the original "Lilo & Stitch" animated film will be eagerly anticipating who will be cast in the roles of Lilo, Nani, and Stitch, as well as the various other supporting characters.
It's worth noting that the casting director for "Lilo & Stitch" is Randi Hiller, who has previously worked on several family films including "Maleficent," "The Jungle Book," and "A Wrinkle in Time." With Hiller's expertise in casting for family-friendly films, we can be sure that the casting choices for "Lilo & Stitch" will be carefully considered and chosen with the goal of creating a beloved and enduring family film.
How to Get Cast on "Lilo & Stitch"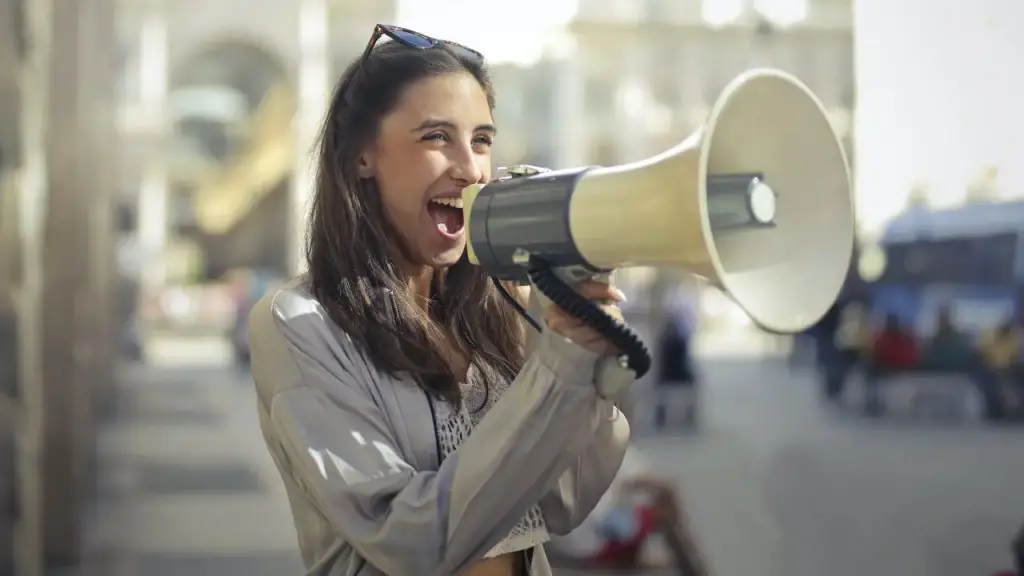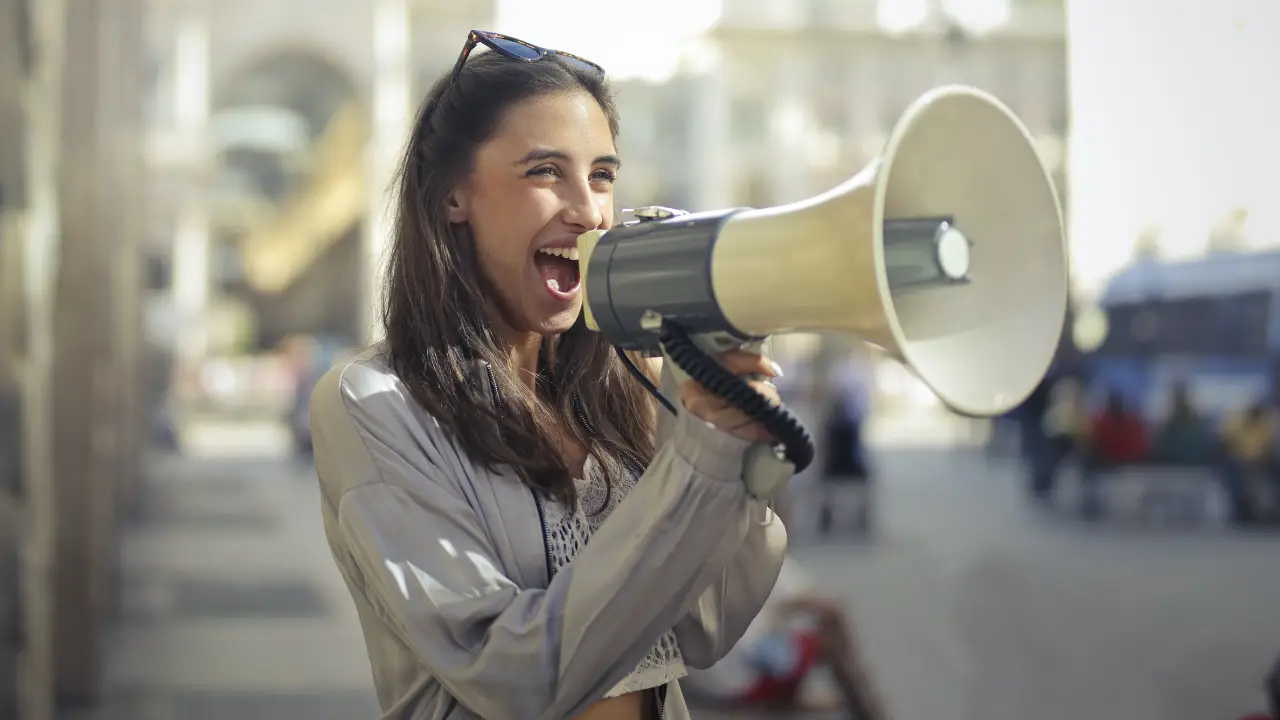 If you're interested in being cast in "Lilo & Stitch", there are a few steps you can take to increase your chances. The casting directors for the film are Randi Hiller and Rachel Whitley. Those interested in being extras or in a leading role can email baddog.castingla@disneympp.com and bd23@ahartcasting.com for information on open casting calls.
The film will be filmed on O'ahu, Hawaii, between March 13th and June 16th. With Zach Galifianakis already announced to star, the competition will be fierce, but it's still possible to make a lasting impression on the casting directors. One way to do this is to ensure your headshot and resume are up to date and accurately reflect your skills and experience.
It's also important to research the project and understand the character you're auditioning for. Finally, be confident and prepared when you attend the casting call or submit your audition tape, and don't be afraid to show your unique personality and talent.
Final Thoughts
The live-action "Lilo & Stitch" film is one of the most highly anticipated Disney+ releases of 2024, and the fact that the film will be set and filmed in Hawaii is sure to delight fans worldwide. The producers, writers, and director of the film have an impressive track record, and we look forward to seeing how their prior work informs this new adaptation. With an all-star cast yet to be announced, and a storyline that promises to be both heartwarming and action-packed, it's sure to be a must-see for Disney fans of all ages.
"Lilo & Stitch" Production Studios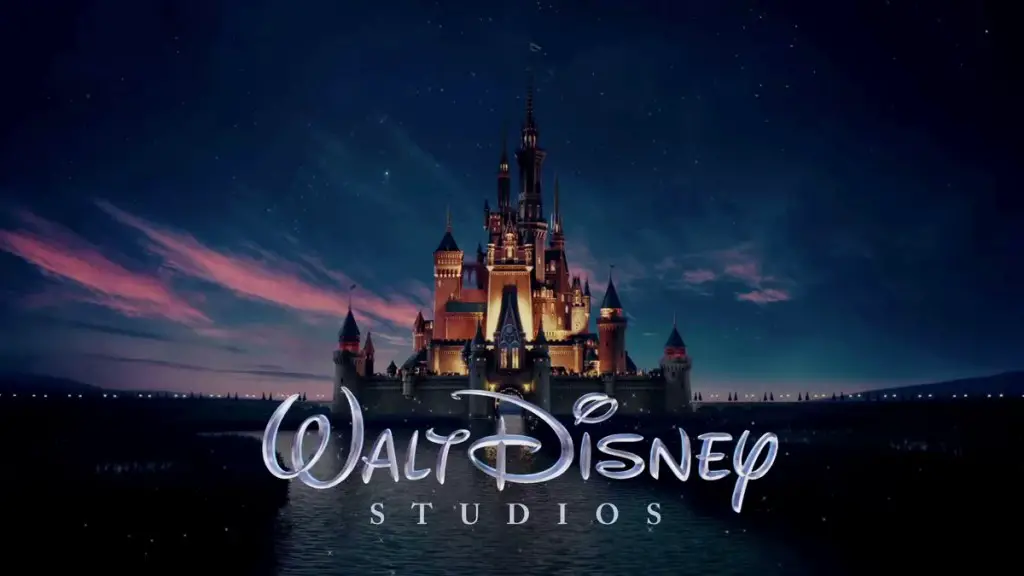 Blue Koala Pictures, Inc.
737 Bishop Street, Ste. 2100
Honolulu, HI 96813
bluekoalainc@gmail.com
PHONE: 808-900-4105

Hawaii Film Studio
510 18th Ave
Honolulu, HI 96816
808-733-9828

Rideback
1660 Beverly Blvd.
Los Angeles, CA 90026
323-785-5300
inquiry@rideback.com

Walt Disney Studios
500 S. Buena Vista St
Team Disney Bldg.
Burbank CA 91521
818-560-1000
louie.provost@disney.com