Jude Law's popularity can be attributed to his undeniable talent, versatility, and charismatic presence both on and off the screen. Over the course of his extensive career, he has taken on diverse and challenging roles across film, television, and theater, showcasing his acting prowess and adaptability.
His good looks and charm have further captivated audiences, making him a beloved figure in the entertainment industry. As a result, Law has solidified his position as one of the most respected and celebrated actors of his generation.
To help make it easy for Jude Law's fans to contact him, the following addresses, emails, and phone numbers have been compiled to give his fans the best and most up-to-date resources for contacting him directly or through his representatives.
Jude Law Contact Information Quick Reference
Jude Law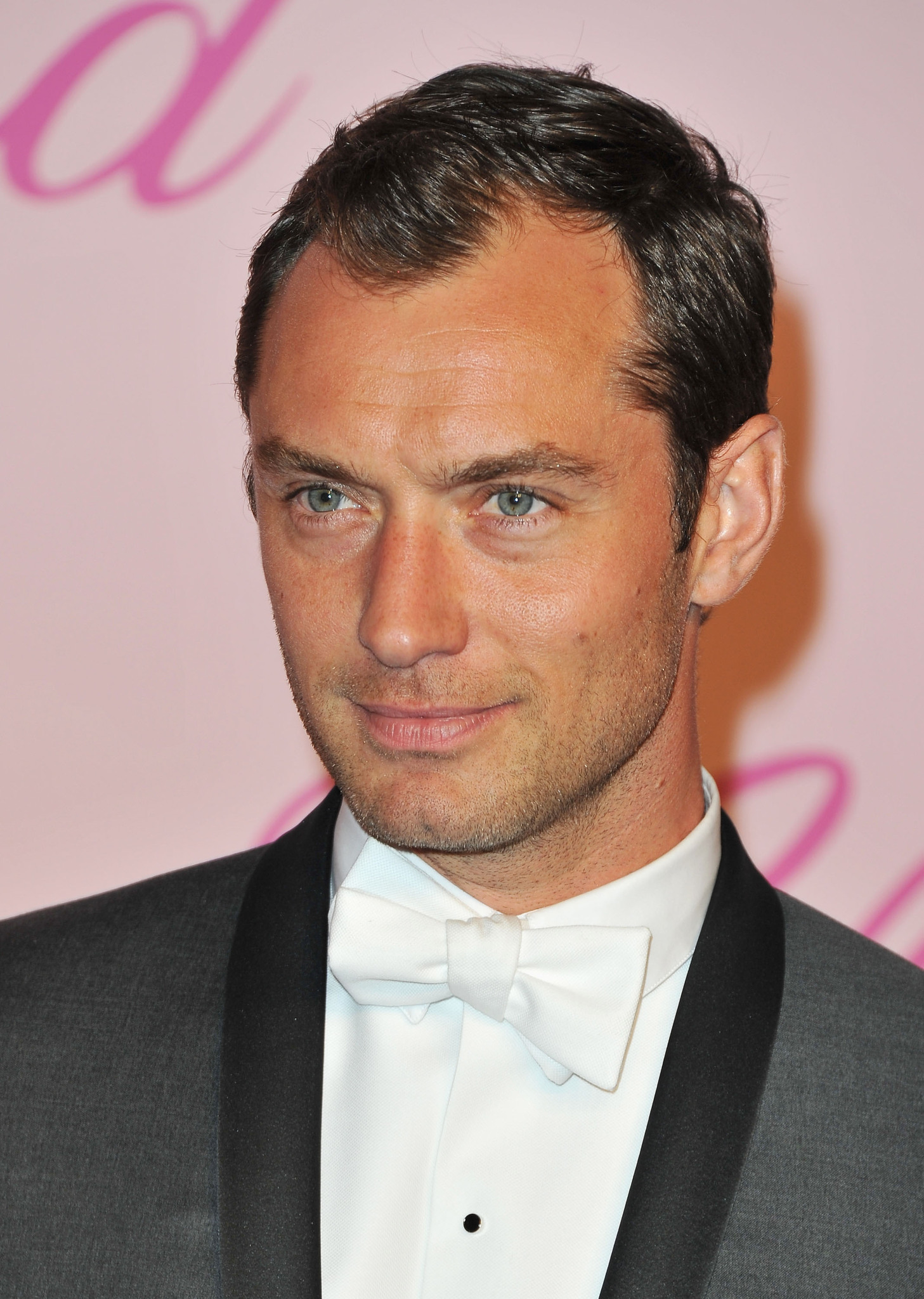 Actor, Producer
Jude Law is a British actor and producer, best known for his diverse roles in film, television, and theater. With a career spanning over three decades, he has captivated audiences with his incredible talent, versatility, and charming screen presence, becoming a beloved Hollywood star.
Born: December 29, 1972
Birthplace:
Lewisham, South East London, United Kingdom
Represented by: Creative Artists Agency (CAA)
Address:
c/o Creative Artists Agency (CAA)
2000 Avenue of the Stars

Los Angeles
CA
,
90067
Phone:
+1 424 288 2000
Fax:
+1 424 288 2900
Email:
info@caa.com
POC:
Joe Cohen of Creative Artists Agency (CAA)
Signature
How to Contact Jude Law
Every day, thousands of people contact the celebrities, athletes, and public figures they admire most. Some want to request donations for charity, some seek new business opportunities, but most just want to send fan mail.
That's because fan mail is a great way to express your support and admiration. Since Jude Law is such a huge star, there's no doubt that the Fantastic Beasts actor gets his fair share of messages and well wishes.
Jude Law has a strong history of responding to fan mail! You can reach out to him by using this simple fan mail template to get started. If you're having trouble expressing yourself, you can also generate a letter with AI! Then just try reaching out via the addresses below. Good luck!
More Ways to Contact Jude Law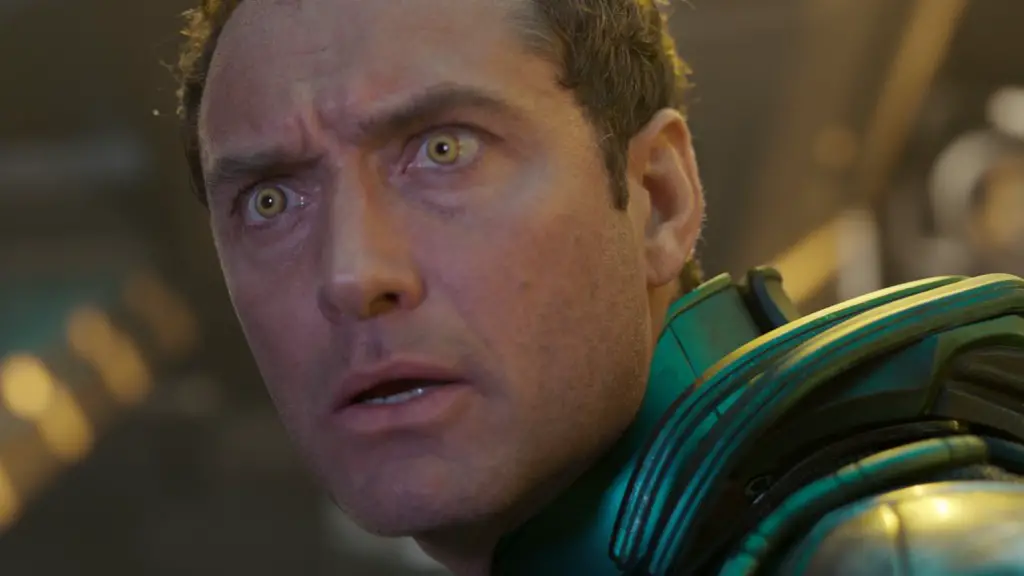 If you still need more email addresses, phone numbers, and mailing addresses in order to reach the Gattaca actor then look no further. Law has more than one agency looking out for his interests. Try reaching him at the following representatives.
Business Information
Jude Law transcends the boundaries of being merely a talented actor; he is also an accomplished businessman. As the co-founder of Riff Raff Entertainment, he has demonstrated his acumen in the world of film production. The company is known for producing several noteworthy films, such as "Sky Captain and the World of Tomorrow," "True Things," and "Sleuth." By combining his passion for acting with his entrepreneurial spirit, Jude Law has created a lasting impact on the entertainment industry.
Riff Raff Entertainment
Riff Raff Entertainment (Alt)
130 Shaftesbury Ave., 2nd Fl
London W1D 5EU
UK
56 Broadwick Street
London
UK
DM Jude Law on Social Media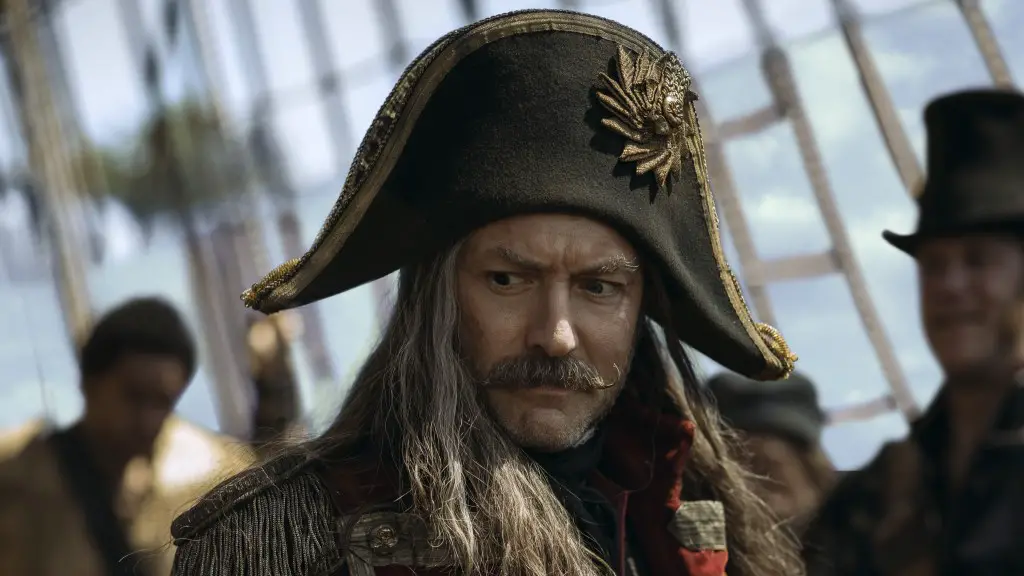 For many fans, direct messaging on social media is a more familiar and convenient way to communicate with their favorite celebrities. Jude Law is no exception. It's a strategy that can work as there are a number of celebrities that have been known to respond to DMs.
If you want to reach out to him, consider sending a message through his official social media accounts for the best chance of getting a response.
About Jude Law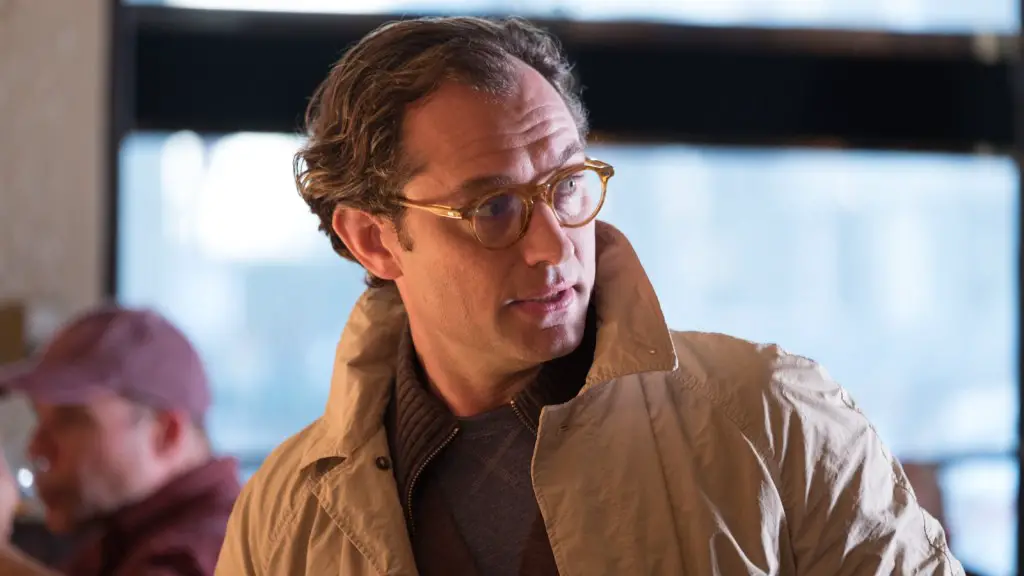 Jude Law, born David Jude Heyworth Law on December 29, 1972, is an acclaimed British actor, film producer, and director known for his extensive and versatile body of work in film, television, and theater. With his exceptional acting skills, striking good looks, and undeniable charisma, Law has established himself as one of the most prominent actors of his generation.
Born and raised in South East London, Law began acting at a young age, starting with the National Youth Music Theatre. He made his professional stage debut at age 17 and quickly gained recognition for his talent. He transitioned to film and television in the early 1990s, and his career skyrocketed with a series of memorable roles.
In 1999, Law received his first Oscar nomination for Best Supporting Actor for his portrayal of Dickie Greenleaf in "The Talented Mr. Ripley." This performance solidified his place as an international star and opened up opportunities for a wide range of roles. Over the years, he has been celebrated for his work in films such as "A.I. Artificial Intelligence" (2001), "Cold Mountain" (2003), and "The Grand Budapest Hotel" (2014).
In addition to his film work, Law has had a significant impact on television, starring in series like "The Young Pope" (2016) and "The New Pope" (2020), both of which earned him critical acclaim. His continued dedication to the stage has also been lauded, with notable performances in plays like "Hamlet" and "Anna Christie."
Throughout his career, Jude Law has been recognized with numerous awards and nominations, including two Oscar nominations, three Golden Globe nominations, and two BAFTA Awards, among others. His commitment to his craft, ability to take on diverse roles, and enduring passion for acting have solidified his reputation as a respected and talented actor in the industry.
FAQs
Who is Jude Law's manager?
Jude Law's agent is CAA's Joe Cohen. You can contact Law via his agent at jcohen@caa.com.
What is Jude Law's fan mail address?
You can write to Jude Law via CAA at:
2000 Avenue of the Stars
Los Angeles, CA 90067
USA
What is Jude Law's phone number?
While Jude Law's personal phone number is not public information, you can reach him by phone through his representatives by calling CAA at 424-288-2000.
What is Jude Law's email address?
You can send Jude Law an email via CAA at info@caa.com.
Get Updated Celebrity Contact Info First!
Sign up for the Tales From The Collection newsletter and be the first to know when new contact info is added for celebrities like Scarlett Johansson, Gabriel Basso, and Leah Remini!