Idris Elba's undeniable talent, charisma, and versatility as an actor has made him a favorite among audiences worldwide. Effortlessly transitioning between roles in various genres, his magnetic screen presence and ability to convey deep emotions resonate with viewers.
Furthermore, his passion for music and endeavors as a DJ showcase his multi-faceted talents, while his genuine warmth and relatability off-screen amplify his status as a beloved figure in the entertainment industry.
To help make it easy for Idris Elba's fans to contact him, the following addresses, emails, and phone numbers have been compiled to give his fans the best and most up-to-date resources for contacting him directly or through his representatives.
Idris Elba Contact Information Quick Reference
Idris Elba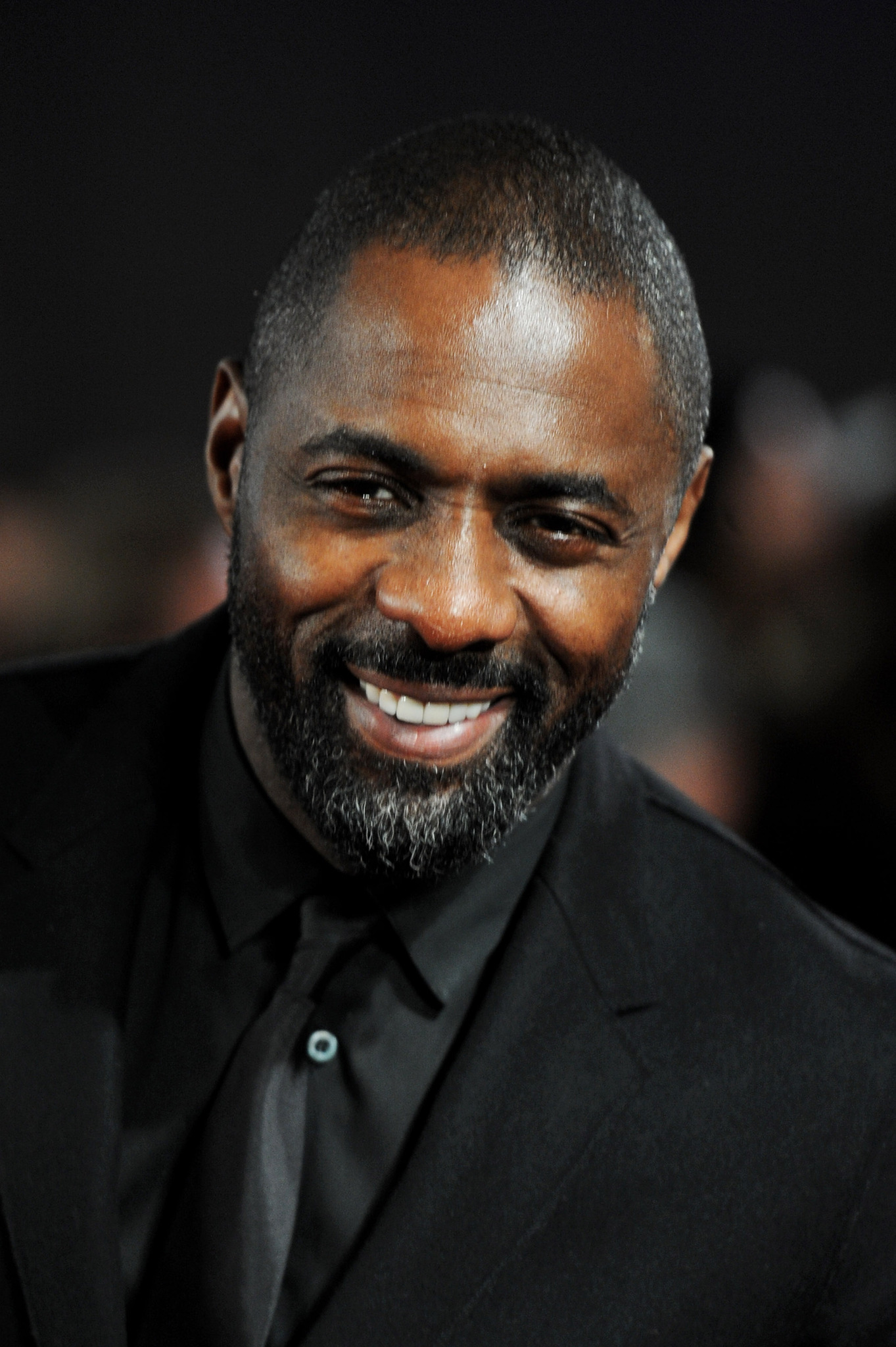 Actor, Producer, DJ
Idris Elba is a renowned actor, producer, and DJ, known for his versatile acting skills and captivating screen presence. He has starred in numerous television series and films, most notably as DCI John Luther in the BBC series Luther and as Stringer Bell in the HBO series The Wire. His work in the entertainment industry has earned him various awards and nominations.
Born: September 6, 1972
Birthplace:
Hackney, London, England
Represented by: The Artists Partnership
Address:
c/o The Artists Partnership
21-22 Warwick Street
Soho

London
,
W1B 5NE
Phone:
+44 20 7439 1456
Email:
email@theartistspartnership.co.uk
POC:
Roger Charteris
Signature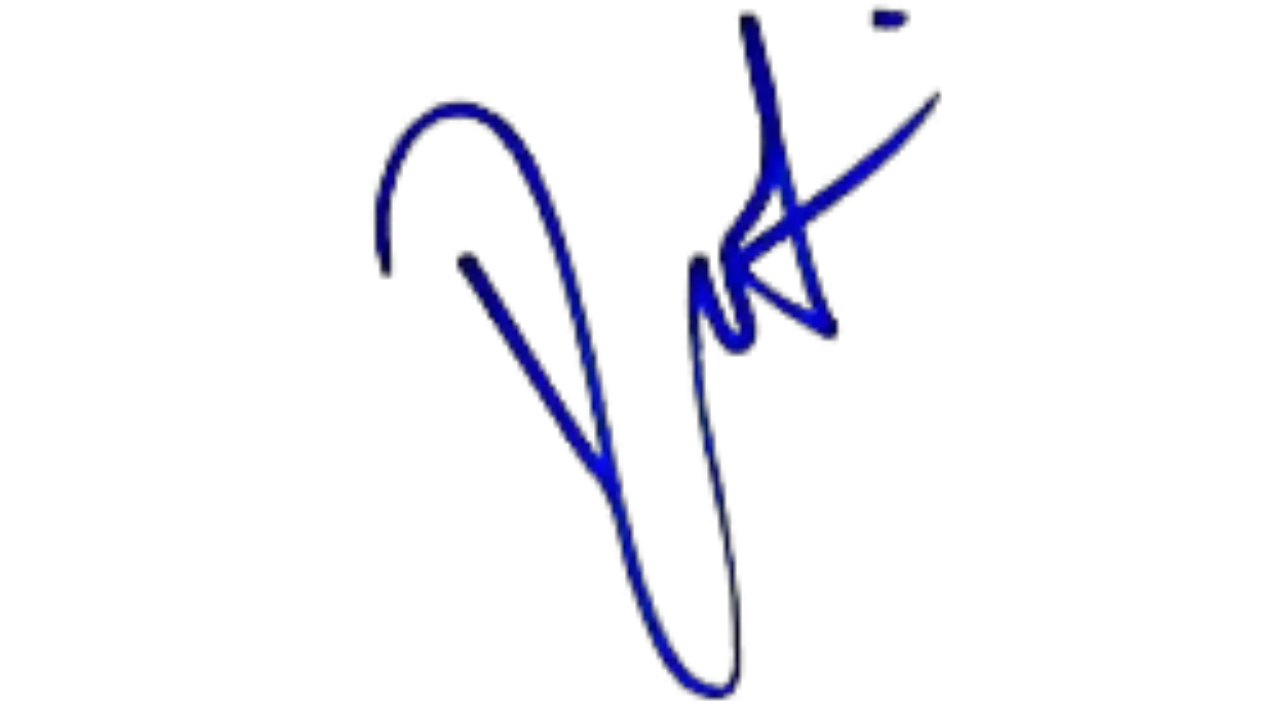 How to Contact Idris Elba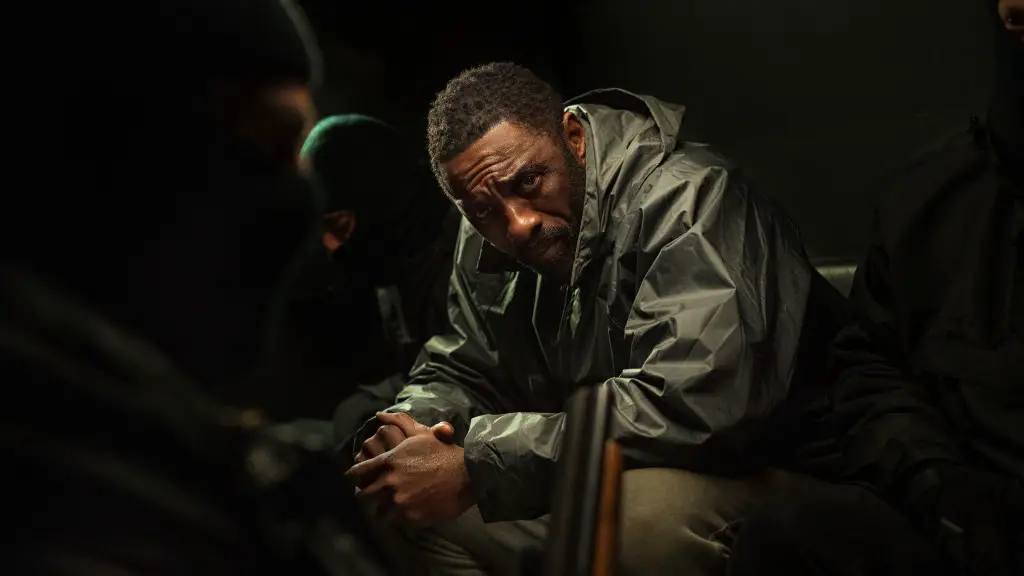 Every day, thousands of people contact the celebrities, athletes, and public figures they admire most. Some want to request donations for charity, some seek new business opportunities, but most just want to send fan mail.
That's because fan mail is a great way to express your support and admiration. Since Idris Elba is such a huge star, there's no doubt that Thor: Ragnarok actor gets his fair share of messages and well wishes.
Idris Elba does have a well-established history of responding to fan mail! You can reach out to him by using this simple fan mail template to get started. If you're having trouble expressing yourself, you can also generate a letter with AI! Then just try reaching out via the addresses below. Good luck!
More Ways to Contact Idris Elba
If you still need more email addresses, phone numbers, and mailing addresses in order to reach the Pacific Rim actor then look no further. Elba has more than one agency looking out for his interests. Try reaching him at the following representatives.
Business Information
Idris Elba's passion for the film industry extends beyond his work as an actor, as evidenced by his position on the Board of Governors of the British Film Institute (BFI). In this role, Elba plays a significant part in shaping the policies and direction of the organization, ensuring that the UK's film industry continues to flourish and remains accessible to diverse voices and talents.
The BFI's commitment to nurturing emerging filmmakers and fostering a culture of innovation and creativity aligns perfectly with Elba's own dedication to supporting the arts.
As the CEO of Green Door Pictures, Elba's influence in the entertainment industry expands further. Established in 2013, Green Door Pictures focuses on developing and producing high-quality film and television content, offering a platform for both established and up-and-coming talents to showcase their work. Under Elba's leadership, the production company has been involved in numerous projects, including critically acclaimed films and television series.
His dual roles as a member of the BFI's Board of Governors and CEO of Green Door Pictures exemplify Elba's unwavering commitment to the growth and development of the film industry, as well as his dedication to promoting diversity and inclusivity within the entertainment world.
DM Idris Elba on Social Media
For many fans, direct messaging on social media is a more familiar and convenient way to communicate with their favorite celebrities. Idris Elba is no exception. It's a strategy that can work as there are a number of celebrities that have been known to respond to DMs.
If you want to reach out to him, consider sending a message through his official social media accounts for the best chance of getting a response.
About Idris Elba
Idris Elba is a multi-talented British actor, producer, and musician best known for his captivating performances in both film and television. Born on September 6, 1972, in London, England, Elba began his acting career in the 1990s with guest roles on various British television shows. He gained international recognition for his portrayal of the enigmatic Stringer Bell in the critically acclaimed HBO series, "The Wire."
Elba's powerful presence and versatility have earned him roles across various genres, including the stoic detective John Luther in the BBC crime drama "Luther," the villainous Krall in "Star Trek Beyond," and the voice of Chief Bogo in the animated film "Zootopia." Elba has also played the role of Heimdall in the Marvel Cinematic Universe.
In addition to his acting career, Elba has demonstrated his passion for music by working as a DJ under the moniker DJ Big Driis and releasing several EPs. He has also ventured into production with his company, Green Door Pictures. In recent years, he expanded his repertoire by portraying the iconic video game character Knuckles in "Sonic The Hedgehog 2," further showcasing his ability to captivate audiences in diverse roles.
FAQs
Who is Idris Elba's manager?
Idris Elba's agent is The Lede Company's Katie Greenthal. You can contact him through his agent at Katie.Greenthal@LedeCompany.com.
What is Idris Elba's fan mail address?
You can write to Idris Elba via The Lede Company at:
9701 Wilshire Blvd
Suite 930
Beverly Hills, CA 90212
USA
What is Idris Elba's phone number?
While Idris Elba's personal phone number is not public information, you can reach him by phone through his representatives by calling The Lede Company at +1 424-253-3251.
What is Idris Elba's email address?
You can send Idris Elba an email via The Lede Company at info@ledecompany.com.
Get Updated Celebrity Contact Info First!
Sign up for the Tales From The Collection newsletter and be the first to know when new contact info is added for celebrities like Scarlett Johansson, Gabriel Basso, and Leah Remini!