TTM Returns for June 2021
May was a pretty busy month for me but I was able to get some TTM requests out nonetheless. I also had a few really great returns and half of those were from "The Mandalorian". The first one was from "Mandalorian" SFX artists David Covarrubias and Jason Matthews. Second, was David Wahlberg who was lead compositor for the show. Then Tala Ashe from "DC: Legends of Tomorrow". Last but not least was "Lord of the Rings" star Sir Ian McKellen.
Read More…
David Covarrubias & Jason Matthews
| | |
| --- | --- |
| Sent | 15Jan21 |
| Received | 17May21 |
| Turnaround Time | 122 Days |
| Items Sent | (Two 8″ x 10″ photos previously signed by Misty Rosas) |
I previously got these two photos of The Mandalorian's Kuiil signed by Misty Rosas who was inside the suit. As she has since stopped signing TTM I didn't want to risk losing it. At the same time I also wanted to add David Covarrubias, so I though it would best to get in touch with him first. To find his email address I used snovio to look it up by legacy effects' domain. When I got in contact with him back in January, he agreed to let me send him the photos and even offered to pass them along to his colleague Jason Matthews. Jason was Kuiil's sculptor as well as the second puppeteer while David created the creature's animatronics.
David Wahlberg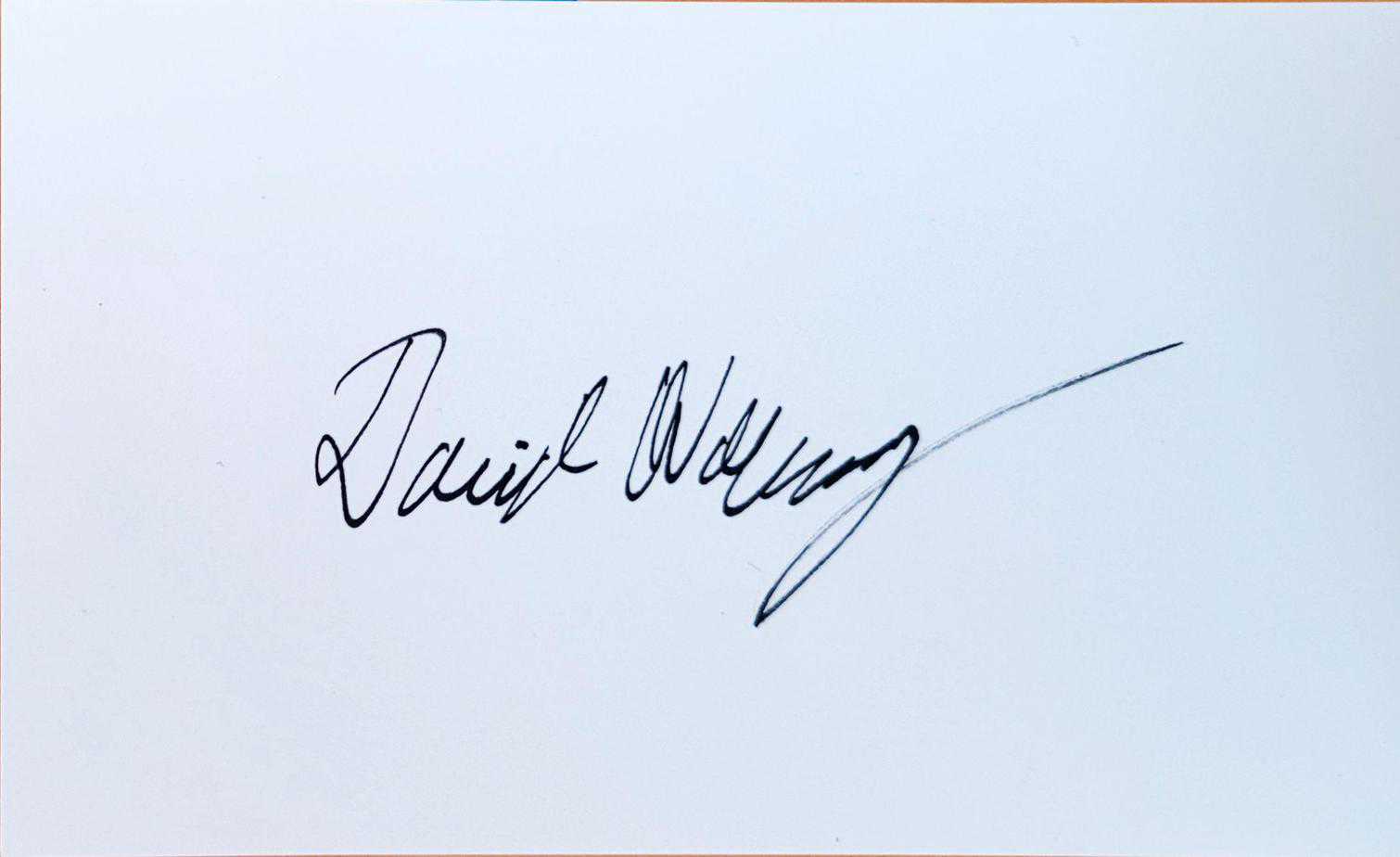 | | |
| --- | --- |
| Date Sent | 15 Mar 2021 |
| Date Received | 6 May 2021 |
| Turn Around Time | 52 days (US -> SE -> US) |
| Items Sent | Blank index card |
David Wahlberg served as Compositing Supervisor on "The Mandalorian" and "Star Wars: Episode IX – The Rise of Skywalker". A compositor is a VFX artist who takes elements from multiple sources and combines them into one image. David works at the Swedish VFX studio Important Looking Pirates (ILP). You can check out ILP's work from season 2 of "The Mandalorian" below.
Tala Ashe
| | |
| --- | --- |
| Date Sent | 27 Apr 2021 |
| Date Received | 18 May 2021 |
| Turn Around Time | 27 days (US -> CAN -> US) |
| Items Sent | Blank index card |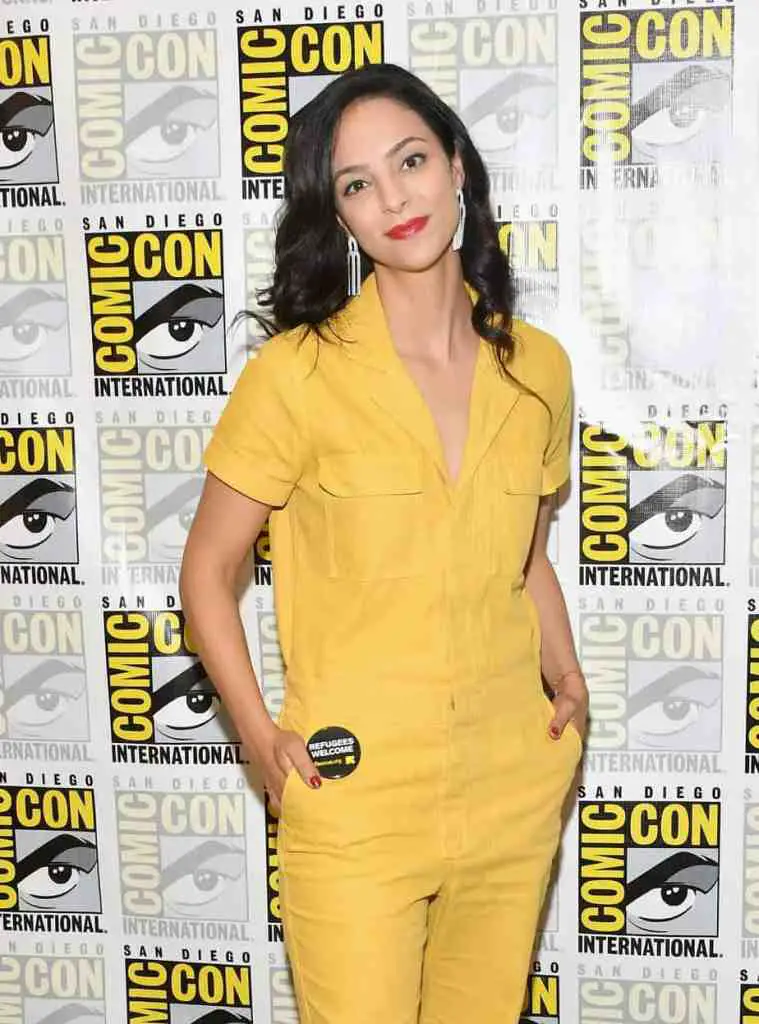 Tala Ashe stars as Zari Adrianna Tomaz in The CW series "DC's Legends of Tomorrow."
Sir Ian McKellen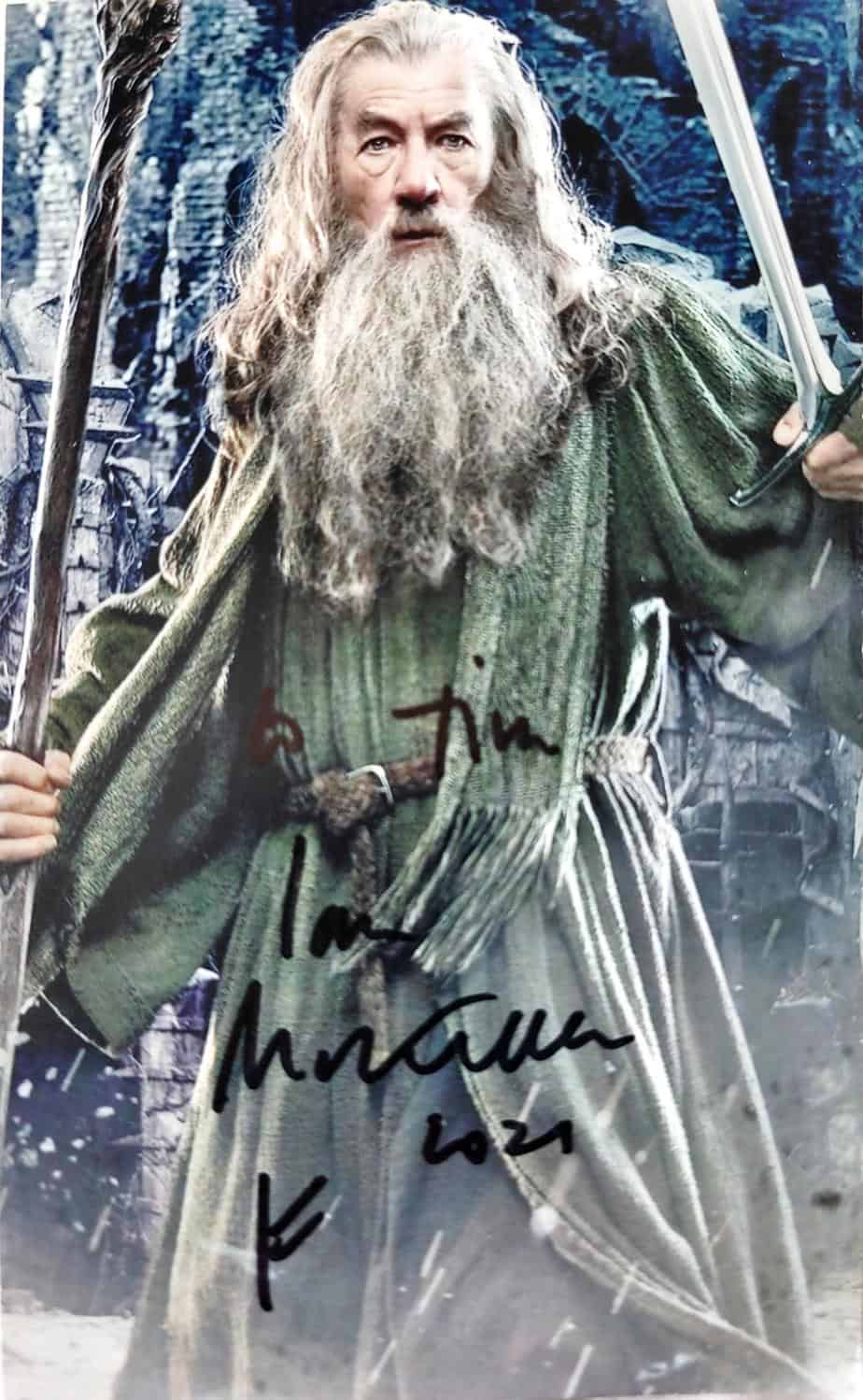 I sent Sir Ian McKellen an index card to sign but was given this 4″×6″ photo of Gandalf, which he graciously provided. The inscription reads: "To Tim, Ian McKellen 2021."
| | |
| --- | --- |
| Date Sent | 10 Jan 2021 |
| Date Received | 21 May 2021 |
| Turn Around Time | 131 days (US -> UK -> US) |
| Items Sent | Two index cards |
| Items Recieved | 4 x 6 photo of Gandalf |
Start Your Own Collection
If you would like to start your own collection, it's not hard to do! Read my detailed guide here on how to start your journey in TTM autograph collecting and write your own fan letter to any celebrity. Also, don't forget to check out the video rundown of this weeks successes below: