I received an authentic autographs from Sir Ian McKellen and Sir Patrick Stewart through the mail (TTM)! I sent them both two index cards. For Ian Mckellen, I was given this 4×6 photo of Gandalf, which he graciously provided himself. The inscription reads: "To Tim, Ian McKellen 2021." I love X-Men, but I am very happy that he provided a picture of Gandalf as Lord of the Rings is my favorite work of his. There is no cooler wizard than Gandalf or better fantasy franchise than Lord of The Rings.
Next, Sir Stewart, he sent both of my index cards back signed. Read my detailed guide here on how to start your journey in TTM autograph collecting and write your own fan letter to any celebrity.
Sir Ian Murray McKellen CH CBE (born 25 May 1939) is an English actor whose career spans six decades. He has performed in genres ranging from Shakespearean and modern theatre to popular fantasy and science fiction. Over his career he has received numerous awards including seven Laurence Olivier Awards, a Tony Award, a Golden Globe Award, and a Screen Actors Guild Award. Furthermore, he received nominations for two Academy Awards, five Primetime Emmy Awards, and four BAFTAs. He achieved worldwide fame for his film roles, including the titular King in Richard III (1995), James Whale in Gods and Monsters (1998), Magneto in the X-Men films, and Gandalf in The Lord of the Rings and The Hobbit trilogies. (Wikipedia contributors, 2021)
| | |
| --- | --- |
| Date Sent | 10 Jan 2021 |
| Date Received | 21 May 2021 |
| Turn Around Time | 131 days (US -> UK -> US) |
| Items Sent | Two index cards |
| Items Recieved | 4 x 6 photo of Gandalf |
Ian McKellen Fan Mail Address
Sir Ian McKellen
Independent Talent Group Ltd
40 Whitfield Street
London W1T 2RH
United Kingdom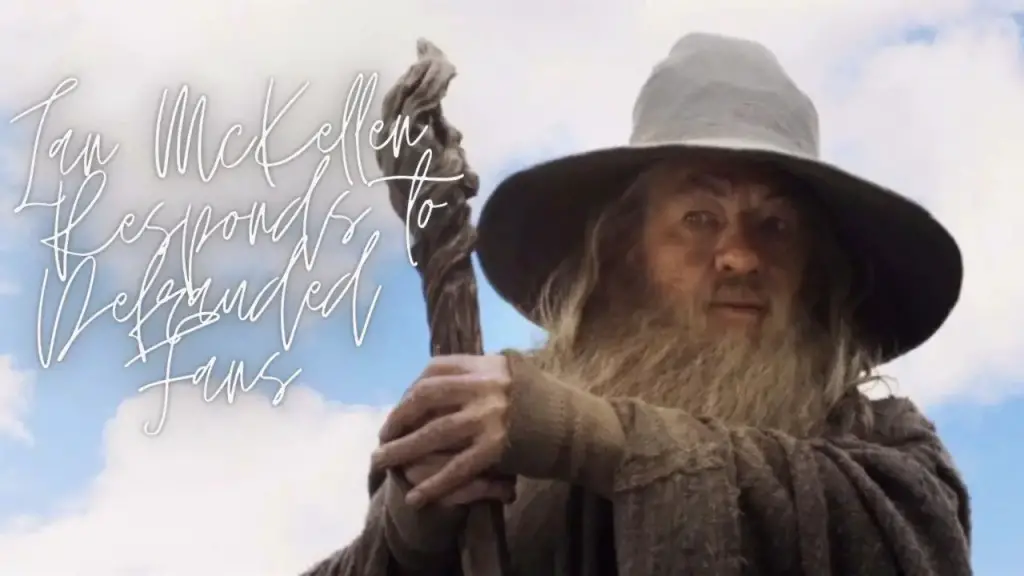 Patrick Stewart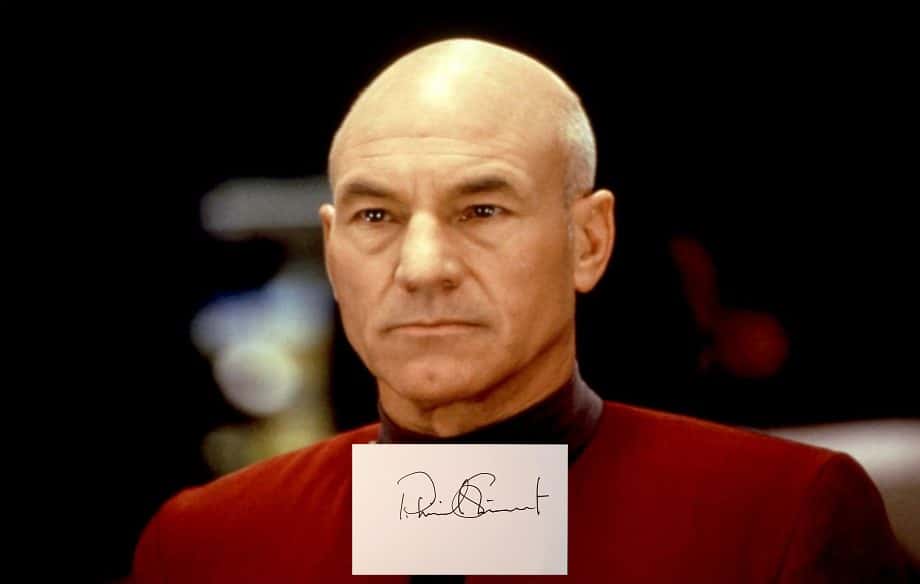 Sir Patrick Stewart OBE (born 13 July 1940) is an English actor who is best known for his work in various stage, television, film and video games in a career spanning six decades. He has been nominated for Olivier, Tony, Golden Globe, Emmy, Screen Actors Guild, and Saturn Awards.
| | |
| --- | --- |
| Sent | 10 January 2021 |
| Received | 23 July 2021 |
| Days | 193 |
Picard films through January 2022
Patrick Stewart Fan Mail Address
"Star Trek: Picard"
CBS Stidops Inc.
25135 Anza Drive, Unit A
Valencia, CA 91355