Through the mail (TTM) autograph collecting has not always experienced the popularity that it does today, but it has been around for a long time. While Star Wars TTM collecting probably got its start right at the release of the original film in 1977, the hobby was unobtainable for most prior to the launch of the Official Star Wars Fan Club, which began around 1979 thanks to the efforts of Craig Miller.
1979 – The Official Star Wars Fan Club
The Official Star Wars Fan Club offered a mail forwarding service that allowed fans to write into the club's PO Box and have their letters forwarded to their favorite actors. Mark Hamill, Peter Mayhew, Dave Prowse, and others would all regularly sign.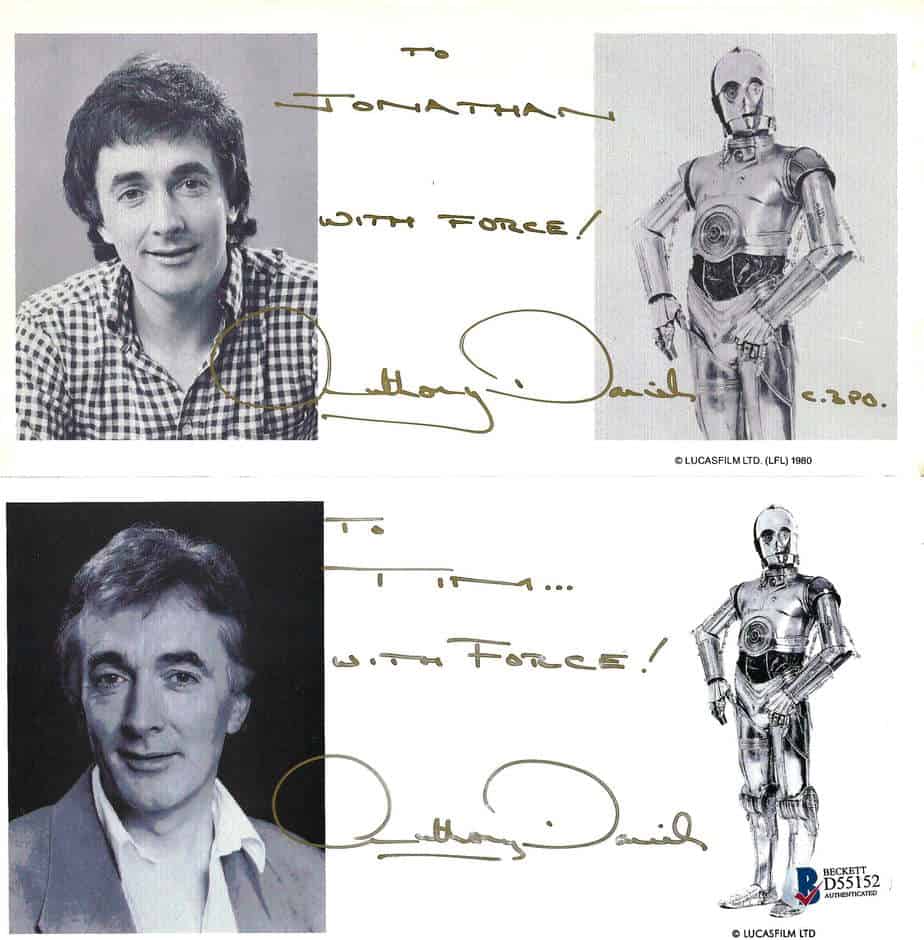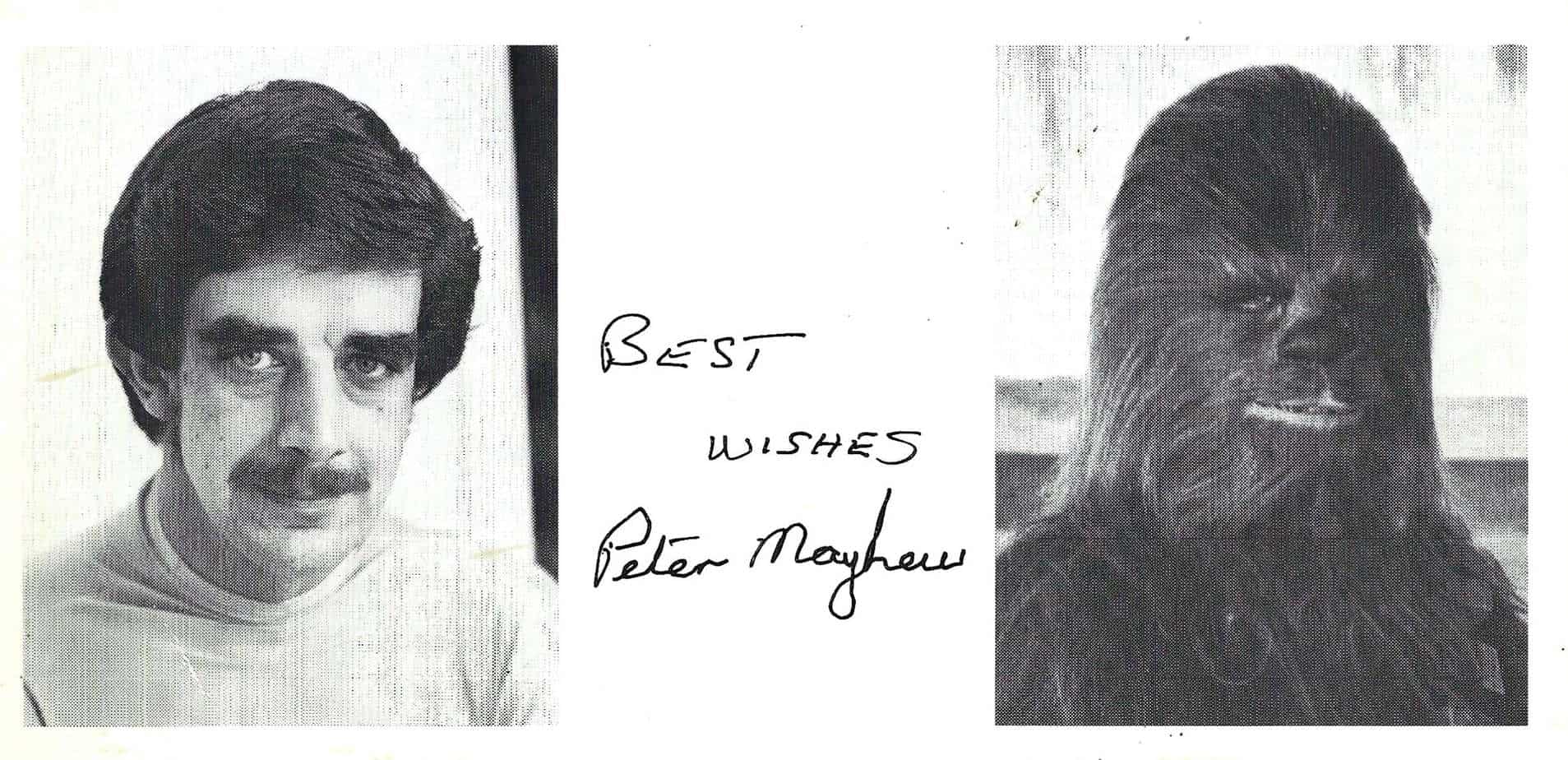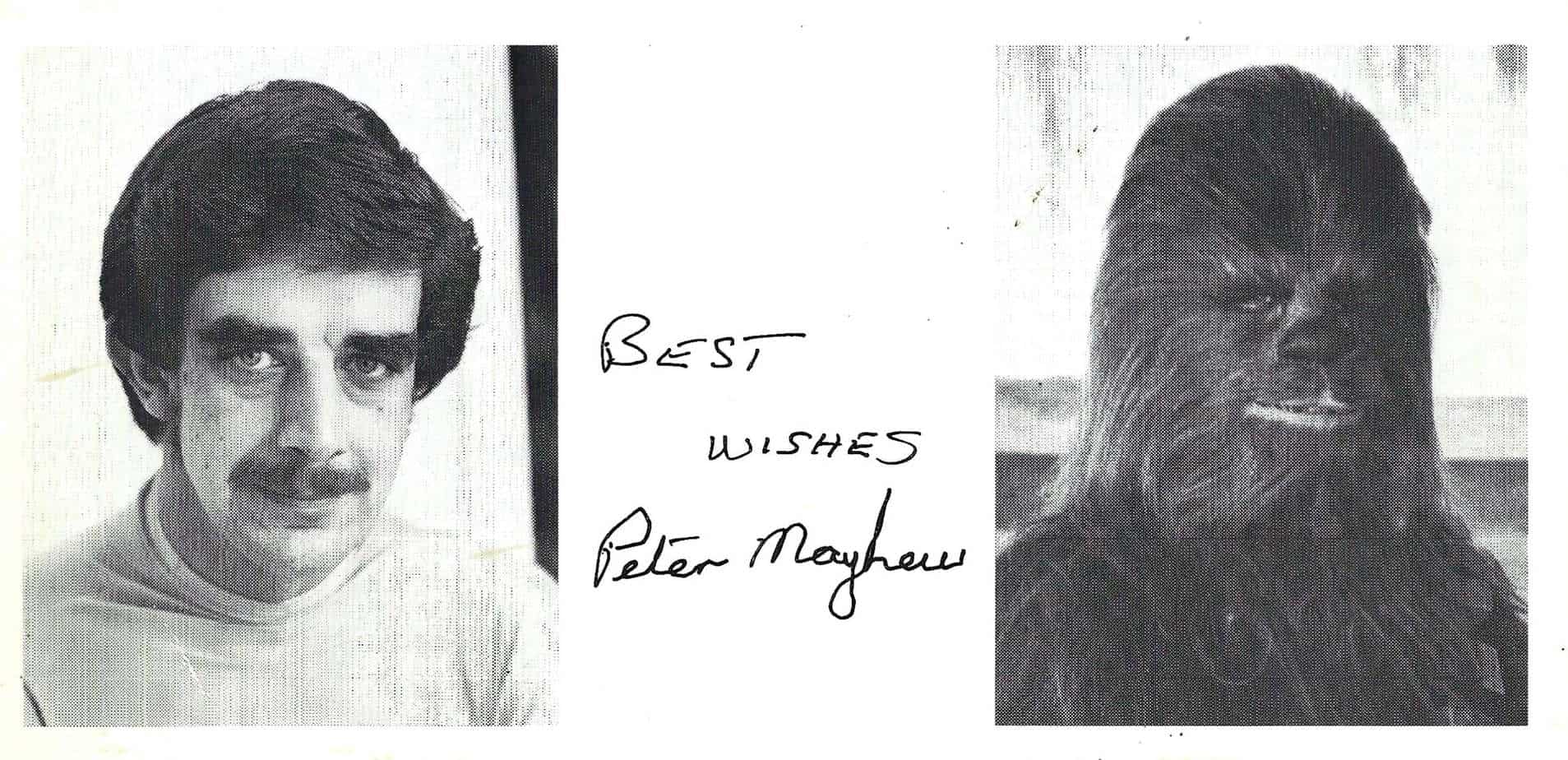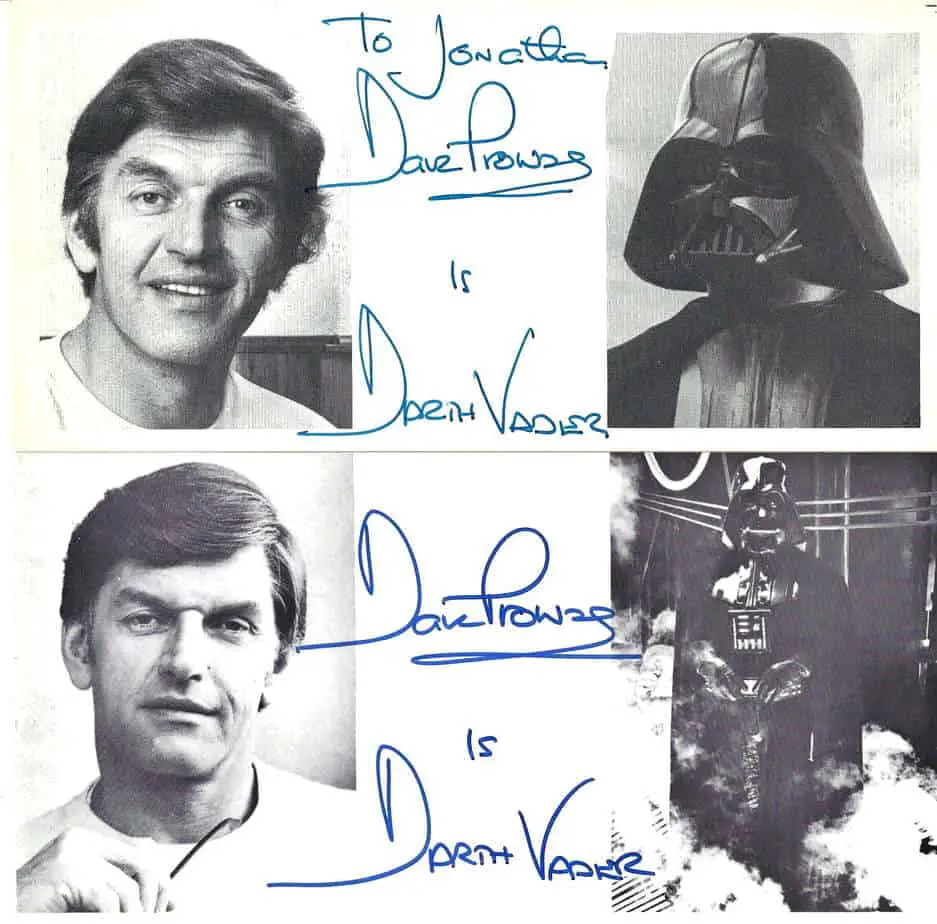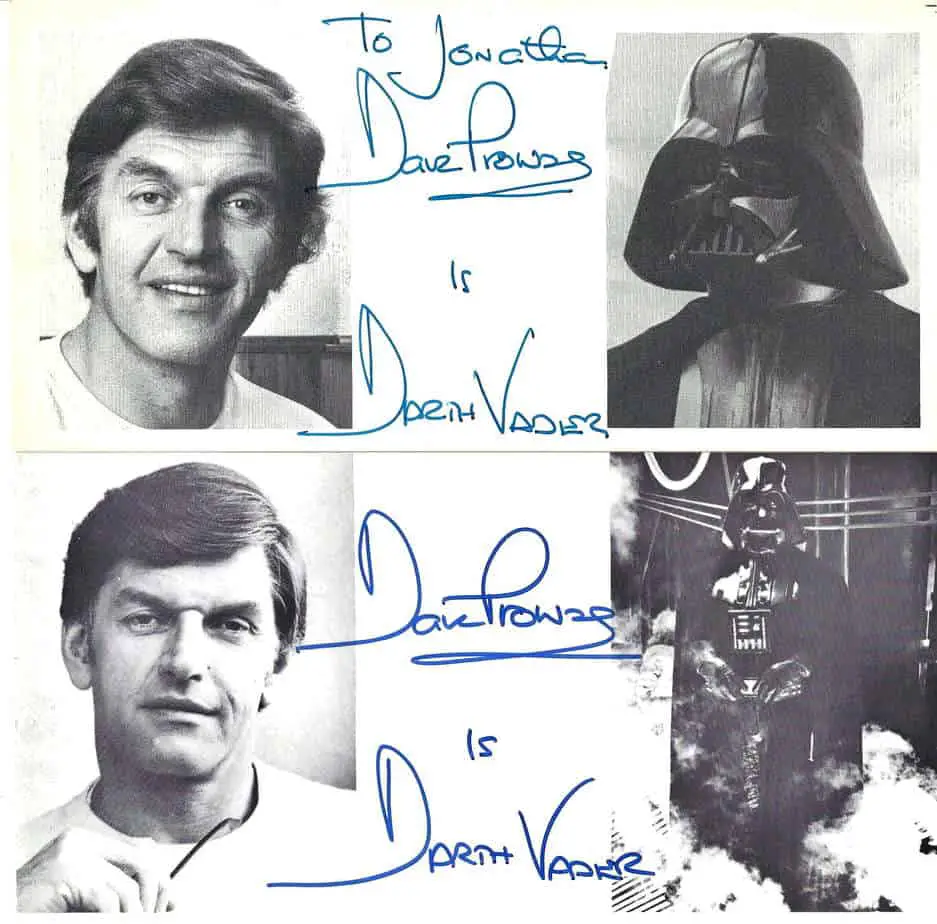 1987 – The Lucasfilm Fan Club
The following image is taken from Starlog Magazine Issue 120, page 21, published in July of 1987. It advertised The Lucasfilm Fan Club: the successor to the Official Star Wars Fan Club.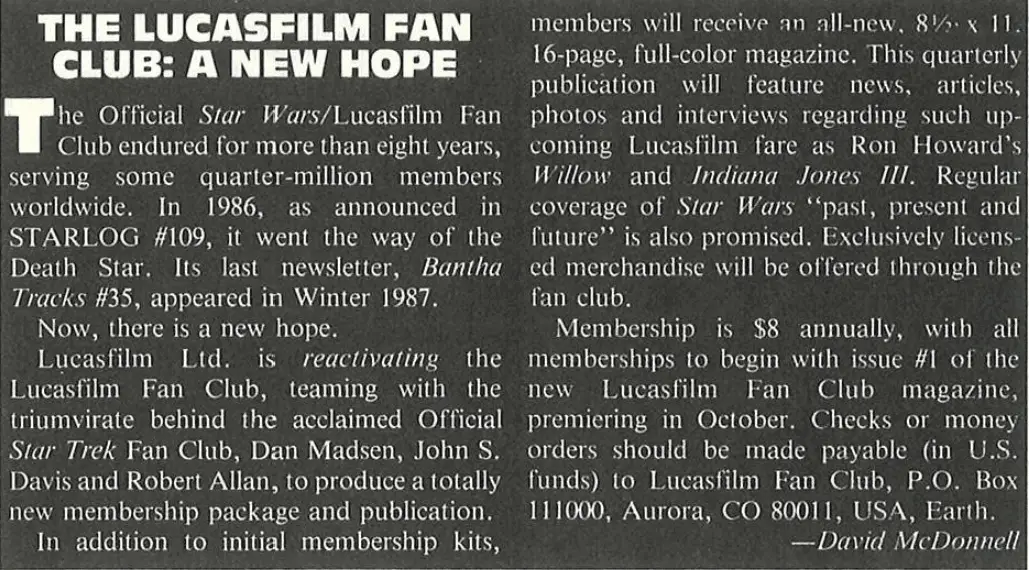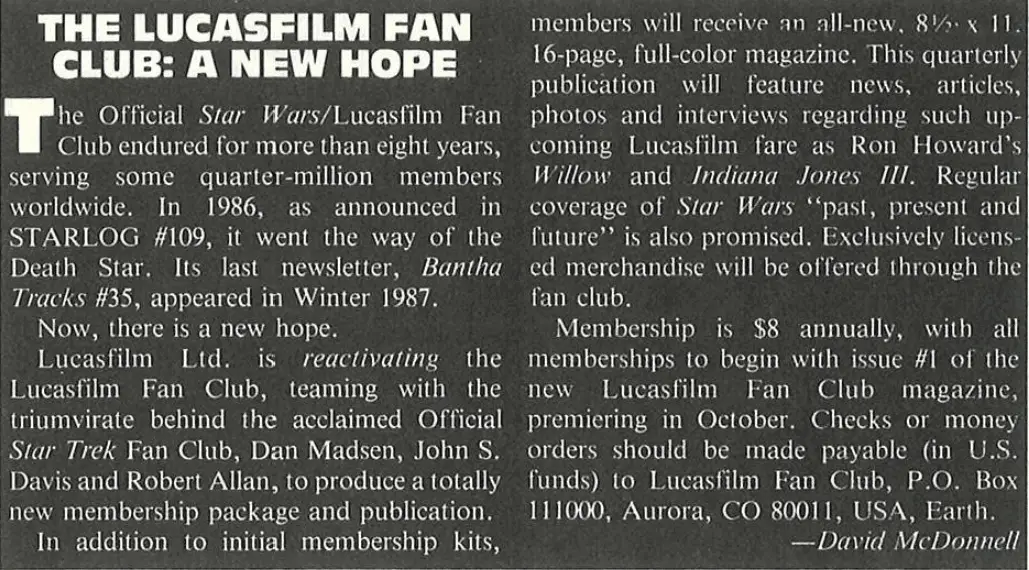 A separate press release stated, "The Lucasfilm Fan Club will have a cast and crew fan mail forwarding service, a pen pal service, and will accept articles, fan art, and poetry for possible publication in the club magazine." (fanlore.org)
The now-defunct fan mail address was:
Lucasfilm Fan Club
P.O. Box 1 1 1000
Aurora, CO 80011
USA
Earth
Development of Personal Fan Clubs
Eventually, actors like Mark Hamill and Dave Prowse started up their own fan clubs. For only $7 (about $22 adjusted for inflation), you could get a lot of cool stuff from Dave Prowse including a photo, which I presume was signed by Darth Vader himself.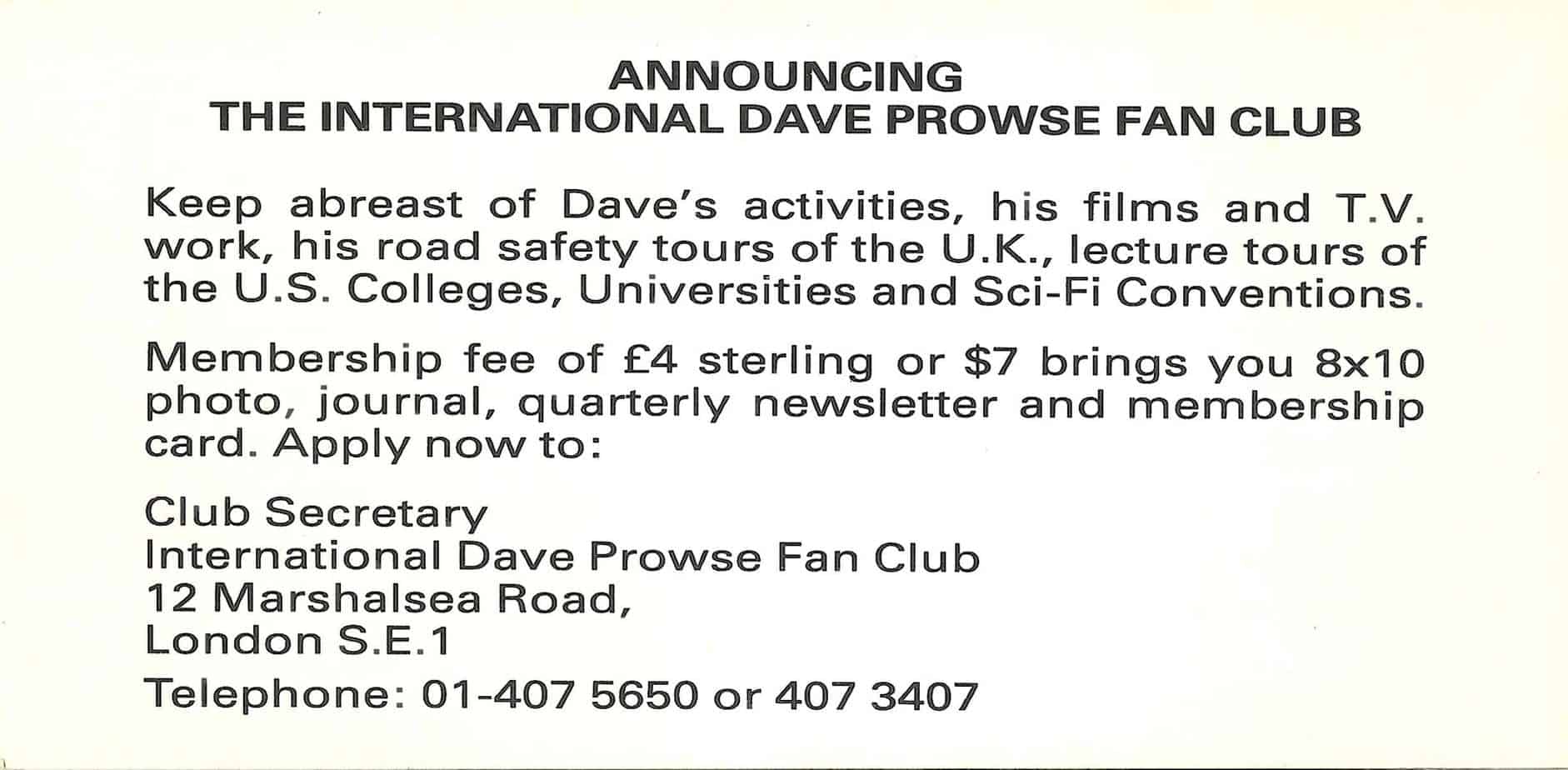 1996 – Wattographs
As far as my personal involvement with TTM Star Wars autographs, wattographs.com was where I cut my teeth. The site is now defunct, and it earned a bad reputation for some shady business practices, but that isn't germane to its contribution to the TTM scene. You can hear more about the scandal from Star Wars Autograph Universe here.
The earliest screen grab of the site from archive.org is dated April 2002 but the copyright information at the bottom lists its origin as 1996.
By 2002, the site already provided an address database for those who were interested in writing fan mail. It offered addresses, information on signing habits, or if the signer charges a fee. They also had a gallery where users could submit their images to.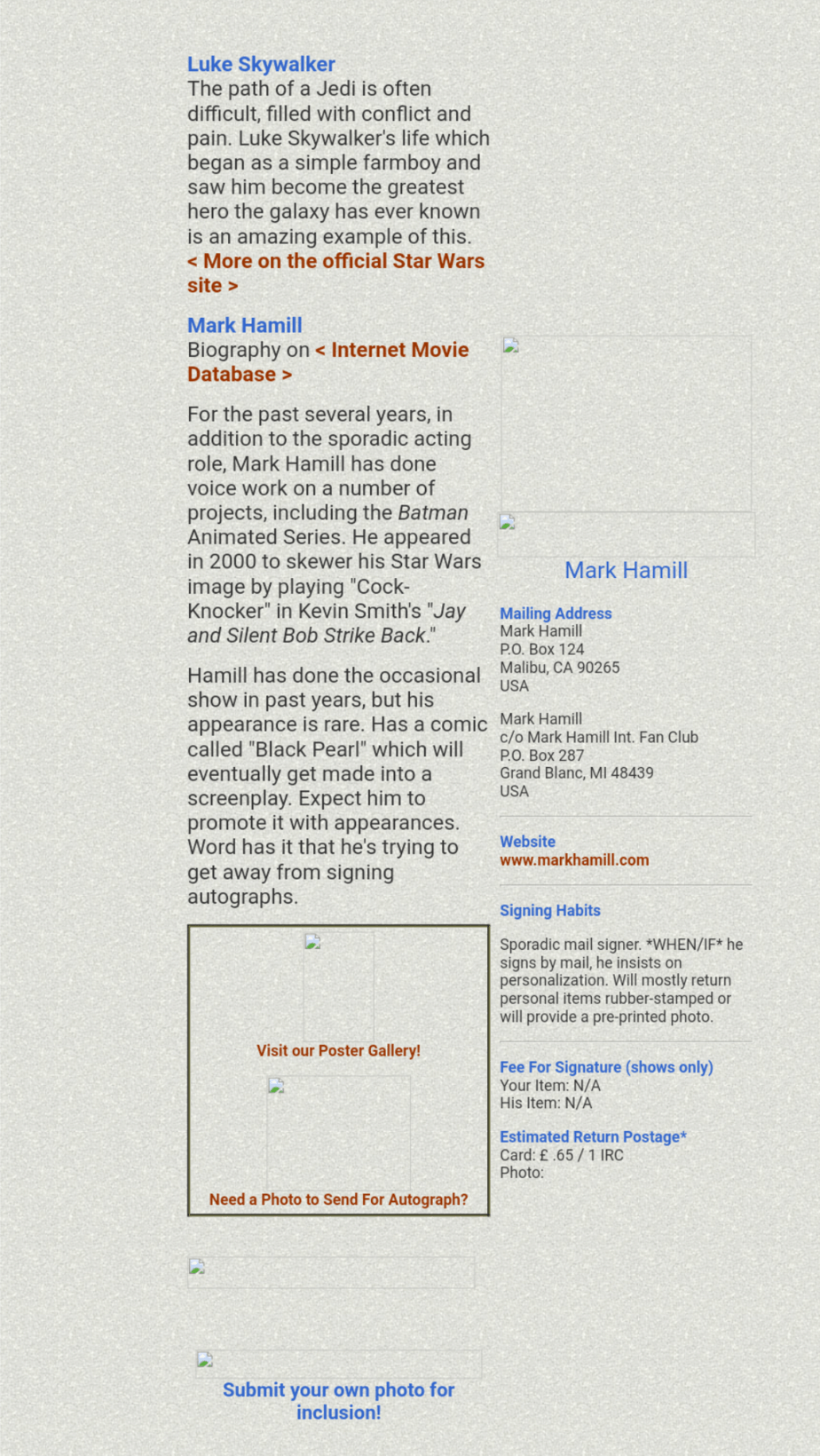 As a TTM collector at the time, I was unaware of any of the drama that was going on with the business side of the house. To me, Wattographs was the #1 place to go for addresses at the time. I was bummed out when for years the site cited hosting issues with the promise to come back online but never did.
1997-Present – Rebel Scum Forums
While not specific to TTM Star Wars collecting, I think I would be remiss if I did not mention the Rebel Scum Forums. They have left their mark on the Star Wars community as a whole but have been a great help to TTM collectors alike.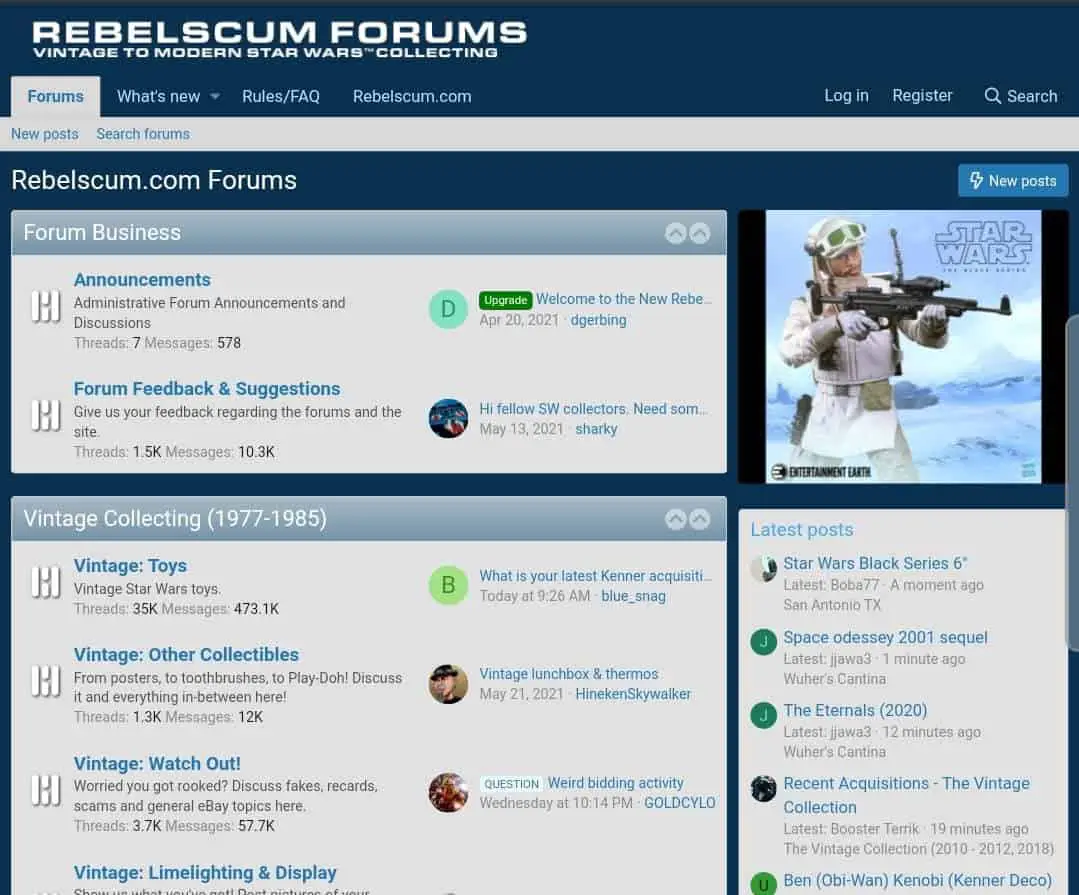 2013 – starwarsttm.ucoz.com
I viewed starwarsttm as the spiritual successor to Wattographs. It similarly offered an address database as well but never was on par with its predecessor's former glory and has since gone the way of the dinosaur.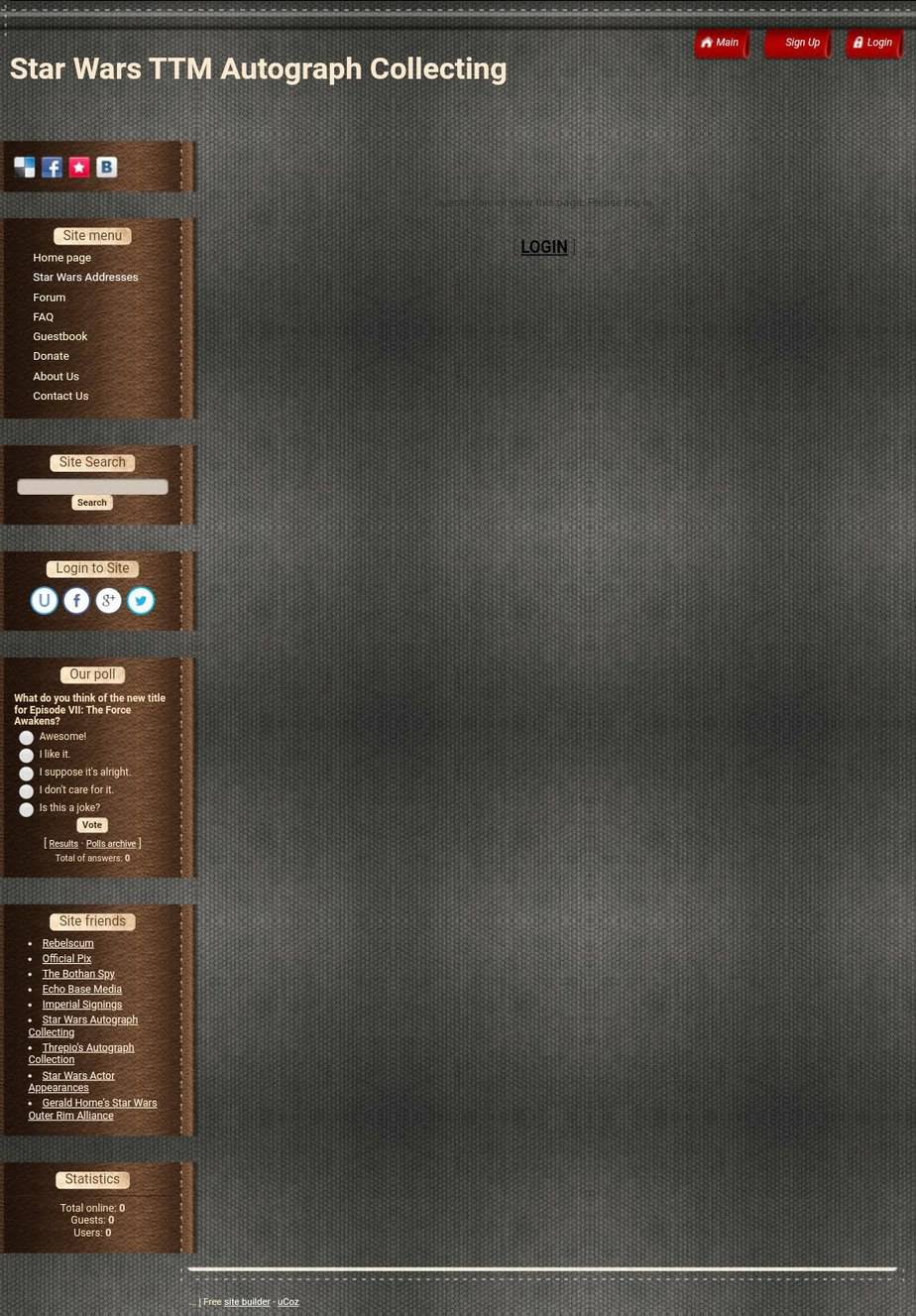 2014-Present – Through The Mail Star Wars Collectors Group (Facebook)
Founded by Jon Kellogg in 2014, a Facebook group, Through The Mail Star Wars Collectors Group, remains as the single best Star Wars TTM-specific site thanks to the great community and hard-working admins that keep it from falling off the rails. At the time of writing, the group boasts more than 2,300 members. It serves as an open forum for collectors to share their successes and failures in the Star Wars TTM hobby. It's a place to ask questions and gain knowledge and has many active members. Forward some time, the page also offered an address database via a Google Sheet but it ceased being updated in 2020. 
The Stars of Star Wars React to Fan Mail
Replies to fan mail are rarely as personal as this and certainly not so well produced. However, a few lucky fans had their letters selected to be read and reacted to. In this video, Star Wars actors like Anthony Daniels, Oscar Isaac, and Billy Dee Williams all read their mail for this short piece. You can read the whole story as well as other incredible fan mail responses here.
Beyond Star Wars
There are many sites that I missed, that deal with TTM autographs in general or offer address databases that happen to include information on Star Wars cast and crew members. However, those fall outside of the scope of this post. For more information on the best sources for addresses (Star Wars and otherwise), please see my post on the topic here.
If you know of any other important milestones in the Star Wars TTM hobby, please let me know in the comments below!
More Stories You'll Love