Tom Kane is known for his many roles in the Star Wars universe, most notably as a voice double for Admiral Ackbar, C-3PO and Yoda. On 10 September, Tom Kane's daughter Sam posted news about her dad's health. She stated that her father has Apraxia which has caused him to have difficulties with speech and therefore, has led to an early end to his voice acting career.
Tom's daughter also welcomed fans to send Tom support through the mail (TTM) and that he is also willing to sign autographs for fans. It really goes to show how much he cares about his fans. You can show Tom Kane your support by sending well wishes to the following address.
Tom Kane Fan Mail Address
Tom Kane
PO Box 23606
Overland Park, KS 66283
As always, be sure to follow best practices for requesting autographs TTM, such as including a self-addressed stamped envelope, and limiting the number of items you send to two or less.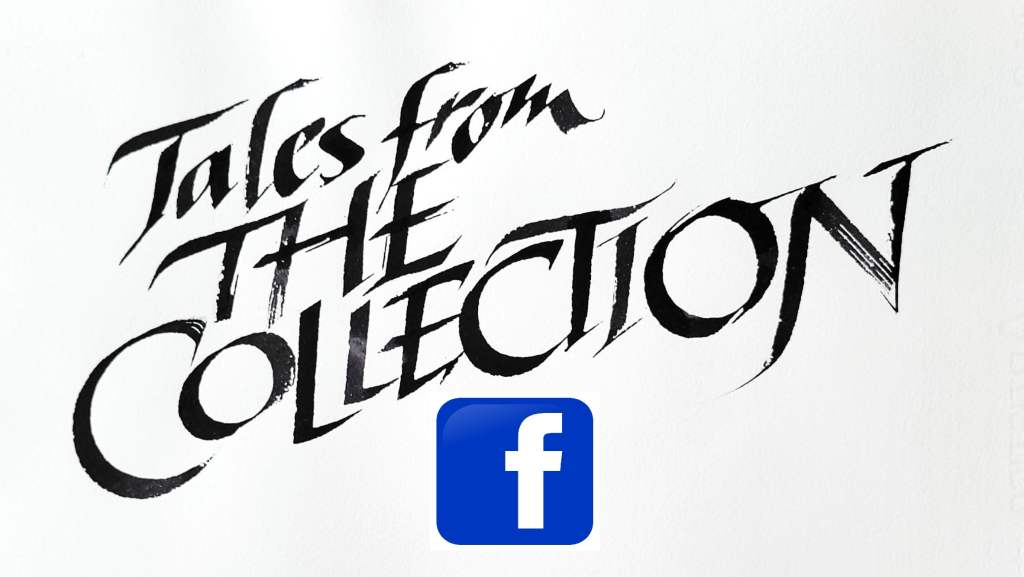 Update On Tom Kane's Health and New PO Box
Tom Kane's daughter Sam posted the following on Instagram:
We've got a new PO Box! Our deepest apologies to those of you that sent my dad mail to his LA address since his stroke and it got forwarded back to you…it kinda brings me to my next piece of news.
Because of this stroke, my dad has been forced into early retirement. The damage to his speech center is just too severe. He cannot read well nor get out the words he wants, which is sort of required for voice acting. He has what's called Apraxia which means he has difficulty moving smoothly from one sound, syllable or word to another. Groping movements like with his jaw, lips or tongue to make the correct movement for speech sounds are impaired. Essentially he knows exactly what he wants to say, he knows exactly what's going on, but the words are trapped in his head. When then they do come out, it's usually too slurred to understand. He has a handful of words he says perfectly, but just a handful leaving him to rely on all forms of non-verbal communication now. Thank god he's an actor and great at charades 😂
I have SO much more to say about this like how many people miss having conversations with him, especially his children and wife. How f***ed up it is that in a split second one of the most talented voice actors ever lost his voice.
I'll stop here or else I'll cry and I've already done that like a thousand times this year!!
Please feel free to send him letters! I'll be managing this PO Box, please add your email or Instagram handle so I can send pictures to you of my dad receiving your mail! He has also been practicing his signature and would love to start autographing from home!!
Thanks for reading all this, please take good care of yourselves.

-Sam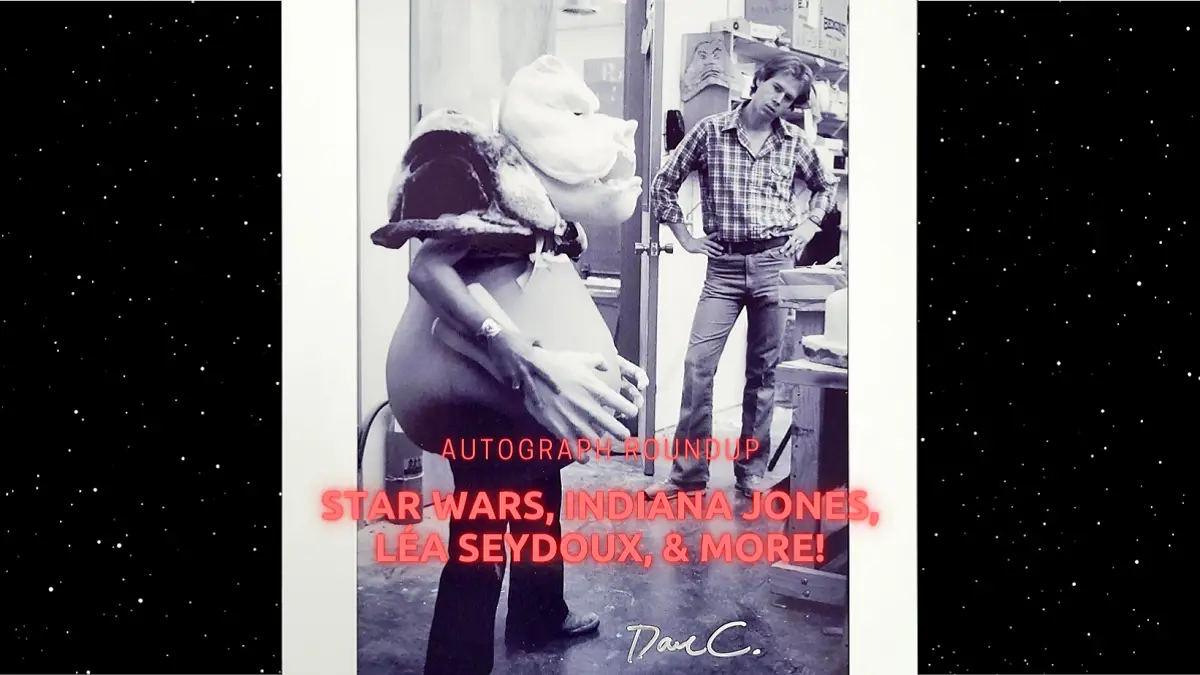 Update: Tom Kane Resumes Signing
on 24 September, Sam updated her Instagram to share news about her father and how Tom Kane has been doing after resuming signing autographs. She had the following to say:


First day of autographing complete!! It overwhelmed my dad at first because he really wants to provide quality signatures for you guys. Ya know, something that looks like Master Yoda wrote it and not The Kid 😂 Once we got into a groove with it though, he relaxed, just had fun with it, and embraced the new Tom Kane font and that he needs a guide to help with spelling.
We'd love to continue this. We've been asking for $40 an autograph plus cost of shipping but with demand going up and the mental/physical energy this takes my dad, we find $50 plus shipping to be more appropriate.
Email me at tomkaneVO@gmail.com to place an order ✍🏻
I sincerely appreciate the grace and patience I've experienced with you guys when it comes to my response time. Though it's been a privilege connecting with you all and I truly love it, I also need frequent breaks to recharge. As do most of us in this life 😂
Have a lovely weekend everybody and stay safe!!!
More Stories You'll Love