Loren Gray Beech is an American model, singer, and social media personality who rose to fame on TikTok. She became the platform's most-followed TikToker from March 31, 2019 to March 25, 2020. Loren, a Pottstown, Pennsylvania native, was signed to Virgin Records and Capitol Records until February 2021, when she became an independent artist. Also, be sure to check out her site for signed CDs as well as these 11 chart topping artists, a-list celebrities that are all well known for selling signed merch. Loren's latest music is also available on Amazon.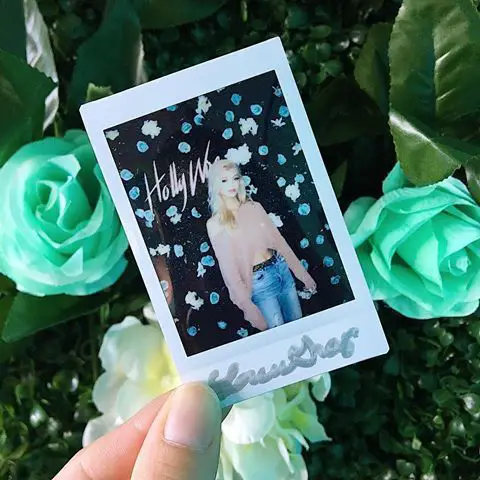 Loren Gray Fan Mail Address
If you would like to send fan mail to Loren you can write to her via her record label Warner Bros. Records. Also be sure to check out our guide for sending fan mail to ensure that you have the best chance of getting a reply.
a lot of people have been asking what my PO Box is, so if you wanna send me somethin its
—-
Loren Beech
PO Box 1513
Pottstown PA 19464

— loren gray (@iamlorengray) November 22, 2015
PO Box
Loren Beech
PO Box 1513
Pottstown PA 19464
Email
Also, you can shoot her an email via her talent agency.
Loren Gray – Piece of Work
More Stories You'll Love