Oscar Isaac is popular because of his exceptional talent as an actor and musician, and his ability to bring depth and nuance to a wide range of characters. He has received critical acclaim for his performances in numerous films and television shows, and has become a well-known face in Hollywood through his roles in blockbuster franchises like "Star Wars" and "Dune."
Isaac's versatility and magnetic presence on screen have made him a fan favorite, and his commitment to philanthropic causes has further endeared him to audiences worldwide.
To help make it easy for Oscar Isaac's fans to contact him, the following addresses, emails, and phone numbers have been compiled to give his fans the best and most up-to-date resources for contacting him directly or through his representatives.
How to Contact Oscar Isaac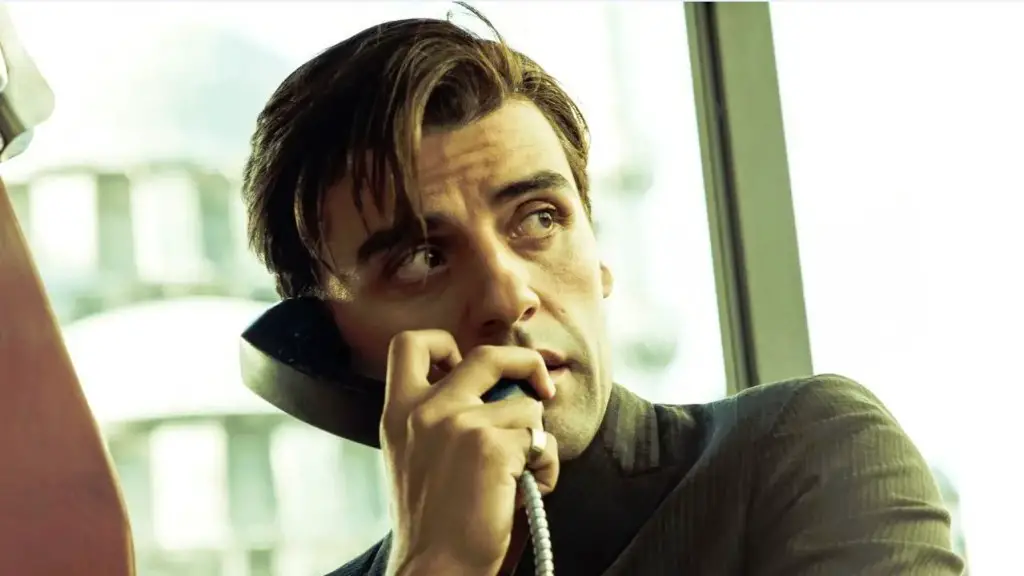 Every day, thousands of people contact the celebrities, athletes, and public figures they admire most. Some want to request donations for charity, some seek new business opportunities, but most just want to send fan mail.
That's because fan mail is a great way to express your support and admiration. Since Oscar Isaac is such a huge star, there's no doubt that the Star Wars: Episode VII – The Force Awakens actor gets his fair share of messages and well wishes.
Oscar Isaac does not have a strong history of responding to fan mail. Don't let that discourage you though! You can reach out to him by using this simple fan mail template to get started. If you're having trouble expressing yourself, you can also generate a letter with AI! Then just try reaching out via the addresses below. Good luck!
More Ways to Contact Oscar Isaac
If you still need more email addresses, phone numbers, and mailing addresses in order to reach the Moon Knight actor then look no further. Isaac has more than one agency looking out for his interests. Try reaching him at the following representatives.
Legal Representative
Publicist
Goodman, Genow, Schenkman, Smelkinson & Christopher
9665 Wilshire Blvd
5th Floor
Beverly Hills, CA 90212
USA
+1 310 385 9300 phone
+1 310 385 9333 fax

Representatives:
Lucy Popkin
lucy@ggssc.com
Mitch Smelkinson
The Lede Company
632 Broadway
3rd Floor
New York, NY 10012
USA
+1 646-351-0442 phone

Representatives:
Amanda Della Ragione
Amanda.Dellaragione@ledecompany.com
Amanda Silverman
9701 Wilshire Blvd
Suite 930
Beverly Hills, CA 90212
USA
+1 424-253-3251 phone
info@ledecompany.com
Kate Rosen
9701 Wilshire Blvd
Suite 930
Beverly Hills, CA 90212
USA
+1 424-253-3251 phone
info@ledecompany.com
DM Oscar Isaac on Social Media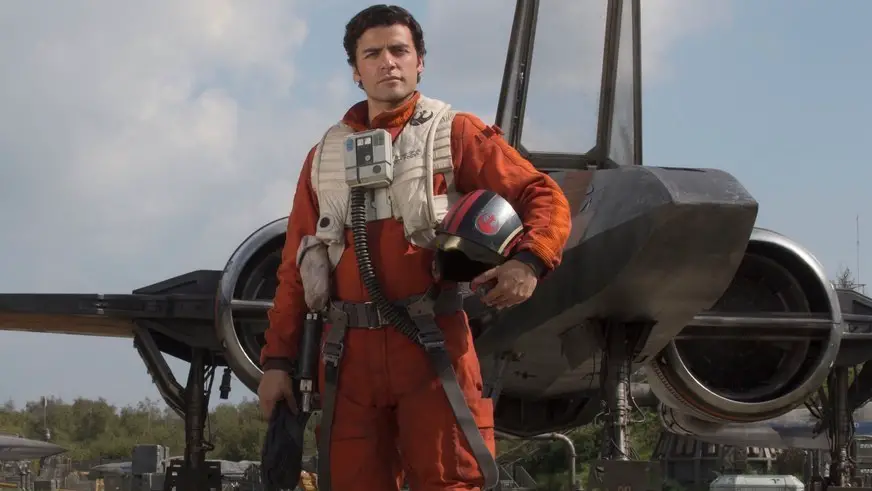 A lot of fans are more comfortable DMing than they are with sending a letter in the mail or making a phone call. It's a strategy that can work as there are a number of celebrities that have been known to respond to DMs. Try reaching Isaac on his official social media accounts.
About Oscar Isaac
Oscar Isaac is a Guatemalan-born American actor and musician. He was born on March 9, 1979, in Guatemala City, Guatemala, and was raised in Miami, Florida. His full name is Oscar Isaac Hernández Estrada.
Isaac began his acting career in the early 2000s with appearances in several independent films. His breakout role came in the Coen Brothers' 2013 film "Inside Llewyn Davis," in which he played the title character and earned critical acclaim for his performance. He has since become a well-known face in Hollywood, appearing in blockbuster franchises such as "Star Wars," "X-Men," and "Dune."
In addition to his acting career, Isaac is also a talented musician. He plays guitar and sings, and has performed in several bands over the years. He even sang in the film "Inside Llewyn Davis," showcasing his musical abilities.
Isaac has been nominated for several awards throughout his career, including a Golden Globe for his role in "Inside Llewyn Davis" and a Primetime Emmy for his performance in the HBO miniseries "Show Me a Hero." He is known for his versatility as an actor, playing a wide range of characters with depth and nuance.
Off-screen, Isaac is married to Danish film director Elvira Lind, and the couple has two children together. He is also involved in various philanthropic endeavors, including supporting organizations that aid refugees and immigrants.
FAQs
Who is Oscar Isaac's manager?
Oscar Isaac's agent is WME's Tim Curtis. You can contact Isaac via his agent at tc@wmeentertainment.com.
What is Oscar Isaac's fan mail address?
You can write to Oscar Isaac via WME at:
9601 Wilshire Blvd
Beverly Hills, CA 90210
USA
What is Oscar Isaac's phone number?
While Oscar Isaac's personal phone number is not public information, you can reach him by phone through his representatives by calling CAA at +1 310 285 9000.
What is Oscar Isaac's email address?
You can send Oscar Isaac an email via The Lede Company at info@ledecompany.com.
Get Updated Celebrity Contact Info First!
Sign up for the Tales From The Collection newsletter and be the first to know when new contact info is added for celebrities like John Boyega, Daisy Ridley, and Ewan McGregor!