Find the latest autograph-related news here. These sources are some of the most active sites, forums, and channels that cover autographs, fan mail, and TTM collecting.
Autograph News Sites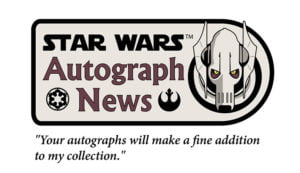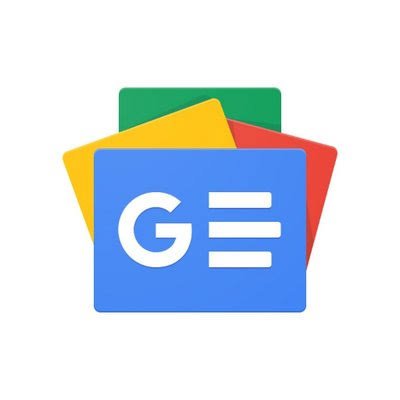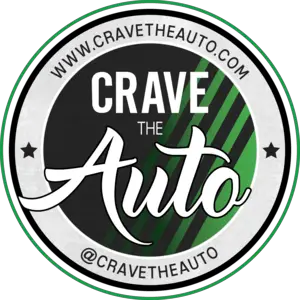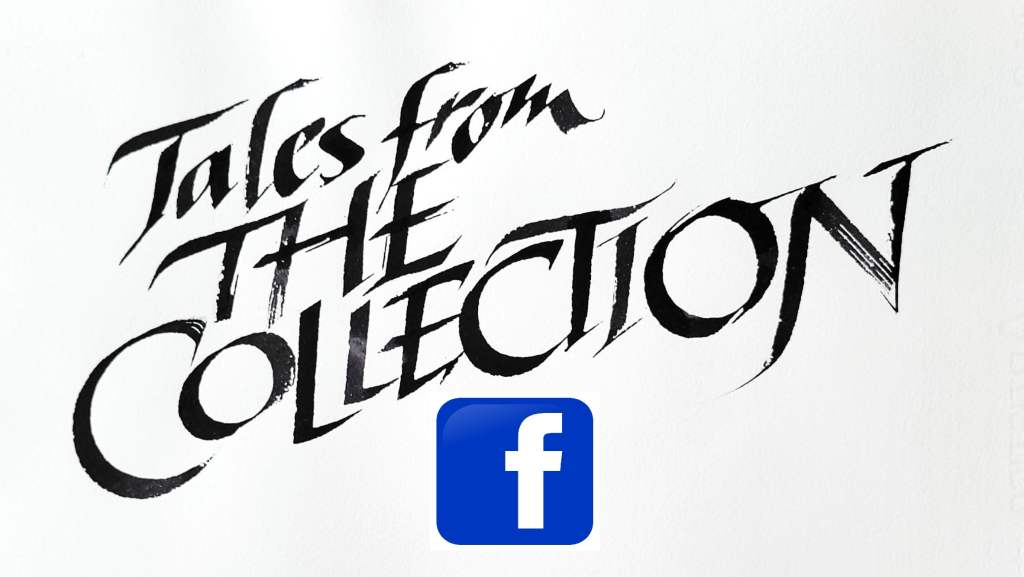 Celebrity & Sports Autograph Signings
Forums For Autograph New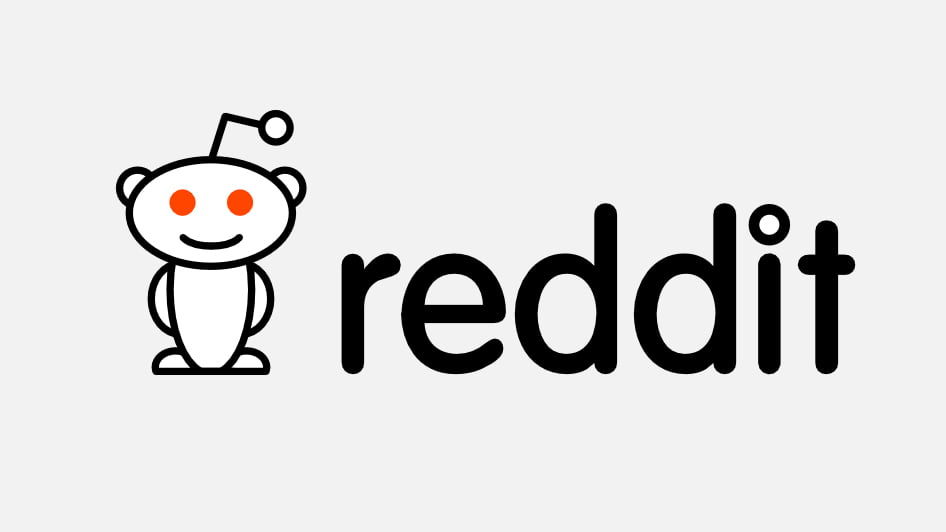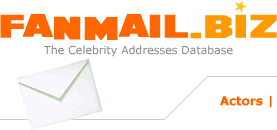 Autograph News YouTube Channels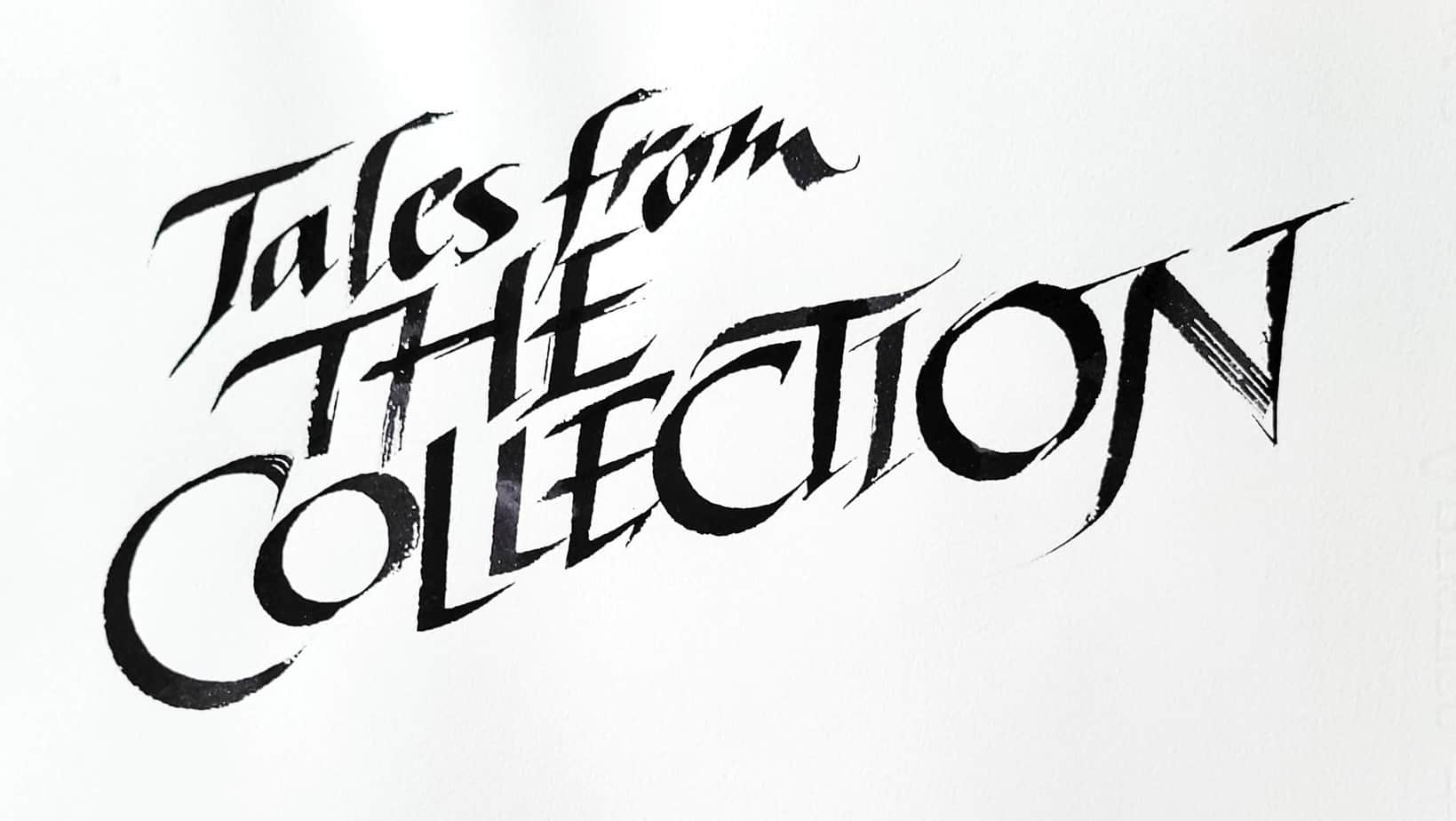 Submit Autograph News
Do you have an RSS-enabled autograph news site or YouTube channel you would like featured on Tales from The Collection? Let us know by sending us a message. Also, feel free to leave a comment below if there's something you'd like to see.
Get Updated Celebrity Contact Info First!
Sign up for the Tales From The Collection newsletter and be the first to know when new contact info is added for celebrities like David Tennant, Ivanna Sakhno, and Rosario Dawson!