Find the latest autograph-related news here. These sources are some of the most active sites, forums, and channels that cover autographs, fan mail, and TTM collecting.
Autograph News Sites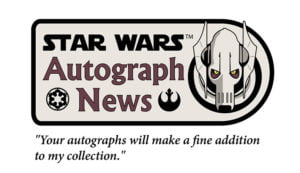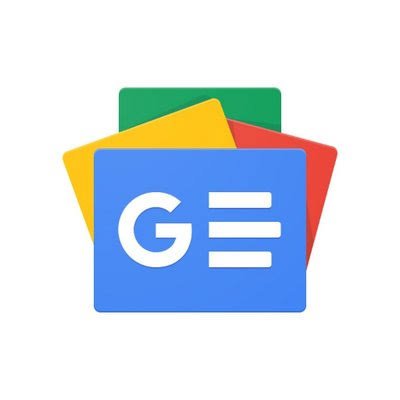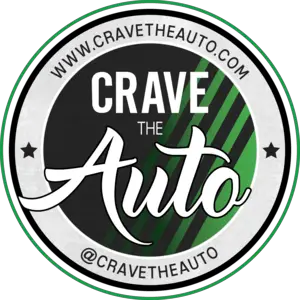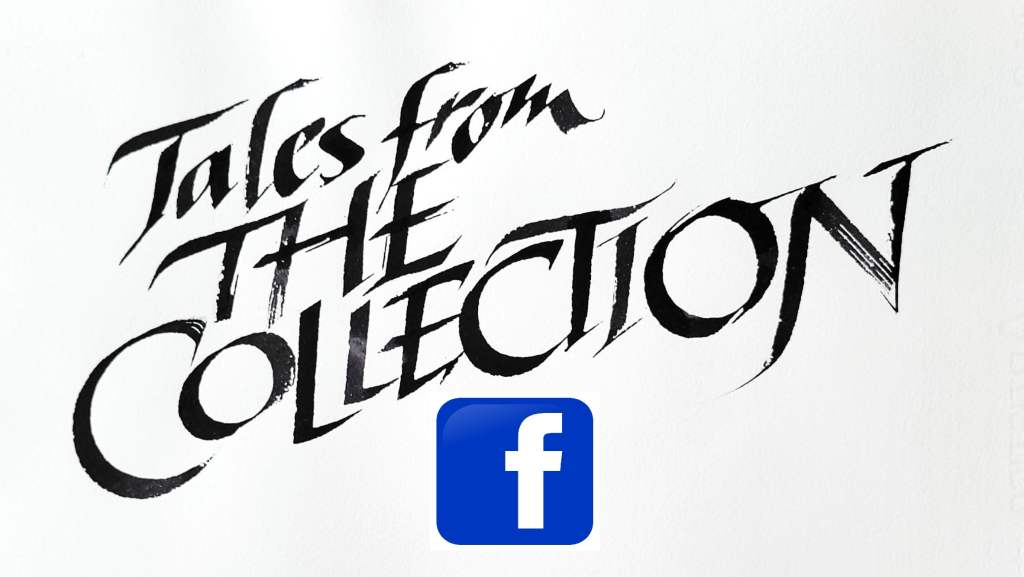 Celebrity & Sports Autograph Signings
Forums For Autograph New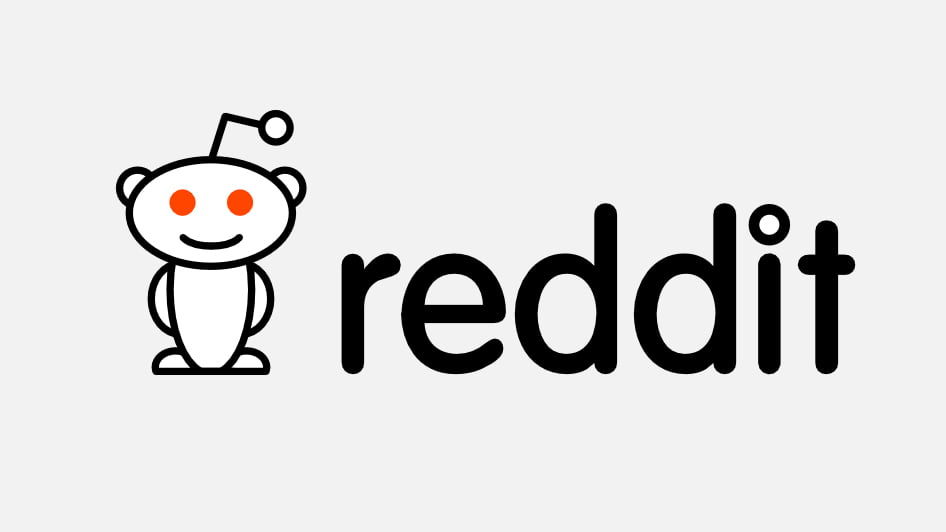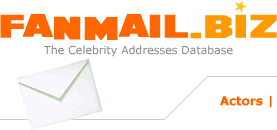 Autograph News YouTube Channels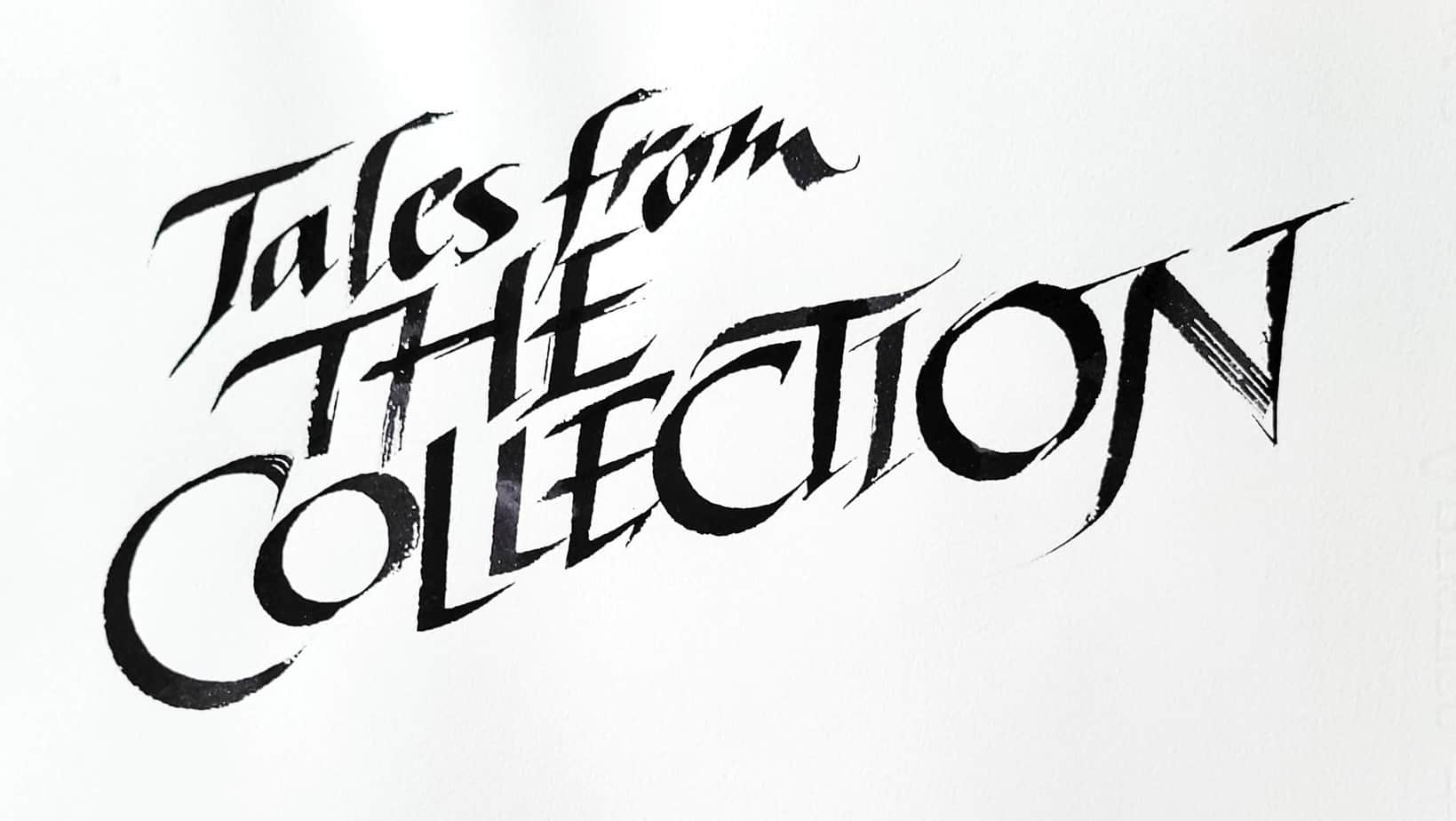 Submit Autograph News
Do you have an RSS-enabled autograph news site or YouTube channel you would like featured on Tales from The Collection? Let us know by sending us a message. Also, feel free to leave a comment below if there's something you'd like to see.