David Tennant's wide-ranging talent and ability to fully inhabit diverse roles have made him a standout figure in the entertainment industry. From his iconic portrayal of the tenth Doctor in "Doctor Who" to his intense performances in dramas like "Broadchurch" and his classical stage work with the Royal Shakespeare Company, Tennant's versatility resonates with audiences across different genres and mediums.
His distinctive voice, engaging presence, and commitment to his craft have allowed him to connect with viewers and theatergoers on a profound level, creating memorable characters that continue to captivate and entertain.
To help make it easy for David Tennant's fans to contact him, the following addresses, emails, and phone numbers have been compiled to give his fans the best and most up-to-date resources for contacting him directly or through his representatives.
David Tennant Contact Information Quick Reference
David Tennant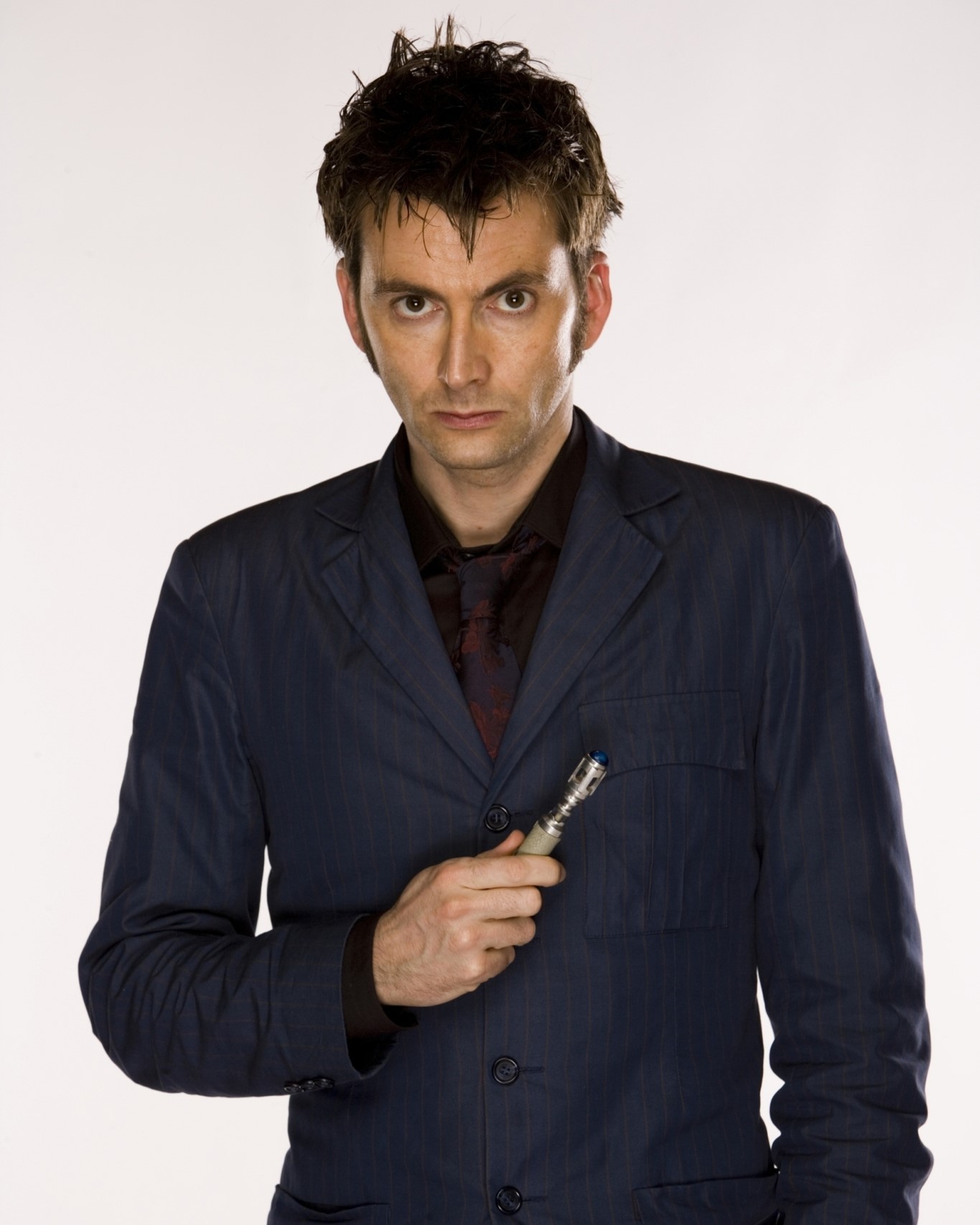 Actor, Voice Actor
David Tennant is a renowned Scottish actor, known for his versatile performances across television, film, and stage. His iconic roles, such as the tenth Doctor in "Doctor Who," have resonated with audiences around the world. His commitment to his craft and ability to fully inhabit diverse characters have made him a standout figure in the entertainment industry.
Address:
40 Whitfield Street

London W1T 2RH
,
UK
Signature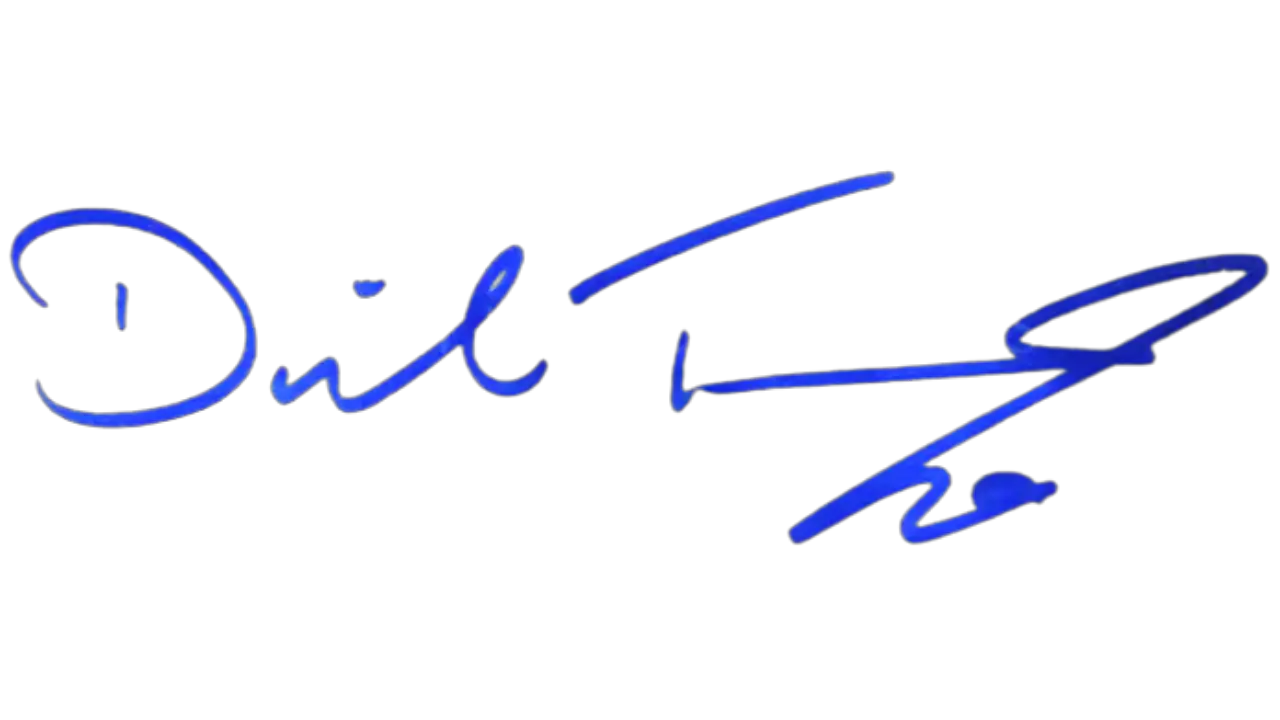 How to Contact David Tennant
Every day, thousands of people contact the celebrities, athletes, and public figures they admire most. Some want to request donations for charity, some seek new business opportunities, but most just want to send fan mail.
That's because fan mail is a great way to express your support and admiration. Since David Tennant is such a huge star, there's no doubt that the Doctor Who actor gets his fair share of messages and well-wishes.
David Tennant does have a well-established history of responding to fan mail! You can reach out to him by using this simple fan mail template to get started. If you're having trouble expressing yourself, you can also generate a letter with AI! Then just try reaching out via the addresses below. Good luck!
More Ways to Contact David Tennant
If you are seeking further contact information, such as email addresses, phone numbers, and mailing addresses to connect with the renowned Ahsoka actor, you have come to the right place. David Tennant is represented by a number of agencies, providing multiple ways to establish communication.
To increase your chances of reaching him, consider approaching all of his representatives through the various agencies handling his interests. By exploring these avenues, you are more likely to find the appropriate contact details and successfully connect with the esteemed actor.
DM David Tennant on Social Media
Many fans feel more at ease with communicating via direct messaging rather than through traditional methods such as mailing letters or making phone calls. While some celebrities do respond to DMs, it's important to note that David Tennant doesn't have any social media accounts.
As a result, fans should be cautious when reaching out to accounts that claim to be affiliated with the actor. These accounts are likely to be fan accounts and not connected to Tennant in any way. So, it's best not to send DMs to accounts under his name, and instead, consider alternative means of communication if necessary, especially given the prevalence of celebrity impostor scams.
About David Tennant
David Tennant, born David John McDonald on April 18, 1971, in Bathgate, West Lothian, Scotland, is a renowned Scottish actor and voice actor. Known for his versatility and intense performances, Tennant has become one of the most recognizable faces in contemporary British television and film.
Early Life and Education
David Tennant grew up in a religious household; his father, Alexander McDonald, was a minister of the Church of Scotland. From a young age, Tennant was drawn to acting and knew he wanted to pursue it as a career. He attended Ralston Primary and Paisley Grammar School, where he acted in school plays.
At the age of 16, he auditioned for and was accepted into the Royal Scottish Academy of Music and Drama (now the Royal Conservatoire of Scotland). He adopted the stage name "Tennant" (inspired by Neil Tennant of the Pet Shop Boys) to meet the requirements of the British actors' union Equity, as there was already a registered member with his real name.
Acting Career
Television
David Tennant's breakthrough role came when he was cast as the tenth incarnation of the Doctor in the iconic BBC series "Doctor Who." He played the role from 2005 to 2010, earning widespread acclaim for his portrayal. His performance as the Doctor is often cited as one of the best in the show's history.
In addition to "Doctor Who," Tennant has appeared in numerous other television series, including "Broadchurch," where he played Detective Inspector Alec Hardy, and "Jessica Jones," where he portrayed the villainous Kilgrave.
Film
Tennant's film career includes a diverse range of roles. He played Barty Crouch Jr. in "Harry Potter and the Goblet of Fire" (2005) and has appeared in films like "Fright Night" (2011), "What We Did on Our Holiday" (2014), and "Bad Samaritan" (2018).
Stage
A classically trained actor, Tennant has also made significant contributions to the stage. He has performed with the Royal Shakespeare Company, playing roles such as Hamlet and Richard II. His portrayal of Hamlet was particularly praised, and the production was even adapted for television.
Voice Acting
Tennant's distinctive voice has led to numerous voice acting roles in animated films and series, including "How to Train Your Dragon," "DuckTales," and "The Pirates! In an Adventure with Scientists!"
Personal Life
David Tennant is married to actress Georgia Moffett, the daughter of fellow "Doctor Who" actor Peter Davison. The couple has five children. Tennant is known for his charitable work and is a supporter of various causes, including cancer research and children's hospitals.
Awards and Recognition
Throughout his career, Tennant has received numerous awards and nominations, including a National Television Award for Outstanding Drama Performance and a Daytime Emmy Award for his voice work.
Conclusion
David Tennant's career is marked by his ability to inhabit diverse roles across television, film, and stage. His passion for acting, combined with his talent and dedication, has made him a beloved figure in the entertainment industry. Whether playing a beloved time-traveling Doctor or a Shakespearean prince, Tennant's performances continue to captivate audiences around the world.
FAQs
Who is David Tennant's manager?
David Tennant's management details are not provided in the information given. You may contact his talent agents at Independent Talent Group or United Talent Agency (UTA) for further assistance.
What is David Tennant's fan mail address?
You can write to David Tennant via United Talent Agency (UTA) at:
UTA Plaza
9336 Civic Center Drive
Beverly Hills, CA 90210
USA
What is David Tennant's phone number?
While David Tennant's personal phone number is not public information, you can reach him by phone through United Talent Agency (UTA) at +1 310 273 6700 or Independent Talent Group at +44 20 7636 6565.
Get Updated Celebrity Contact Info First!
Sign up for the Tales From The Collection newsletter and be the first to know when new contact info is added for celebrities like Virginia Gardner, Ella Hunt, and Monica Barbaro!