Tomb Raider (2013) is a collaboration between developer Crystal Dynamics and publisher Square Enix. The action-adventure video game was a new start for the decades old franchise and Megan Farquhar was the new face to star as one of video game's most iconic heroines.
I got in touch with her to discuss her experience modeling for the game and playing it following its release.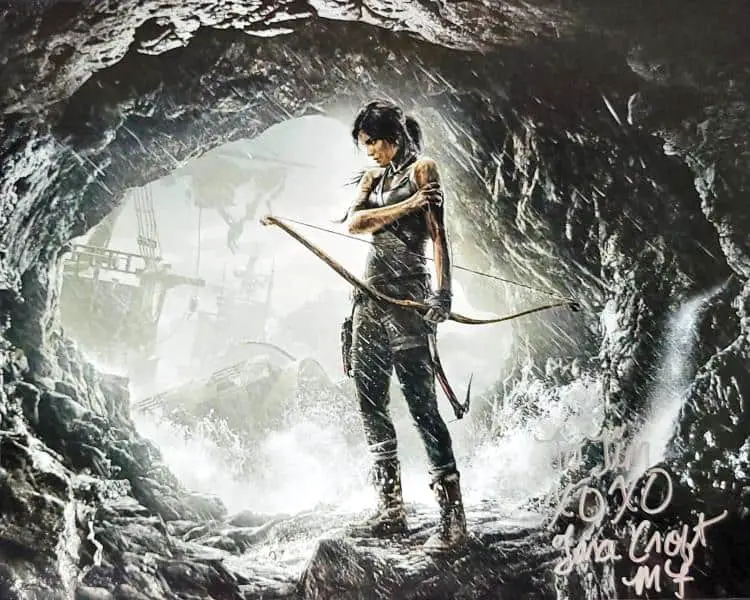 Retro Informer: What was the 3D scanning process like and how long did it take?
Megan: It was fun! We did it at the Crystal Dynamics studio. We shot it several years before it was released, I want to say 2010? 2011? I sat in a chair that spun me 380° and each time the chair moved, there were a ton of cameras that took a photo. It was completely different from how they do 3D now. Was not nearly as advanced but got the job done!
Retro Informer: How did you like playing the game and what did you think of Lara's  final character model?
Megan: I loved the game! Although I didn't like seeing my character die, haha. I thought they did an incredible job with Lara in the reboot.
Megan Plays Tomb Raider

Retro Informer: Do you play other games and if so, what are some of your favorites?

Megan: I grew up playing Super Nintendo! Zelda and Street Fighter were my favorite games.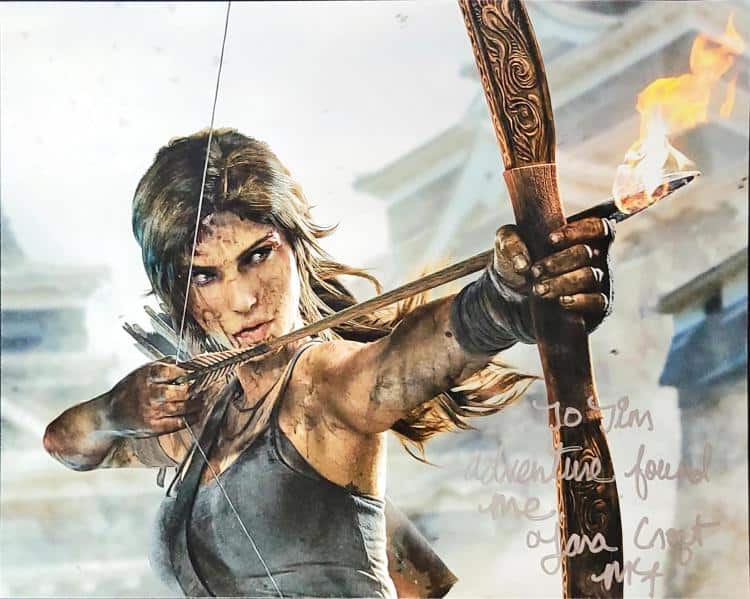 This interview was conducted through the mail in February of 2019. For more stories of women in video games see how Baywatch actor Nicole Eggert appeared on the inaugural episode of the Super Mario Bros. Super Show, or how G4 TV put women front and center of their video game centered TV channel.