G4 TV started in 2002 and lasted over a decade until it shut down in 2014. The channel announced that it will be relaunching on November 16th 2021. Originally G4 focused on video game and gaming culture related programs and helped to launch a lot of careers, with Olivia Munn standing out in particular. I have a lot of great memories of watching shows like Attack of the Show! and X-Play. I loved the personalities and as I was then as I am now a big through the mail autograph collector, I decided to send some of the cast members fan mail and request their autographs. While some of the personalities will be returning, some of the most well loved personalities will not be.
While you are waiting for the relaunch, check out what the "classic" hosts are up to now as well as the headshots that they used to send out!
Sara Underwood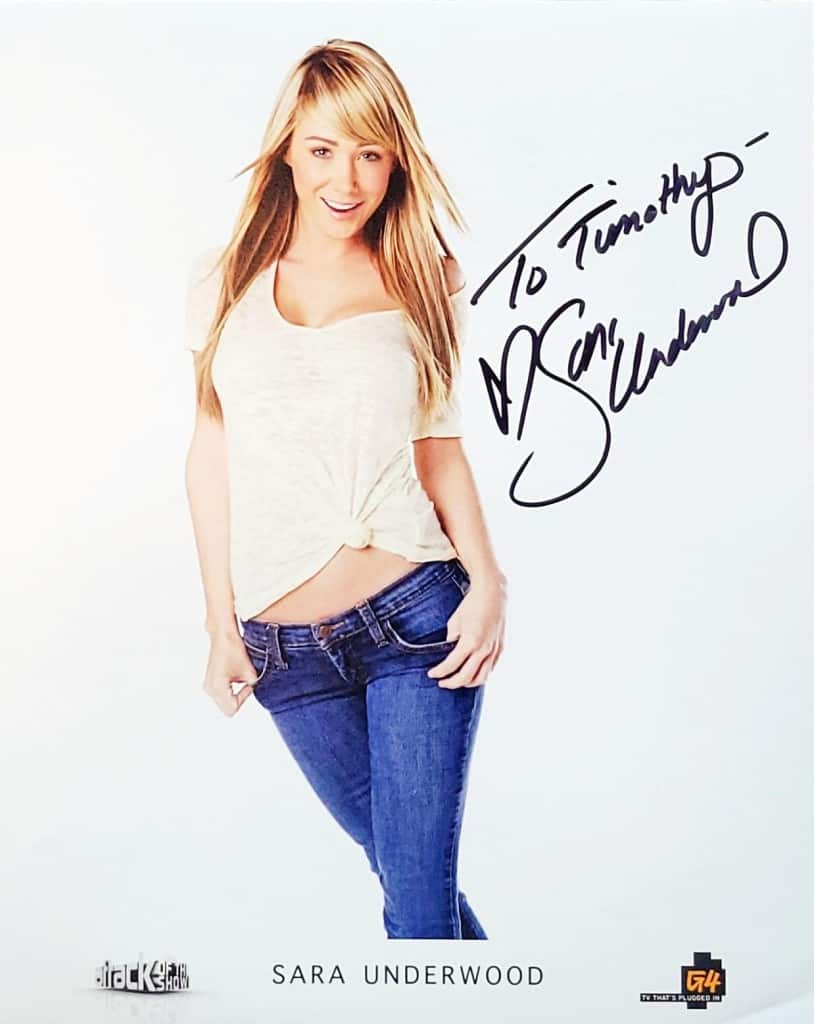 Sara Underwood was a host on Attack of the Show! and one of G4's most popular personalities. After the channel shut down, she certainly went on to have a lot of success. She currently has 8.6 million followers on Instagram. Sara and her partner Jacob Witzling are currently in the process of building Cabinland in the Pacific Northwest of the USA. The couple have created a YouTube channel to document the process of creating Cabinland.
Alison Haislip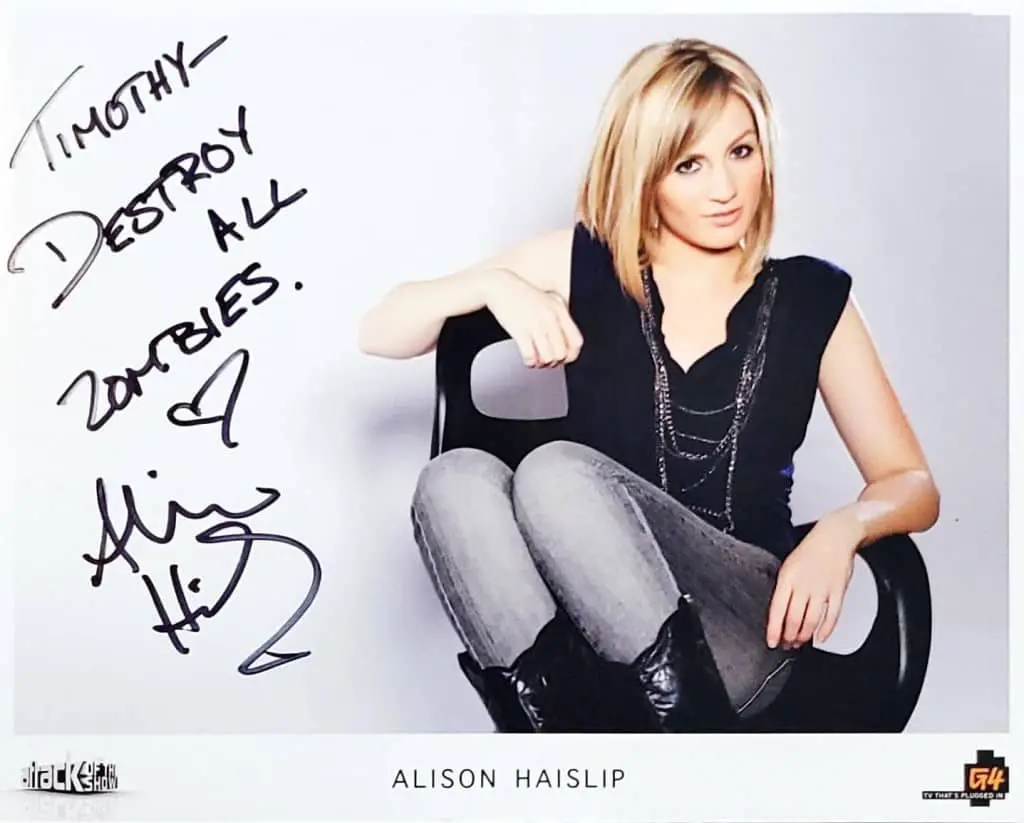 Another Attack of the Show! host, Alison Haislip has continued to to work in film and television. She has been a guest host on many programs since G4 shut down to include: BattleBots, The Voice, and Orbital Redux. As of the time of writing, Alison is working on the film ReBroken which is still in production.
Candace Bailey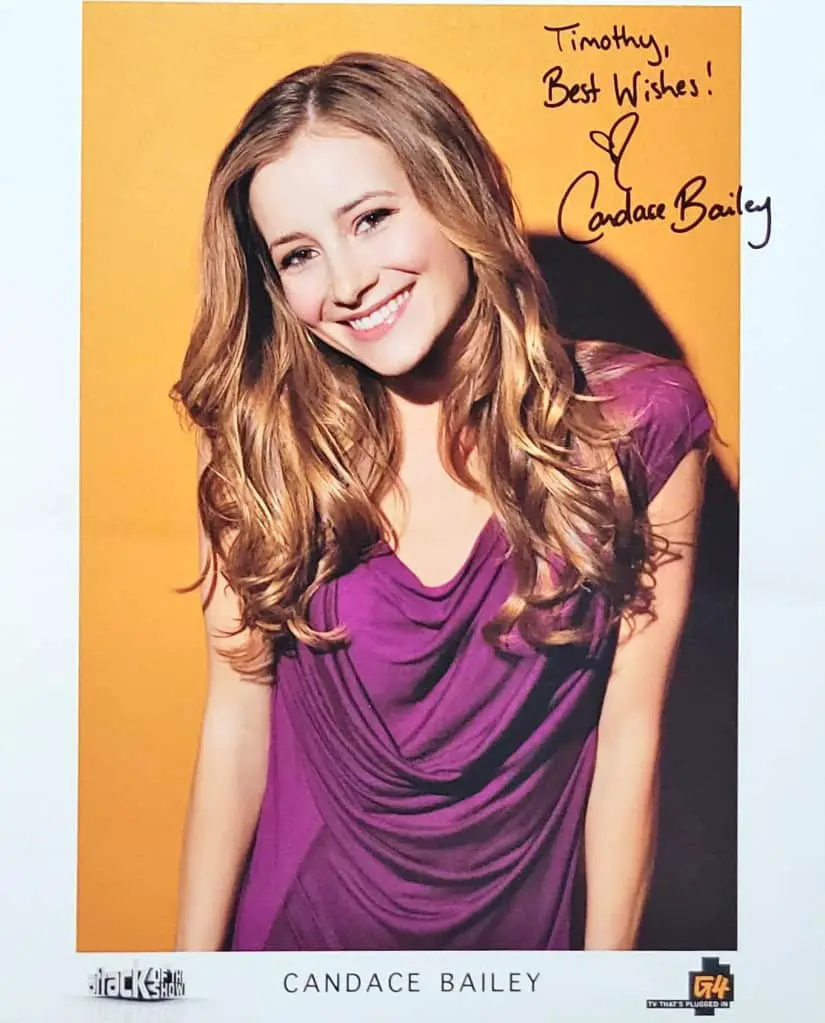 According to her IMDb page, Attack of the Show! host Candace Bailey last appeared on screen in a 2013 episode of Anger Management. From the looks of her Instagram she's now enjoying the mom life with her two kids.
Kristen Adams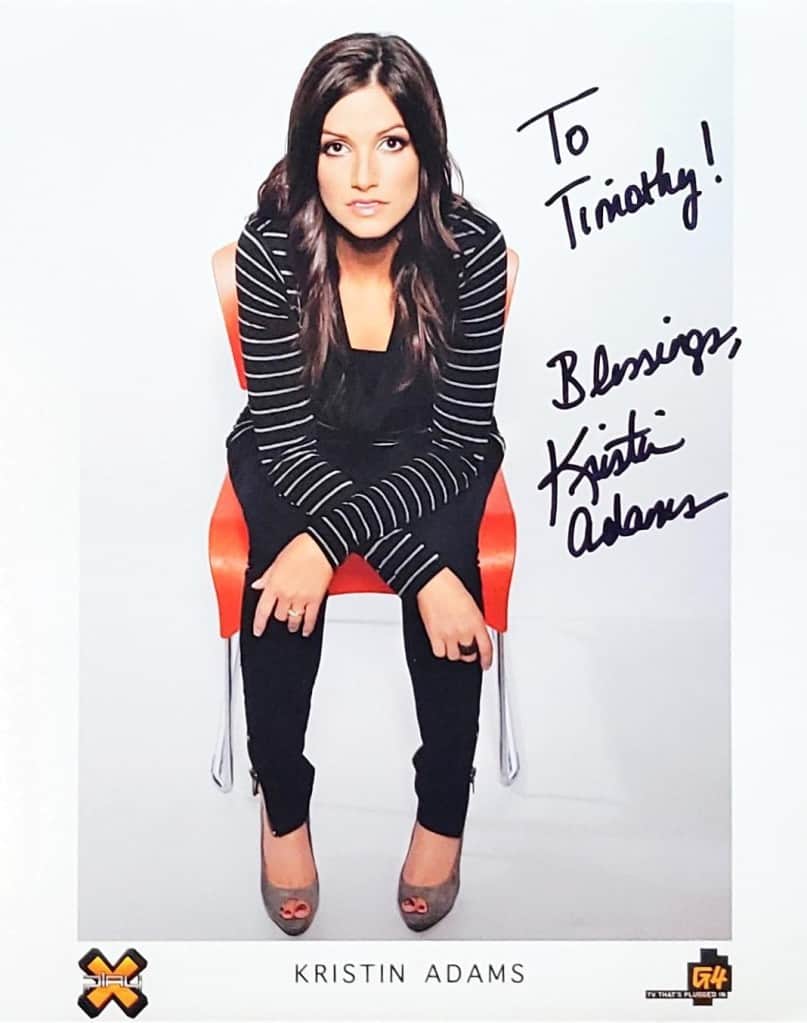 Following her time as a host on G4's X-Play, Kristin took her success with a viral video she and and her husband Danny made and ran with it. They are now YouTubers with the Kristin and Danny Adams channel. They even wrote a book together called The Road to Love and Laughter: Navigating the Twists and Turns of Life Together which is available on Amazon.
Morgan Webb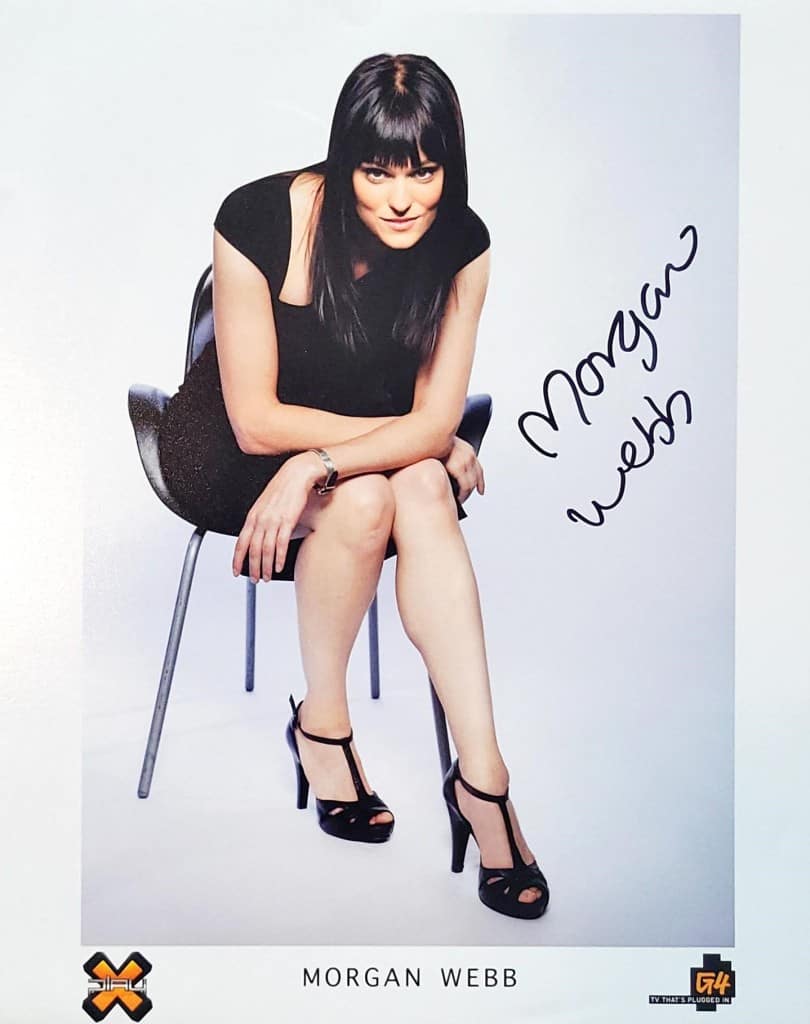 Another X-Play host, Morgan Webb followed her career at G4 by continuing on in the gaming industry. As of 2017, she works at Bonfire Studios which is a game development studio located in Orange County, California.
Olivia Munn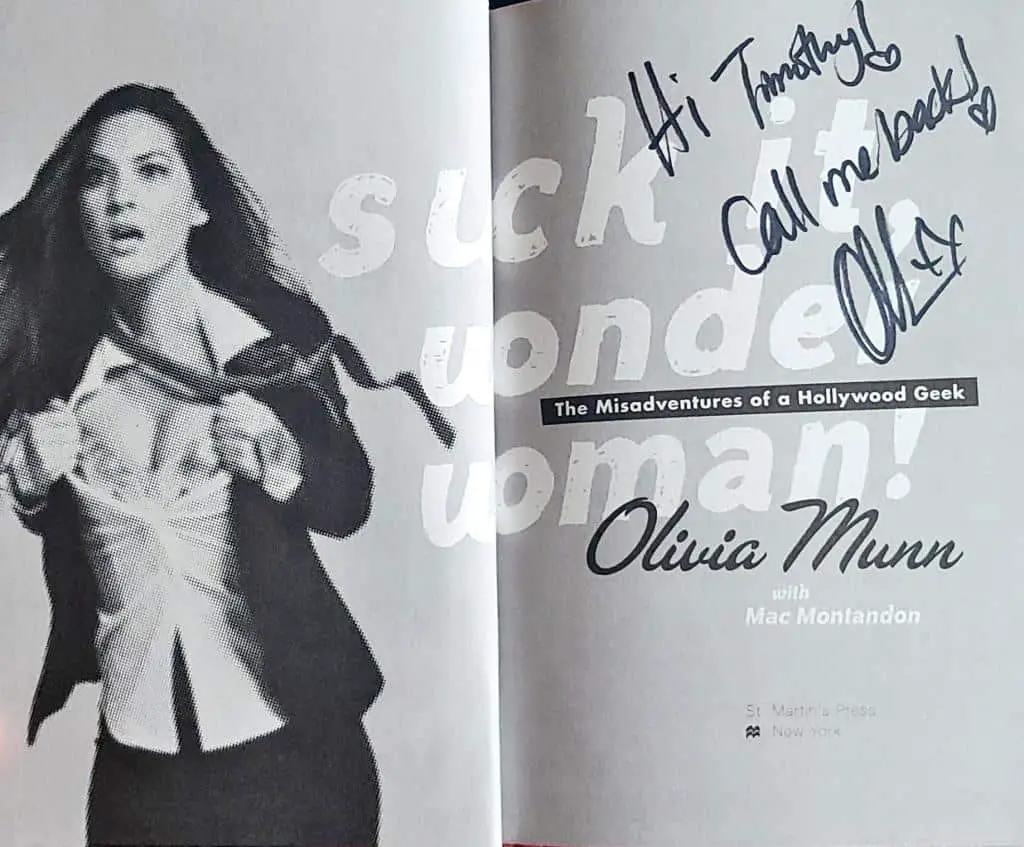 Olivia Munn hosted G4's X-Play and is arguably the most successful "classic" G4 host. She is still very active in film and television having starred in blockbuster films like Zoolander 2, The Predator, and X-Men: Apocalypse. She is also the author of her memoire Suck It, Wonder Woman!: The Misadventures of a Hollywood Geek.
If you like this look back at video game history, then you may also enjoy these retro video game gift ideas, learning more about Tomb Raider model Megan Farquhar's experience making the 2013 game, or why now is a great time to sell some of your old games and hardware.