Brock Allen Casting announced the final filming date for the upcoming HBO Max series Love and Death starring Elizabeth Olsen. The show began filming in October 2021 in Austin, TX, and the surrounding area. The upcoming limited true crime series was originally slated to take only 68 days to film, but the schedule was eventually expanded to 108 days. That means Love and Death is set to wrap filming on April 8th, 2022. While an official release date has yet to be announced, the series is expected to be released on 27 April 2023.
If you want to co-star with Elizabeth Olsen, Krysten Ritter, or Jesse Plemons, this is your last chance! Brock Allen Casting put out their last call for background actors for the show on Wednesday via their Facebook page. They released the following instructions for any would-be actors that are hoping to get some screen time with Lizzie, one of Hollywood's hottest actresses.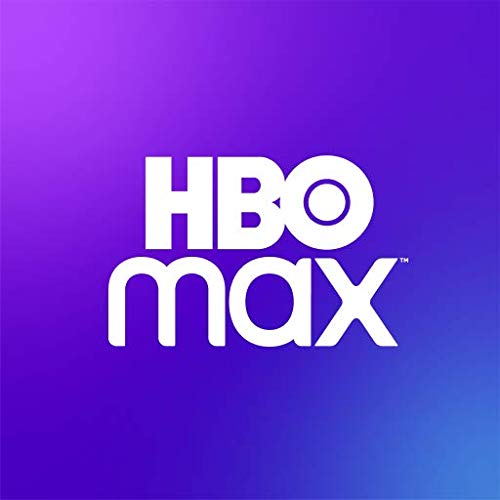 How to Co-Star with Elizabeth Olsen
**BROCK ALLEN CASTING SEEKING FEATURED EXTRA FOR NEW LIMITED SERIES**

We are seeking a male featured extra to portray a court bailiff for some courtroom scenes on a new limited series produced by a major streaming service. ***THIS WILL BE LAST CHANCE TO WORK ON THIS SHOW AS WE WRAP FRI 4/8**

SPECS:
MALE
ANY ETHNICITY
6'0 – 6'2
180 – 200LBS

SHOOT DATES:
MON 4/4
TUES 4/5
WED 4/6
THUR 4/7
**MUST BE AVAIL ALL DATES, AS THIS IS A FEATURED, MATCHING ROLE**

LOCATION:
KYLE, TX

DAILY RATE:
$115/8, OT for anything after 8 hours
$50 NON-WORK COVID TESTS
$25 WARDROBE FITTING

PLS NOTE: MUST BE AVAIL FOR A COVID TEST AND WARDROBE FITTING AT OUR PRODUCTION OFFICE IN KYLE THIS WEEKEND.

**ANYONE 12 YEARS OR OLDER MUST BE FULLY COVID VACCINATED AND BOOSTED TO WORK ON SET PER PRODUCTION GUIDELINES**

To submit, please email with subject heading 'BAILIFF' to tvextrassubmissions@gmail.com

Please include:

FULL NAME
CONTACT DETAILS
CONFIRMATION OF VACCINATION
HEIGHT/ WEIGHT
CLOTHING/SHOE SIZE
TWO CLEAR, RECENT, IN COLOUR PHOTOS (ONE SELFIE/ ONE FULL LENGTH)
CITY YOU RESIDE
AVAILABILITY

PLEASE SUBMIT ASAP!!

We look forward to seeing your submissions!

Thanks,
Team BA casting
FAQs
Where was Love & Death filmed?
On location, filming took place in Austin, Texas, and surrounding cities including La Grange, Coupland, Georgetown, Hutto, Seguin, Kerrville, Lockhart, Killeen, Smithville, Buda, and San Marcos. Additionally, a sound stage was constructed in Kyle, Texas where many of the indoor shots were filmed.
When was Love & Death filmed?
Filming for Love & Death began in October 2021 and wrapped on April 8th, 2022.