Hannah Elizabeth Kabel goes by many names: Hannah OWO, Hannah UWU, and Aestheticallyhannah. The social media darling was born on 21 November 2002. She is a famous TikToker, Twitch streamer, and social media influencer. Her short-form vertical videos went viral on TikTok turning Hannah Kabel into an internet sensation and an overnight celebrity. She now has millions of followers on her social media accounts as well as an endless amount of imitators. However, no one quite encapsulates the e-girl aesthetic, as well as Hannah, does.
How to Send Fan Mail to Hannah Kabel
Regardless of how you've come to know her, it's likely that Hannah Kabel's work has had an impact on you in some way or another. If you would like to send fan mail to one of the most beloved influencers on social media, whether it's to simply send a message of thanks or perhaps request an autograph through the mail, then the process is pretty simple. Since Hannah OWO is not one of the top celebrities known for responding to fan mail she may be a bit difficult to get in contact with.

If you would like to reach out to her anyway, you can use this simple fan mail template to get started. Then simply try reaching out via the addresses below.
Hannah OWO LLC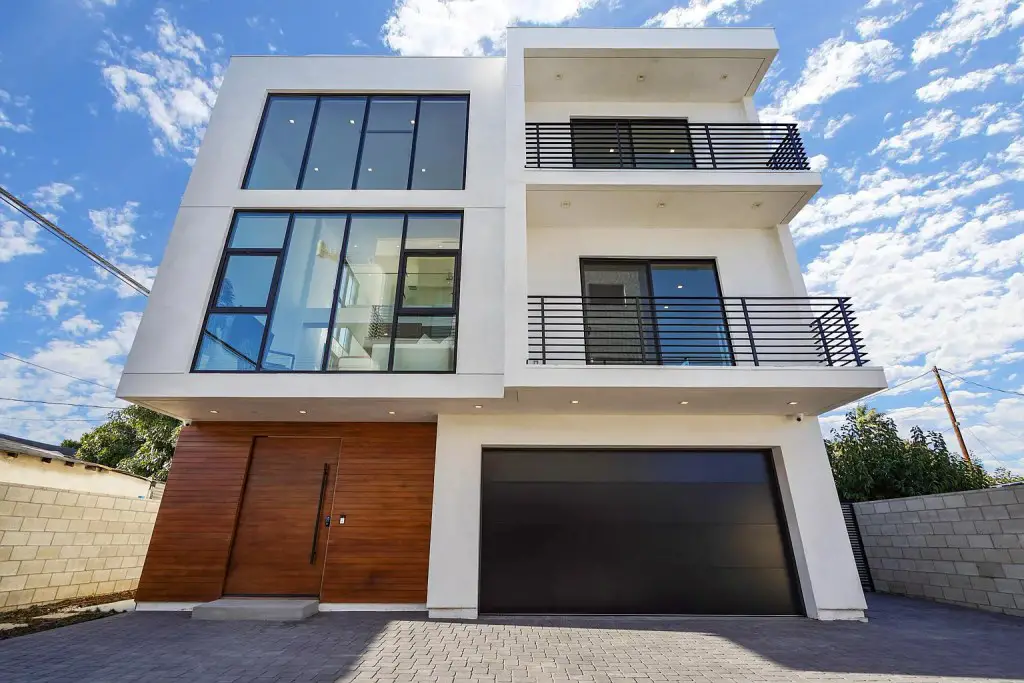 According to public records, Kabel's business Hannah OWO LLC is based in Los Angeles, CA. Her LinkedIn profile states that she is the Chief Executive Officer of the social media services company.
Residence
Residence
11345 Mississippi Ave
Los Angeles, CA 90025
236 S Los Angeles St b608
Los Angeles, CA 90012
Send Hannah a DM
Some celebrities do in fact respond to DMs from fans. Since Hannah is so well known for her online presence, it's natural that many fans would want to contact her by sending a message. Give it a shot by DM'ing her through one of her social media accounts. The following are listed as Hannah's official Social Media profiles on her YouTube channel.
More About Hannah Kabel
| | |
| --- | --- |
| Real Name | Hannah Elizabeth Kabel |
| Nickname | aestheticallyhannah, Hannah OWO, Hannah UWU |
| Date of Birth | 21 November 2002 |
| Birth Country | United States |
| Age | 21 (As of 2022) |
| Nationality | American |
| Zodiac Sign | Scorpio |
| Profession | Tiktok star, Twitch streamer, & social media star. |
| Hobbies | Playing games, Creating Reels |
| Famous For | TikTok Videos |
Hannah Kabel FAQ
When was Hannah Owo born?
Hannah Kabel AKA Hannah OWO was born 21 November 2002.
What is Hannah Owo famous for?
Hannah is famous for being a Twitch streamer and TikToker. She is known for being the iconotype of an e-girl, a fashion that evolved from emo, scene, and mall goth fashion combined with Japanese street fashion and K-pop fashion.