Netflix has renewed its new Addams Family series "Wednesday" for a second season which is expected to debut in 2024. Season one of the one-hour mystery drama centered around Wednesday Addams' misadventures as a student at Nevermore Academy and was filmed in Romania—a trend that is likely to continue with season two.
Series Synopsys
In the first season of "Wednesday", we find the titular character making her way through a very unique boarding school snuggled in deepest New England. Without ever blunting her bite, the show offers the chance to humanize Wednesday (Jenna Ortega). After getting kicked out of eight schools in five years she begins a new chapter in her life at Nevermore academy, the two-century-old boarding school attended by her parents.

However, Wednesday wants nothing to do with their alma mater and she's already planning her escape. But this academy is like no other school she's ever attended. It's a school of outcasts with four groups – The Fangs (vampires), the Furs (werewolves), the Scales (sirens), and the Stoners (Gorgons). It is also a place of mystery that holds dark secrets about her family's past.

Season one charted Wednesday's attempts to master her emerging psychic ability, thwart
a monstrous killing spree that has terrorized the local town, solve the murder mystery that embroiled her parents 25 years ago and confront a dark supernatural threat — all while navigating her new and very tangled relationships at Nevermore.
We can expect Season two to delve deeper into Wednesday's budding friendships and love interests as she continues to solve more supernatural mysteries.
"Wednesday" Cast and Crew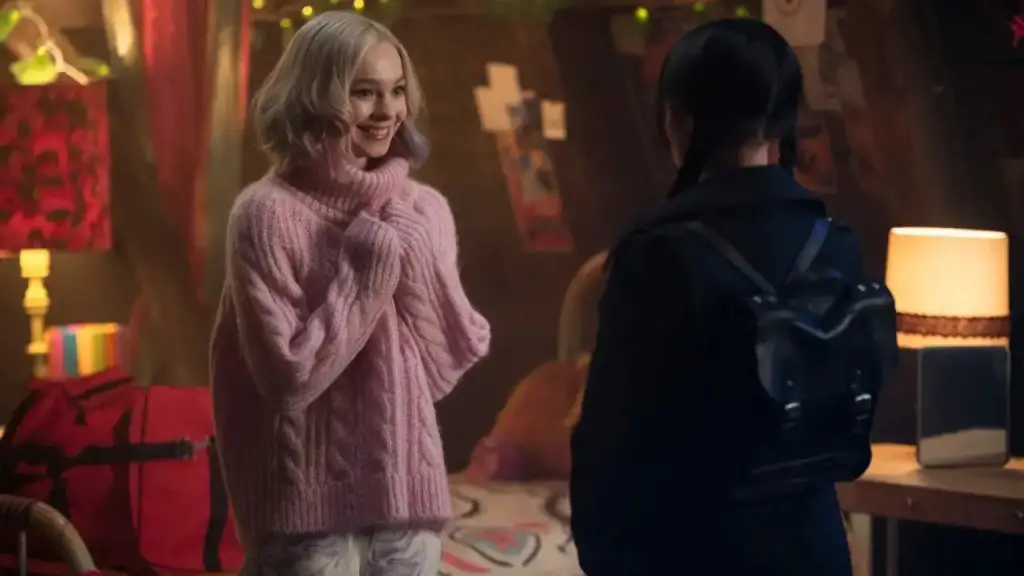 Season two of "Wednesday" is still in active development and the show's cast and crew have not yet been set in stone. However, the following individuals are likely to return when production kicks off again in 2023.
Producer: Andrew Mittman – Kevin Miserocchi – Jonathan Glickman – Gail Berman – Kayla Alpert – Steve Stark
Writer/Producer: Alfred Gough – Miles Millar
Director: Tim Burton
Line Producer: Tommy Harper
CAST: Jenna Ortega, Percy Hynes White, Hunter Doohan, Emma Myers, Luis Guzmán, Fred Armisen, Catherine Zeta-Jones
Casting Call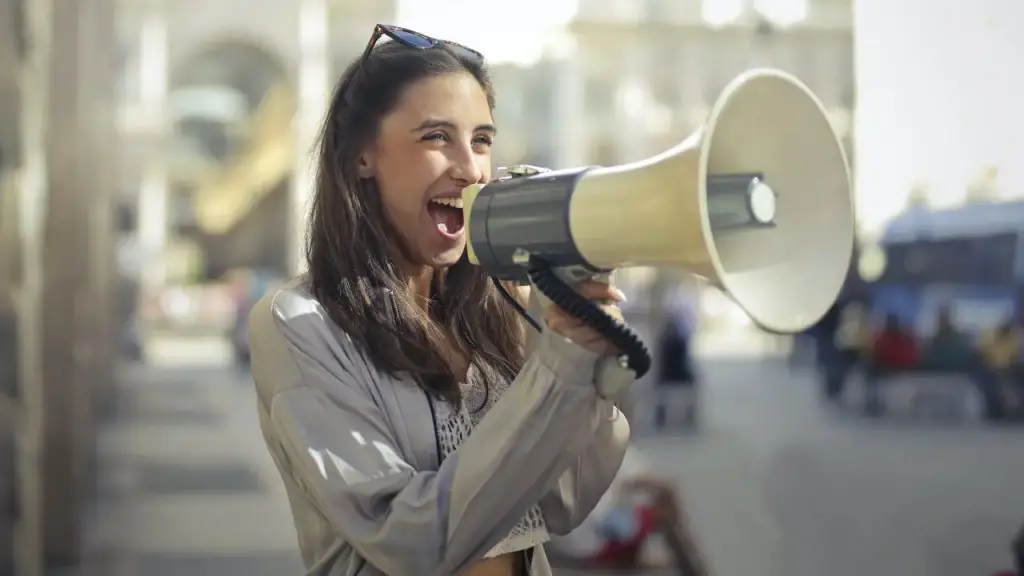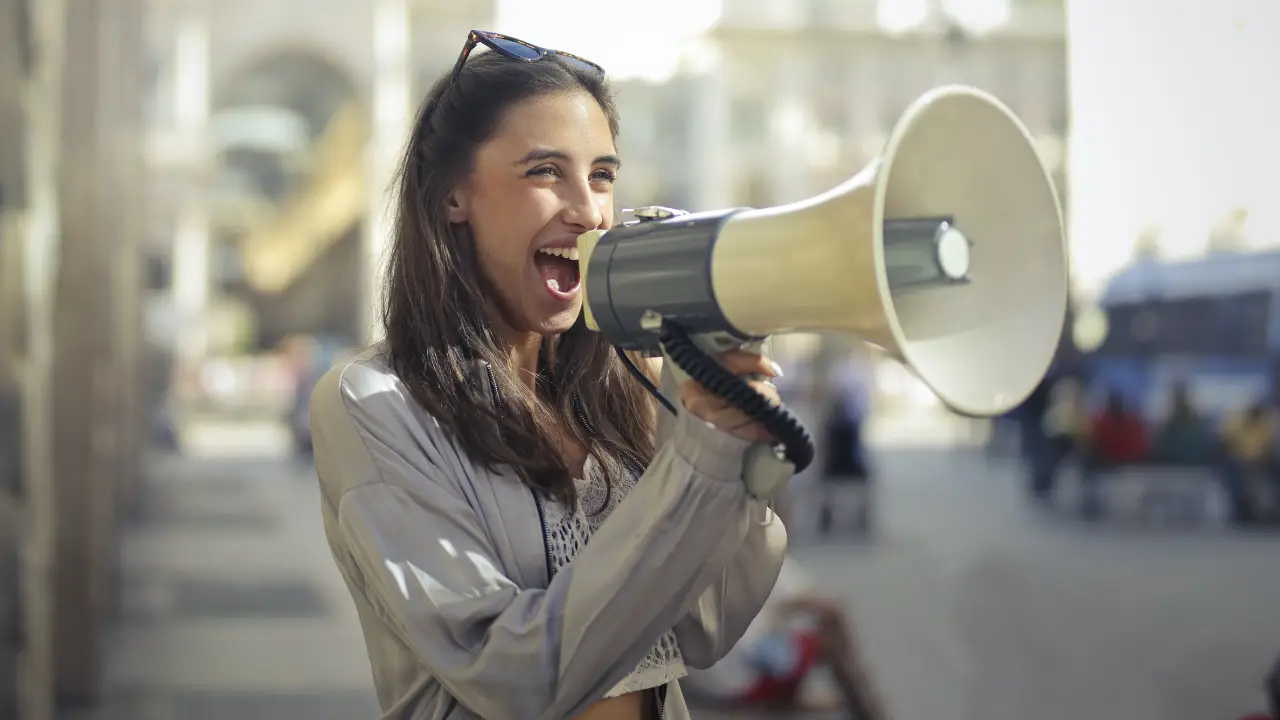 No casting call has been announced for the second season yet, but you can bet that casting decisions are already being made. Casting directors for "Wednesday" include John Papsidera, Florina Fernandes, Fiona Weir, and Sophie Holland.
"Wednesday" Production Studios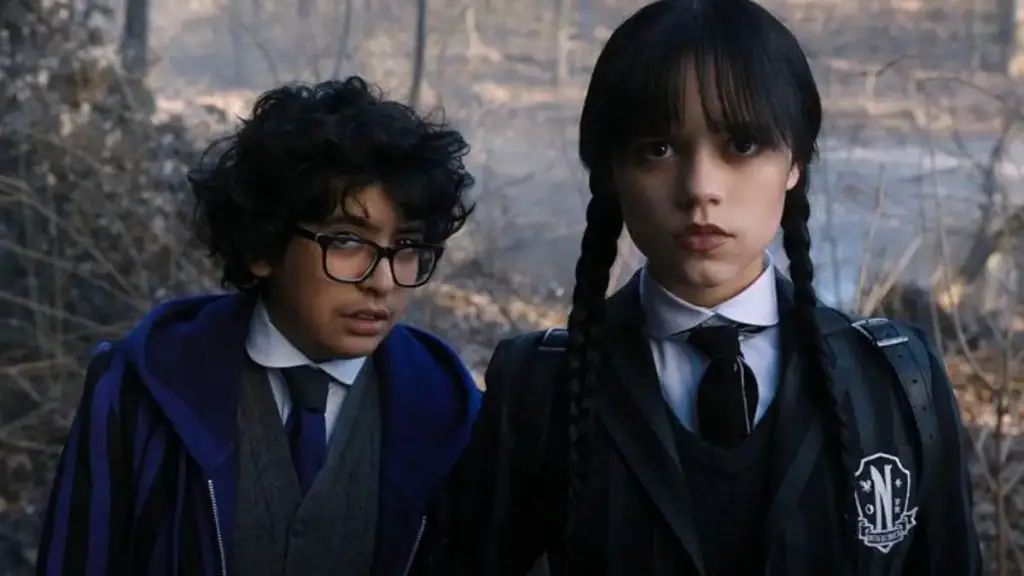 "Wednesday" is a collaborative effort between eight production studios: Tim Burton Productions, Millar/Gough Ink, 1.21 Pictures, Glickmania, The Jackal Group, MGM/UA Television, Tee and Charles Addams Foundation, and Netflix.
Tim Burton Productions
Founded in 1984, Tim Burton Productions is a film production company specializing in stop-motion animation. The studio is known for its dark, eccentric style, which has been influential in the development of modern horror and fantasy films. Burton himself has directed several iconic films, including Beetlejuice, Edward Scissorhands, and The Nightmare Before Christmas.

The company is also known for rebooting the classic franchise The Addams Family. Continuing in that vein, "Wednesday" carries on The Addams Family story with its signature mix of humor and darkness.
8033 Sunset Boulevard Suite 7500
West Hollywood, CA 90046
derek@timburton.com
Phone: 310-300-1670
FAX: 310-300-1671
MGM/UA Television
MGM Television is one of the world's leading producers of television programming. The studio's slate includes a wide variety of scripted, unscripted, and digital content, including such hits as Stargate SG-1, The Voice, Survivor, and The Young and the Restless. In addition to producing original programming, MGM Television also licenses and distributes its programs to networks and other platforms around the world. As a result, MGM Television's content is seen by millions of viewers every day.
MGM Television has been a pioneer in the television industry for over 50 years. The studio was founded in 1955, and it has since produced some of the most iconic shows in television history. Shows like The Twilight Zone, Rocky & Bullwinkle, and Stargate SG-1 have defined MGM Television's brand and made it one of the most recognizable names in the business. Today, MGM Television is poised to continue its legacy of excellence with a slate of new and returning shows that are sure to capture the imaginations of viewers everywhere.
245 N Beverly Dr.
Beverly Hills, CA 90210
Phone: 310-449-3000
Email: comments@mgm.com
Tee and Charles Addams Foundation
The Addams Family creators Tee and Charles Addams created the Tee and Charles Addams Foundation in 1999. The foundation was established for the promotion of regional artists, arts education and to support the creation of new works of art.

The foundation has a residency program that helps to connect aspiring artists with established artists in their field. The Addams also offers a number of grants and fellowships to assist artists with their work. In addition, the foundation sponsors an annual event called "Create Day" which provides an opportunity for artists to showcase their work to the public. The Addams Foundation is a great resource for any artist looking to further their career or just get started in the field.
PO Box 248
Wainscott, NY 11975
USA
Website: addamsfoundation.org
info@addamsfoundation.org
Netflix
Netflix is a streaming service for movies and TV shows. It has a library of movies and TV shows to choose from including "Wednesday". The show is a "Netflix Original" series, one of many movies and TV shows made by Netflix.
5808 Sunset Boulevard, 12th Floor
Los Angeles, CA 90025
Phone: 310-734-2900
Email: lahiring@netflix.com
Millar Gough Ink
Phone: 310-271-2535
kimberly@millargoughink.com
1.21 Pictures
10100 Santa Monica Blvd
Los Angeles, CA 90067
Glickmania
6525 Sunset Blvd. 9th Floor
Los Angeles, CA 90028
Phone: 323-785-5800
Email: info@glickmania.com
The Jackal Group
1556 20th Street, Suite C
Santa Monica, CA 90404
Phone: 310-907-0010
Email: gailb@thejackalgroup.com