There are plenty of reasons to love Fred Armisen. For starters, he's a master of impressions. Whether it's his spot-on impersonation of Barack Obama or his hilarious take on New York City hipsters, Armisen has a way of capturing the essence of his subjects.

He's also a gifted musician, and has played drums in several bands over the years, including the house band for Late Night with Seth Meyers. In addition to his impressive talent, Armisen is also known for being incredibly down-to-earth and approachable.

He's the kind of person who is just as likely to strike up a conversation with a stranger as he is to enjoy a quiet night at home with friends. It's this combination of talents and personality that makes Fred Armisen such a beloved figure.

To help make it easy for Fred Armisen's fans to contact him, the following addresses, emails, and phone numbers have been compiled to give his fans the best and most up-to-date resources for contacting him directly or through his representatives.
How to Contact Fred Armisen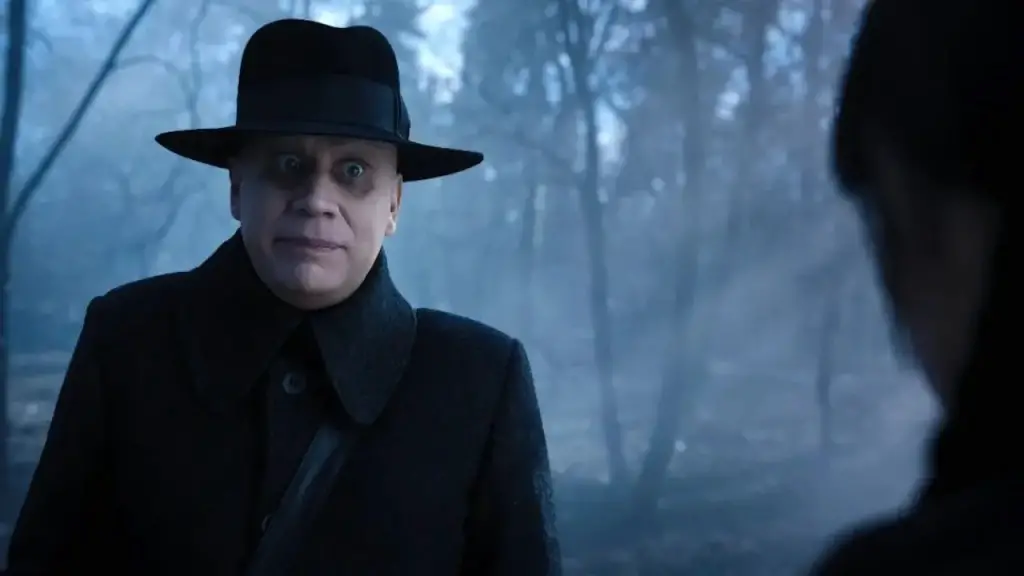 Every day, thousands of people contact the celebrities, athletes, and public figures they admire most. Some want to request donations for charity, some seek new business opportunities, but most just want to send fan mail.

That's because fan mail is a great way to express your support and admiration. Since Fred Armisen is such a huge star, there's no doubt that the SNL actor gets his fair share of messages and well wishes.
From time to time, Armisen has been known to respond to inquiries and fan mail. You can reach out to him by using this simple fan mail template to get started. If you're having trouble expressing yourself, you can also generate a letter with AI! Then just try reaching out via the addresses below. Good luck!
More Ways to Contact Fred Armisen
If you still need more email addresses, phone numbers, and mailing addresses in order to reach the Wednesday actor then look no further. Armisen has more than one agency looking out for his interests.

Here are some of his representatives at his publicist ID PR that you can also try reaching out to.
Business Information
Fred Armisen is not only a talented actor, but also a successful entrepreneur! He runs his own production studio and record label.
Production Studio
Record Label
Antigravico
16133 Ventura Blvd, Suite 850
Encino, CA 91436
USA

Drag City
P.O. Box 476867
Chicago, IL 60647
312-455-1015 phone
312-455-1057 fax

Contact Fred
fred@dragcity.com
DM Fred Armisen on Social Media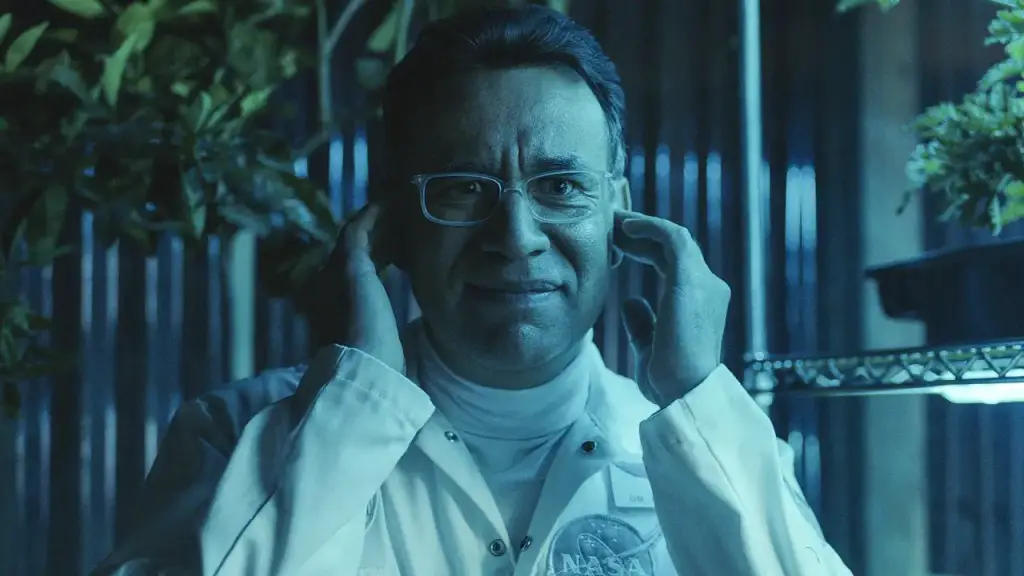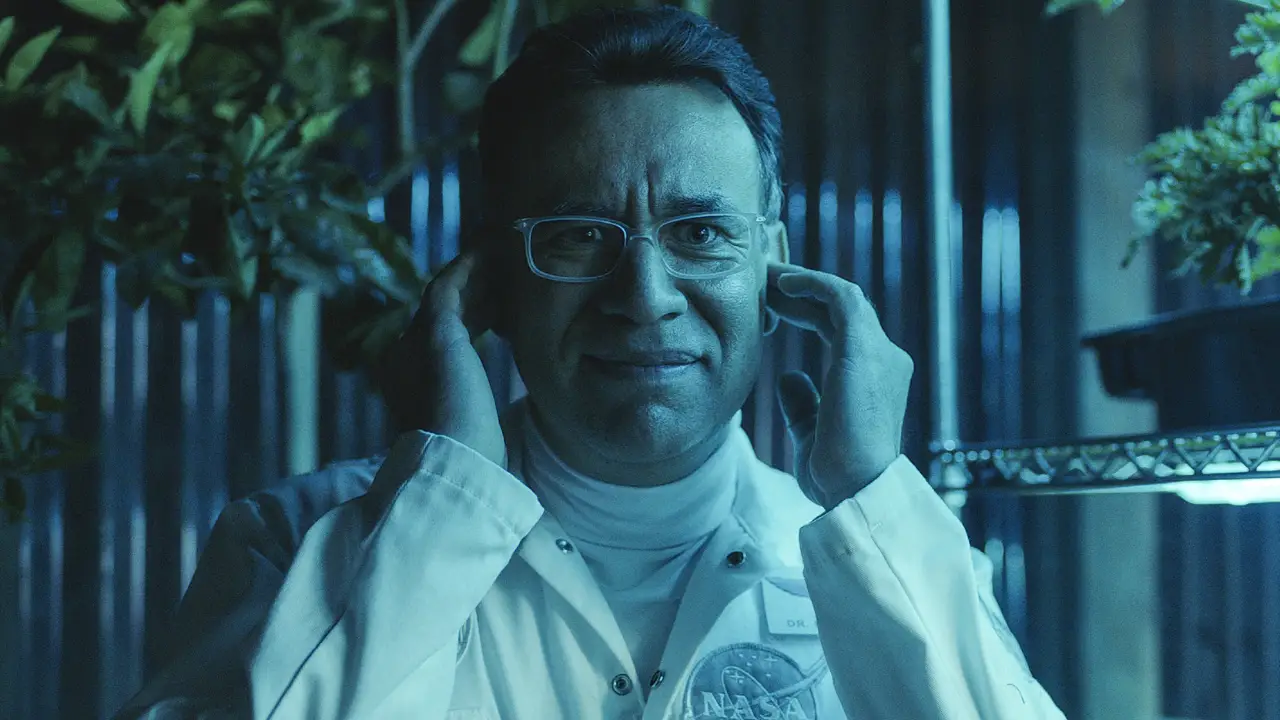 A lot of fans are more comfortable DMing than they are with sending a letter in the mail or making a phone call. It's a strategy that can work as Fred Armisen is among the celebrities that have been known to respond to DMs. Try reaching out to Armisen by sending him a message on one of his official social media accounts.
About Fred Armisen
Fred Armisen is an American actor, comedian, writer, director, and musician. He first came to prominence as a cast member on Saturday Night Live from 2002-2013. He has since gone on to have a successful career in film and television. In addition to his work on SNL, he has appeared in such films as Zoolander, Eurotrip, Anchorman, and The Lego Movie.

He has also starred in the TV series Portlandia and Documentary Now!. In addition to his acting work, Armisen is also a talented musician. He is the lead singer and guitarist of the rock band Trenchmouth. He has also released two solo albums, Wonderboy and Freak City Soundtrack. Armisen is a gifted performer with a wide range of talents. He is sure to continue to entertain audiences for years to come.
FAQs
Who is Fred Armisen's manager?
Fred Armisen's agent is RadicalMedia's, Jon Kamen who you can contact by email at
castro@radicalmedia.com.
What is Fred Armisen's fan mail address?
You can write to Fred Armisen via RadicalMedia at:
435 Hudson St
6th Fl
New York, NY 10014
USA
Get Updated Celebrity Contact Info First!
Sign up for the Tales From The Collection newsletter and be the first to know when new contact info is added for celebrities like Emma Myers, Jenna Ortega, and Christina Ricci!