While Christina Ricci may be best known for her roles in dark and edgy films, there is much more to this talented actress than meets the eye. Ricci has a unique ability to effortlessly transition between genres, whether it be drama, comedy, or even horror. She is also widely praised for her willingness to take on challenging and controversial roles.

In addition to her impressive versatility, Ricci is also known for her down-to-earth persona and her sense of humor. She frequently speaks candidly about her fears and insecurities, which endears her to many fans. It is clear that Christina Ricci is much more than just a talented actress – she is a multi-faceted individual who is loved by many.

Therefore, it's clear why businesses, charities, and fans alike all want to contact her. To help make that possible, the following addresses, emails, and phone numbers have been compiled to give Christina Ricci's fans the best and most up-to-date resources for contacting her directly or through her representatives.
How to Contact Christina Ricci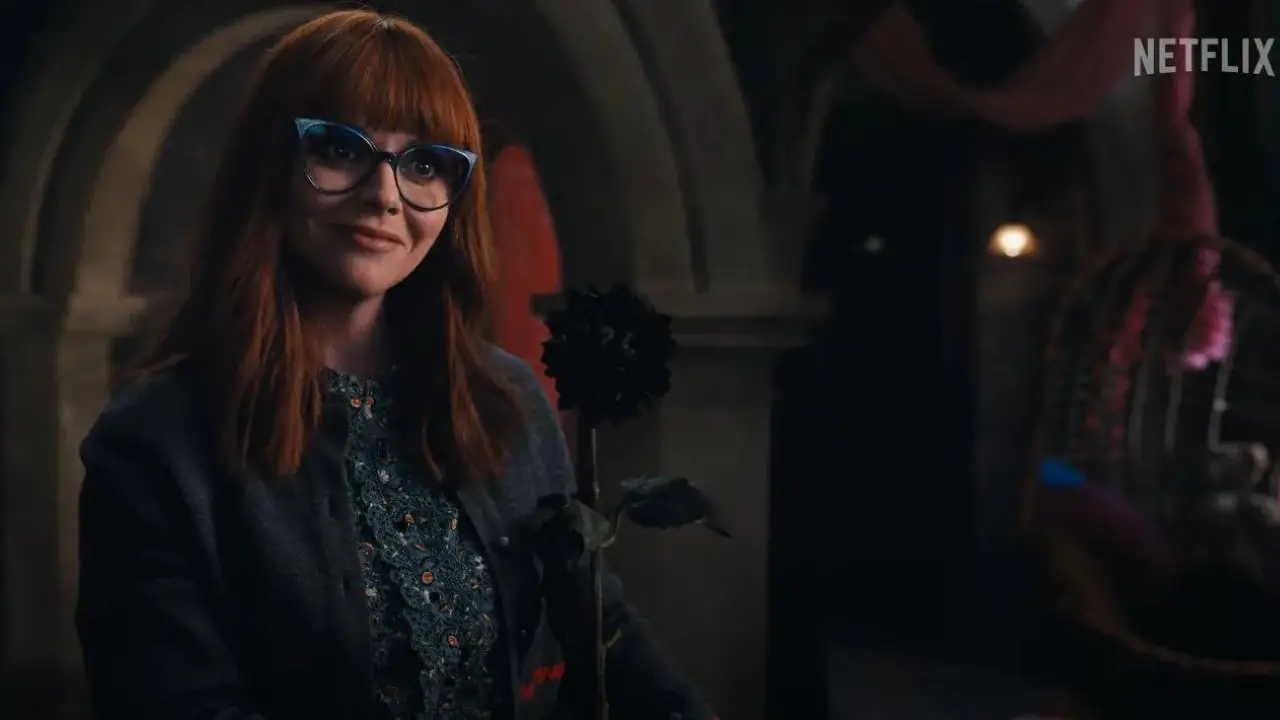 Every day, thousands of people contact the celebrities, athletes, and public figures they admire most. Some want to request donations for charity, some seek new business opportunities, but most want to send fan mail.

That's because fan mail is a great way to express your support and admiration. Since Christina Ricci has such a huge following, there's no doubt that the Black Snake Moan actress gets her fair share of messages and well wishes.
Given Ricci's long career, her signing habits have changed over time, but she has a proven track record of responding to her fans. If you want to get in touch, you can write to her by using this simple fan mail template. If you're having trouble expressing yourself, you can also generate a letter with AI! Then try reaching out via the addresses below. Good luck!
More Ways to Contact Christina Ricci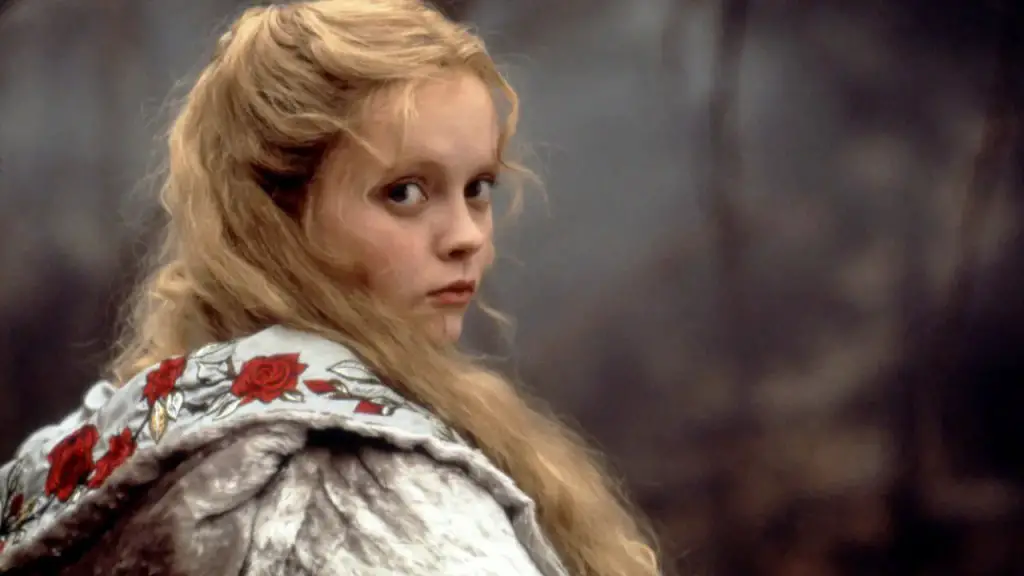 If you still need more email addresses, phone numbers, and mailing addresses in order to reach the Casper actress then look no further. Ricci has had a very successful career so far and therefore has a lot of managers and agencies looking out for her interests.

Here are some of her representatives that you can also try reaching out to.
Call or Text Christina Ricci Directly
Christina Ricci has been one of the biggest stars to be an early adopter on platforms like vShout, Streamily, and Cameo that let you interact directly with celebrities. Over the years she has changed the specific services she offers, but typically she allows fans to either get a video or text message, autograph, or video call from her through these services.
DM Christina Ricci on Social Media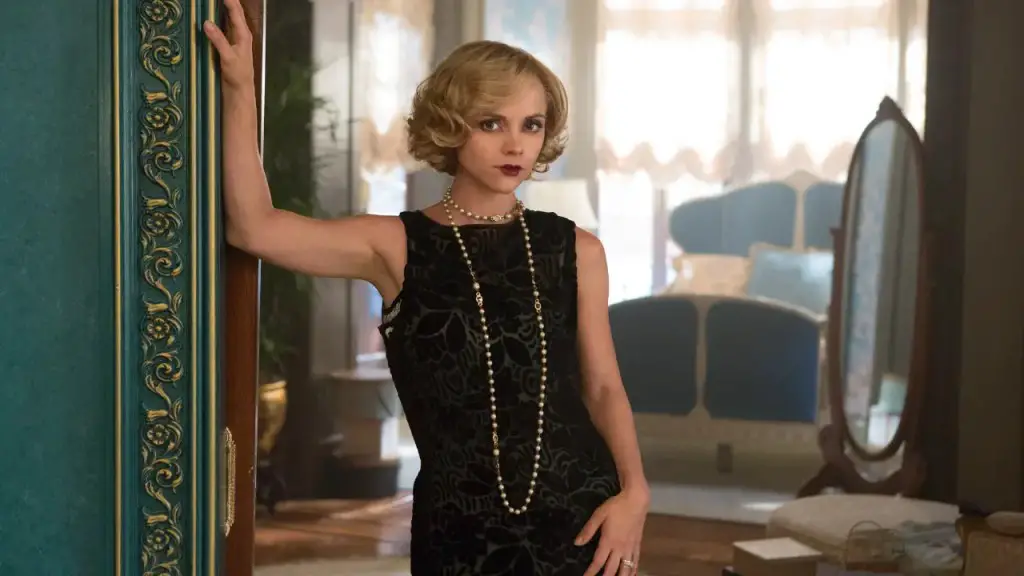 A lot of fans are more comfortable DMing than they are with sending a letter in the mail or making a phone call. It's a strategy that can work as there are a number of celebrities that have been known to respond to DMs. Try reaching Ricci on her official social media accounts.
About Christina Ricci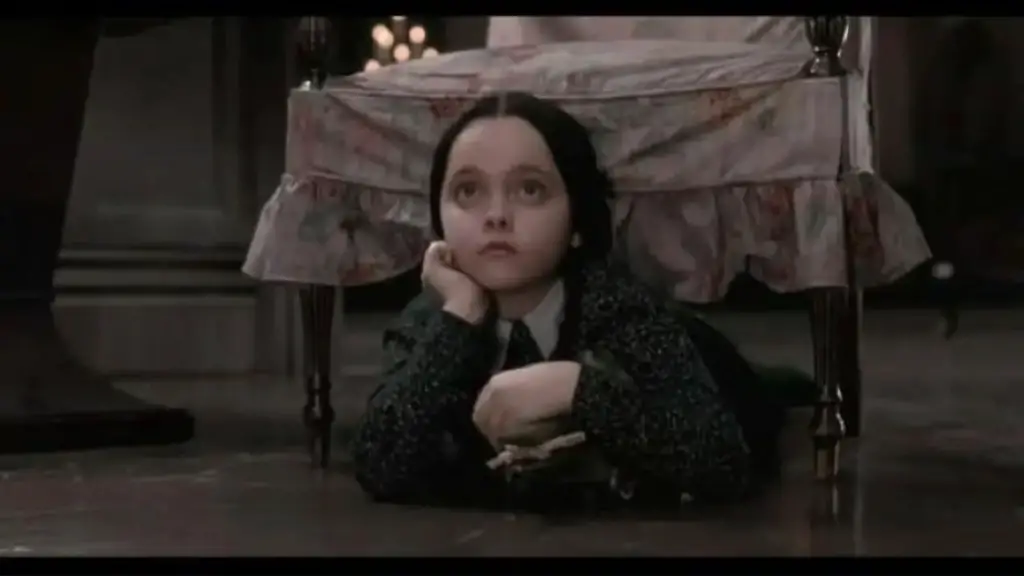 Christina Ricci is an actress known for her dark roles in films like "The Addams Family" and "Casper." She was born in Santa Monica, California, on February 12, 1980. Her parents are Ralph Ricci, a former lawyer, and Sarah Murdoch, a real estate agent.

Ricci began her acting career at the age of eight, appearing in a commercial for McCrory's department store. Her film debut came in 1990 with "Mermaids," starring Cher and Winona Ryder. She went on to appear in films like "Buffalo '66", "The Ice Storm," and "Sleepy Hollow." More recently, she has appeared in television shows like "Wednesday" and "Pan Am." Ricci has been nominated for several awards over the course of her career, including an Golden Globe and an Emmy.
FAQs
Who is Christina Ricci's manager?
Christina Ricci's manager is Jean Kwolek of Artist & Brand Management. You can email him at
jean@artistandbrand.com.
What is Christina Ricci's fan mail address?
You can write to Christina Ricci via CAA at:
2000 Avenue of the Stars
Los Angeles, CA 90067
USA
Get Updated Celebrity Contact Info First!
Sign up for the Tales From The Collection newsletter and be the first to know when new contact info is added for celebrities like Jenna Ortega, Hunter Doohan, and Emma Myers!