Simona Tabasco is an Italian actress who is best known for her roles in The White Lotus (2022). Tabasco's charm shines through in each and every performance she does. She has a deep filmography thanks to her extensive work in the Italian film and TV industry. Nevertheless, she has garnered much attention after successfully making the transition to American film and television.

Tabasco has a growing following so, it's no surprise that businesses, charities, and fans alike all want to contact her. To help make that possible, the following addresses, emails, and phone numbers have been compiled to give Simona Tabasco's fans the best and most up-to-date resources for contacting her directly or through her representatives.
How to Contact Simona Tabasco
Every day, thousands of people contact the celebrities, athletes, and public figures they admire most. Some want to request donations for charity, some seek new business opportunities, but most want to send fan mail.

That's because fan mail is a great way to express your support and admiration. Since Simona Tabasco is only gaining popularity, there's no doubt that The White Lotus actress gets her fair share of messages and well wishes.
It's unclear how often Tabasco responds to her fans and inquiries. Don't let that deter you though. You can write to her by using this simple fan mail template. If you're having trouble expressing yourself, you can also generate a letter with AI! Then try reaching out via the addresses below. Good luck!
More Ways to Contact Simona Tabasco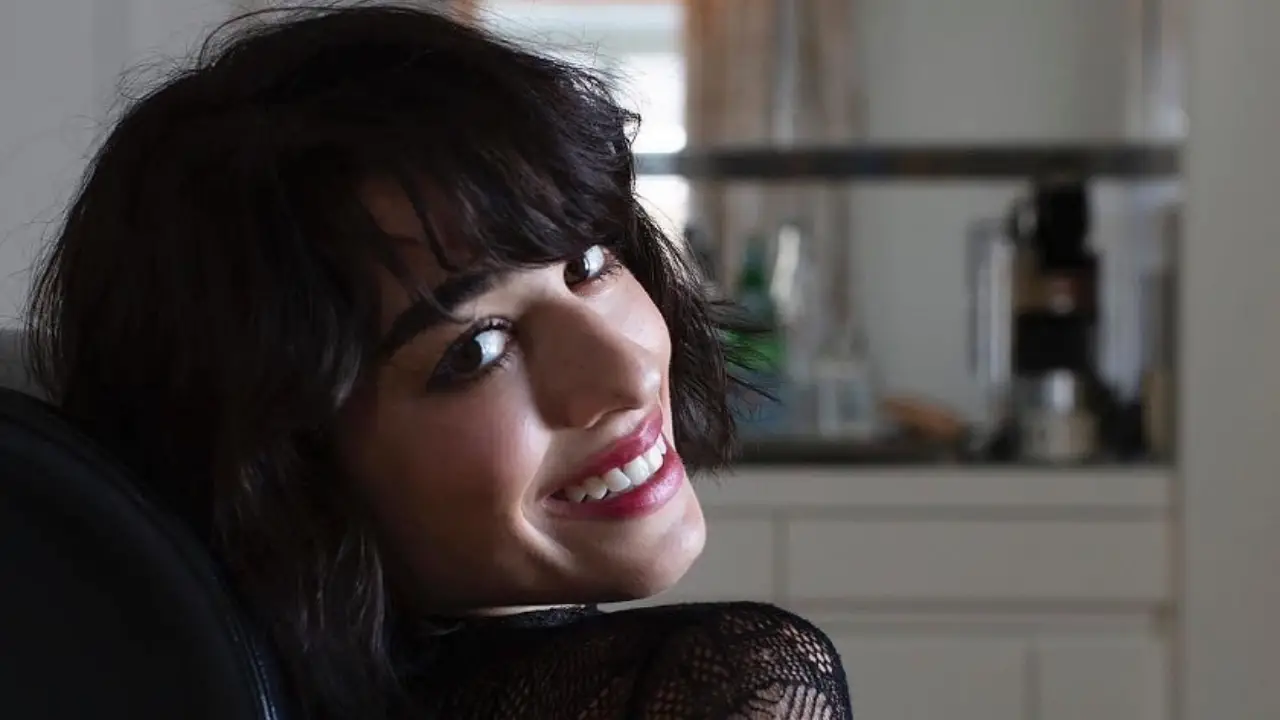 If you still need more email addresses, phone numbers, and mailing addresses in order to reach the
I babysitter actress then look no further. You can reach out to Tabasco via her publicist Imprint PR.
DM Simona Tabasco on Social Media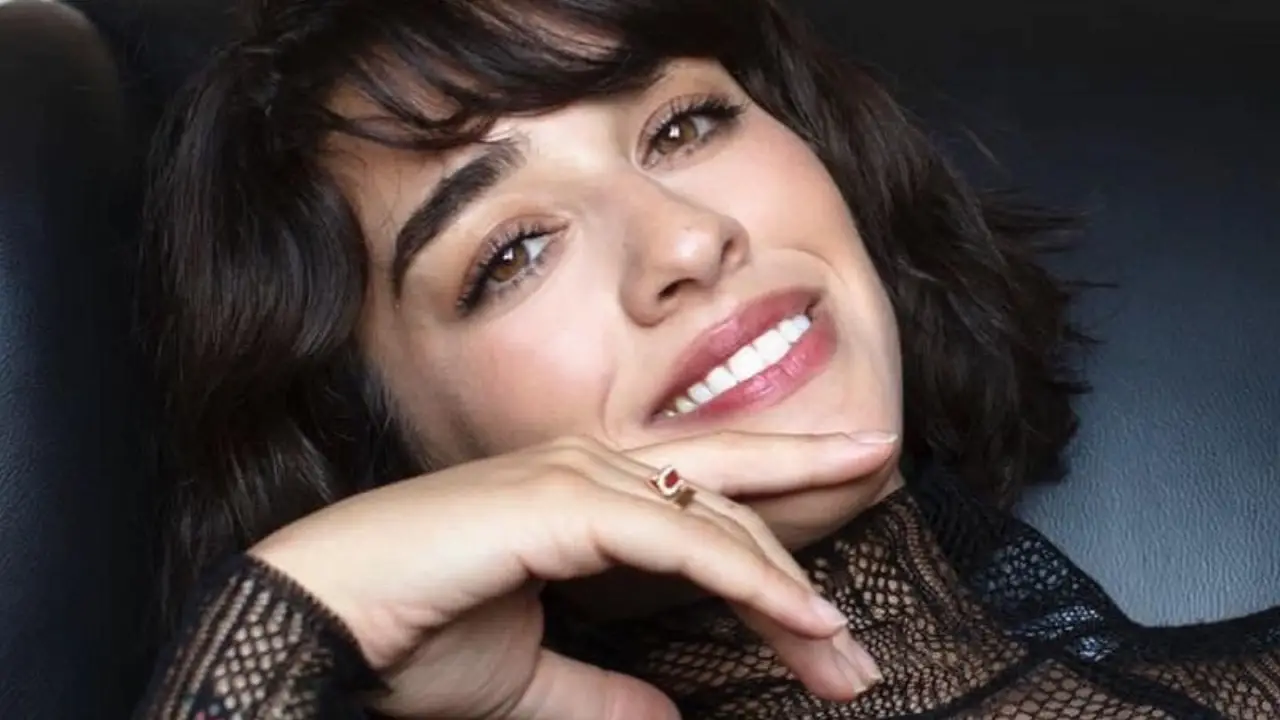 A lot of fans are more comfortable DMing than they are with sending a letter in the mail or making a phone call. It's a strategy that can work as there are a number of celebrities that have been known to respond to DMs. Try reaching Tabasco on her official social media accounts.
About Simona Tabasco
Simona Tabasco was born on April 5th 1994 in Napoli, Campania, Italy. Since childhood, Simona Tabasco showed a predisposition for acting. After shooting two short films for the Giffoni Film Festival, she honed her skills in the Experimental Center of Cinematography in Rome.
In 2013, she began working on the set of the Italian television series Fuoriclasse 2, broadcast on Rai 1 in 2014.
Shortly after, she made her movie debut with the Italian film Perez which was directed by Edoardo De Angelis. She won over critics and the public with her portrayal of Tea, the daughter of the protagonist Demetrio, who was played by Luca Zingaretti. For her work on the film, Tabasco was recognized by the Italian National Syndicate of Film Journalists in 2015 when she won the Guglielmo Biraghi Award.
In 2015 she returned to the small screen with Fuoriclasse 3 and with Happiness Has Arrived, where she plays Nunzia Esposito, known as Nancy, a ditzy Neapolitan beautician. Subsequently she returned to the set to shoot the television miniseries I bastardi di Pizzofalcone, which was directed by Carlo Carlei.
In 2016 she played the female protagonist in the film I babysitter, the first work by Giovanni Bognetti. In 2018 she was in the film Bob & Marys and in the second season of Happiness Has Arrived. The following year she was in 1994 by C.Noce.
In 2020 she was on the big screen with Lacci di D. Luchetti and on the small screen with the successful RaiUno series Nelle Tue Mani. Her interpretation of Elisa Russo made  the audience fall in love with her.

In 2021 she returned to RaiUno with Bastardi di Pizzofalcone to play the protagonist of the Netflix's Luna Park series, created by Fandango. The series aired in 190 countries around the world. She made her debut on The White Lotus, a major American TV show, in 2022.

Birthday: 05/04/1994
Birthplace: Napoli, Italy
Height: 5'4.96
FAQs
Who is Simona Tabasco's manager?
Simona Tabasco's manager is Jennifer Sims of Imprint. You can email her at jsims@imprintpr.com.
What is Simona Tabasco's fan mail address?
You can write to Simona Tabasco via Imprint at:
953 N Sycamore Ave
Suite 750
Los Angeles, CALIFORNIA 90038
USA
Get Updated Celebrity Contact Info First!
Sign up for the Tales From The Collection newsletter and be the first to know when new contact info is added for celebrities like Catherine Zeta-Jones, Tim Burton, and Jenna Ortega!