In 2022, Wednesday came out with "Wednesday", Tim Burton's reimaging of the Addams Family. This time the show focused solely on Wednesday Addams, played by the up-and-coming scream queen Jenna Ortega. The show was a success for the streaming service and the young actress who spend several consecutive weeks as the world's most popular actress.

You can reach out to your favorite Wednesday actors with the contact information below and by using this simple fan mail template to get started. If you're having trouble expressing yourself, you can also generate a letter with AI! Then just try reaching out via the addresses below. Good luck!
Jenna Ortega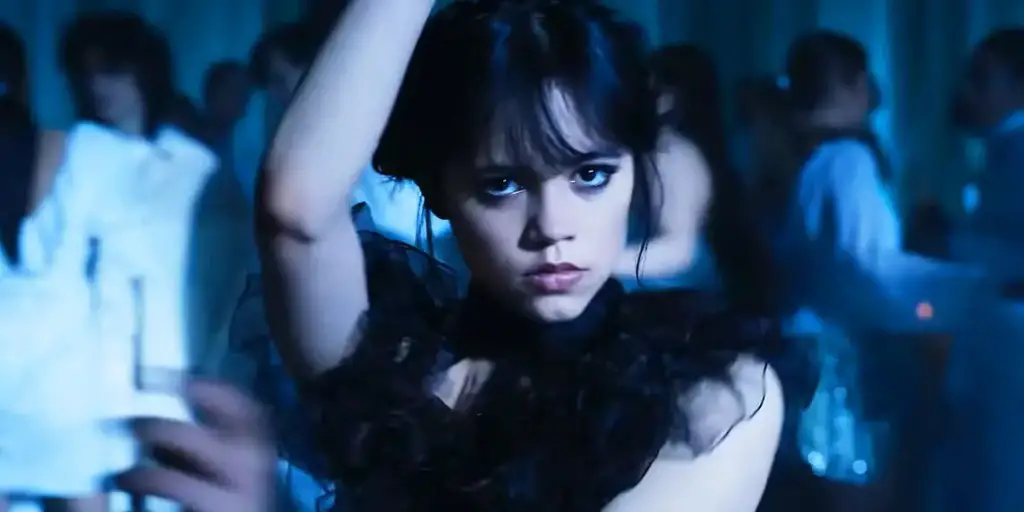 It's easy to see why people love Jenna Ortega. She's an incredibly talented actress with an impressive list of credits to her name, including Disney's hit show "Elena of Avalor" and the Netflix comedy "Wednesday." But beyond her impressive acting chops, Jenna is also incredibly down-to-earth and relatable.
In interviews, she comes across as smart, funny, and completely unpretentious. She's the kind of person you could easily imagine being friends with in real life. Jenna also uses her platform to speak out on important issues, like reproductive rights and body positivity. In a time when role models are sorely needed, Jenna Ortega is definitely someone worth looking up to.
Emma Myers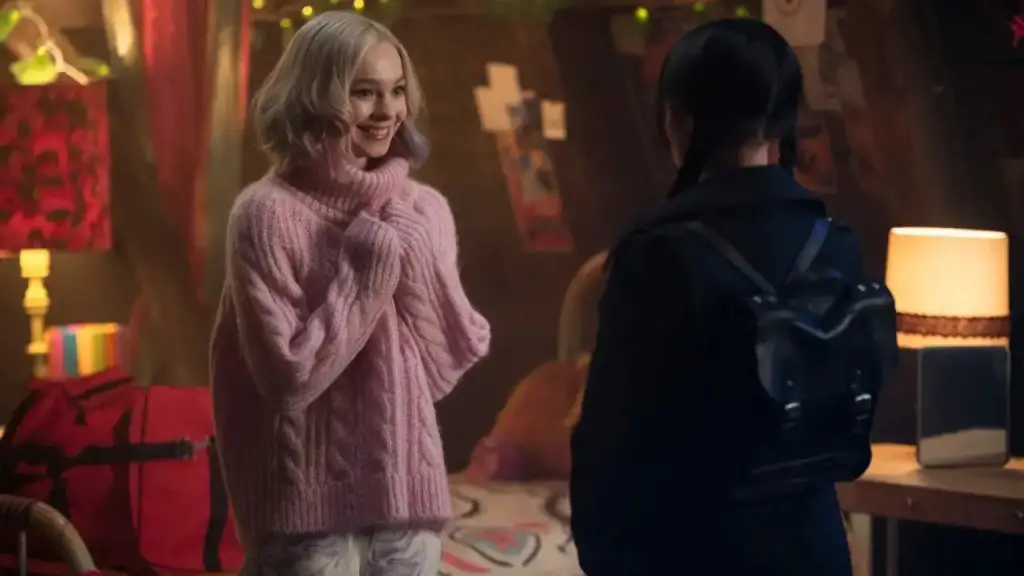 Emma Myers is a rising star in Hollywood. The actress got her start on the 2010 film Letters to God, where she played an uncredited role as a girl on a school bus. She has since gone on to appear on the popular Netflix series Wednesday.
Fan Mail
DM
J Pervis Talent Agency
Atlanta Office
115 East Main St Ste A1B
Buford, GA 30518
USA
404-345-1031 phone
@ememyers
Catherine Zeta-Jones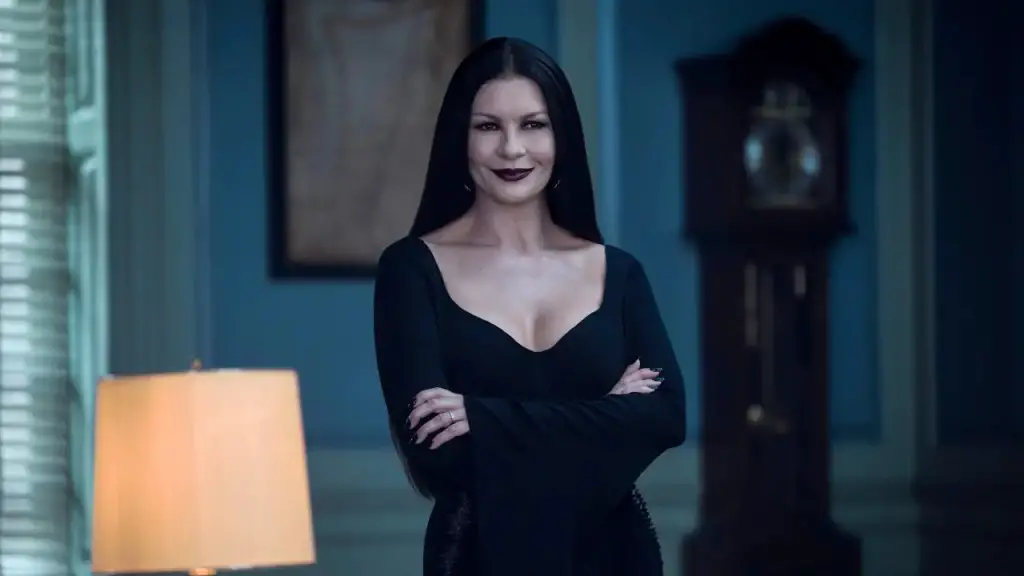 Catherine Zeta-Jones is a Welsh actress who has received critical acclaim for her work in both film and television. She first gained attention for her role as Marisa Ventura in the 2001 film "The Mask of Zorro", and has since starred in such films as "Traffic", "Ocean's Twelve", and "Side Effects".
In addition to her film work, Zeta-Jones has also been nominated for two Emmy Awards for her work on the television series "Feud: Bette and Joan". What makes Zeta-Jones so popular with audiences is her ability to convey both strength and vulnerability on screen.
She is often cast as strong, independent women, but she also brings a sense of warmth and humanity to her characters. This combination of qualities makes her one of the most versatile and beloved actresses working today.
Riki Lindhome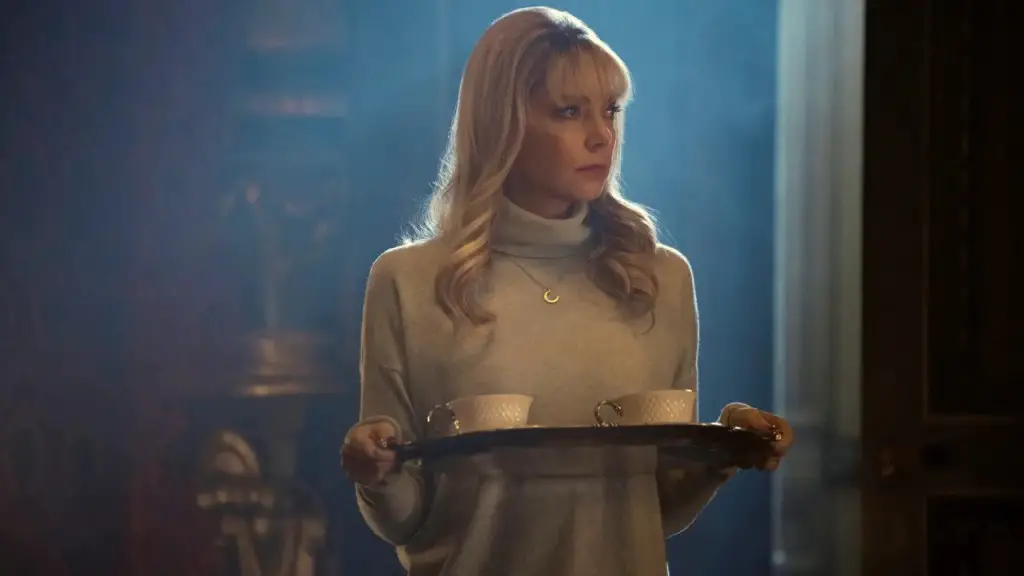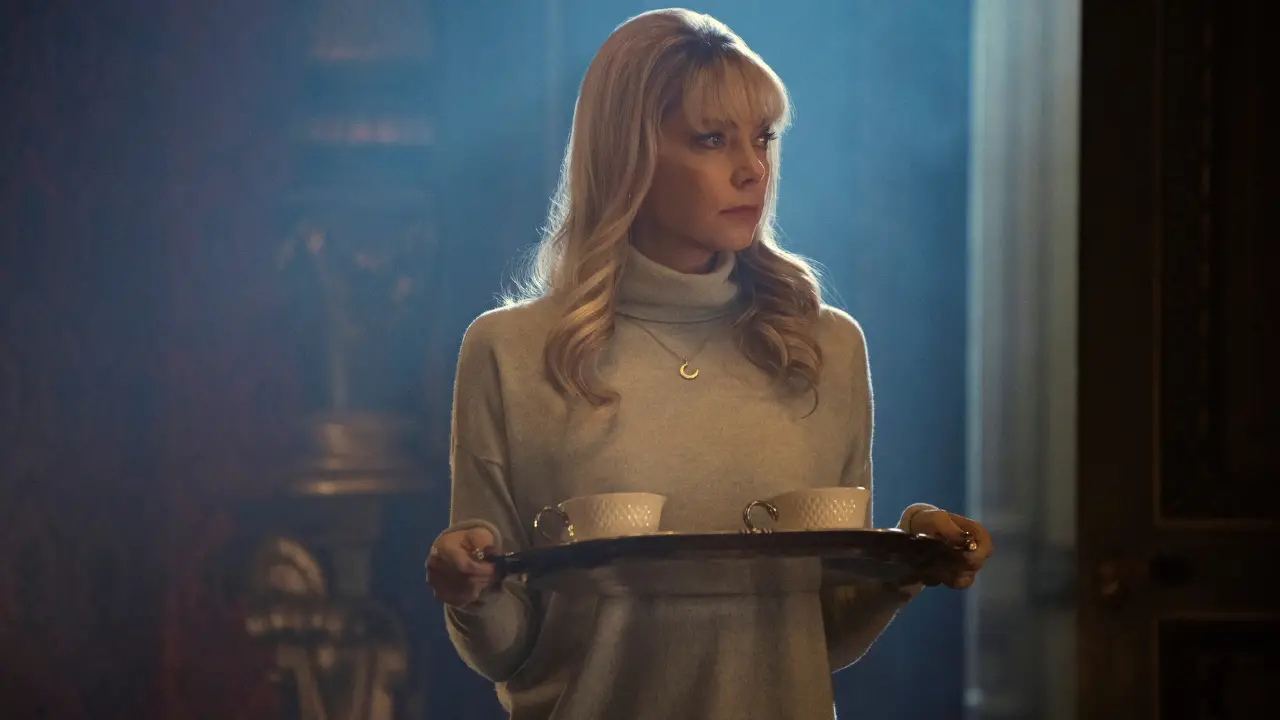 Riki Lindhome is an American actress, comedian, singer, writer, and director who has won the hearts of many. She is known for her work in television shows such as Garfunkel and Oates, Wednesday, and Duncanville. Lindhome has also appeared in films such as Knives Out, Million Dollar Baby, and The Addams Family.
What makes Lindhome so loveable is her down-to-earth personality and infectious sense of humor. She frequently collaborates with fellow comedian Kate Micucci, with whom she formed the musical comedy duo Garfunkel and Oates. Lindhome is also a member of the sketch comedy group The Gourmet Scum. No matter what role she is playing, Lindhome always brings warmth and charm to her performances, making her one of the most loveable actresses in Hollywood today.
Fan Mail
DM
3 Arts Entertainment
9460 Wilshire Blvd.
7th Floor
Beverly Hills, CA 90212
USA
+1 (310) 888-3200 phone
+1 (310) 888-3210 fax

Representatives:
Oliver Obst

Sarah Shyn Ayala
@rikilindhome
Fred Armisen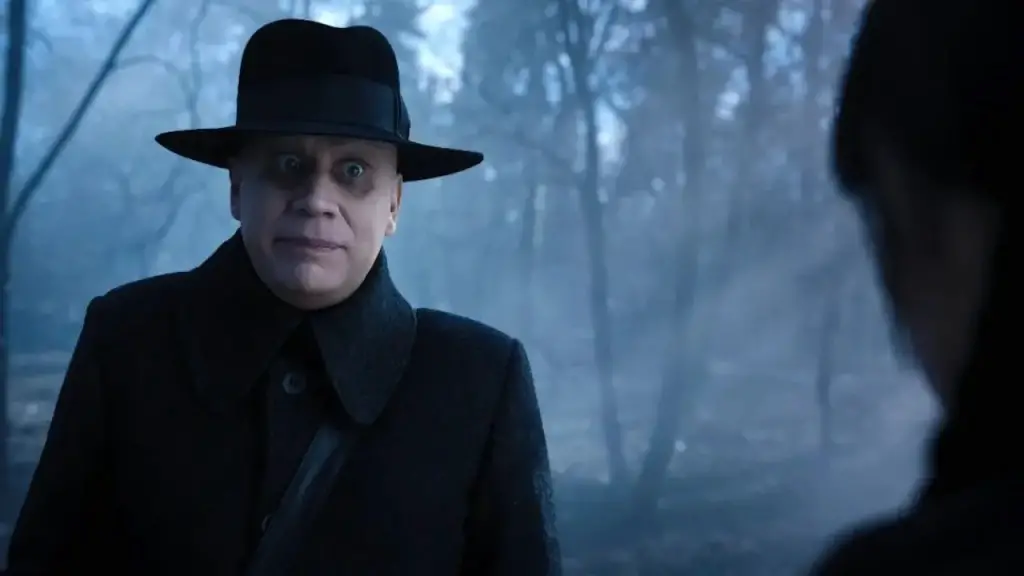 There are plenty of reasons to love Fred Armisen. For starters, he's a master of impressions. Whether it's his spot-on impersonation of Barack Obama or his hilarious take on New York City hipsters, Armisen has a way of capturing the essence of his subjects.
He's also a gifted musician, and has played drums in several bands over the years, including the house band for Late Night with Seth Meyers. In addition to his impressive talent, Armisen is also known for being incredibly down-to-earth and approachable.
He's the kind of person who is just as likely to strike up a conversation with a stranger as he is to enjoy a quiet night at home with friends. It's this combination of talents and personality that makes Fred Armisen such a beloved figure.
Luis Guzmán
Luis Guzmán is one of those actors who always seems to put a smile on your face, regardless of the role he's playing. Whether he's playing a bad guy, a good guy, or somewhere in between, Guzmán always brings his own special brand of charm to the role. He's also an actor who is very comfortable taking on different genres, from comedies to dramas to action movies. In addition, Guzmán is always willing to take risks and try new things, which is one of the things that makes him so fun to watch. It's no wonder that people love Luis Guzmán; he's simply one of the most enjoyable actors working today.
Joy Sunday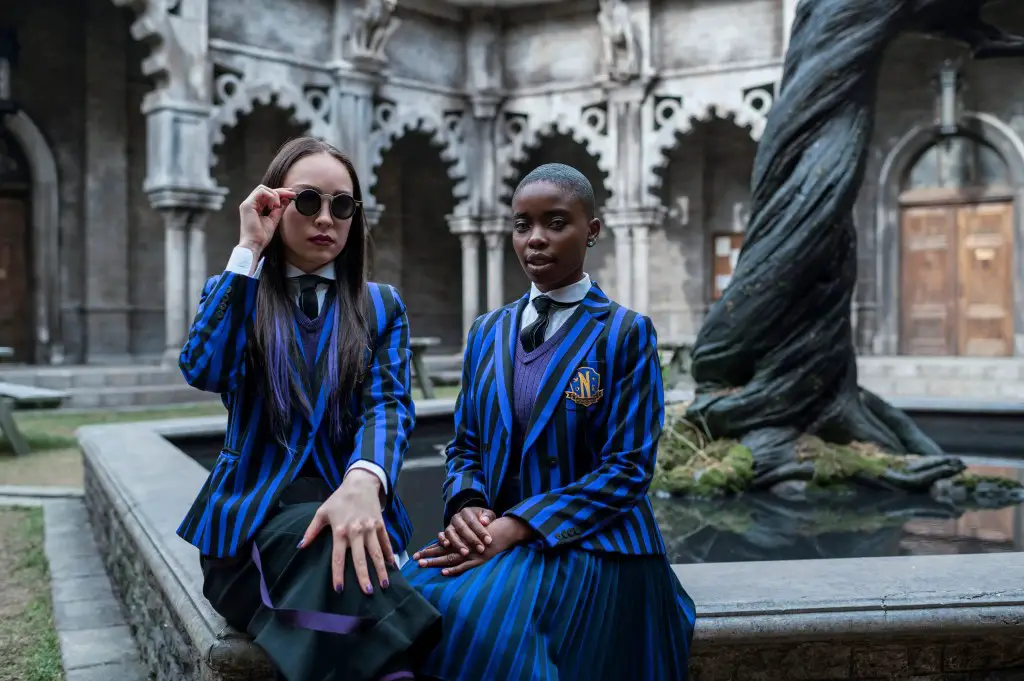 Joy Sunday is an up-and-coming actress in Hollywood. The Dear White People actress got her start in 2014 doing short films like Beautiful Hair which she wrote, directed, edited and produced all by herself! Since then she has become well known for her role as Bianca Barclay on Netflix's popular Addams Family show Wednesday. Joy has exhibited an incredible amount of talent and drive in her career and is the perfect example of where hard work and initiative can get you!
Percy Hynes White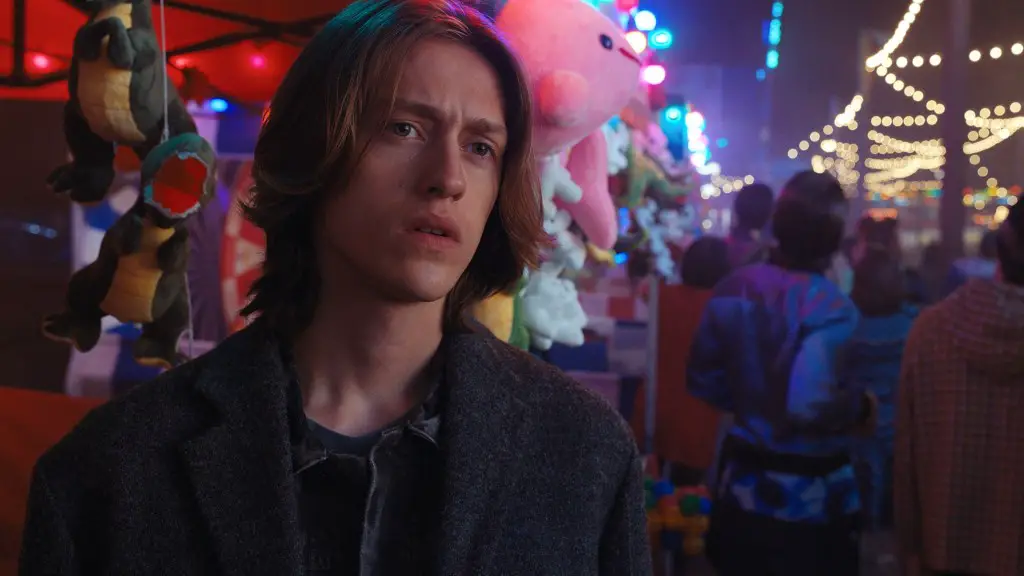 Percy Hynes White is best known for his role as Xavier Thorpe on Netflix's "Wednesday". He is a very talented actor who can play a wide range of characters. White first came to popular consciousness with the role of Andy Strucker on FOX's "The Gifted". He has gone on to garner a significant fanbase over the years.
Hunter Doohan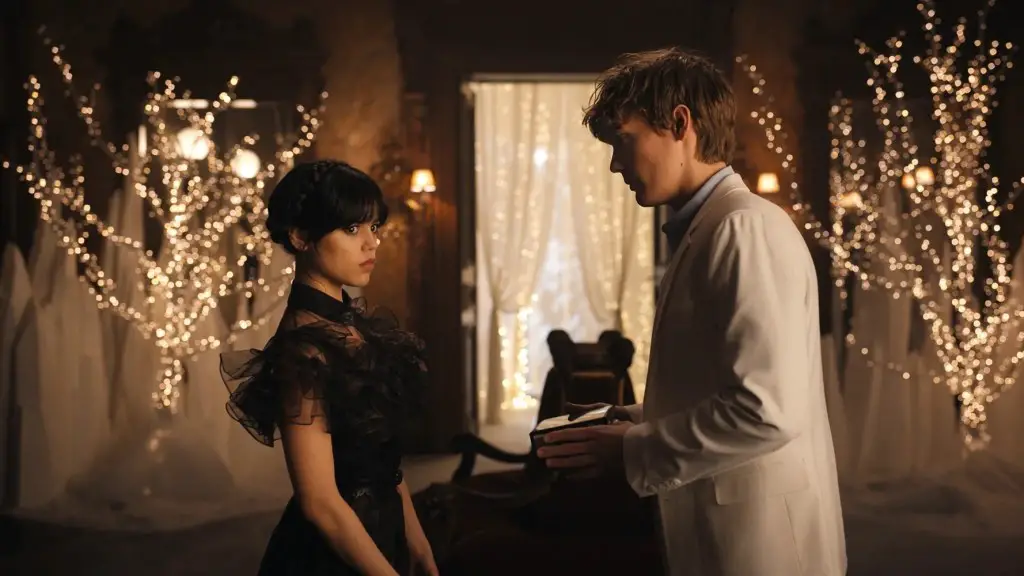 Hunter Doohan is best known for his role as Tyler Galpin on Netflix's Wednesday. But there's so much more to this young actor that fans love. For one, he's incredibly down to earth and humble, always quick to credit his co-stars and the show's writers and producers for his success.
He's also very approachable and friendly, spending plenty of time interacting with fans on social media. Plus, he's an excellent actor, delivering standout performances time and again. It's no wonder people can't get enough of Hunter Doohan!
Christina Ricci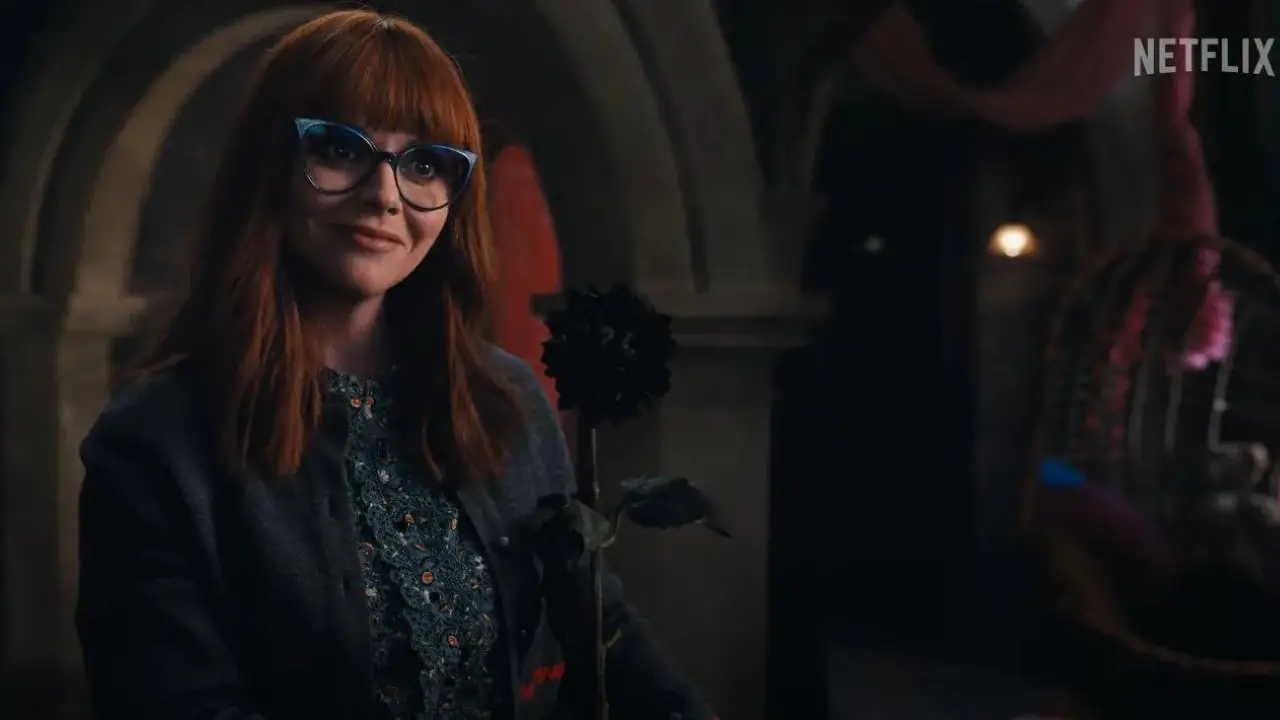 While Christina Ricci may be best known for her roles in dark and edgy films, there is much more to this talented actress than meets the eye. Ricci has a unique ability to effortlessly transition between genres, whether it be drama, comedy, or even horror. She is also widely praised for her willingness to take on challenging and controversial roles.
In addition to her impressive versatility, Ricci is also known for her down-to-earth persona and her sense of humor. She frequently speaks candidly about her fears and insecurities, which endears her to many fans. It is clear that Christina Ricci is much more than just a talented actress – she is a multi-faceted individual who is loved by many.
Gwendoline Christie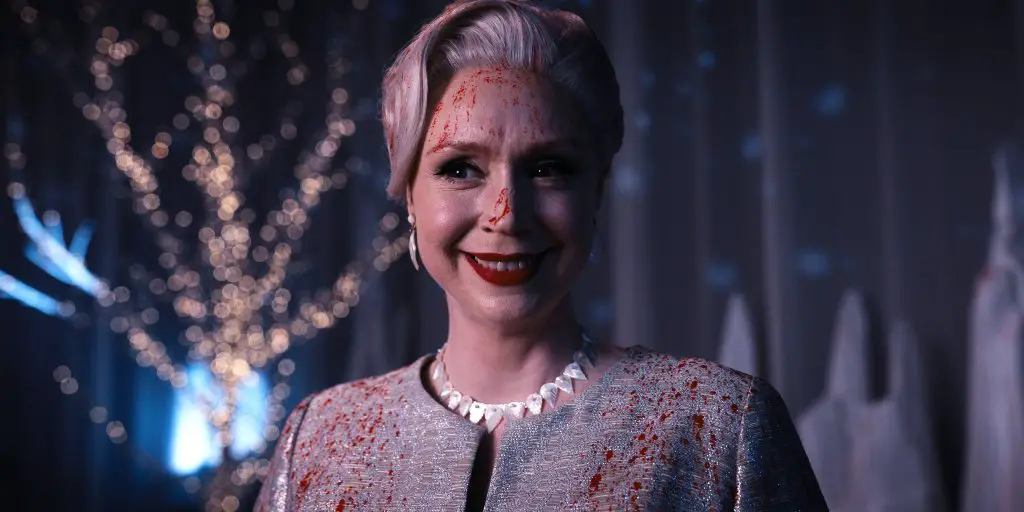 Gwendoline Christie has long been a fan favorite, thanks to her strong performances and unapologetic attitude. Christie first gained attention for her role as Brienne of Tarth on HBO's Game of Thrones, where she quickly became known for her badass fighting skills and undeniable screen presence.
Since then, Christie has gone on to star in a number of high-profile projects, including Star Wars: The Force Awakens and The Hunger Games: Mockingjay – Part 2. No matter what role she takes on, Christie always manages to steal the show with her magnetic charisma and powerful screen presence. It's no wonder that fans can't get enough of her!
Get Updated Celebrity Contact Info First!
Sign up for the Tales From The Collection newsletter and be the first to know when new contact info is added for celebrities like Hunter Doohan, Emma Myers, and Christina Ricci!