Anna Torv is known for her ability to fully immerse herself in a role and bring complex characters to life on screen. She has a natural ability to convey emotion and connect with her audience, making her performances deeply relatable and impactful. Additionally, Torv has a likable personality and is known for being kind, genuine, and humble.

These qualities, combined with her talent, make her a relatable and beloved figure to her fans. Finally, Torv's role as Olivia Dunham on Fringe was a fan-favorite character and helped to establish her as a well-known and respected actress in the industry. All of these factors contribute to why Anna Torv has such a dedicated fan base.
It's therefore no surprise that businesses, charities, and fans alike all want to contact her. To help make that possible, the following addresses, emails, and phone numbers have been compiled to give Anna Torv fans the best and most up-to-date resources for contacting her directly or through her representatives.
How to Contact Anna Torv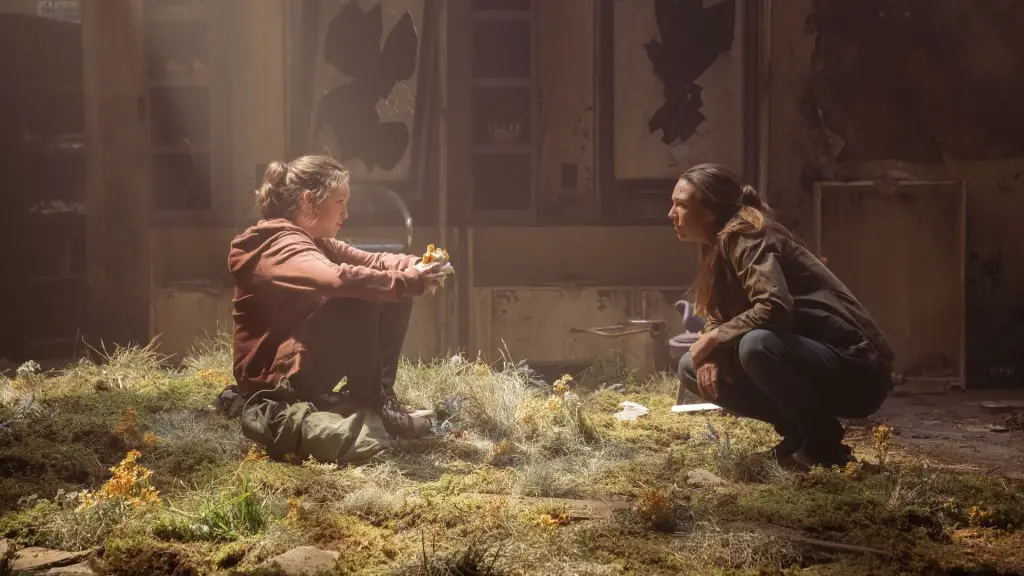 Every day, thousands of people contact the celebrities, athletes, and public figures they admire most. Some want to request donations for charity, some seek new business opportunities, but most want to send fan mail.

That's because fan mail is a great way to express your support and admiration. Since Anna Torv is only gaining popularity, there's no doubt that the popular actress gets her fair share of messages and well wishes.
Anna Torv does have some history of responding to fan mail. You can write to her by using this simple fan mail template. If you're having trouble expressing yourself, you can also generate a letter with AI! Then try reaching out via the addresses below. Good luck!
More Ways to Contact Anna Torv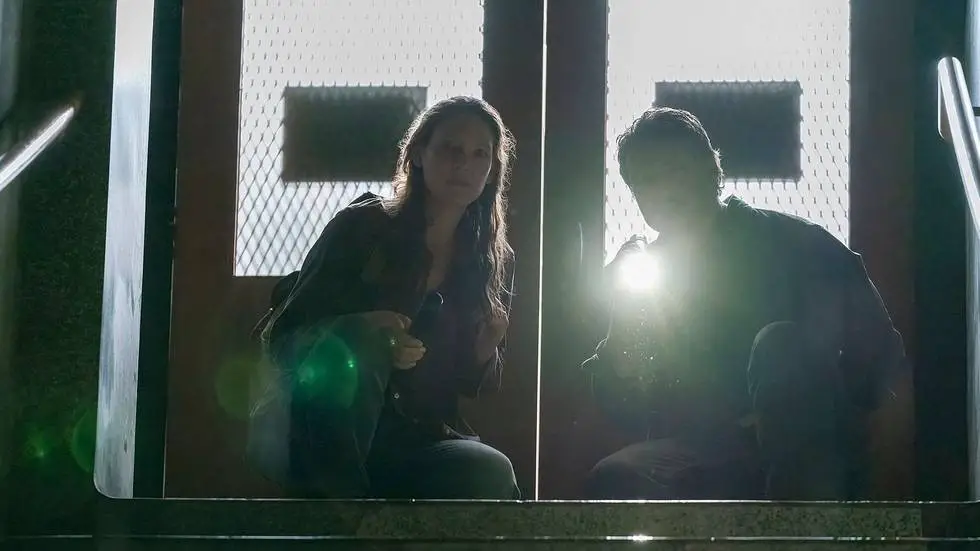 If you still need more email addresses, phone numbers, and mailing addresses in order to reach The Last of Us actress, then look no further. You can reach out to Torv via her representatives.
DM Anna Torv on Social Media
A lot of fans are more comfortable DMing than they are with sending a letter in the mail or making a phone call. It's a strategy that can work as there are a number of celebrities that have been known to respond to DMs. Unfortunately, Anna Torv does not have any social media accounts! Therefore, you should not DM any account under her name because they are all fan accounts and are not affiliated with the actress at all.
About Anna Torv
Anna Torv is a talented actress who has made a name for herself with her impressive performances on television and in film. She was born in Melbourne, Australia in 1979 and grew up in Gold Coast, Queensland. Torv's father is of Estonian descent and her mother is of Scottish descent. Torv first gained widespread recognition for her role as FBI agent Olivia Dunham on the popular Fox series Fringe.

She played this role from 2008 to 2013, earning critical acclaim for her portrayal of the intelligent and determined detective. In addition to her work on Fringe, Torv has also appeared in a number of other television shows and films, including The Secret Life of Us, Young Lions, and The Pacific. Despite her success in the entertainment industry, Torv remains a down-to-earth and humble individual, always grateful for the opportunities that have come her way.
FAQs
Who is Anna Torv's manager?
Anna Torv's manager is Christine Tripicchio of Shelter PR. You can email Christine at
christinet@shelterpr.com.
What is Anna Torv's fan mail address?
You can write to Anna Torv via WMR at:
9601 Wilshire Blvd
Beverly Hills, CA 90210
USA
What is Anna Torv's phone number?
While Anna Torv's personal phone number is not public information, you can reach her by phone through her representatives by calling her agency United Management by using the number +61 2 8096 0620.
Get Updated Celebrity Contact Info First!
Sign up for the Tales From The Collection newsletter and be the first to know when new contact info is added for celebrities like Arnold Schwarzenegger, Madelyn Cline, and Lily Collins!