Arnold Schwarzenegger is greatly admired for his success in both acting and bodybuilding, as well as his dedication to physical fitness and philanthropy. He is best known for his roles in action films such as "The Terminator," "Predator," and "Total Recall," and has won numerous bodybuilding titles, including Mr. Universe and Mr. Olympia.

In addition to his professional accomplishments, Schwarzenegger is also admired for his dedication to public service and philanthropy. During his two terms as Governor of California, he worked to address a number of important issues and has been involved in various charitable organizations. Overall, Schwarzenegger is admired for his determination, hard work, and commitment to making a positive impact on the world.
To help make it easy for Arnold Schwarzenegger's fans to contact him, the following addresses, emails, and phone numbers have been compiled to give his fans the best and most up-to-date resources for contacting him directly or through his representatives.
How to Contact Arnold Schwarzenegger
Every day, thousands of people contact the celebrities, athletes, and public figures they admire most. Some want to request donations for charity, some seek new business opportunities, but most just want to send fan mail.

That's because fan mail is a great way to express your support and admiration. Since Arnold Schwarzenegger is such a huge star, there's no doubt that the Predator actor gets his fair share of messages and well wishes.
Luckily, Arnold Schwarzenegger has a great track record of responding to fan mail. Although, you'll likely receive a pre-printed autograph rather than a hand-signed photo. You can contact him by using this simple fan mail template to get started. If you're having trouble expressing yourself, you can also generate a letter with AI! Then just try reaching out via the addresses below. Good luck!
More Ways to Contact Arnold Schwarzenegger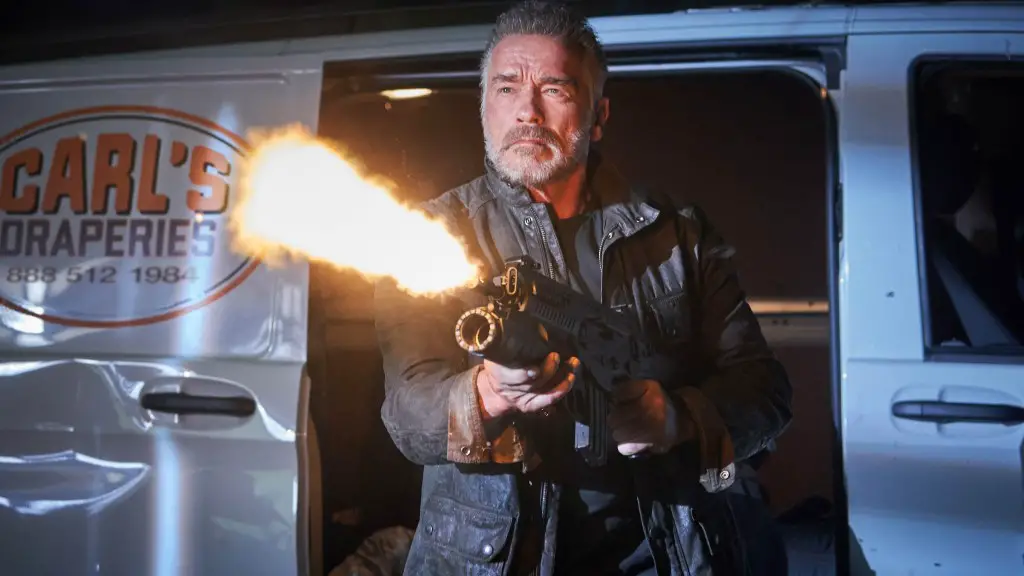 If you still need more email addresses, phone numbers, and mailing addresses in order to reach The Terminator actor then look no further. Schwarzenegger has more than one agency looking out for his interests. Try reaching him at the following representatives.
Legal Representative
Legal Representative
Fan Mail
Lavely & Singer
2049 Century Park East
Suite 2400
Los Angeles, CA 90067
+1 310 556 3501 phone
+1 310 556 3615 fax
Goodman, Genow, Schenkman, Smelkinson & Christopher
9665 Wilshire Blvd
5th Floor
Beverly Hills, CA 90212
USA
+1 310 385 9300 phone
+1 310 385 9333 fax

Representative:
Patrick Knapp
PO Box 1234
Santa Monica, CA 90406-1234
USA
Business Information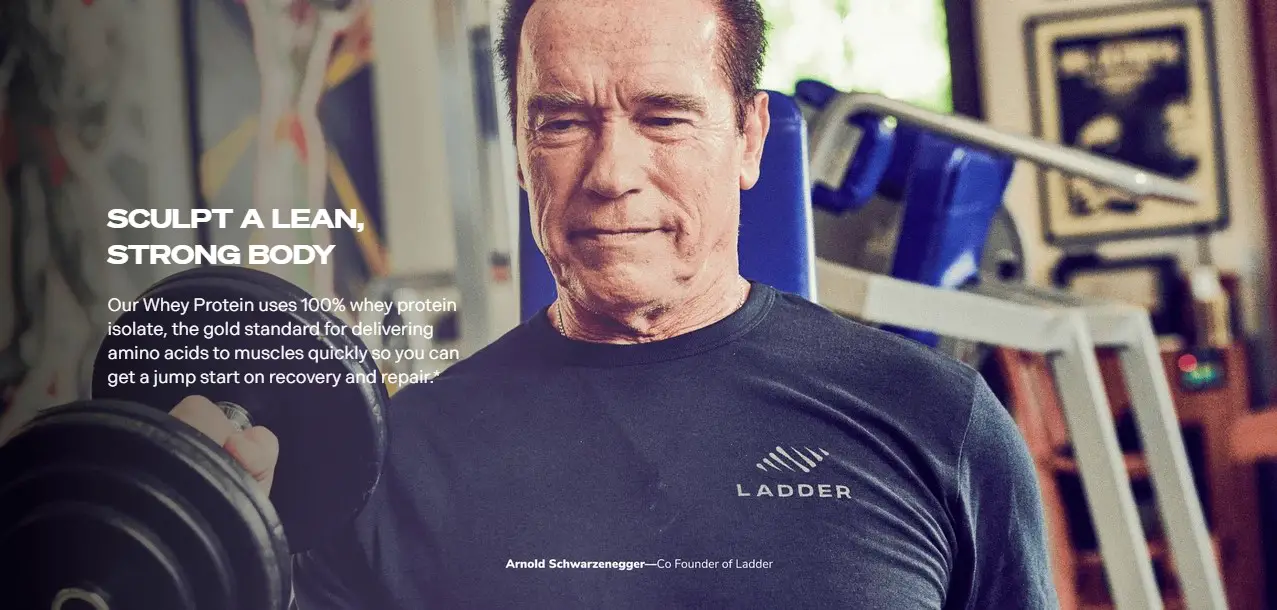 As if acting, bodybuilding, and running the state of California weren't enough, Arnold Schwarzenegger actually made his first million in real estate. It just goes to show how driven and multi-faceted the Austrian immigrant is. Over his long and successful career, Governor Schwarzenegger has had many business ventures which provide unique opportunities for fans to reach out and make contact with the action hero.
Oak Productions Inc.
After School All-Stars
Oak Productions
3110 Main Street, Suite 300
Santa Monica, CA 90405
WEST COAST – LA
145 S. Fairfax Avenue | Suite 200
Los Angeles, CA 90036
Phone: (323) 938-3232
Fax: (323) 938-3210
Email: INFO@AS-AS.ORG

EAST COAST – DC
1730 Rhode Island Ave. NW #600 | Washington, DC 20036
Phone: (202) 289-3904
Email: info@afterschoolallstars.org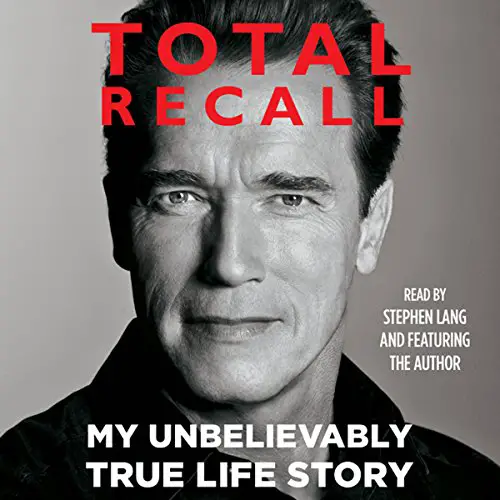 DM Arnold Schwarzenegger on Social Media
A lot of fans are more comfortable DMing than they are with sending a letter in the mail or making a phone call. It's a strategy that can work as there are a number of celebrities that have been known to respond to DMs. There are few celebrities that are as engaged with social media as Governor Schwarzenegger. Try reaching the Hollywood legend on his official social media accounts.
How to Meet Arnold Schwarzenegger
Arnold Schwarzenegger is a regular guest at pop culture and comic conventions! That means there is a high likelihood that he will be making an appearance near you at some point in the near future.
Comic cons offer an incredible opportunity for meet and greets where you can get up close and personal with your favorite celebrities. Typically you can choose to do photo ops or autograph signings, or both! For the most face-time with celebrity guests, you'll certainly want to go for the autograph where you can usually expect to have about a minute to converse with the celebrity as they try and get through a long line of attendees.
About Arnold Schwarzenegger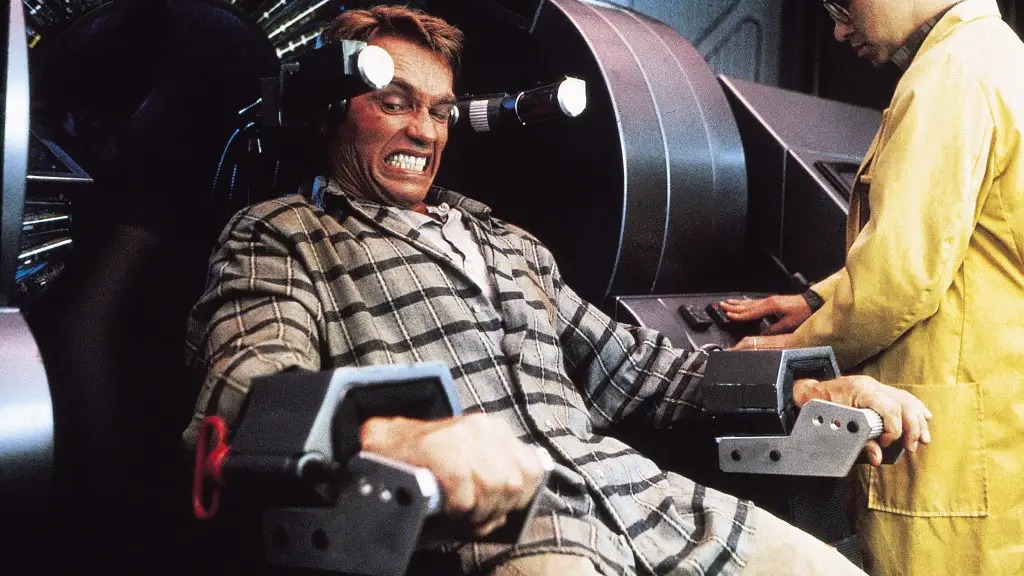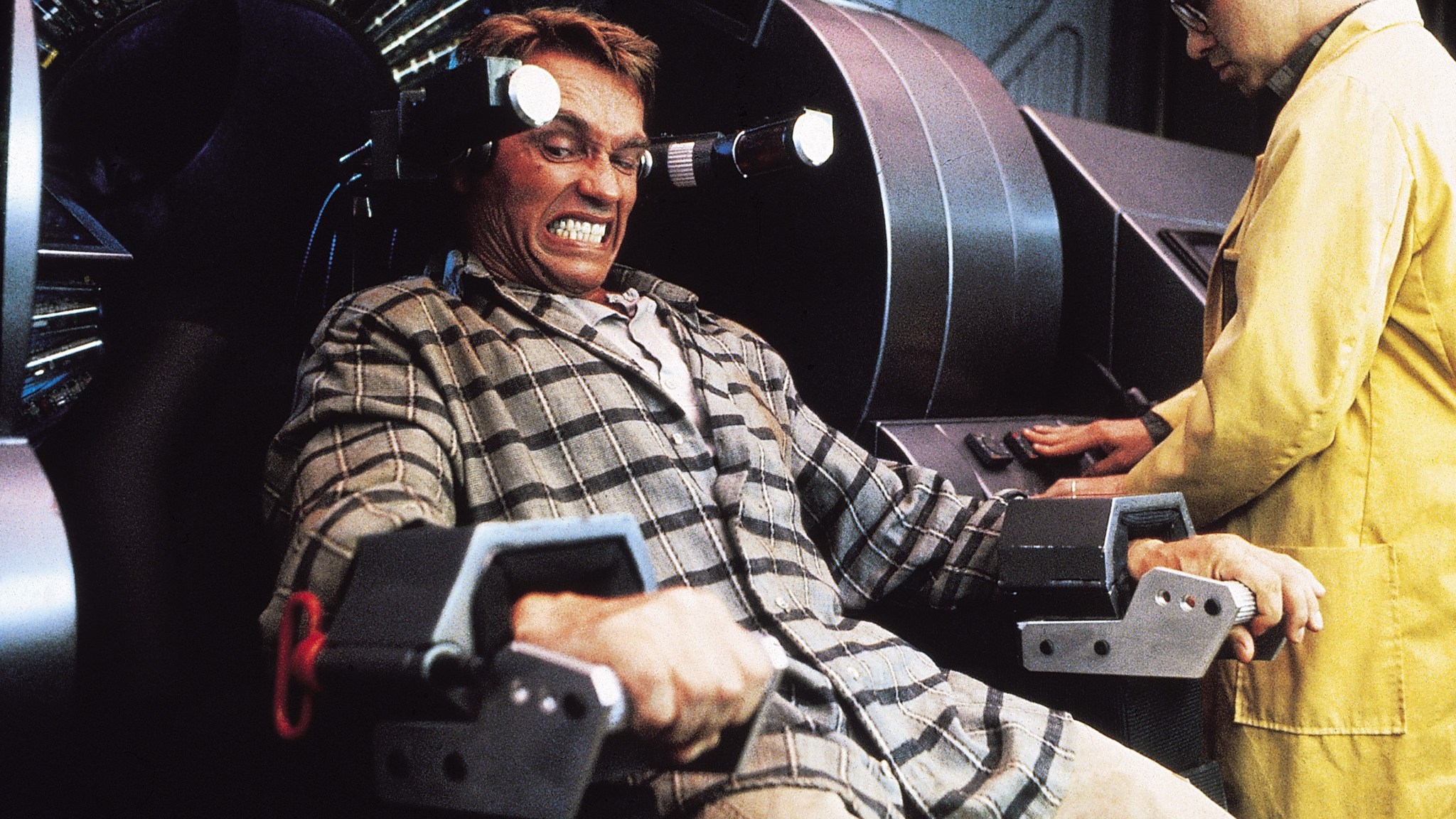 Arnold Schwarzenegger is an actor, former bodybuilder, and politician from Austria. He was born on July 30, 1947, in Thal, Austria, and grew up in a small town near Graz. Schwarzenegger always had a love for sports and physical fitness, and he began bodybuilding at the age of 15. He won his first bodybuilding competition at the age of 20 and went on to become one of the most famous bodybuilders in the world, winning Mr. Universe at the age of 20 and Mr. Olympia a total of seven times.
In the 1970s, Schwarzenegger moved to the United States to pursue a career in acting. He made his film debut in 1970 in the film "Hercules in New York," but it was his role as the titular character in the 1977 film "Pumping Iron" that really launched his acting career. Throughout the 1980s and 1990s, Schwarzenegger starred in a number of successful action films, including "The Terminator," "Predator," "Total Recall," and "True Lies."
In addition to his acting career, Schwarzenegger also became involved in politics. In 2003, he was elected as the Governor of California and served two terms in office until 2011. During his time as Governor, Schwarzenegger focused on issues such as climate change, healthcare, and education.
In recent years, Schwarzenegger has continued to act and has also become an activist and philanthropist. He has spoken out about issues such as climate change and has worked to promote physical fitness and healthy living. He has also been involved in a number of charitable organizations and has worked to support various causes, including after-school programs for disadvantaged youth.
He now publishes a semi-regular newsletter. You can find archived copies here.
FAQs
Who is Arnold Schwarzenegger's manager?
Arnold Schwarzenegger's agent is UTA's Brittany Balbo. You can contact Arnold via Brittany at
balbob@unitedtalent.com.
What is Arnold Schwarzenegger's fan mail address?
You can write to Arnold Schwarzenegger via UTA at:
UTA Plaza
9336 Civic Center Drive
Beverly Hills, CA 90210
USA
What is Arnold Schwarzenegger's email?
You can reach Governor Schwarzenegger by sending him an email at arnold@schwarzenegger.com.
Get Updated Celebrity Contact Info First!
Sign up for the Tales From The Collection newsletter and be the first to know when new contact info is added for celebrities like Henry Cavill, Hailee Steinfeld, and Brad Pitt!