Merle Dandridge has a dedicated fan base due to her talent and versatility as an actress and singer. Her work on Broadway, in television, and in video games has allowed her to showcase her range and appeal to a wide audience. Her performances have received critical acclaim and have won her several awards and nominations, which may have contributed to her growing popularity.

Additionally, her background and personal journey, including her multicultural heritage and her scholarship to attend a prestigious performing arts program, may make her a relatable and inspiring figure to many fans. It is also doesn't hurt that her active presence on social media and engagement with her fans through meet and greets, fan events, and other interactions have helped to foster a sense of connection and loyalty among her followers.
It's therefore no surprise that businesses, charities, and fans alike all want to contact her. To help make that possible, the following addresses, emails, and phone numbers have been compiled to give Merle Dandridge fans the best and most up-to-date resources for contacting her directly or through her representatives.
How to Contact Merle Dandridge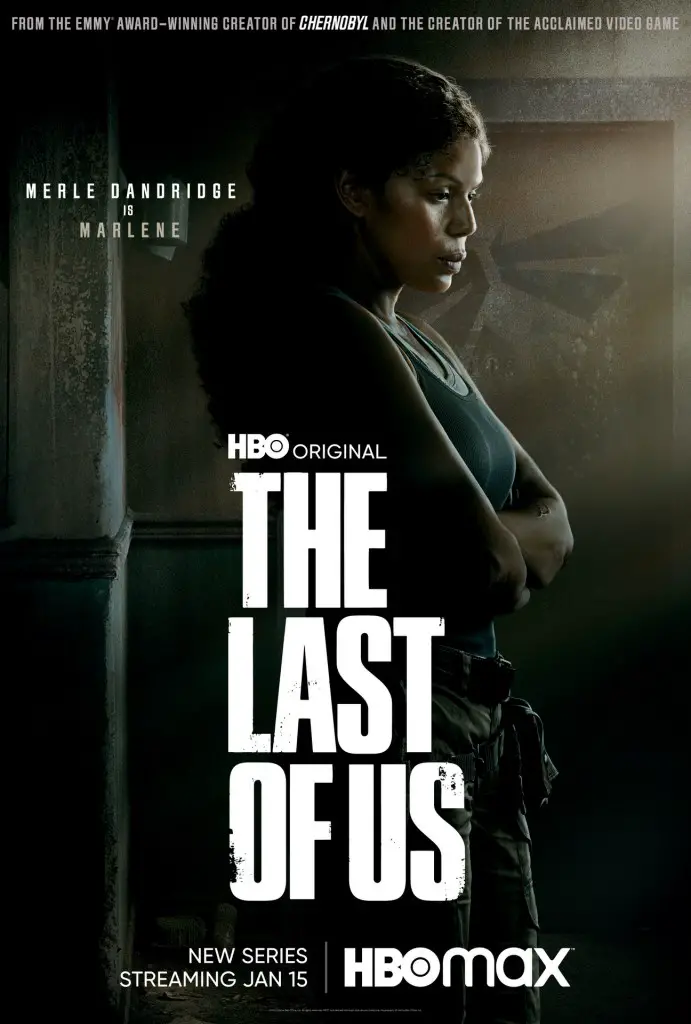 Every day, thousands of people contact the celebrities, athletes, and public figures they admire most. Some want to request donations for charity, some seek new business opportunities, but most want to send fan mail.

That's because fan mail is a great way to express your support and admiration. Since Merle Dandridge is only gaining popularity, there's no doubt that the popular actress gets her fair share of messages and well wishes.
Merle Dandridge does have some history of responding to fan mail. You can write to her by using this simple fan mail template. If you're having trouble expressing yourself, you can also generate a letter with AI! Then try reaching out via the addresses below. Good luck!
More Ways to Contact Merle Dandridge
If you still need more email addresses, phone numbers, and mailing addresses in order to reach The Last of Us actress, then look no further. You can reach out to Dandridge via her representatives.
Publicist
Legal Representative
Aloft Strategic Communications
1800 Century Park East
Suite 400
Los Angeles, CA 90067
United States
info@aloftpr.com

Representative:
Rebecca Taylor
rtaylor@aloftpr.com
Schreck Rose Dapello Adams Berlin & Dunham
888 7th Avenue
19th Floor
New York, NY 10106
USA
+1 212 832 1977 phone
+1 212 832 1958 alt. phone
+1 212 832 2969 fax


Representative:
Joe Dapello
888 7th Avenue
19th Floor
New York, NY 10106
Business Management
Armanino LLP
14 Penn Plaza Suite 2000
New York, NY 10122
Contact: Craig Manzino
Ph: 212-947-1998
Fax: 212-967-6969
DM Merle Dandridge on Social Media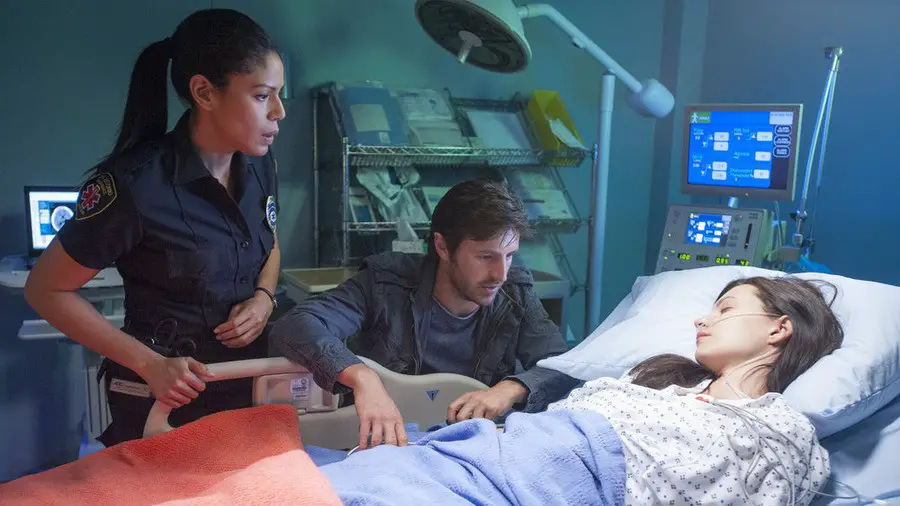 A lot of fans are more comfortable DMing than they are with sending a letter in the mail or making a phone call. It's a strategy that can work as there are a number of celebrities that have been known to respond to DMs. Try reaching Dandridge on her official social media accounts.
About Merle Dandridge
Merle Dandridge is an actress and singer known for her work on Broadway and in television and video games. She was born in Okinawa, Japan to a Korean and Japanese mother and an African-American father.

She received a full scholarship to attend the Theatre Conservatory at Roosevelt University in Chicago, where she received a BFA in Theatre. She has had a successful career on Broadway, starring in productions such as Spamalot, Aida, Tarzan, Rent, and Jesus Christ Superstar.

She has also toured the US and Europe and appeared at regional theaters such as the Williamstown Theatre Festival, La Jolla Playhouse, Geffen Playhouse, and Pasadena Playhouse. In addition to her work on stage, Merle has had roles in TV shows such as The Flight Attendant and Law & Order: SVU, and has voiced characters in video games such as Uncharted 4: A Thief's End and Everybody's Gone to the Rapture.

She has received several awards and nominations for her work, including a BAFTA Games Award for Best Performer for her role in Everybody's Gone to the Rapture.
FAQs
Who is Merle Dandridge's manager?
Merle Dandridge's manager is Steve Stone of CornerStone Talent Agency. You can email Merle via Steve at
steve@cornerstonetalent.net.
What is Merle Dandridge's fan mail address?
You can write to Merle Dandridge via CornerStone Talent Agency at:
37 W 20th St.
1007
New York, NY 10011
USA
Get Updated Celebrity Contact Info First!
Sign up for the Tales From The Collection newsletter and be the first to know when new contact info is added for celebrities like Arnold Schwarzenegger, Madelyn Cline, and Lily Collins!