Jonah Hill is popular among his fans for several reasons. Firstly, he is known for his versatility as an actor, having starred in a range of comedic and dramatic roles throughout his career. His ability to switch between different genres and characters has made him a popular choice for many filmmakers.
Additionally, Hill has a unique comedic style that has endeared him to audiences. He has a distinctive sense of humor that often borders on the absurd, which has made him a fan favorite in many of his comedic roles.
Another factor contributing to his popularity is his down-to-earth personality. Hill is known for being approachable and relatable, which has helped him connect with his fans on a personal level. He is also known for his passion for his craft, and for his dedication to bringing his characters to life in the most authentic and convincing way possible.
To help make it easy for Jonah Hill's fans to contact him, the following addresses, emails, and phone numbers have been compiled to give his fans the best and most up-to-date resources for contacting him directly or through his representatives.
How to Contact Jonah Hill
Every day, thousands of people contact the celebrities, athletes, and public figures they admire most. Some want to request donations for charity, some seek new business opportunities, but most just want to send fan mail.

That's because fan mail is a great way to express your support and admiration. Since Jonah Hill is such a huge star, there's no doubt that the Wolf of Wall Street actor gets his fair share of messages and well wishes.
Jonah Hill does have some history of responding to fan mail, but he does so very infrequently. Don't let that discourage you though! You can reach out to him by using this simple fan mail template to get started. If you're having trouble expressing yourself, you can also generate a letter with AI! Then just try reaching out via the addresses below. Good luck!
Smuggler NY
Smuggler LA
Smuggler London
38 W 21st Street, 12th Floor
New York, NY 10010
+1 212 337 3327
823 Seward Street
Los Angeles, CA 90038
+1 323 817 3300
2-3 Bourlet Close
London, W1W 7BQ
+44 (0) 207 636 7665
More Ways to Contact Jonah Hill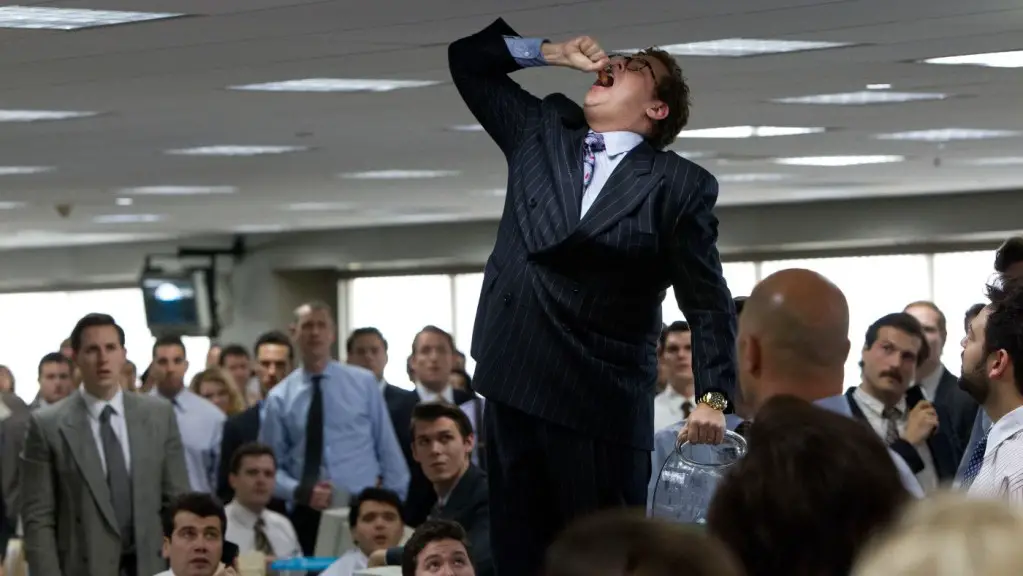 If you still need more email addresses, phone numbers, and mailing addresses in order to reach the 21 Jump Street actor then look no further. Hill has more than one agency looking out for his interests. Try reaching him at the following representatives.
DM Jonah Hill on Social Media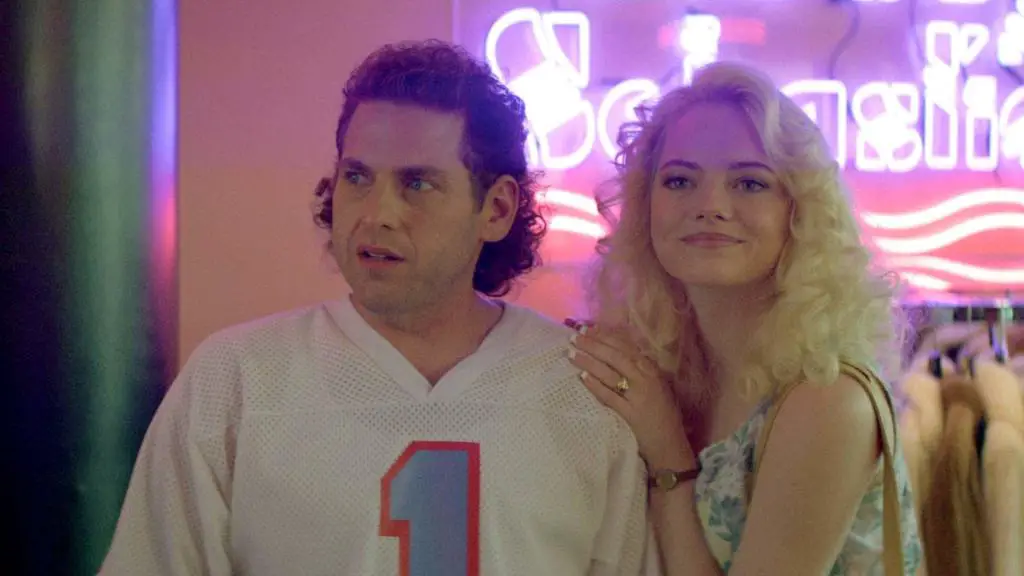 A lot of fans are more comfortable DMing than they are with sending a letter in the mail or making a phone call. It's a strategy that can work as there are a number of celebrities that have been known to respond to DMs. Try reaching Hill on his official social media accounts.
About Jonah Hill
Jonah Hill is an American actor, writer, and director who has made a name for himself in the entertainment industry. Born on December 20, 1983 in Los Angeles, California, he is the son of Sharon Feldstein (née Chalkin), a fashion designer and costume stylist, and Richard Feldstein, a tour accountant for Guns N' Roses. He has a brother named Jordan Feldstein who is a music manager and a sister named Beanie Feldstein who is an actress.
Hill attended Crossroads School in Santa Monica and went on to The New School in New York where he studied drama. He began writing and performing in plays while at college, which led to him being introduced to Dustin Hoffman, who helped him get his first film role in "I Heart Huckabees". This was just the beginning of Hill's successful acting career, as he went on to land high-profile roles in films such as "Superbad," "Get Him to the Greek," "21 Jump Street," "The Wolf of Wall Street," and many others. He has also made numerous appearances on US TV talk shows and is known for his comedic timing and quick wit.
In 2018, Hill made his directorial debut with the film "Mid90s," which was well-received by audiences and critics alike. He won the Blue Angel award for Best Director at the Art Film Festival, and was nominated for several other awards for his work on the film. Hill's writing and directing skills have been recognized and praised, and he continues to be one of the most sought-after actors in the industry.
Hill has been nominated for two Academy Awards, and has won another eight awards and received 64 nominations. He has been recognized for his work with several awards, including the Vanguard Award from CinemaCon, the IFJA Award for Best Supporting Actor for "Don't Worry, He Won't Get Far on Foot," and the MTV Movie Award for Best Comedic Performance for "The Wolf of Wall Street". He has also been nominated for several other awards, including Golden Globes, Screen Actors Guild Awards, and PGA Awards.
In conclusion, Jonah Hill is a talented and versatile actor who has made a significant impact in the entertainment industry. He is known for his comedic acting, writing, and directing skills, and has been recognized and awarded for his contributions to the industry. He continues to be one of the most sought-after actors in the industry and is an inspiration to aspiring actors and filmmakers everywhere.
FAQs
Who is Jonah Hill's manager?
Jonah Hill's agent is Narrative PR's Liz Mahoney. You can contact Jonah Hill via his agent at
liz@narrative-pr.com.
What is Jonah Hill's fan mail address?
You can write to Jonah Hill via MWE at:
9601 Wilshire Blvd
Beverly Hills, CA 90210
USA
Get Updated Celebrity Contact Info First!
Sign up for the Tales From The Collection newsletter and be the first to know when new contact info is added for celebrities like Ashley Aufderheide, Leonardo DiCaprio, and Harrison Ford!