Suki Waterhouse's popularity can be attributed to her diverse talents and accomplishments in various fields, including modeling, acting, and entrepreneurship. She has graced the pages of numerous fashion magazines and walked the runway for top designers, establishing herself as a prominent figure in the fashion industry.
In addition, her performances in films and television series have earned critical acclaim and a dedicated fanbase. Her entrepreneurial endeavors, such as co-founding the accessories brand Pop & Suki, also showcase her creativity and business acumen. Waterhouse's unique style and philanthropic efforts further contribute to her appeal, making her a well-rounded and admired public figure.
Suki Waterhouse has captured the attention of many, including businesses, charities, and devoted fans. If you're one of the many individuals looking to get in touch with her, you're in luck! We've compiled a comprehensive list of the most current and reliable addresses, emails, and phone numbers available, enabling you to connect with Suki Waterhouse directly or through her representatives with ease.
Suki Waterhouse Contact Information Quick Reference
Alice Suki Waterhouse
AKA
Suki Waterhouse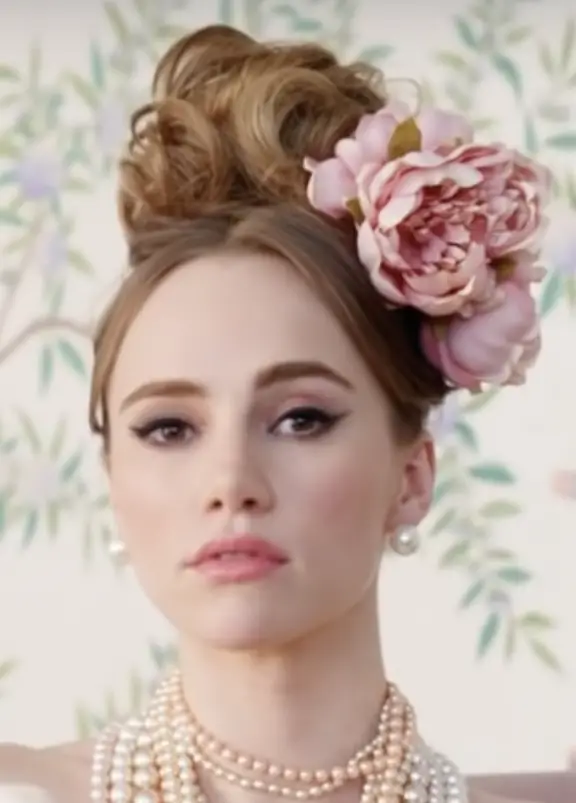 Actor
Suki Waterhouse is an English model, actress, and entrepreneur known for her work in the fashion industry and on both the big and small screens.
With a unique sense of style and a passion for philanthropy, she continues to inspire and empower women around the world.
Born: 5 January 1992
Birthplace: London, England
Lives in: Los Angeles, CA
Address:
c/o Creative Artists Agency (CAA)
2000 Avenue of the Stars

Los Angeles
CA
,
90067
Phone:
+1 424 288 2000
Email:
info@caa.com
POC:
Alexandra Trustman of CAA
Signature