Zachary Levi is a popular actor due to his charismatic and relatable on-screen performances, his impressive range as an actor, and his ability to connect with his fans. He has successfully portrayed a variety of roles, from the nerdy and lovable Chuck in the eponymous TV series to the charming and heroic Shazam in the DC Comics film.
He has also demonstrated his talents as a singer and director, showcasing his versatility and creativity. Additionally, his philanthropic work and dedication to his fans through his company, The Nerd Machine, have helped solidify his status as a beloved figure in the entertainment industry.
To help make it easy for Zachary Levi's fans to contact him, the following addresses, emails, and phone numbers have been compiled to give his fans the best and most up-to-date resources for contacting him directly or through his representatives.
Zachary Levi Contact Information Quick Reference
Zachary Levi Pugh
AKA
Zachary Levi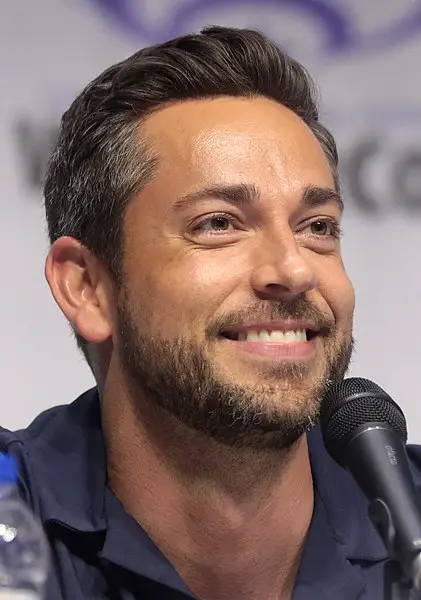 Actor
Zachary Levi is an American actor and singer known for his roles in popular TV shows and movies such as Chuck, Tangled, and Shazam!.
He has also been involved in various philanthropic endeavors, including the creation of The Nerd Machine, a company that focuses on promoting nerd culture and supporting charitable causes.
Born: September 29, 1980
Birthplace: Lake Charles, Louisiana
Founder of: The Nerd Machine
Address:
c/o United Talent Agency (UTA)
UTA Plaza
9336 Civic Center Drive

Beverly Hills
CA
,
90210
Phone:
+1 310 273 6700
Email:
info@unitedtalent.com
POC:
Brian Nossokoff of UTA
Signature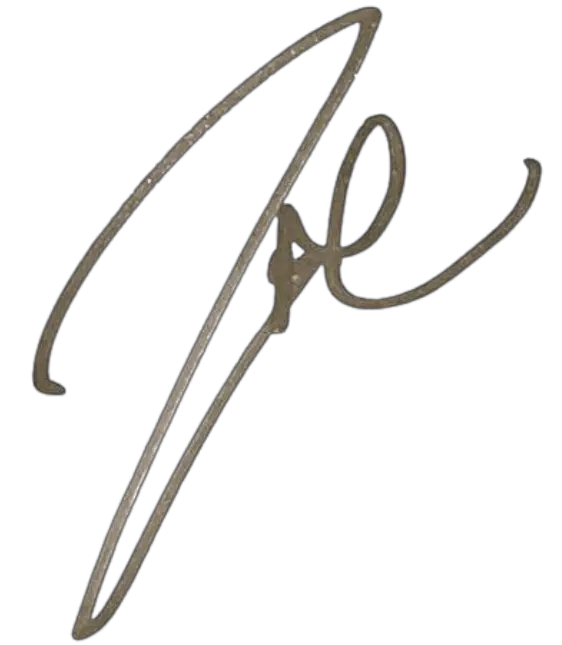 How to Contact Zachary Levi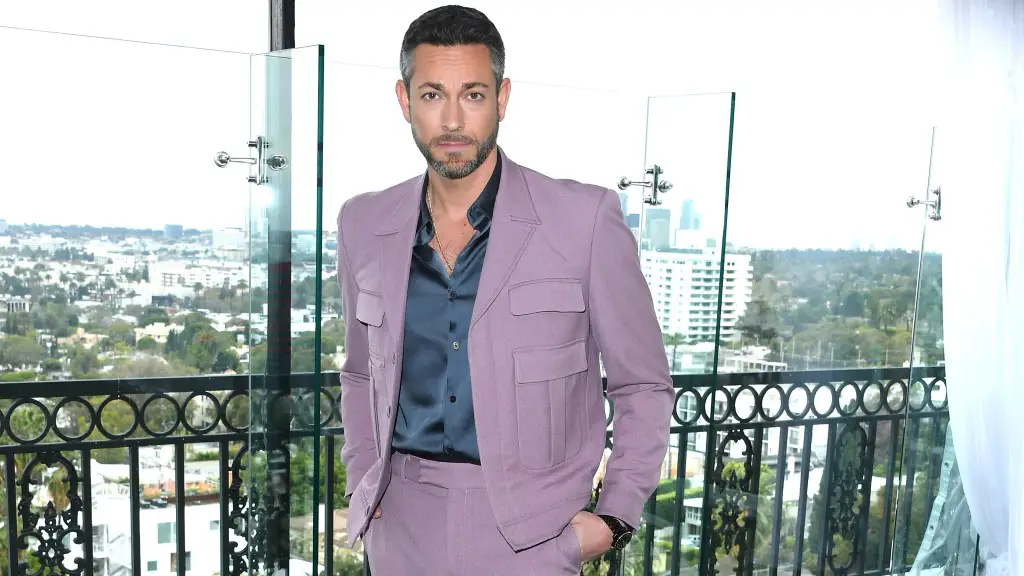 Every day, thousands of people contact the celebrities, athletes, and public figures they admire most. Some want to request donations for charity, some seek new business opportunities, but most just want to send fan mail.
That's because fan mail is a great way to express your support and admiration. Since Zachary Levi is such a huge star, there's no doubt that the Shazam! actor gets his fair share of messages and well wishes.
Zachary Levi has a very well-established history of responding to fan mail! You can reach out to him by using this simple fan mail template to get started. If you're having trouble expressing yourself, you can also generate a letter with AI! Then just try reaching out via the addresses below. Good luck!
More Ways to Contact Zachary Levi
If you still need more email addresses, phone numbers, and mailing addresses in order to reach the Chuck actor then look no further. Levi has more than one agency looking out for his interests. Try reaching him at the following representatives.
Business Information
Zachary Levi's talents extend beyond acting, as he is also a successful businessman and entrepreneur. He is the founder and CEO of Nerd HQ (AKA The Nerd Machine), a clothing and merchandise company that caters to fans of geek culture.
Additionally, Levi is a co-founder of Middle Man Productions, which produces content for film, television, and digital platforms. Through his production companies, Levi has demonstrated his creativity and business acumen, while also providing opportunities for other talented individuals to bring their projects to life.
The Nerd Machine (Nerd HQ)
Middle Man Productions
21031 VENTURA BLVD
SUITE 1000
WOODLAND HILLS, CA 91364
21031 VENTURA BLVD
SUITE 1000
WOODLAND HILLS, CA 91364
DM Zachary Levi on Social Media
For many fans, direct messaging on social media is a more familiar and convenient way to communicate with their favorite celebrities. Zachary Levi is no exception. It's a strategy that can work as there are a number of celebrities that have been known to respond to DMs.
If you want to reach out to him, consider sending a message through his official social media accounts for the best chance of getting a response.
About Zachary Levi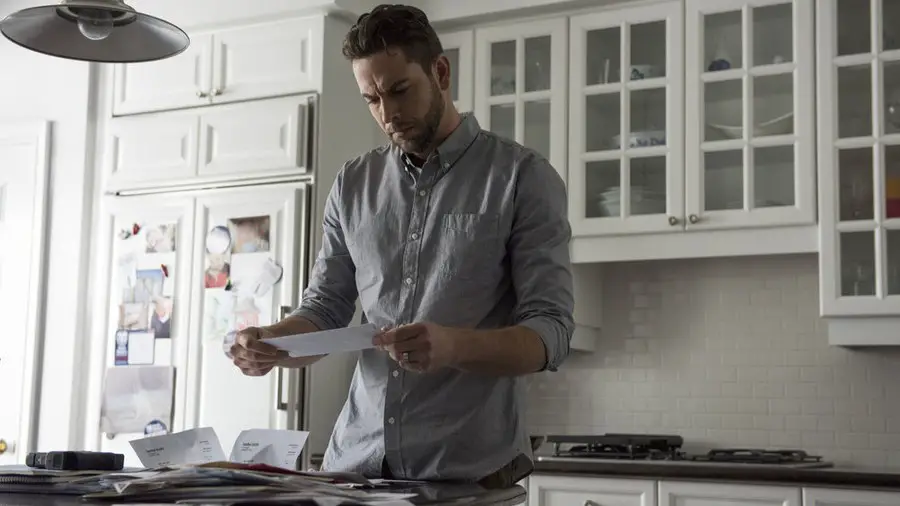 Zachary Levi is an American actor, singer, and director, best known for his roles in the TV series Chuck and the DC Comics film Shazam!. He was born on September 29, 1980, in Lake Charles, Louisiana, and raised in Ventura County, California.
Levi began acting at a young age, performing in local theater productions in Southern California. He made his television debut in the series Big Shot: Confessions of a Campus Bookie in 2002, and later landed a recurring role in the popular NBC series Less than Perfect.
Levi's breakout role came in 2007, when he was cast as the titular character in the action-comedy series Chuck. The show ran for five seasons and earned him critical acclaim and a devoted fan following. He also starred in the films Alvin and the Chipmunks: The Squeakquel and Tangled, providing the voice of the character Flynn Rider.
In 2019, Levi starred in the DC Comics film Shazam!, playing the adult superhero alter ego of a teenage boy. The film was a critical and commercial success, grossing over $365 million worldwide.
Levi is also a talented singer and has performed on Broadway in shows like First Date and She Loves Me. He has also released several singles and music videos.
Off-screen, Levi is known for his philanthropic work, including his involvement with the children's charity Operation Smile. He also runs his own company, The Nerd Machine, which produces clothing and merchandise for fans of geek culture.
Levi has been nominated for numerous awards throughout his career, including Primetime Emmy, Tony, and Critics' Choice Television Awards. He continues to work in film and television and is widely regarded as one of the most talented and versatile actors of his generation.
FAQs
Who is Zachary Levi's Agent?
Zachary Levi's agent is Brittany Balbo of UTA. You can contact Levi through his agent at balbob@unitedtalent.com.
What is Zachary Levi's fan mail address?
You can write to Zachary Levi via UTA at:
UTA Plaza
9336 Civic Center Drive
Beverly Hills, CA 90210
USA
What is Zachary Levi's phone number?
While Zachary Levi's personal phone number is not public information, you can reach him by phone through his representatives by calling UTA at +1 212 659 2600.
What is Zachary Levi's email?
You can get in contact with Zachary Levi via email by reaching out to UTA at info@unitedtalent.com.
Get Updated Celebrity Contact Info First!
Sign up for the Tales From The Collection newsletter and be the first to know when new contact info is added for celebrities like Tom Hardy, Jack Nicholson, and Chase Stokes!