Blake Lively's popularity stems from her compelling performances, particularly as Serena van der Woodsen in the hit TV series "Gossip Girl," which propelled her to fame and established her as a fashion icon. Her diverse acting roles showcase her talent and versatility, while her entrepreneurial ventures and philanthropic efforts reveal her genuine passion for making a difference in the world.
Alongside her husband, Ryan Reynolds, the couple's playful banter and strong social media presence have endeared them to fans, further solidifying Lively's status as a beloved and influential figure in the entertainment industry.
Given Lively's popularity, it's no surprise that businesses, charities, and fans alike all want to contact her. To help make that possible, the following addresses, emails, and phone numbers have been compiled to give Blake Lively fans the best and most up-to-date resources for contacting her directly or through her representatives.
Blake Lively Contact Information Quick Reference
Blake Lively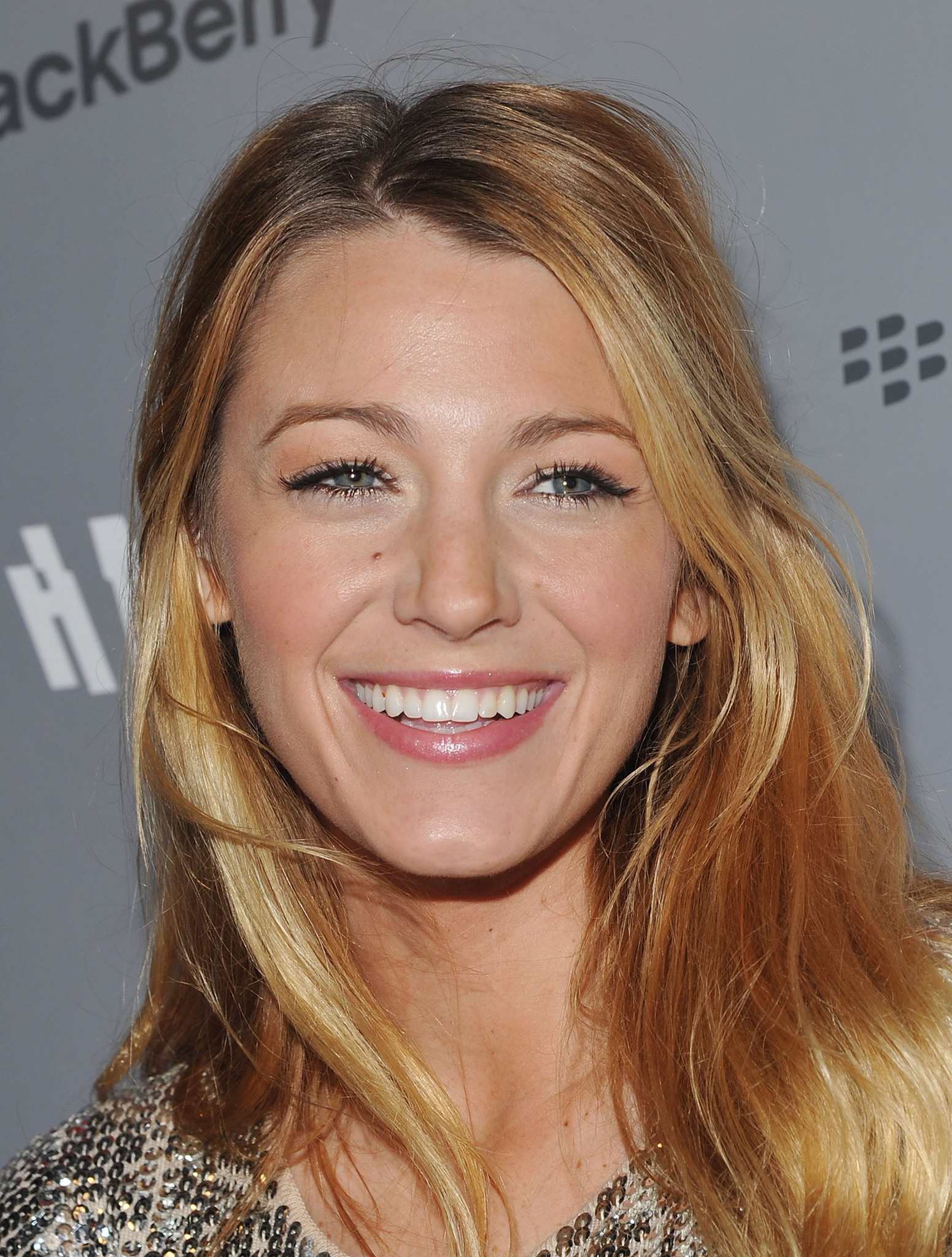 Actor
Blake Lively is an American actress and model known for her natural beauty, effortless style, and rising success in the entertainment industry. She has gained critical acclaim for her performances in independent films and has modeled for major fashion brands, making her a rising star to watch.
Born: August 25, 1987
Birthplace:
Los Angeles, California, USA
Address:
c/o William Morris Endeavor (WME) Entertainment
9601 Wilshire Blvd
Beverly Hills
,
CA
90210
USA
Instagram
Twitter
Facebook
Point of Contact:
Elyse Scherz of WME
Signature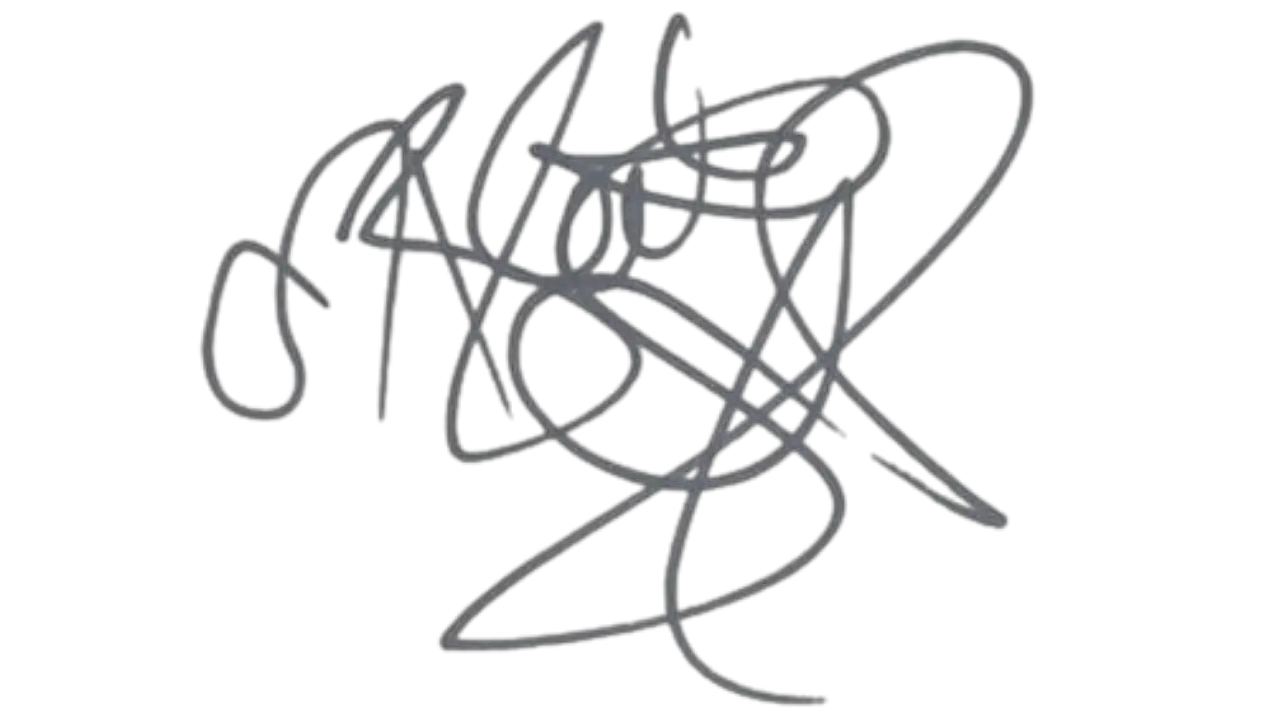 How to Contact Blake Lively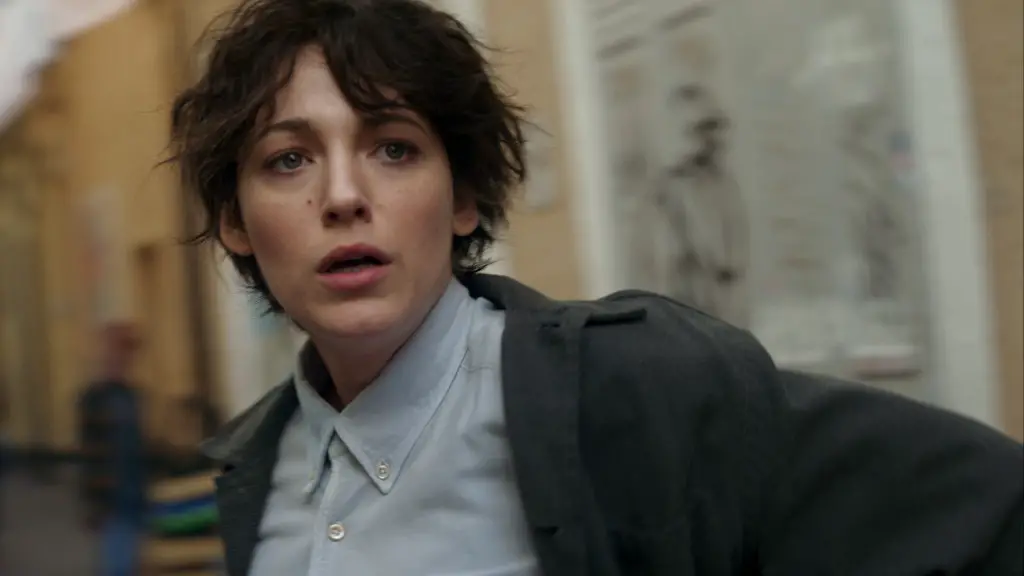 Every day, thousands of people contact the celebrities, athletes, and public figures they admire most. Some want to request donations for charity, some seek new business opportunities, but most want to send fan mail.

That's because fan mail is a great way to express your support and admiration. Since Blake Lively is only gaining popularity, there's no doubt that the Gossip Girl actress gets her fair share of messages and well wishes.
Blake Lively does not have a history of responding to fan mail. Don't let that discourage you though! You can write to her by using this simple fan mail template. If you're having trouble expressing yourself, you can also generate a letter with AI! Then try reaching out via the addresses below. Good luck!
More Ways to Contact Blake Lively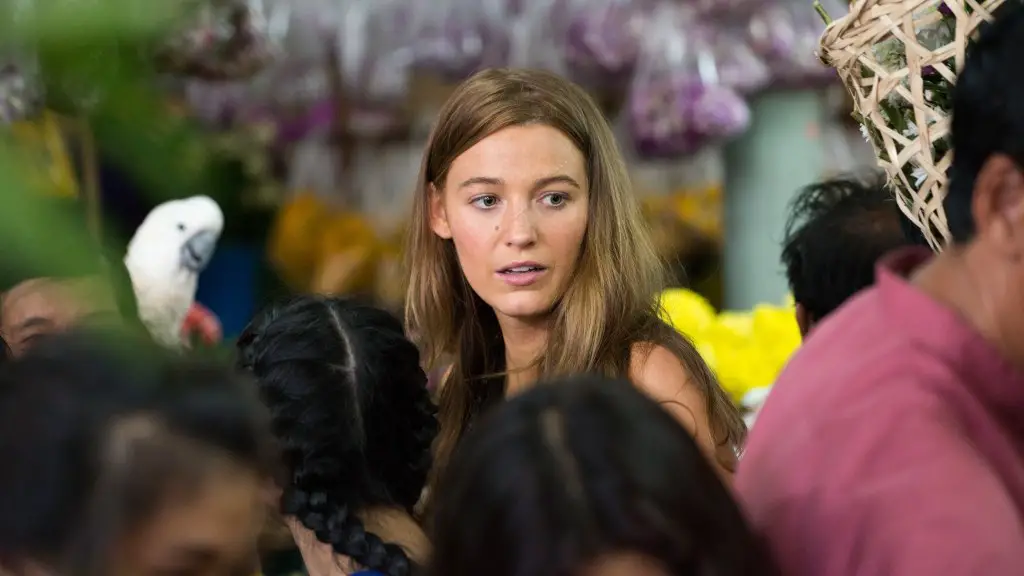 If you still need more email addresses, phone numbers, and mailing addresses in order to reach The Age of Adaline actress, then look no further. You can reach out to Lively via her representatives.
Publicist
Legal Representative
Vision PR
212-631-5025 phone
(212) 631-5027 alt. phone

Representative:
Leslie Sloane
Sloane, Offer, Weber & Dern
10100 Santa Monica Blvd.
750
Los Angeles, CA 90067
USA

Representatives:
David Weber
Lindsey Strasberg
Business Information
Blake Lively is not only an exceptionally gifted actress but also a thriving entrepreneur. She skillfully manages her own production company, B for Effort, showcasing her business acumen and creative vision in the entertainment industry.
DM Blake Lively on Social Media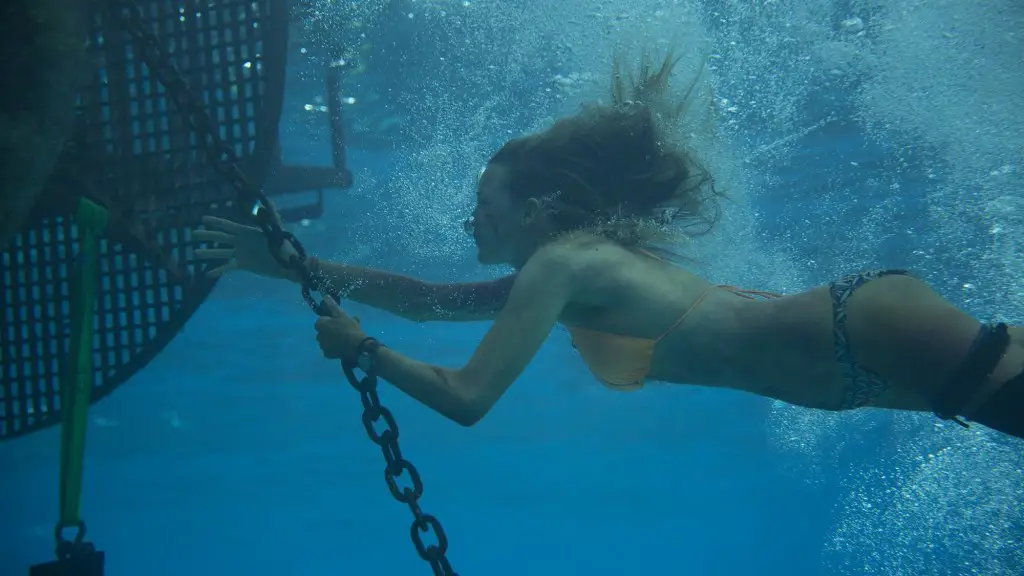 A lot of fans are more comfortable DMing than they are with sending a letter in the mail or making a phone call. It's a strategy that can work as there are a number of celebrities that have been known to respond to DMs. Try reaching Lively on her official social media accounts.
About Blake Lively
Blake Lively is an accomplished American actress, entrepreneur, and philanthropist, best known for her role as Serena van der Woodsen in the popular TV series "Gossip Girl." Born on August 25, 1987, in Los Angeles, California, Lively grew up in a family deeply rooted in the entertainment industry. Her parents, Ernie and Elaine Lively, were both actors, and her four siblings have also pursued careers in the field.
Lively got her first break in acting with a role in the 2005 film "The Sisterhood of the Traveling Pants," which earned her a Teen Choice Award nomination. However, it was her portrayal of the glamorous and enigmatic Serena van der Woodsen in the TV series "Gossip Girl" (2007-2012) that catapulted her to fame. The show was an instant hit, turning Lively into a household name and fashion icon.
After "Gossip Girl," Lively continued to prove her acting prowess in a variety of film roles, such as "The Town" (2010) alongside Ben Affleck, "Savages" (2012) directed by Oliver Stone, and "The Age of Adaline" (2015), where she played a woman who doesn't age. Her performance in the suspenseful thriller "The Shallows" (2016) earned her further acclaim, showcasing her ability to carry a film as its lead.
In addition to her acting career, Lively has ventured into entrepreneurship. In 2014, she launched a lifestyle website called Preserve, which featured articles, recipes, and handcrafted products. Although the site closed in 2015, Lively's interest in entrepreneurship remained strong.
Lively's philanthropic efforts are another significant aspect of her life. She actively supports various charitable organizations and has been involved in causes such as child health, women's rights, and disaster relief. She is also an advocate for the preservation of the environment and animal welfare.
In her personal life, Lively is married to Canadian actor Ryan Reynolds, whom she met while filming "Green Lantern" (2011). The couple, known for their playful banter and social media presence, married in 2012 and have three children together.
Throughout her career, Blake Lively has demonstrated her versatility as an actress, her passion for entrepreneurship, and her commitment to making a positive impact on the world. With her undeniable charm and talent, Lively continues to captivate audiences and inspire future generations.
Who is Blake Lively's manager?
Blake Lively's manager is Elyse Scherz of William Morris Endeavor (WME) Entertainment. You can email Lively via her manager at EScherz@wmeentertainment.com.
What is Blake Lively's fan mail address?
You can write to Blake Lively via WME at:
9601 Wilshire Blvd
Beverly Hills, CA 90210
USA
What is Blake Lively's phone number?
While Blake Lively's personal phone number is not public information, you can reach her by phone through her representatives by calling her agency WME at +1 310 285 9000.
How did Blake Lively and Ryan Reynolds meet?
Blake Lively and Ryan Reynolds first met on the set of the superhero film "Green Lantern" (2011), where they played the lead characters, Hal Jordan and Carol Ferris, respectively. Their friendship eventually blossomed into romance, leading to their marriage in 2012.
Get Updated Celebrity Contact Info First!
Sign up for the Tales From The Collection newsletter and be the first to know when new contact info is added for celebrities like Halle Bailey, Camila Morrone, and Ryan Reynolds.