Ryan Reynolds is one of Hollywood's most lovable stars. He's got the looks, the charm and the sense of humor that keeps people coming back for more. But what is it about Reynolds that makes him so irresistible? Is it his down-to-earth personality? His contagious laughter? Or his ability to make even the most ridiculous situations seem somehow relatable?

Whatever the reason, there's no denying that Reynolds is one of the most beloved actors in Tinseltown. And judging by his ever-growing fan base, it seems like he's only getting more popular by the day. So whether you're a Ryan Reynolds fan yourself or you're just curious to find out what all the fuss is about, there's no better time than now to dive into the world of this Hollywood heartthrob.

To help make it easy for Ryan Reynolds's fans to contact him, the following addresses, emails, and phone numbers have been compiled to give his fans the best and most up-to-date resources for contacting him directly or through his representatives.
Ryan Reynolds Contact Information Quick Reference
Ryan Reynolds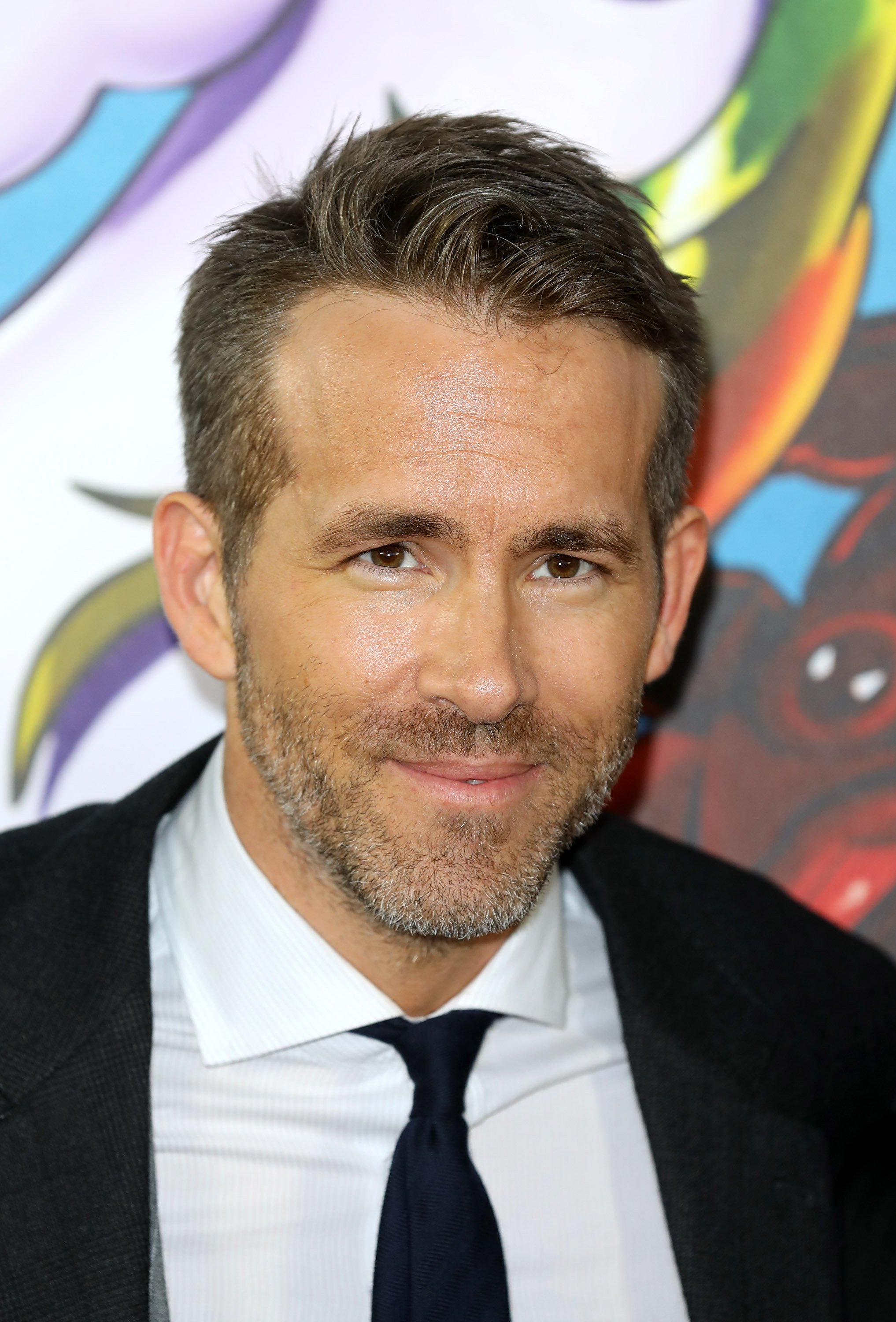 Actor
Ryan Reynolds is a Canadian actor and producer known for his charming wit and versatile acting abilities. He has appeared in various film genres, from comedies to action movies, and has received critical acclaim for his performances. He is best known for his role as Deadpool in the
Marvel
Comics film series.
Born: October 23, 1976
Birthplace:
Vancouver, British Columbia, Canada
Address:
c/o William Morris Endeavor (WME) Entertainment
9601 Wilshire Blvd
Beverly Hills
,
CA
90210
USA
Instagram
Twitter
Facebook
Point of Contact:
Jami Kandel of Vision PR
Signature