Anya Taylor-Joy is an actress who has quickly gained popularity in recent years. One reason why people love her is that she is able to play a wide range of roles. While she has starred in many horror movies, she has also appeared in comedies and period pieces. In each genre, she has been able to display her versatility as an actress.

Another reason why people love Anya Taylor-Joy is that she radiates charisma on screen. She has a natural warmth that makes her easy to root for, even when she's playing a cold-blooded killer. Additionally, she has a quiet strength that allows her to convincingly portray both vulnerable victims and powerful survivors. It's no wonder that Anya Taylor-Joy is one of the most exciting young actresses working today.

Therefore, it's clear why businesses, charities, and fans alike all want to contact her. To help make that possible, the following addresses, emails, and phone numbers have been compiled to give Anya Taylor-Joy's fans the best and most up-to-date resources for contacting her directly or through her representatives.
How to Contact Anya Taylor-Joy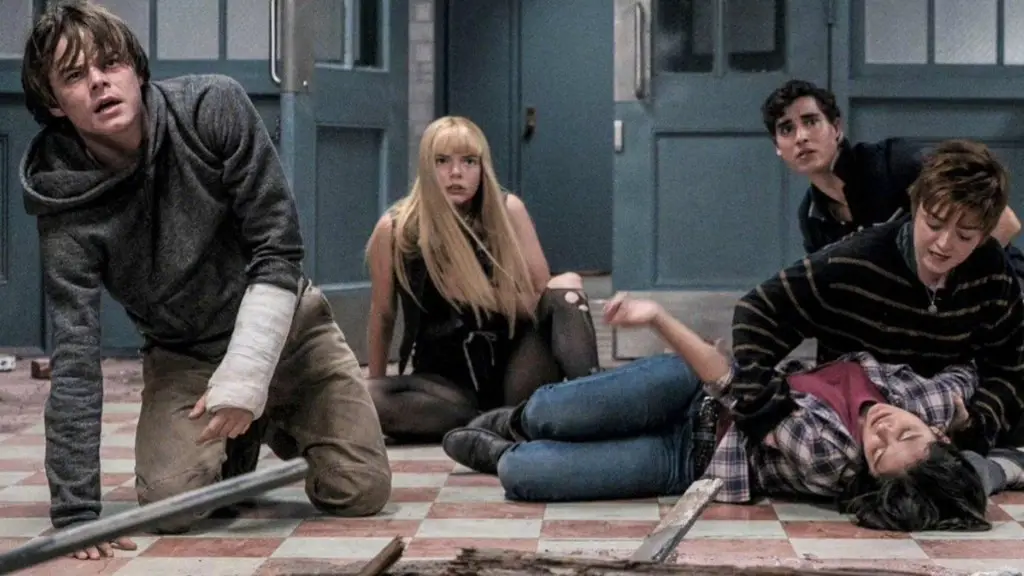 Every day, thousands of people contact the celebrities, athletes, and public figures they admire most. Some want to request donations for charity, some seek new business opportunities, but most just want to send fan mail.

That's because fan mail is a great way to express your support and admiration. Since Anya Taylor-Joy is only gaining popularity, there's no doubt that the Last Night in Soho actress gets her fair share of messages and well wishes.
While Taylor-Joy isn't one of the top celebrities that respond to fan mail, that doesn't mean that it's impossible to get a response. You can reach out to her by using this simple fan mail template to get started. If you're having trouble expressing yourself, you can also generate a letter with AI! Then just try reaching out via the addresses below. Good luck!
More Ways to Contact Anya Taylor-Joy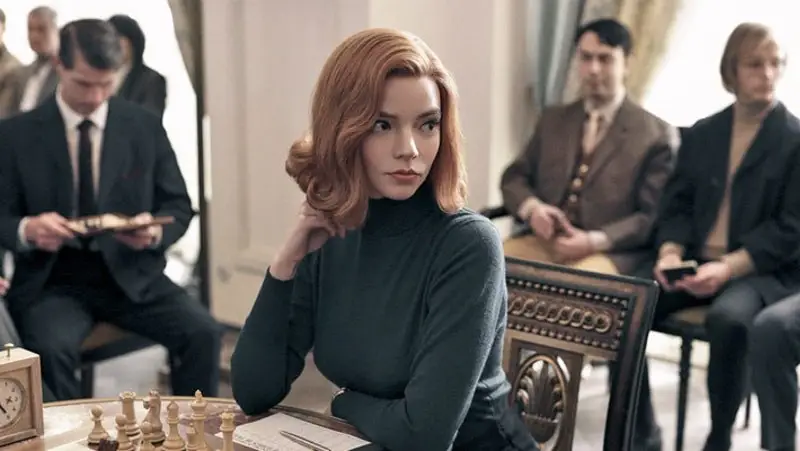 If you still need more email addresses, phone numbers, and mailing addresses in order to reach The Super Mario Bros. Movie actress then look no further. Taylor-Joy has had a very successful career so far and therefore has a lot of managers and agencies looking out for her interests.

Here are some of her representatives that you can also try reaching out to.
DM Anya Taylor-Joy on Social Media
A lot of fans are more comfortable DMing than they are with sending a letter in the mail or making a phone call. It's a strategy that can work as there are a number of celebrities that have been known to respond to DMs. Give Anya Taylor-Joy a try on her official social media accounts below.
Write to Anya Taylor-Joy Via Venue
For those who want to contact Anya Taylor-Joy directly, this idea might honestly be your best chance. Sending fan mail to actors and musicians at the venues they will be performing at is known as via venue fan mail. In fact, many actors are happy to respond to fans this way. More often than not, if hard-to-contact celebrities are going to respond to fan mail, it's likely going to be when he's on a film set.
Meet Anya Taylor-Joy in Person
Like many celebrities, Taylor-Joy often makes public appearances. Whether it's to speak at a panel at comic con or she has an interview on a talk show, fans can use these opportunities to meet the famous actress. Oftentimes, celebrity news sites will publicize Taylor-Joy's appearances ahead of time. If you pay close enough attention, you can join the fans that inevitably go out to meet her when she makes appearances.
About Anya Taylor-Joy
Anya Taylor-Joy is a rising star in the world of acting. Born in Miami, Florida, to Argentine and Scottish parents, she moved to London at the age of six. She made her acting debut in the film The Witch, for which she received rave reviews.

She has since gone on to star in several other films, including Split, Glass, and Morgan. In addition to her work in film, Anya has also appeared in several television shows, including the critically acclaimed series The Miniaturist. Anya is a gifted actress with a bright future ahead of her. We can't wait to see what she does next!
FAQs
Who is Anya Taylor-Joy's manager?
Anya Taylor-Joy's agent is CAA's, Tracy Brennan. You can contact him by email at [email protected].
What is Anya Taylor-Joy's fan mail address?
You can write to Anya Taylor-Joy via CAA at:
2000 Avenue of the Stars
Los Angeles, CA 90067
USA
Get Updated Celebrity Contact Info First!
Sign up for the Tales From The Collection newsletter and be the first to know when new contact info is added for celebrities like Taylor Swift, Brendan Fraser, and Elizabeth Debicki!