Robert Downey Jr.'s popularity can be attributed to his incredible acting range, charismatic screen presence, and ability to connect with audiences through his portrayals of complex and relatable characters. His remarkable comeback story, overcoming addiction and personal challenges, has inspired many and contributed to his status as an admired Hollywood icon.
As Tony Stark/Iron Man in the Marvel Cinematic Universe, Downey's performances resonated with fans worldwide, further solidifying his popularity and enduring appeal.
To help make it easy for Robert Downey Jr.'s fans to contact him, the following addresses, emails, and phone numbers have been compiled to give his fans the best and most up-to-date resources for contacting him directly or through his representatives.
Robert Downey Jr. Contact Information Quick Reference
Robert Downey Jr.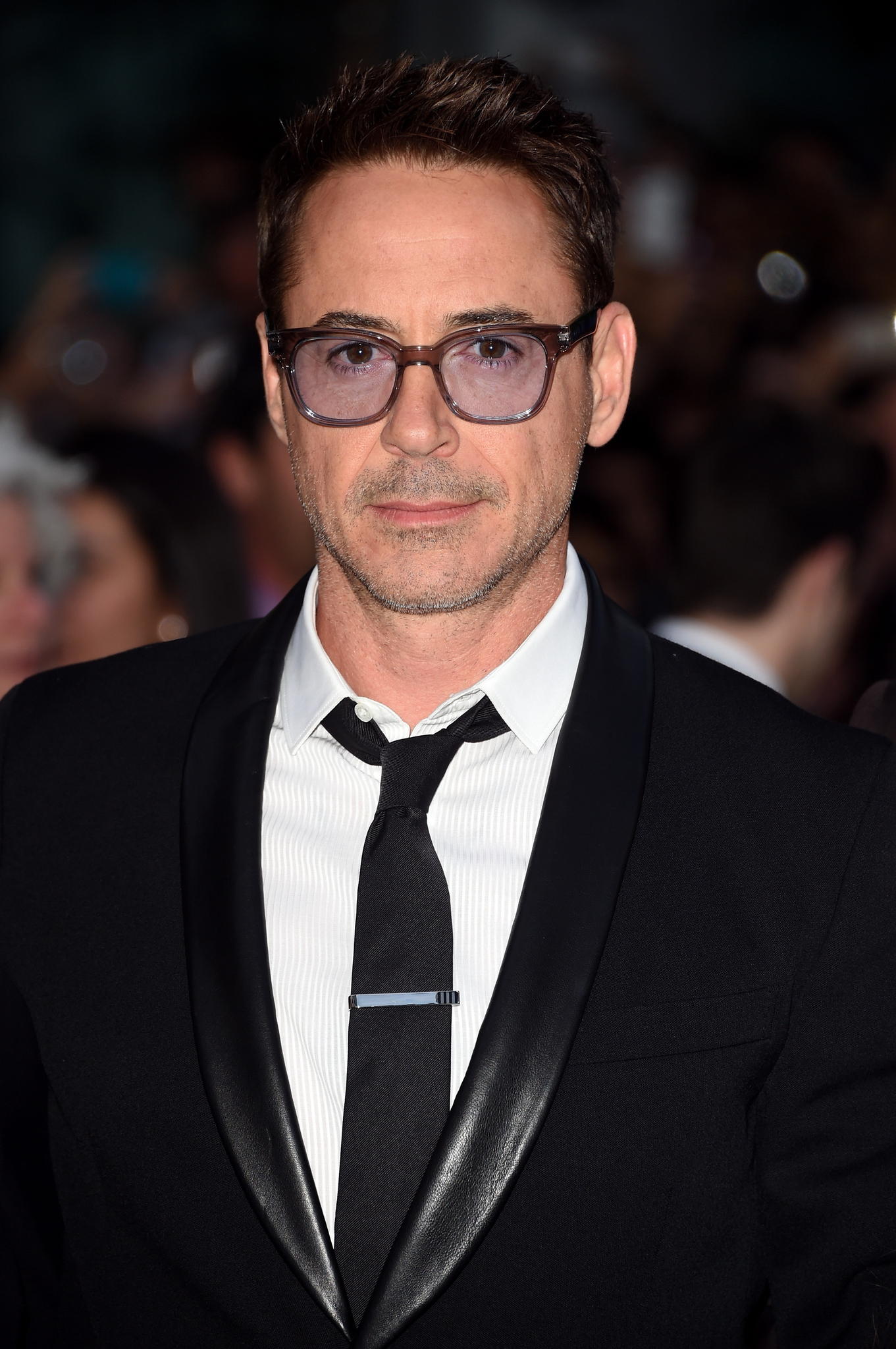 Actor, Producer, Singer
Robert Downey Jr. is an American actor, producer, and singer, best known for his portrayal of Tony Stark/Iron Man in the
Marvel
Cinematic Universe. With a career spanning over four decades, he has captivated audiences with his incredible range, versatility, and charismatic screen presence, overcoming personal challenges to become an admired Hollywood icon.
Born: April 4, 1965
Birthplace:
Manhattan, New York City, NY, USA
Founder of: Team Downey
Address:
c/o Team Downey
1311 Abbott Kinney Boulevard

Venice
CA
,
90291
Signature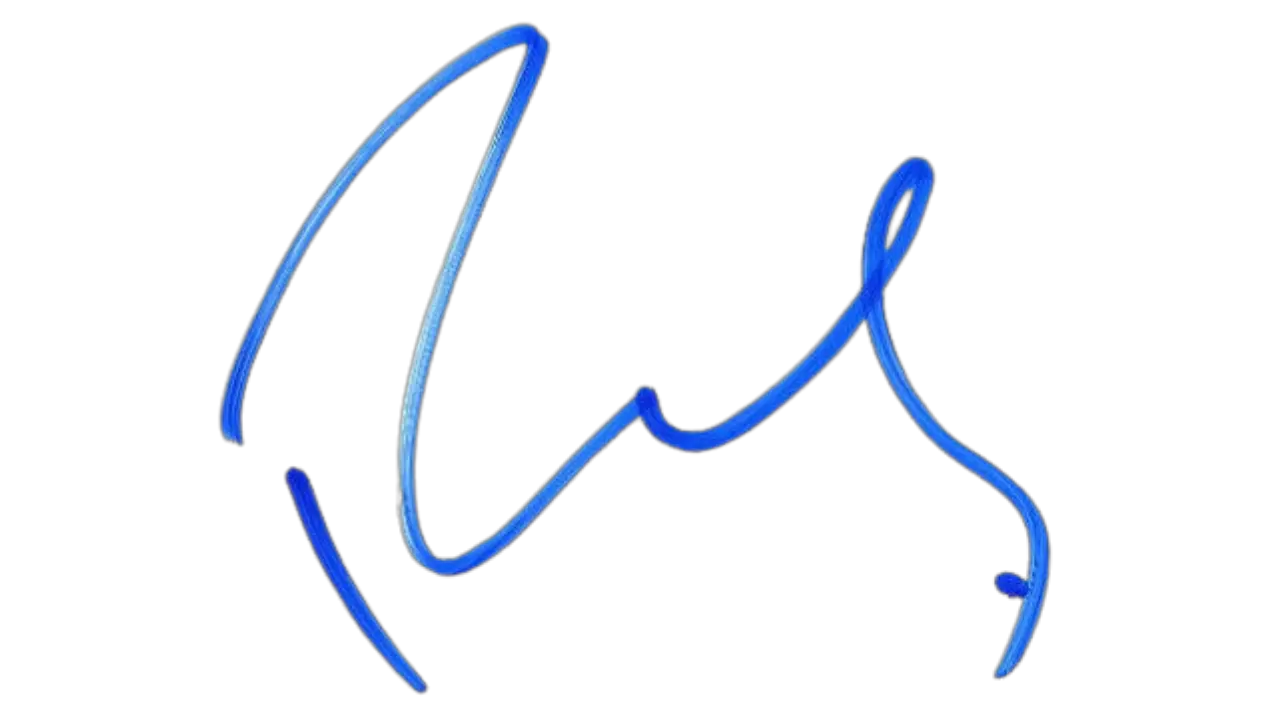 How to Contact Robert Downey Jr.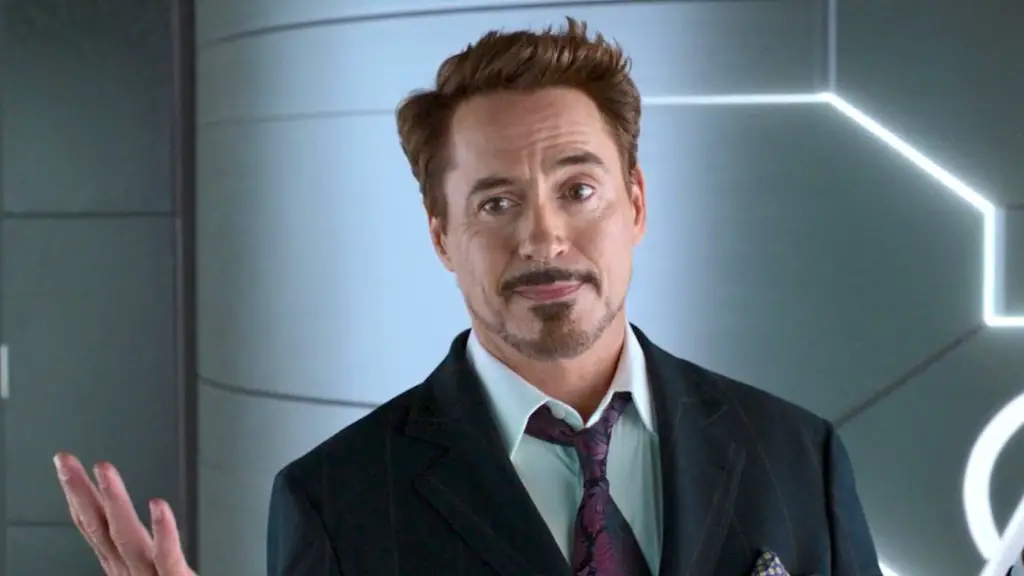 Every day, thousands of people contact the celebrities, athletes, and public figures they admire most. Some want to request donations for charity, some seek new business opportunities, but most just want to send fan mail.
That's because fan mail is a great way to express your support and admiration. Since Robert Downey Jr. is such a huge star, there's no doubt that the Sherlock Holmes actor gets his fair share of messages and well wishes.
Robert Downey Jr. has a well-established history of responding to fan mail! However, he is known to send autopen signatures to his fans. Nevertheless, you can reach out to him by using this simple fan mail template to get started. If you're having trouble expressing yourself, you can also generate a letter with AI! Then just try reaching out via the addresses below. Good luck!
More Ways to Contact Robert Downey Jr.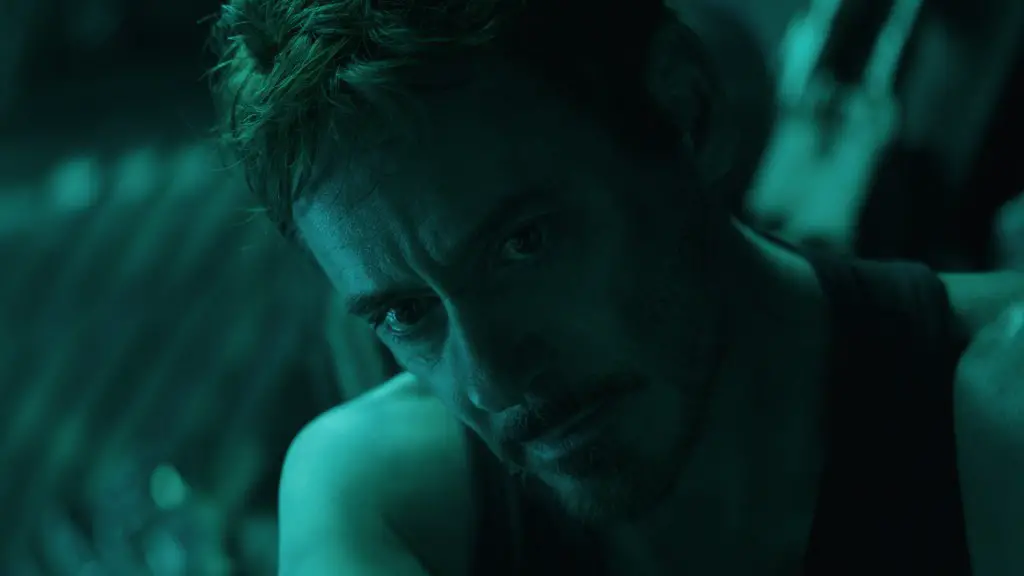 If you still need more email addresses, phone numbers, and mailing addresses in order to reach the Iron Man actor then look no further. Downey Jr. has more than one agency looking out for his interests. Try reaching him at the following representatives.
Business Information
Robert Downey Jr. is a highly accomplished actor and a flourishing entrepreneur. As the CEO of his own production company, Team Downey, he has skillfully broadened his impact and creative prowess within the entertainment industry, demonstrating his aptitude for business and artistic innovation.
Team Downey
Team Downey
1311 Abbott Kinney Boulevard
Venice, CA 90291
DM Robert Downey Jr. on Social Media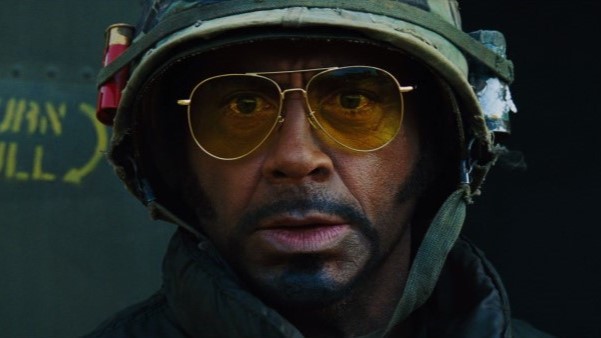 For many fans, direct messaging on social media is a more familiar and convenient way to communicate with their favorite celebrities. Jake Gyllenhaal is no exception. It's a strategy that can work as there are a number of celebrities that have been known to respond to DMs.
If you want to reach out to him, consider sending a message through his official social media accounts for the best chance of getting a response.
About Robert Downey Jr.
Robert Downey Jr., born on April 4, 1965, in Manhattan, New York City, is an American actor, producer, and singer who has become an iconic Hollywood figure. He began his acting career at the young age of five, appearing in his father's film, "Pound" (1970). Downey's early years in the entertainment industry were marked by his involvement in off-Broadway theater productions, commercials, and small television roles. He gained prominence in the mid-1980s with his work in "Tuff Turf" (1985) and John Hughes' "Weird Science" (1985), eventually joining the cast of "Saturday Night Live" in 1987.
Downey's breakthrough role as a drug-addicted young man in "Less Than Zero" (1987) showcased his impressive acting abilities and set the stage for a successful career. Despite his achievements, Downey struggled with drug addiction throughout the 1990s, which led to several legal issues. After completing a court-ordered drug treatment program in 2002, he made a remarkable comeback, culminating in his casting as Tony Stark/Iron Man in Jon Favreau's "Iron Man" (2008). This role marked the beginning of the Marvel Cinematic Universe (MCU) and propelled Downey to superstardom.
In addition to his work in the MCU, Downey has starred in other successful films such as "Sherlock Holmes" (2009) and its sequel "Sherlock Holmes: A Game of Shadows" (2011), earning a Golden Globe Award for his portrayal of the legendary detective. He has also made his mark in the music industry, releasing his debut studio album, "The Futurist," in 2004.
Beyond his professional achievements, Robert Downey Jr.'s personal life has transformed since overcoming his addiction. He married film producer Susan Levin in 2005, and together, they founded the production company Team Downey. Downey's philanthropic efforts include involvement in various charitable organizations and causes, such as environmental conservation, supporting at-risk youth, and aiding veterans. As his career continues to flourish, Downey's unwavering commitment to his craft and passion for storytelling ensures that he will captivate audiences for years to come.
FAQs
Who is Robert Downey Jr.'s Agent?
Robert Downey Jr.'s agent is Team Downey.
What is Robert Downey Jr.'s fan mail address?
You can write to Robert Downey Jr. via WME at:
9601 Wilshire Blvd
Beverly Hills, CA 90210
USA
What is Robert Downey Jr.'s phone number?
While Robert Downey Jr.'s personal phone number is not public information, you can reach him by phone through his representatives by calling WME at +1 310 285 9000.
What is Team Downey's address?
Team Downey is located at:
1311 Abbot Kinney
Venice, CA 90291
USA
Get Updated Celebrity Contact Info First!
Sign up for the Tales From The Collection newsletter and be the first to know when new contact info is added for celebrities like Tom Hardy, Jack Nicholson, and Chase Stokes!