Chris Pine's widespread appeal stems from his undeniable charisma, striking good looks, and impressive acting range, which enable him to effortlessly transition between various genres and roles. As a versatile performer, he has captivated audiences in action-packed blockbusters, romantic comedies, and thought-provoking dramas alike.
His ability to immerse himself in both iconic and original characters has resonated with fans, while his dedication to his craft and magnetic screen presence have made him a standout leading man in Hollywood.
To help make it easy for Chris Pine's fans to contact him, the following addresses, emails, and phone numbers have been compiled to give his fans the best and most up-to-date resources for contacting him directly or through his representatives.
Chris Pine Contact Information Quick Reference
Chris Pine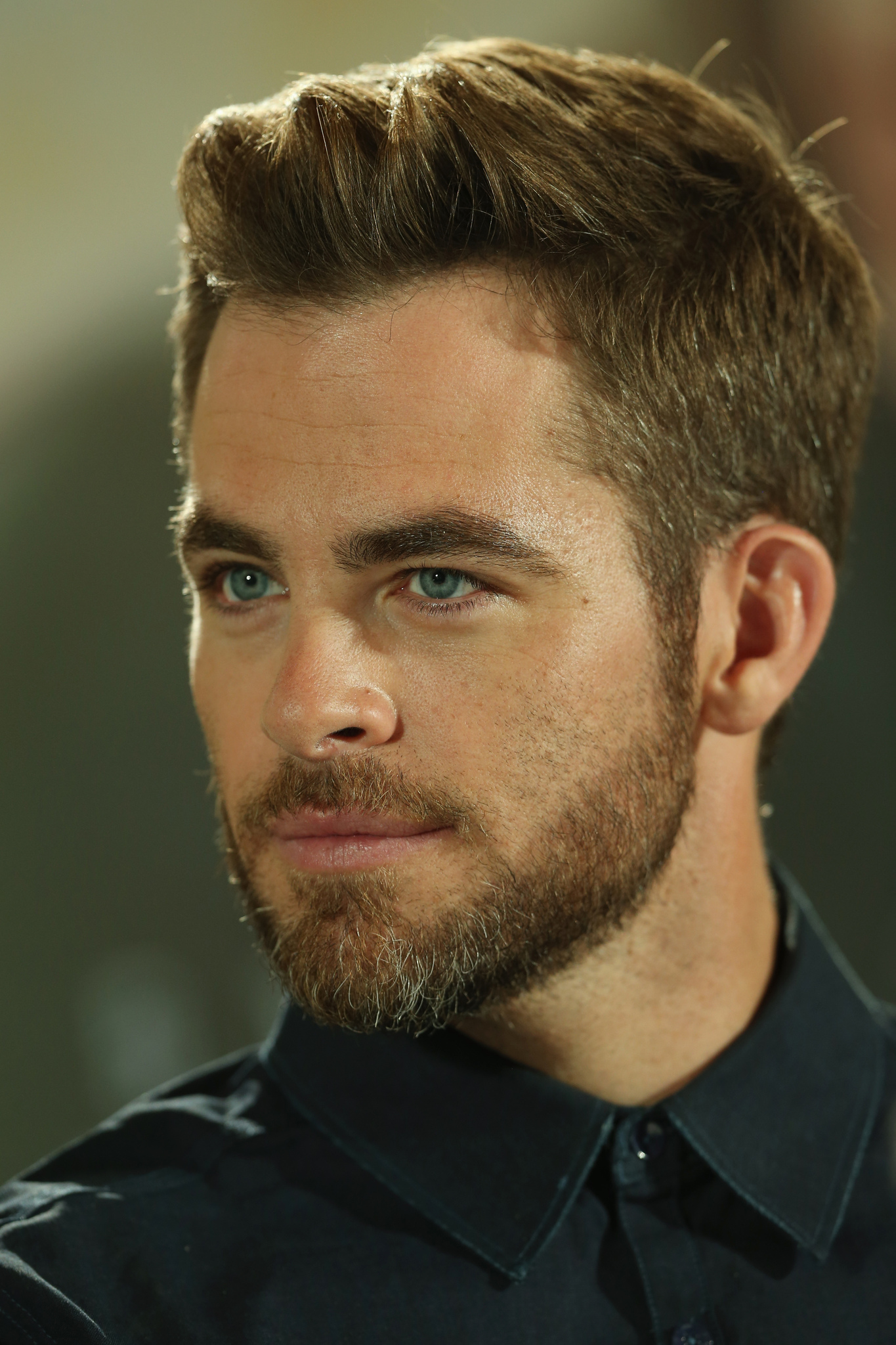 Actor, Producer
Chris Pine is an American actor and producer, best known for his roles in films such as Star Trek, Wonder Woman, and A Wrinkle in Time. He has received critical acclaim for his performances and has become a popular Hollywood leading man.
Born: August 26, 1980
Birthplace:
Los Angeles, California, United States
Represented by: Creative Artists Agency (CAA)
Address:
2000 Avenue of the Stars

Los Angeles
CA
,
90067
Phone:
+1 424 288 2000
Fax:
+1 424 288 2900
Email:
info@caa.com
POC:
Bryan Lourd of Creative Artists Agency (CAA)
Signature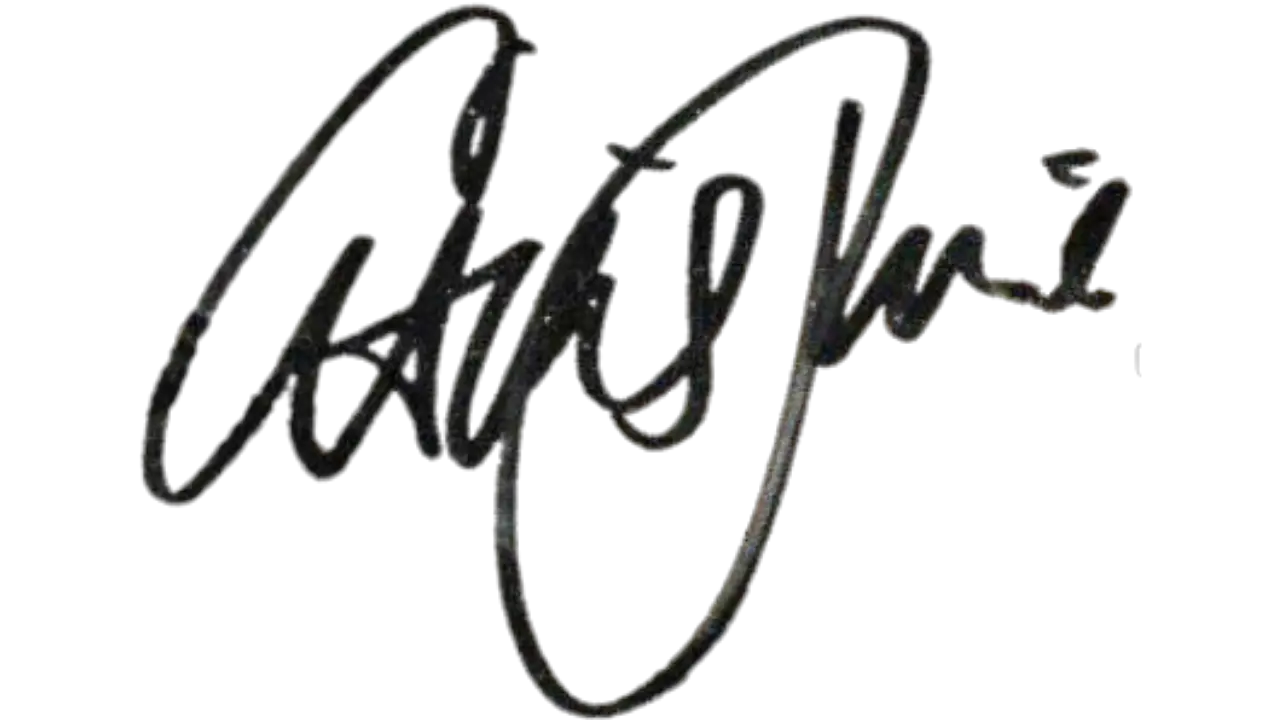 How to Contact Chris Pine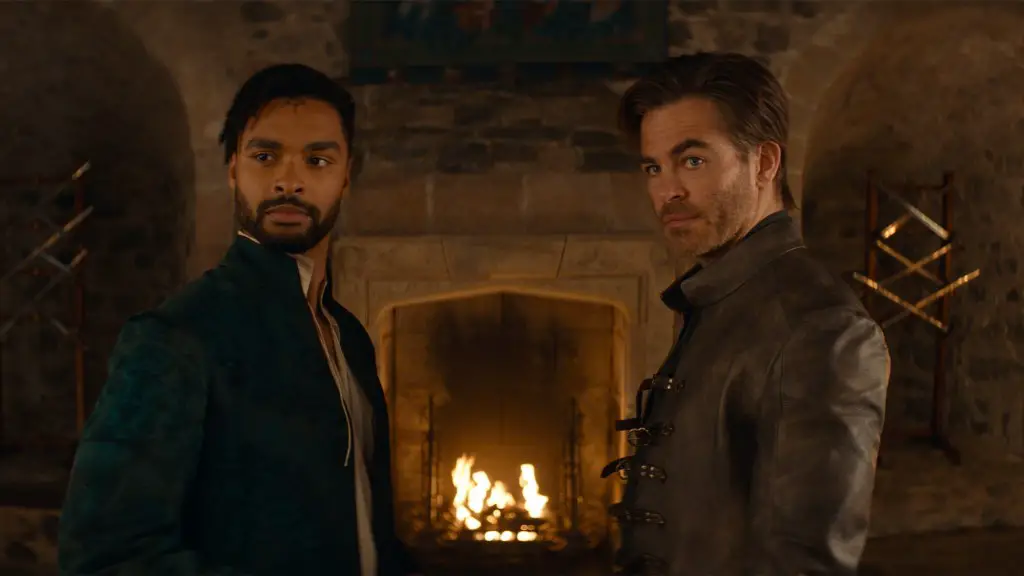 Every day, thousands of people contact the celebrities, athletes, and public figures they admire most. Some want to request donations for charity, some seek new business opportunities, but most just want to send fan mail.
That's because fan mail is a great way to express your support and admiration. Since Chris Pine is such a huge star, there's no doubt that the Star Trek actor gets his fair share of messages and well wishes.
Chris Pine does have a well-established history of responding to fan mail! You can reach out to him by using this simple fan mail template to get started. If you're having trouble expressing yourself, you can also generate a letter with AI! Then just try reaching out via the addresses below. Good luck!
Manager
John Carrabino Management
5900 Wilshire Blvd
7th Fl, Ste 740
Los Angeles, CA 90036
USA
+1 323 857 4650 phone
+1 323 857 4659 fax

Representative:
John Carrabino
jcarrabino@carrabinomgt.com
More Ways to Contact Chris Pine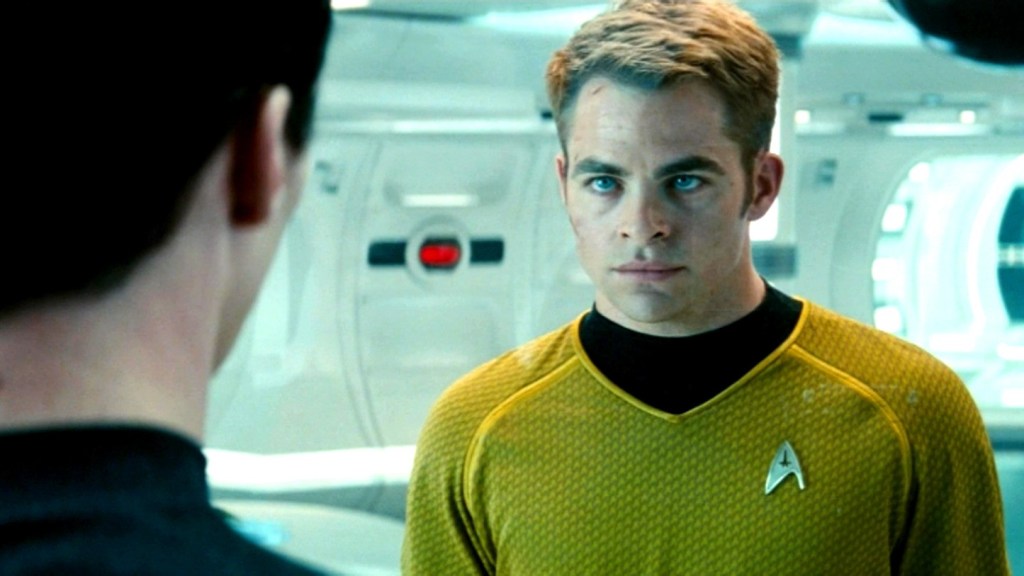 If you still need more email addresses, phone numbers, and mailing addresses in order to reach the Dungeons & Dragons: Honor Among Thieves actor then look no further. Pine has more than one agency looking out for his interests. Try reaching him at the following representatives.
Publicist
Legal Representative
Viewpoint
8820 Wilshire Blvd
Suite 220
Beverly Hills, CA 90211
USA
310-388-3333 phone

Representative:
Bria Schreiber
Melissa Kates
Gendler & Kelly
450 N Roxbury Dr
Ste 1000
Beverly Hills, CA 90210
USA
+1 310 285 6400 phone
+1 310 275 7333 fax

Representative:
Michael Gendler
DM Chris Pine on Social Media
Many fans feel more at ease with communicating via direct messaging rather than through traditional methods such as mailing letters or making phone calls. While some celebrities do respond to DMs, it's important to note that Chris Pine doesn't have any social media accounts.
As a result, fans should be cautious when reaching out to accounts that claim to be affiliated with the actor. These accounts are likely to be fan accounts and not connected to Pine in any way. So, it's best not to send DMs to accounts under his name, and instead, consider alternative means of communication if necessary, especially given the prevalence of celebrity impostor scams.
About Chris Pine
Chris Pine, born Christopher Whitelaw Pine on August 26, 1980, in Los Angeles, California, is an accomplished American actor known for his charm, good looks, and versatile acting skills. The son of actors Robert Pine and Gwynne Gilford, Chris was destined for a career in the entertainment industry. He graduated from the University of California, Berkeley, with a Bachelor's degree in English before studying acting at the American Conservatory Theater in San Francisco.
Pine rose to international fame with his breakthrough role as Captain James T. Kirk in J.J. Abrams' 2009 reboot of the Star Trek franchise. His charismatic portrayal of the iconic character earned him critical acclaim and solidified his status as a leading man in Hollywood.
Over the years, Chris has showcased his acting range in various genres, from romantic comedies and dramas to action-packed blockbusters. Some of his notable film credits include "Unstoppable" (2010), "This Means War" (2012), "Jack Ryan: Shadow Recruit" (2014), and "Hell or High Water" (2016). His role as Steve Trevor in the DC Extended Universe films "Wonder Woman" (2017) and "Wonder Woman 1984" (2020) has further cemented his status as a leading man and box-office draw.
In addition to his film career, Pine has appeared in television series and stage productions. He has lent his voice to animated films like "Rise of the Guardians" (2012) and "Into the Woods" (2014), proving his versatility as an actor. He has also ventured into producing, working on projects such as the limited series "One Day She'll Darken" (2018).
Chris Pine's undeniable charisma, coupled with his dedication to his craft, has led him to become one of Hollywood's most sought-after actors. As his career continues to evolve, Pine consistently captivates audiences with his dynamic performances and magnetic screen presence.
FAQs
Who is Chris Pine's manager?
Chris Pine's agent is CAA's Peter Hess. You can contact Pine via his agent at peter.hess@caa.com.
What is Chris Pine's fan mail address?
You can write to Chris Pine via CAA at:
2000 Avenue of the Stars
Los Angeles, CA 90067
USA
What is Chris Pine's phone number?
While Chris Pine's personal phone number is not public information, you can reach him by phone through his representatives by calling CAA at 424-288-2000.
What is Chris Pine's email address?
You can send Chris Pine an email via CAA at info@caa.com.
Get Updated Celebrity Contact Info First!
Sign up for the Tales From The Collection newsletter and be the first to know when new contact info is added for celebrities like Scarlett Johansson, Gabriel Basso, and Leah Remini!