Justice Smith's immense appeal can be attributed to his undeniable talent, versatility, and genuine passion for the performing arts. His ability to effortlessly transition between diverse roles in film, television, and stage has garnered him a broad fan base and widespread critical acclaim. As an actor, he consistently showcases a unique blend of charisma, intensity, and vulnerability, allowing him to fully inhabit the characters he portrays.
With each new project, Smith continues to captivate audiences, demonstrating his unwavering commitment to his craft and his keen understanding of the human experience.
To help make it easy for Justice Smith's fans to contact him, the following addresses, emails, and phone numbers have been compiled to give his fans the best and most up-to-date resources for contacting him directly or through his representatives.
Justice Smith Contact Information Quick Reference
Justice Smith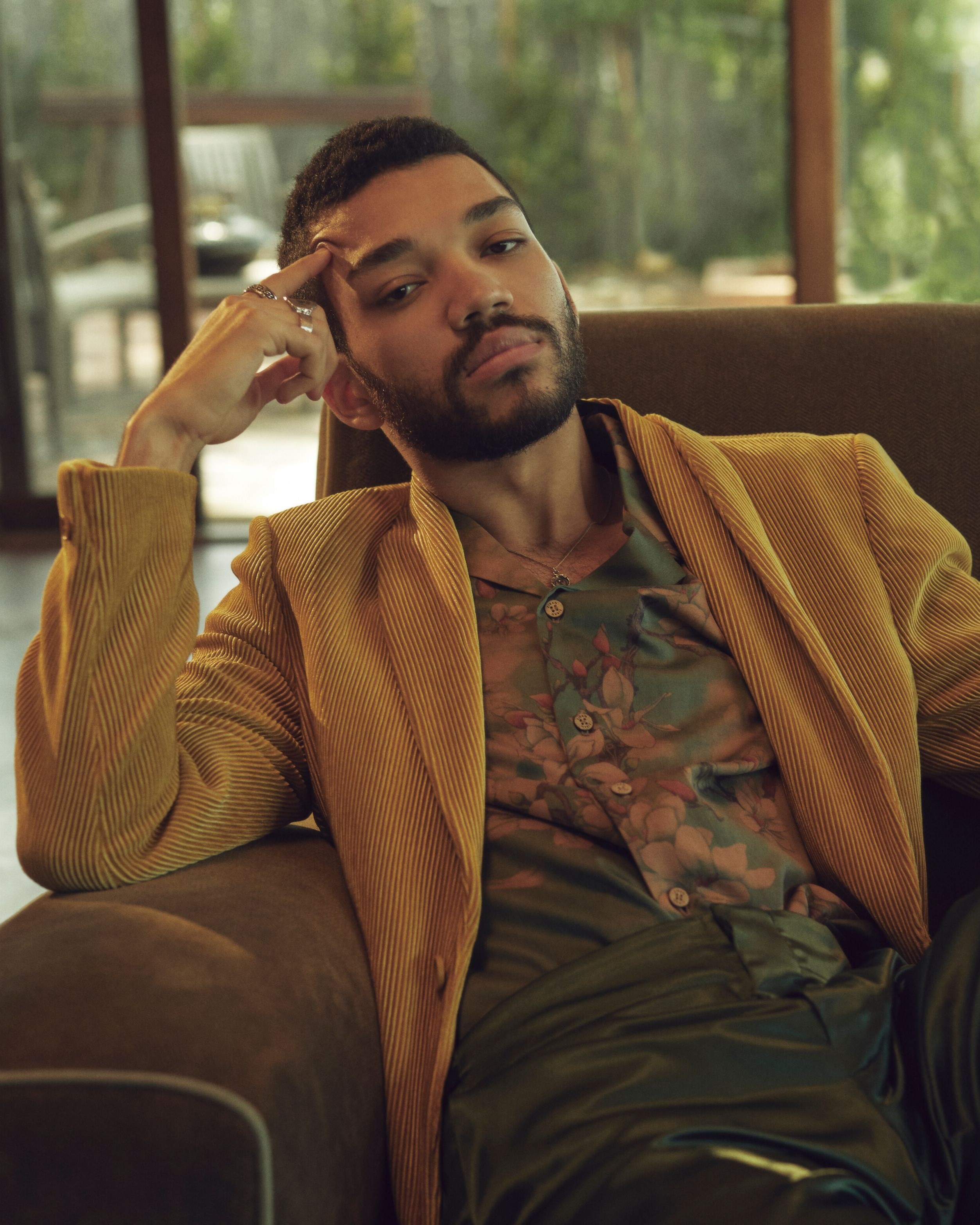 Actor
Justice Smith is an American actor, best known for his roles in films and television series such as The Get Down, Jurassic World: Fallen Kingdom, and Detective Pikachu. He has been praised for his acting talent and is considered a rising star in Hollywood.
Born: August 9, 1995
Birthplace:
Los Angeles, California, United States
Represented by: William Morris Endeavor (WME) Entertainment
Address:
9601 Wilshire Blvd

Beverly Hills
CA
,
90210
Phone:
+1 310 285 9000
Email:
agualazzi@wmeentertainment.com
POC:
Annabel Gualazzi of William Morris Endeavor (WME) Entertainment
Signature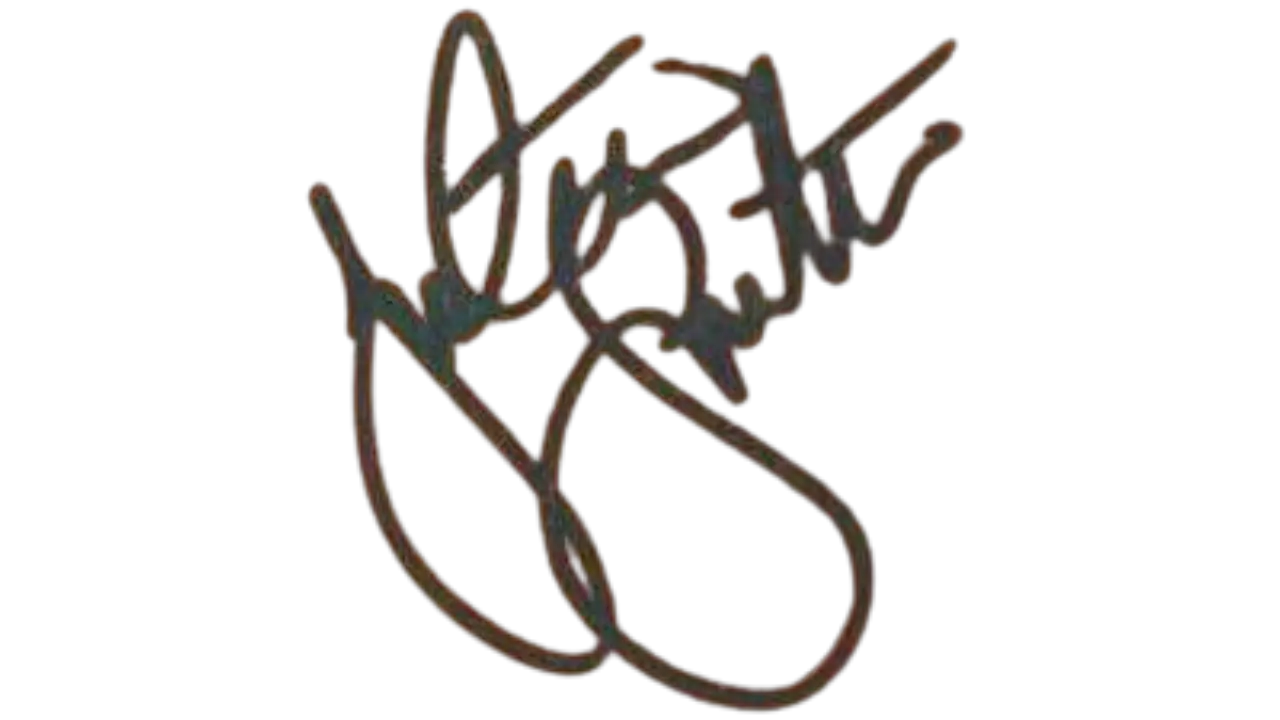 How to Contact Justice Smith
Every day, thousands of people contact the celebrities, athletes, and public figures they admire most. Some want to request donations for charity, some seek new business opportunities, but most just want to send fan mail.
That's because fan mail is a great way to express your support and admiration. Since Justice Smith is such a huge star, there's no doubt that the Dungeons & Dragons: Honor Among Thieves actor gets his fair share of messages and well wishes.
Justice Smith does not have a well-established history of responding to fan mail. Don't let that discourage you though! You can reach out to him by using this simple fan mail template to get started. If you're having trouble expressing yourself, you can also generate a letter with AI! Then just try reaching out via the addresses below. Good luck!
More Ways to Contact Justice Smith
If you still need more email addresses, phone numbers, and mailing addresses in order to reach the Pokémon: Detective Pikachu actor then look no further. Smith has more than one agency looking out for his interests. Try reaching him at the following representatives.
Legal Representative
Manager
Sloane, Offer, Weber & Dern
10100 Santa Monica Blvd.
750
Los Angeles, CA 90067
USA

Representative:
Jim Gilio
3102485100 phone
Warren Dern
3102485100 phone
The Kohl Group
12000 Riverside Drive Suite 219
Valley Village, CA 91607
USA
323-533-6344 phone
dkohl.the_kohl_group@me.com

Representative:
David Kohl
DM Justice Smith on Social Media
For many fans, direct messaging on social media is a more familiar and convenient way to communicate with their favorite celebrities. Justice Smith is no exception. It's a strategy that can work as there are a number of celebrities that have been known to respond to DMs.
If you want to reach out to him, consider sending a message through his official social media accounts for the best chance of getting a response.
About Justice Smith
Justice Smith is a talented and versatile American actor, best known for his leading role as Tim Goodman in the 2019 blockbuster "Pokémon Detective Pikachu". Born on August 9, 1995, in Los Angeles, California, Justice Elio Smith grew up surrounded by creativity and was drawn to the performing arts from a young age.
Smith began his acting career with various television roles, most notably as Radar in the 2014 Nickelodeon series "The Thundermans". However, it was his standout performance as Ezekiel Figuero in the critically acclaimed Netflix series "The Get Down" (2016-2017) that catapulted him to fame. His portrayal of the intelligent and artistic young man navigating life in the Bronx during the birth of hip-hop resonated with audiences and critics alike.
Following the success of "The Get Down", Smith landed roles in several major films. In addition to his star-making turn in "Pokémon Detective Pikachu" (2019), he has appeared in "Jurassic World: Fallen Kingdom" (2018) and "Jurassic World: Dominion" (2022), further establishing himself as a prominent figure in the world of blockbuster cinema. Smith's other notable film credits include "Paper Towns" (2015) and "All the Bright Places" (2020).
In addition to his work in film and television, Smith is also an accomplished stage actor. He made his professional stage debut in the off-Broadway production of "Yen" in 2017, earning rave reviews for his performance.
Justice Smith is known for his commitment to his craft and his ability to fully inhabit the characters he portrays. With his unique blend of charisma, intensity, and vulnerability, Smith has become a sought-after actor in Hollywood and continues to captivate audiences with each new project.
FAQs
Who is Justice Smith's Agent?
Justice Smith's agent is Annabel Gualazzi of WME. You can contact Smith through his agent by emailing agualazzi@wmeentertainment.com.
What is Justice Smith's fan mail address?
You can write to Justice Smith via WME at:
9601 Wilshire Blvd
Beverly Hills, CA 90210
USA
What is Justice Smith's phone number?
While Justice Smith's personal phone number is not public information, you can reach him by phone through his representatives by calling WME at +1 310 285 9000.
Who is Justice Smith's Manager?
Justice Smith's manager is David Kohl of The Kohl Group.
Get Updated Celebrity Contact Info First!
Sign up for the Tales From The Collection newsletter and be the first to know when new contact info is added for celebrities like Tom Hardy, Jack Nicholson, and Chase Stokes!