Lars Mikkelsen's enduring popularity can be attributed to his exceptional acting skills, remarkable versatility, and natural ability to immerse himself in diverse and complex characters. His performances captivate audiences and critics alike, seamlessly transitioning between genres such as crime dramas, political thrillers, and fantasy series.
The authenticity and depth he brings to each role, coupled with his magnetic on-screen presence, have established him as a highly respected figure in the entertainment industry, creating an indelible impact on viewers worldwide.
To help make it easy for Lars Mikkelsen's fans to contact him, the following addresses, emails, and phone numbers have been compiled to give his fans the best and most up-to-date resources for contacting him directly or through his representatives.
Lars Mikkelsen Contact Information Quick Reference
Lars Mikkelsen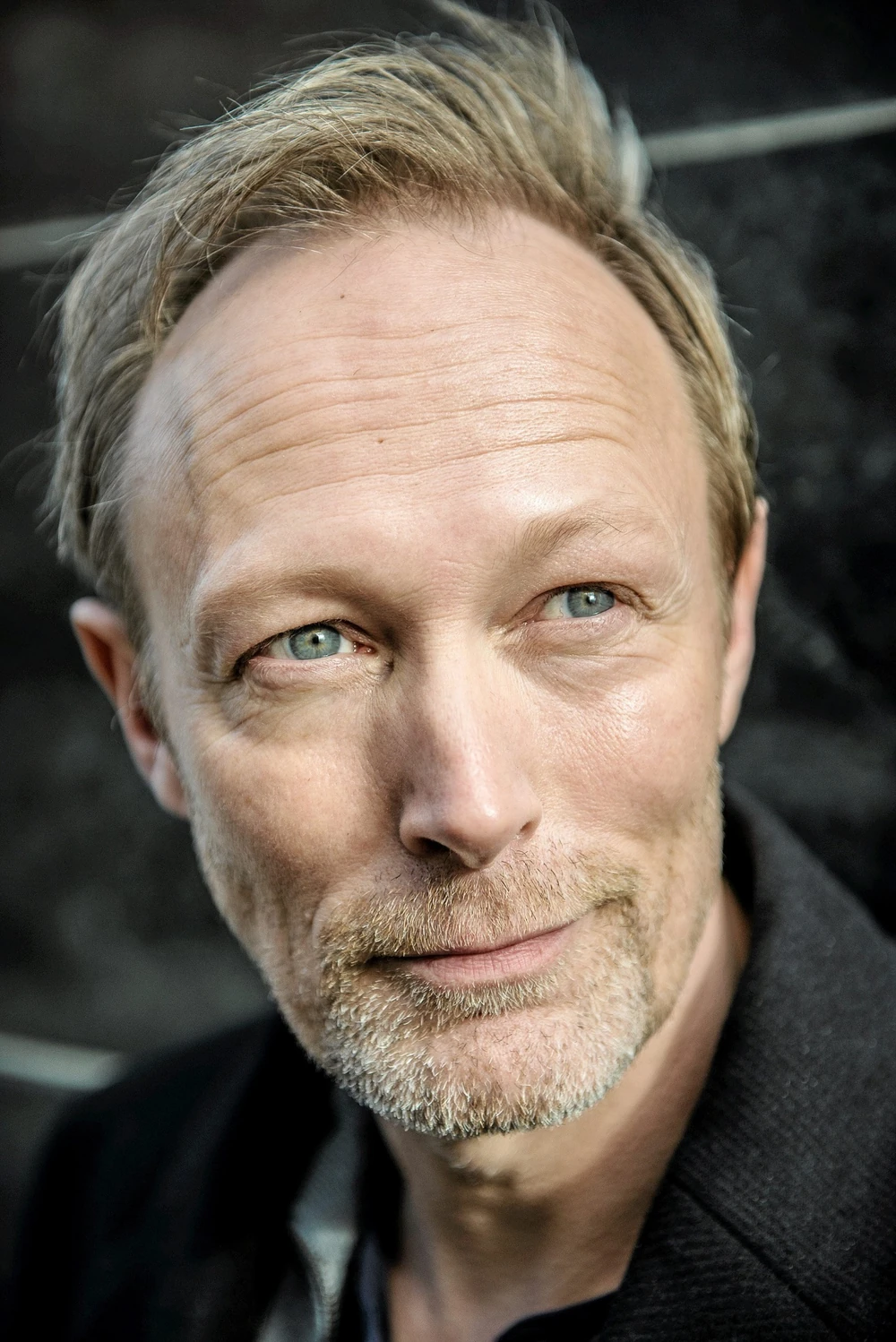 Actor
Lars Mikkelsen is a talented Danish actor known for his compelling performances in various film and television productions. He gained international recognition for his roles in the television series The Killing, Borgen, and House of Cards. With a diverse range of characters under his belt, Mikkelsen continues to captivate audiences with his acting prowess.
Born: May 6, 1964
Birthplace:
Gladsaxe, Denmark
Represented by: Talent Republic Agency
Address:
c/o Talent Republic Agency
Kantstr. 31

Berlin
,
10625
Phone:
+49 (0)30 31496960
Email:
mail@talentrepublicagency.de
POC:
Katrin Wans
Phone:
+49302887730
Email:
mail@talentrepublic.de
Signature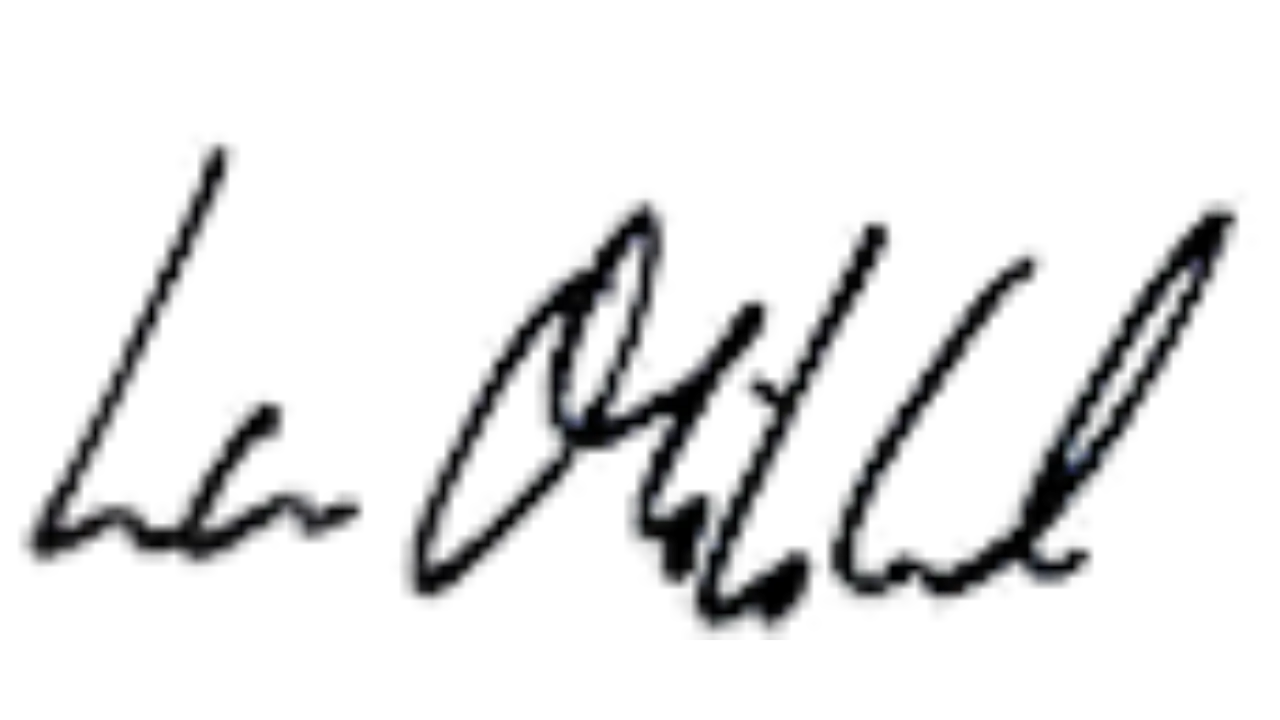 How to Contact Lars Mikkelsen
Every day, thousands of people contact the celebrities, athletes, and public figures they admire most. Some want to request donations for charity, some seek new business opportunities, but most just want to send fan mail.
That's because fan mail is a great way to express your support and admiration. Since Lars Mikkelsen is such a huge star, there's no doubt that the Ahsoka actor gets his fair share of messages and well wishes.
Lars Mikkelsen does have a well-established history of responding to fan mail! You can reach out to him by using this simple fan mail template to get started. If you're having trouble expressing yourself, you can also generate a letter with AI! Then just try reaching out via the addresses below. Good luck!
More Ways to Contact Lars Mikkelsen
If you still need more email addresses, phone numbers, and mailing addresses in order to reach the Headhunter actor then look no further. Mikkelsen has more than one agency looking out for his interests. Try reaching him at the following representatives.
DM Lars Mikkelsen on Social Media
Many fans feel more at ease with communicating via direct messaging rather than through traditional methods such as mailing letters or making phone calls. While some celebrities do respond to DMs, it's important to note that Lars Mikkelsen doesn't have any social media accounts.
As a result, fans should be cautious when reaching out to accounts that claim to be affiliated with the actor. These accounts are likely to be fan accounts and not connected to Mikkelsen in any way. So, it's best not to send DMs to accounts under his name, and instead, consider alternative means of communication if necessary, especially given the prevalence of celebrity impostor scams.
About Lars Mikkelsen
Lars Mikkelsen (born May 6, 1964) is a renowned Danish actor with a diverse and successful career spanning over three decades. He has gained international recognition for his outstanding performances in film, television, and theater, and has become a respected figure in the world of acting.
Born in Gladsaxe, Denmark, Lars Dittmann Mikkelsen grew up in a creative household, with his younger brother Mads Mikkelsen also pursuing an acting career. Lars attended the National Theatre School in Copenhagen, graduating in 1995. From there, he embarked on an accomplished career that has seen him become one of Denmark's most esteemed actors.
Lars is best known for his roles in Danish and international television series. In 2012, he made a significant impact with his chilling portrayal of the manipulative and ruthless Troels Hartmann in the critically acclaimed Danish crime drama "The Killing" (Forbrydelsen). He further expanded his international reach with his memorable performance as Charles Augustus Magnussen in the British television series "Sherlock" (2014), garnering praise for his unnerving depiction of the antagonist.
In 2016, Lars took on the role of Russian President Viktor Petrov in the American political drama series "House of Cards," where his nuanced and complex performance was highly regarded by both critics and audiences. His continued success in television led him to be cast as Stregobor in the popular Netflix series "The Witcher" (2019-).
Throughout his career, Lars has also starred in numerous Danish and international films. Some notable titles include "Headhunter" (2009), "What Richard Did" (2012), and "The Team" (2015). His powerful acting skills have earned him several accolades, including the Danish Film Academy's Robert Award for Best Actor in a Leading Role and the Danish Actors' Association's Award for Best Actor.
Lars Mikkelsen's versatility as an actor has allowed him to work across various genres, from crime dramas to political thrillers and fantasy series. His dedication to his craft and his ability to inhabit complex characters has made him a respected figure in the entertainment industry. As Lars continues to captivate audiences worldwide, his impressive body of work serves as a testament to his immense talent and passion for the art of acting.
FAQs
Who is Lars Mikkelsen's manager?
Lars Mikkelsen's agent is Talent Republic Agency's Katrin Wans. You can contact him through his agent at mail@talentrepublicagency.de.
What is Lars Mikkelsen's fan mail address?
You can write to Lars Mikkelsen via Talent Republic Agency at:
Kantstr. 31
Berlin 10625
Germany
What is Lars Mikkelsen's phone number?
While Lars Mikkelsen's personal phone number is not public information, you can reach him by phone through his representatives by calling The Lede Company at +49 (0)30 31496960.
Get Updated Celebrity Contact Info First!
Sign up for the Tales From The Collection newsletter and be the first to know when new contact info is added for celebrities like Scarlett Johansson, Gabriel Basso, and Leah Remini!