Following her sensational success on HBO's The Last of Us, Bella Ramsey is set to star in a new "monster" movie. "Monstrous Beauty" is now in pre-production and is set to begin filming in the UK this September.
Stigma Films has brought together a stellar cast and crew, including Ramsey who will play the lead role as Barbara Field, a young woman born with a rare condition that causes her to be entirely covered in hair.
Set in 17th-century England, "Monstrous Beauty" takes audiences into the opulent court of King Charles II, where Barbara aspires to become a playwright with the help of famous actress Nell Gwyn, played by Ruth Negga.
Bella Ramsey's Meteoric Rise and Her Role in "Monstrous Beauty"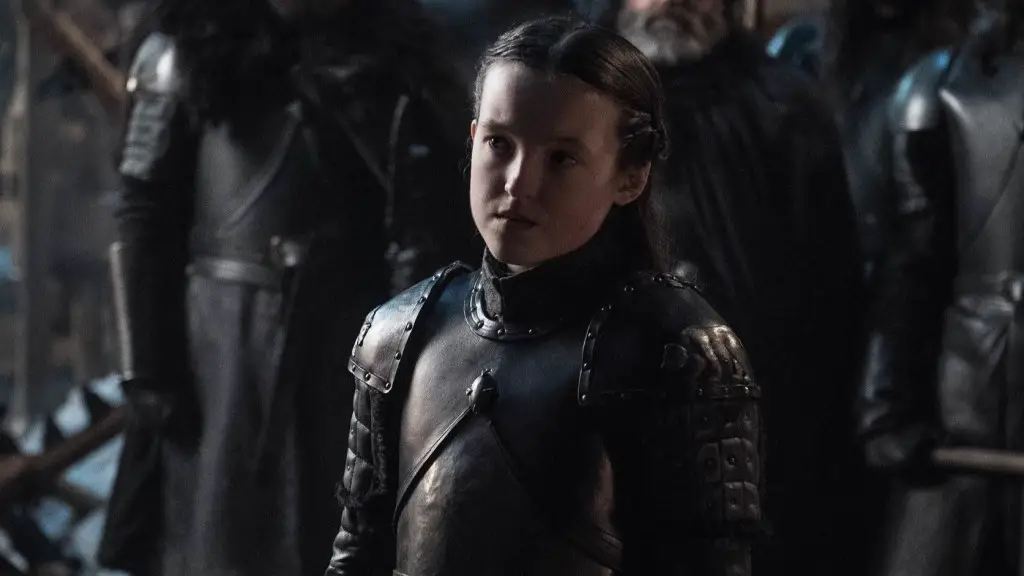 Bella Ramsey has proven herself as a force to be reckoned with in the acting world. As the star of HBO's post-apocalyptic zombie drama "The Last of Us," her portrayal of Ellie has won her widespread acclaim and, in the words of GQ's Jack King, silenced the keyboard warriors who once criticized her casting. The young actor's success is setting the stage for her upcoming role in the highly anticipated film "Monstrous Beauty."
In "Monstrous Beauty," Ramsey will bring her unique acting skills and undeniable on-screen presence to a captivating story set in 17th-century England. This role will showcase her ability to tackle complex characters and immerse herself in a rich, historical setting. As the film explores the intricate world of King Charles II's court, audiences can expect another brilliant performance from this young talent.
Ramsey's rise to stardom has been exceptional, especially considering the challenges she faced in her early career, including a barrage of online invectives. But her unwavering dedication and passion for her craft have carried her through these adversities, and she's now reaping the rewards of her perseverance.
The success of "The Last of Us" and her earlier roles in series like "Game of Thrones" and "Becoming Elizabeth" have proven Ramsey's acting prowess. As she takes on her role in "Monstrous Beauty," there's no doubt that she will continue to captivate audiences and solidify her place as one of the most promising actors of her generation.

A Formidable Creative Team Joins Forces for "Monstrous Beauty"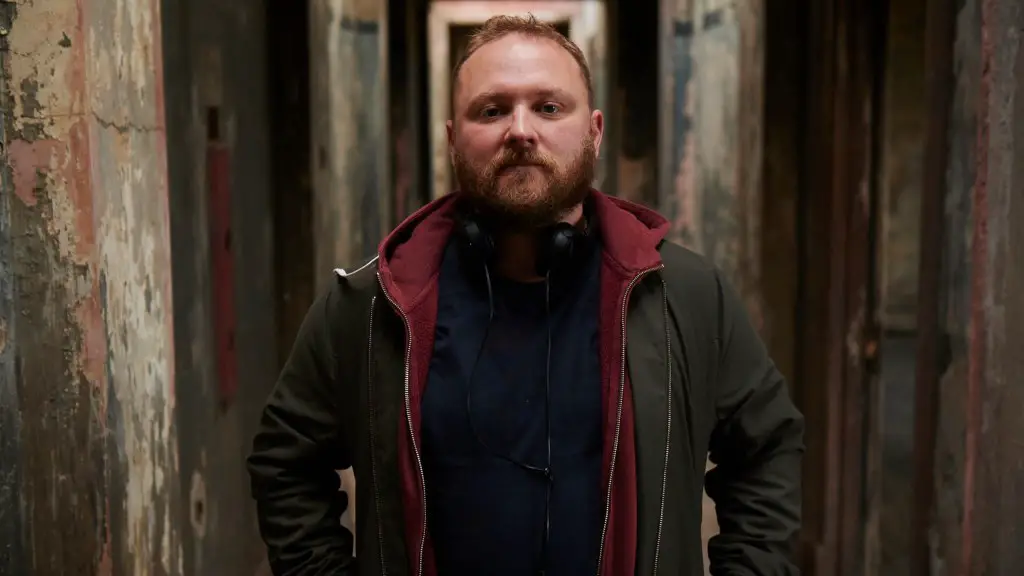 The anticipation surrounding the upcoming film "Monstrous Beauty" is well-earned, as a remarkable team of industry talents has come together to create an unforgettable cinematic experience. With their combined expertise and passion, they are poised to bring this captivating story to life.
Romola Garai: A Storyteller with a Vision
Writer and director Romola Garai has a talent for crafting emotional and thought-provoking narratives. Her ability to seamlessly blend impactful themes with rich storytelling makes her a perfect fit for "Monstrous Beauty." Garai's commitment to accurately portraying 17th-century England will immerse viewers in the fascinating world of the film.
Laura Bellingham: A Cinematic Artist
Director of Photography Laura Bellingham brings an impressive skill set and a distinctive visual style to the project. Her mastery of color, light, and composition will breathe life into the opulent world of King Charles II's court. Bellingham's attention to detail and evocative imagery will transport viewers back in time and create a memorable cinematic journey.
Matthew James Wilkinson: A Producer with a Proven Track Record
Producer Matthew James Wilkinson has made a name for himself in the film industry with a string of successful projects, including "Yesterday" and "Amulet." Wilkinson's ability to identify and nurture stories that resonate with audiences, as well as his talent for assembling top-notch teams, ensures "Monstrous Beauty" is in capable hands.
With this outstanding group of creative professionals at the helm, "Monstrous Beauty" is destined to leave a lasting impression on the cinematic landscape. Their dedication to their craft and unique perspectives will undoubtedly contribute to a film that both engages and mesmerizes audiences.
Join the Cast of "Monstrous Beauty"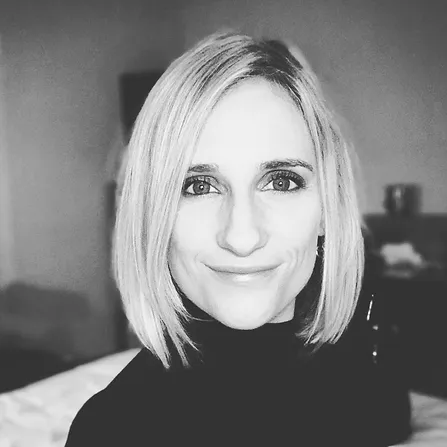 London-based casting director Gemma Sykes is searching for talent to join the "Monstrous Beauty" cast. With 20 years of experience in the industry, Sykes has contributed to the success of films such as "Captain Phillips," "Jason Bourne," and "Downton Abbey Season 4." She's also worked on the Oscar-winning short film "The Phone Call" and popular Netflix horror "Choose or Die.
To apply for a role in "Monstrous Beauty," interested actors should reach out to Gemma Sykes at info@gemmasykescasting.com. While a casting call has yet to be posted for the film, we can expect to see her advertising specific roves via her Instagram (@gemmasykescasting) in the near future.
Production Studios Behind "Monstrous Beauty"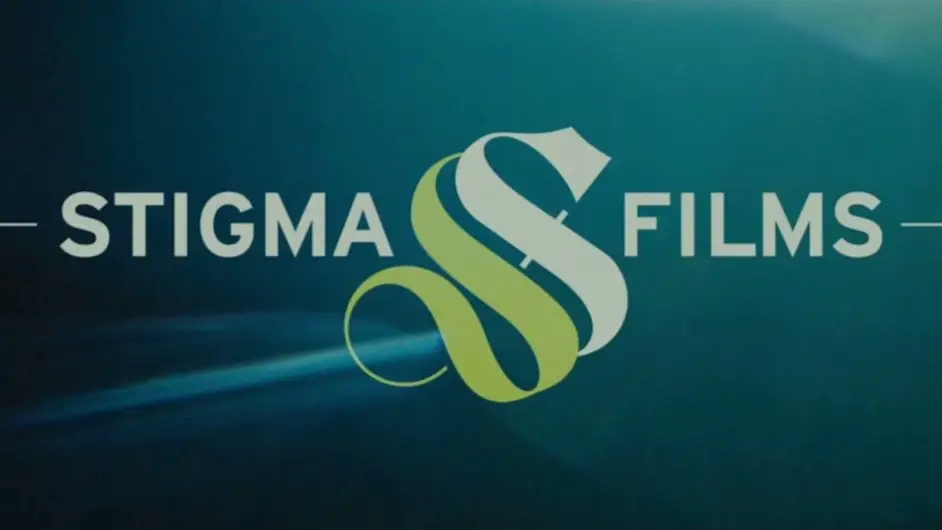 Stigma Films is a London-based production studio known for its commitment to producing high-quality and innovative films. Founded by Matt Wilkinson, the studio has established itself as a leading force in the UK film industry. The team at Stigma Films has an impressive track record of working with both established and emerging talent, creating diverse and captivating films that have garnered critical acclaim and commercial success.
With a focus on strong storytelling and original content, Stigma Films continues to push the boundaries of cinema, making it a highly sought-after partner for filmmakers around the world.
Hanway Films, also based in London, is a renowned production and sales company with a rich history of producing and distributing exceptional films. The company has built a reputation for its commitment to nurturing unique voices and promoting visionary filmmakers.
With an extensive network of industry connections, Hanway Films has successfully launched a wide range of critically acclaimed and commercially successful films, both in the UK and internationally. The studio's unwavering dedication to quality storytelling and innovative filmmaking has positioned it as a major player in the global film market, attracting top talent and collaborators from around the world.
Stigma Films
37 Warren Street
London
,
W1T 6AD
United Kingdom
Hanway Films
8 Basing Street
London
,
W11 1ET
UK
"Bloodborne" Feature Film Status: Development Producer: Asad Qizilbash, Carter Swan, Lorenzo di Bonaventura Writer: Darren Lemke Hunt your nightmares as you search for answers in the ancient city of Yharnam, now cursed with a strange endemic illness spreading through the…