Travis Van Winkle's enduring appeal stems from a combination of his wide-ranging acting skills, his choice of diverse and engaging roles, and his authentic personality. From his compelling performances in blockbuster films such as 'Transformers' and 'Accepted', to his impactful presence in popular television series like 'The Last Ship' and 'You', Van Winkle has consistently proven his versatility and ability to connect with audiences.
Furthermore, his off-screen charisma, open spirituality as a member of the Baha'i faith, and commitment to service also resonate with fans, making him a relatable figure who transcends his roles, embodying a rare blend of Hollywood talent and grounded humanity.
To help make it easy for Travis Van Winkle's fans to contact him, the following addresses, emails, and phone numbers have been compiled to give his fans the best and most up-to-date resources for contacting him directly or through his representatives.
Travis Van Winkle Contact Information Quick Reference
Travis Van Winkle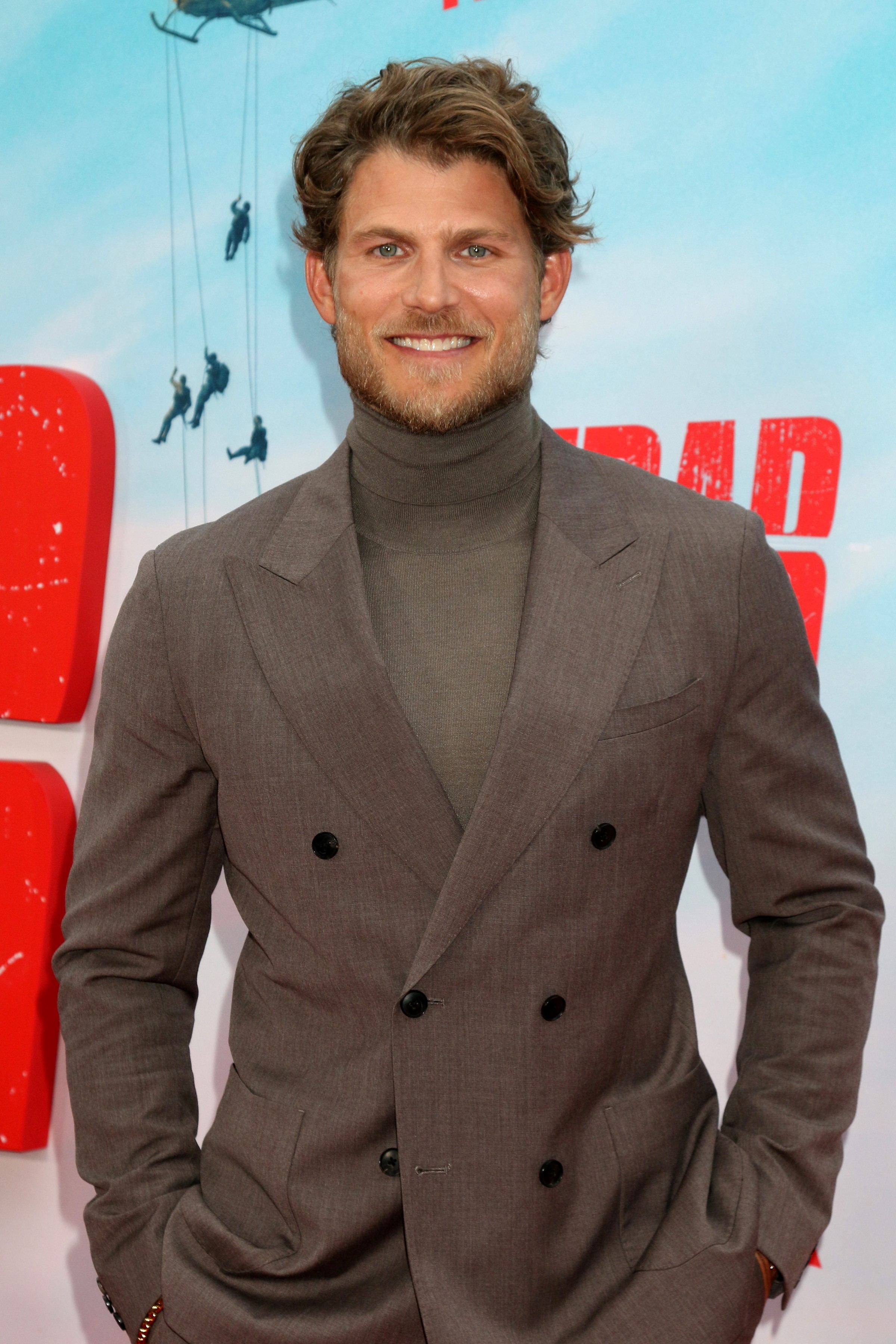 Actor
Travis Van Winkle is a versatile actor, known for his roles in films like 'Transformers' and 'Accepted', as well as in TV series such as 'The Last Ship' and 'You'. His charisma, openness about his spirituality as a member of the Baha'i faith, and commitment to service resonate deeply with his fans.
Address:
1840 Century Park East
18th Floor

Los Angeles, CA 90067
,
USA
Signature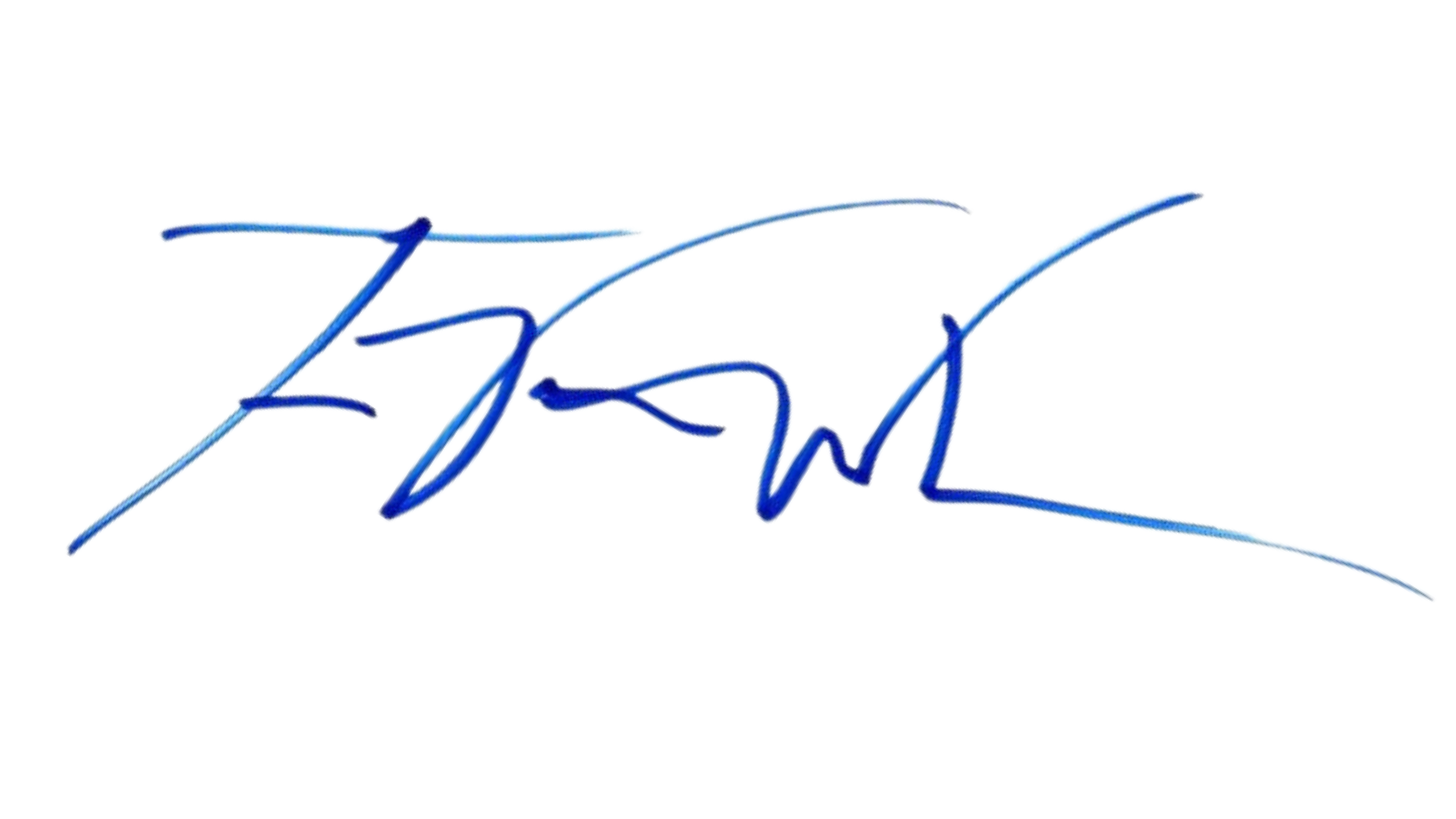 How to Contact Travis Van Winkle
Every day, thousands of people contact the celebrities, athletes, and public figures they admire most. Some want to request donations for charity, some seek new business opportunities, but most just want to send fan mail.
That's because fan mail is a great way to express your support and admiration. Since Travis Van Winkle is such a huge star, there's no doubt that the Friday the 13th actor gets his fair share of messages and well wishes.
Travis Van Winkle does have a well-established history of responding to fan mail! You can reach out to him by using this simple fan mail template to get started. If you're having trouble expressing yourself, you can also generate a letter with AI! Then just try reaching out via the addresses below. Good luck!
Talent Agent
Talent Agent (Commercial)
Agency for the Performing Arts (APA)
apa-agency.com
10585 Santa Monica Blvd.
Los Angeles, CA 90025
USA
+1 310 888 4200 phone

Representatives
Dan Baron
+1 310 888 4271 phone
Debbi Epstein
John Nahai
Special Artists Agency
specialartists.com
9200 W. Sunset Blvd.
Suite 920
West Hollywood, CA 90069
USA
+1 310 859 9688 phone
ldalling@specialartists.com

More Ways to Contact Travis Van Winkle
If you still need more email addresses, phone numbers, and mailing addresses in order to reach the Last Ship actor then look no further. Van Winkle has more than one agency looking out for his interests. Try reaching him at the following representatives.
Manager
Venture Entertainment Partners
7080 Hollywood Blvd
Suite 902
Los Angeles, CA 90028
USA
323-230-8850 phone
info@venture-ep.com

Representative:
Scott Fish
DM Travis Van Winkle on Social Media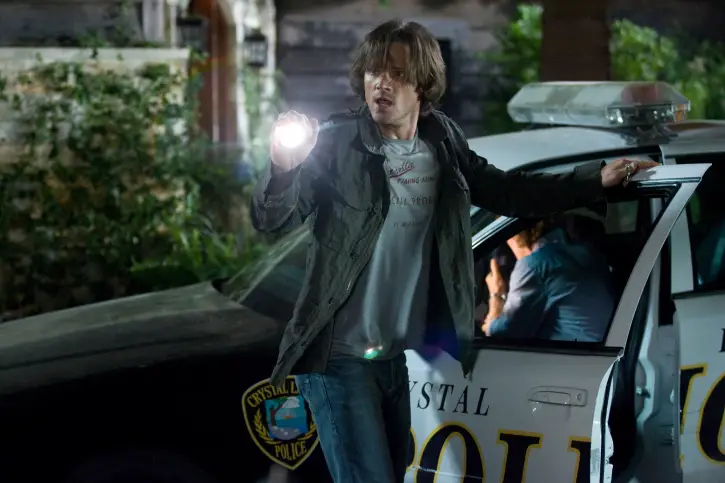 For many fans, direct messaging on social media is a more familiar and convenient way to communicate with their favorite celebrities. Travis Van Winkle is no exception. It's a strategy that can work as there are a number of celebrities that have been known to respond to DMs.
If you want to reach out to him, consider sending a message through his official social media accounts for the best chance of getting a response.
About Travis Van Winkle
Travis Scott Van Winkle, born on November 4, 1982, is a versatile American actor known for his roles across a spectrum of genres. With his career starting in 2004, Van Winkle has exhibited an impressive range, from feature films to television series.
Born and raised in Victorville, California, he moved to Oscoda, Michigan, and then Peachtree City, Georgia during his childhood. His acting journey began in Hollywood after he left the University of West Georgia at the age of 20.
Van Winkle made his debut in the Fox sitcom 'Quintuplets' in 2004 and subsequently appeared in other renowned TV shows like 'That's So Raven', 'Malcolm in the Middle', 'The O.C.', and '7th Heaven'. His big-screen credits include 'Accepted' (2006), 'Transformers' (2007), 'Friday the 13th' (2009), and many more.
Perhaps his most noted role to date is Lieutenant Danny Green in the action-drama series 'The Last Ship' (2014–2018). In 2021, he secured a main role in the third season of the popular Netflix thriller series 'You. Recently, Van Winkle has been cast for the upcoming Amazon Prime Video remake of the 1989 film 'Road House.
Apart from acting, Van Winkle has also ventured into the music video world, featuring in Julianne Hough's 2008 music video for "That Song in My Head".
Van Winkle's diverse career, ongoing growth, and consistent performance attest to his talent and dedication to his craft. A member of the Baha'i faith, he also stands out for his spirituality and his commitment to service and helping others.
FAQs
What is Travis Van Winkle's fan mail address?
You can write to Travis Van Winkle via Rogers & Cowan/PMK at:
1840 Century Park East
18th Floor
Los Angeles, CA 90067
USA

What is Travis Van Winkle's phone number?
While Travis Van Winkle's personal phone number is not public information, you can reach him by phone through his representatives by calling Rogers & Cowan/PMK at +1 310 854 8100.
What is Travis Van Winkle's email address?
While Travis Van Winkle's personal email address is not public information, you can reach him through his representatives by emailing Rogers & Cowan/PMK at inquiries@rogersandcowan.com.
Get Updated Celebrity Contact Info First!
Sign up for the Tales From The Collection newsletter and be the first to know when new contact info is added for celebrities like Kari Matchett, Rina Sawayama, and Erin Drake!