Kari Matchett's enduring appeal stems from her innate talent for embodying a wide range of characters with depth and nuance. Her ability to seamlessly transition between various genres, from science fiction to drama, showcases her artistic versatility and commitment to her craft.
By consistently delivering captivating and memorable performances in both film and television, Matchett has captured the hearts of audiences and earned the respect of her peers in the industry. Her passion for the performing arts, combined with her dedication to taking on challenging roles, has allowed her to make a lasting impact in the world of entertainment.
Kari Matchett has captured the attention of many, including businesses, charities, and devoted fans. If you're one of the many individuals looking to get in touch with her, you're in luck! We've compiled a comprehensive list of the most current and reliable addresses, emails, and phone numbers available, enabling you to connect with Kari Matchett directly or through her representatives with ease.
Kari Matchett Contact Information Quick Reference
Kari Matchett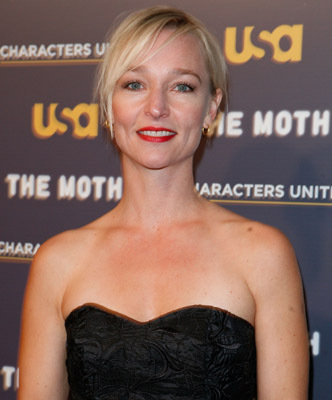 Actress
Kari Matchett is a Canadian actress, known for her captivating performances in film and television. She has received critical acclaim for her roles in "Cube 2: Hypercube," "Maudie," and "Covert Affairs," among others.
Born: March 25, 1970
Birthplace:
Spalding, Saskatchewan, Canada
Represented by: The Characters Talent Agency
Address:
95 Berkeley St

Toronto
ON
,
M5A 2W8
Phone:
+1 416-964-8522
Email:
info@thecharacters.com
POC:
Jennifer Goldhar of The Characters Talent Agency
Signature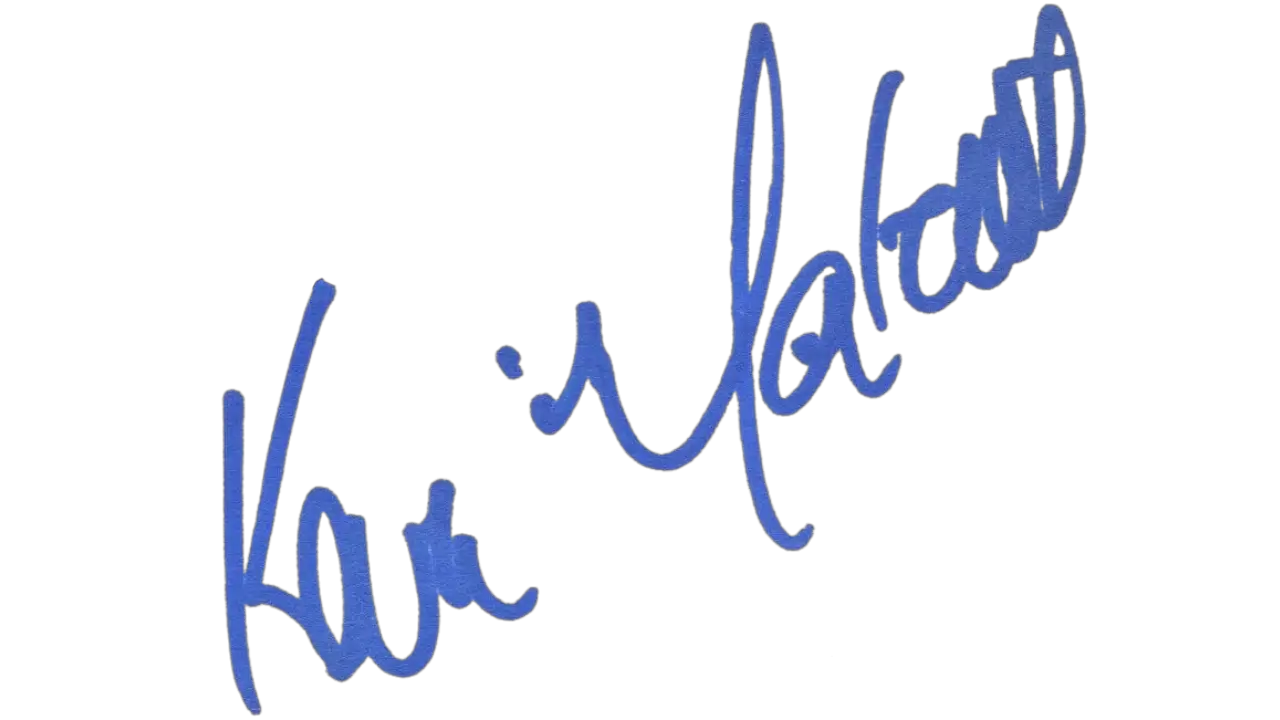 How to Contact Kari Matchett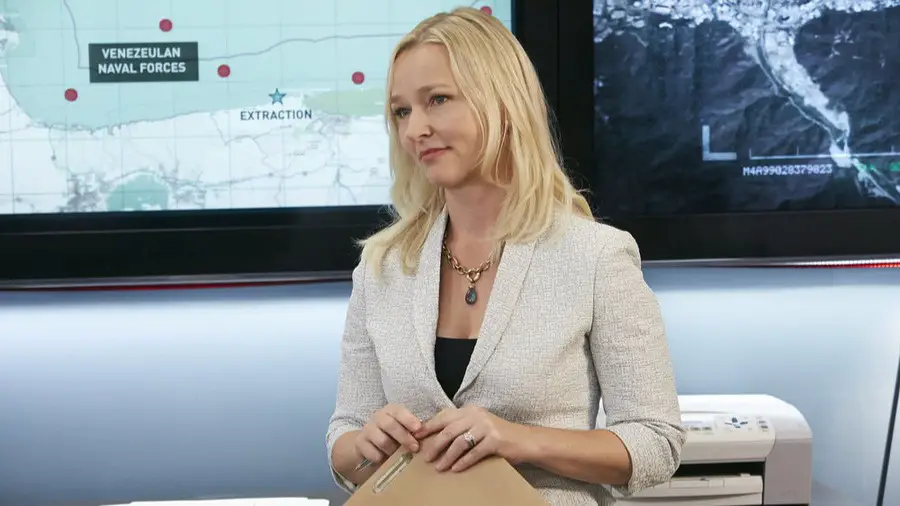 Connecting with your favorite celebrities, athletes, and public figures is a common practice for many people. Whether it's to request donations for a charitable cause, explore new business opportunities, or simply express your admiration and support, fan mail remains a popular means of reaching out to those in the public eye.
As Kari Matchett's star continues to rise, it's no surprise that the talented actress receives an abundance of messages and well-wishes from her dedicated fans. Matchett is known to respond to fan mail! To make the process of writing to her easier, you can use a simple fan mail template or even generate a letter with the help of AI.
We've compiled a list of addresses below that you can use to try and get in touch with Kari Matchett directly or through her representatives. Give it your best shot, and good luck!
More Ways to Contact Kari Matchett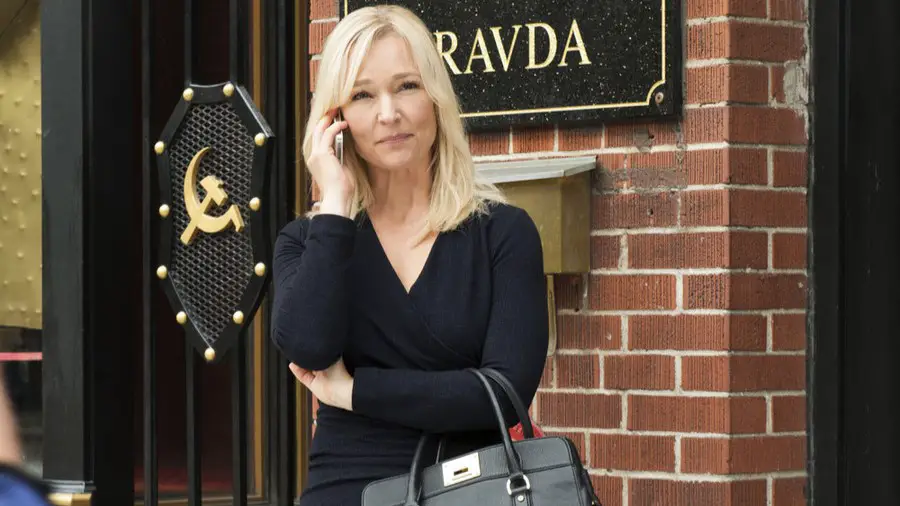 If you're looking for additional ways to contact Kari Matchett beyond what's been provided, don't worry – we've got you covered! One effective method is to get in touch with the following representatives.
By reaching out to her representatives, you may be able to secure a more direct line of communication with the Night Agent actress. So, don't hesitate to give it a try. Use the resources provided below to reach out to Kari Matchett's team and see if they can assist you in your efforts to contact her.
Publicist
Publicist
Anderson Group Public Relations
8060 Melrose Ave
4th Fl
Los Angeles, CA 90046
USA
+1 323 655 1008 phone
+1 323 655 1048 fax
agpr@andersongrouppr.com

Representatives:
Caitlin Green
Emma Telesca
Liza Anderson
DM Kari Matchett on Social Media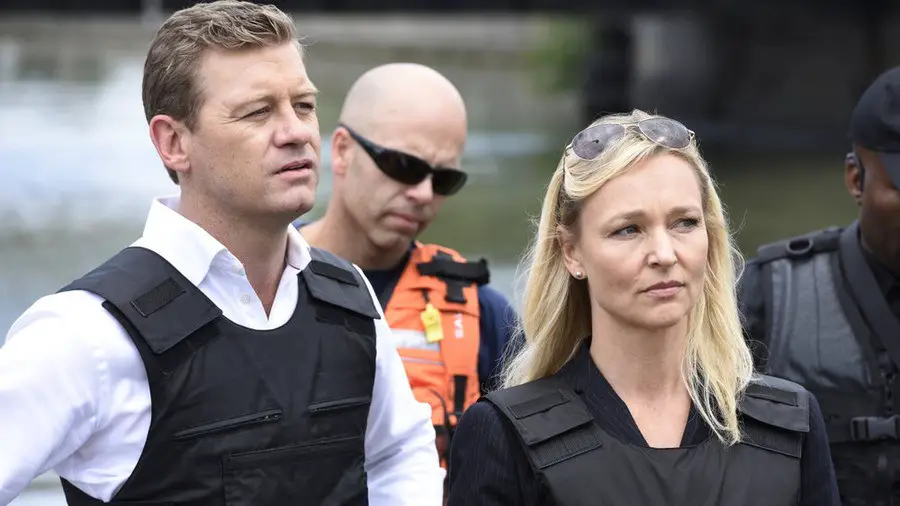 For many fans, direct messaging on social media has become a preferred way of communicating with their favorite celebrities. If you're more comfortable with DMing than sending a letter or making a phone call, then you might want to consider reaching out to Kari Matchett through her official social media accounts.
Many celebrities have been known to respond to DMs from fans, making this a viable strategy for getting in touch with them. By reaching out to Matchett through her social media channels, you may be able to establish a more personal connection and potentially receive a response from the actress herself.
To get started, check out the list of Kari Matchett's official social media accounts below. Try sending her a direct message or tagging her in a post and see if she responds. Good luck!
About Kari Matchett
Kari Matchett is a talented and versatile Canadian actress, born on March 25, 1970, in Spalding, Saskatchewan, Canada. With a career that has spanned over two decades, Matchett has made a name for herself in both film and television, earning praise for her ability to effortlessly embody a wide range of characters.
Kari's love for performing began at an early age, leading her to attend the National Theatre School of Canada in Montreal. After graduating in 1994, she gained her initial exposure in Canadian television shows, eventually transitioning to the international scene.
One of her first significant roles was as Colleen Blessed in the Canadian television series "Power Play" (1998-2000). However, Kari's breakthrough came when she joined the cast of the critically acclaimed American science fiction series "Invasion" (2005-2006) as Dr. Mariel Underlay. This led to further opportunities in the United States, where she appeared in well-known series such as "24" (2007), "ER" (2007), and "Criminal Minds" (2007).
Kari's most notable role to date has been as Joan Campbell in the popular spy drama series "Covert Affairs" (2010-2014). Her portrayal of a strong, intelligent, and resourceful CIA operative earned her rave reviews and helped solidify her status as a respected actress in the industry.
In addition to her work on television, Matchett has appeared in various films, such as "Civic Duty" (2006), "The Tree of Life" (2011), and "Maudie" (2016). She has also taken on roles in stage productions, showcasing her versatility and passion for the performing arts.
Throughout her career, Kari Matchett has demonstrated a remarkable ability to bring depth and nuance to the characters she portrays, earning her a loyal fan base and a reputation as a dedicated and accomplished actress. Her continued success can be attributed to her unwavering commitment to her craft and her willingness to take on diverse roles that challenge her as an artist.
FAQs
Who is Kari Matchett's manager?
Kari Matchett's manager is Allan Grifka of Alchemy Entertainment.
What is Kari Matchett's fan mail address?
You can write to Kari Matchett via Alchemy Entertainment at:
7024 Melrose Avenue
Suite 420
Los Angeles, CA 90038
USA
What is Kari Matchett's phone number?
While Kari Matchett's personal phone number is not public information, you can reach her by phone through Alchemy Entertainment at +1 323 937 6100.
What is Kari Matchett's email address?
While Kari Matchett's personal email address is not public information, you can reach her by phone through Anderson Group Public Relations at agpr@andersongrouppr.com.
Get Updated Celebrity Contact Info First!
Sign up for the Tales From The Collection newsletter and be the first to know when new contact info is added for celebrities like Grace Caroline Currey, Jennifer Lawrence, and Sophia Lillis!