As the entertainment industry prepares for the next wave of thought-provoking content, "The Order" is garnering significant attention for its timely exploration of white supremacy and domestic terrorism. Set to begin filming in Calgary, AB, from May 11 to June 29, this eagerly anticipated crime thriller is poised to captivate audiences with its powerful narrative, exceptional cast and crew, and unwavering commitment to tackling critical societal issues.
With an upcoming release on Amazon Prime Video, "The Order" has all the ingredients necessary to not only become a standout addition to the crime thriller genre but also a conversation starter that will resonate with viewers across the globe, particularly in the homeland.
The Order
Crime Thriller
Not yet rated
Release Date:
Filming Dates: May 11 – June 29
Location: Calgary, AB
Cast
Nicholas Hoult

Tye Sheridan
Crew
Justin Kurzel

(Director)

Zach Baylin

(Writer)

Bryan Haas

(Producer)
Synopsis
A crime thriller, that chronicles the escalating crimes of the titular white supremest domestic terror group. In 1983, a series of increasingly violent bank robberies, counterfeiting operations and armored car heists frightened communities throughout the Pacific Northwest. As baffled law enforcement agents scrambled for answers, a lone FBI agent (Law), stationed in the sleepy, picturesque town of Coeur d'Alene, Idaho, came to believe the crimes were not the work of traditional, financially motivated criminals, but a group of dangerous domestic terrorists, inspired by a radical, charismatic leader (Hoult), plotting a devastating war against the federal government of the United States.
Cast and Crew: A Powerful Ensemble Addressing Timely Issues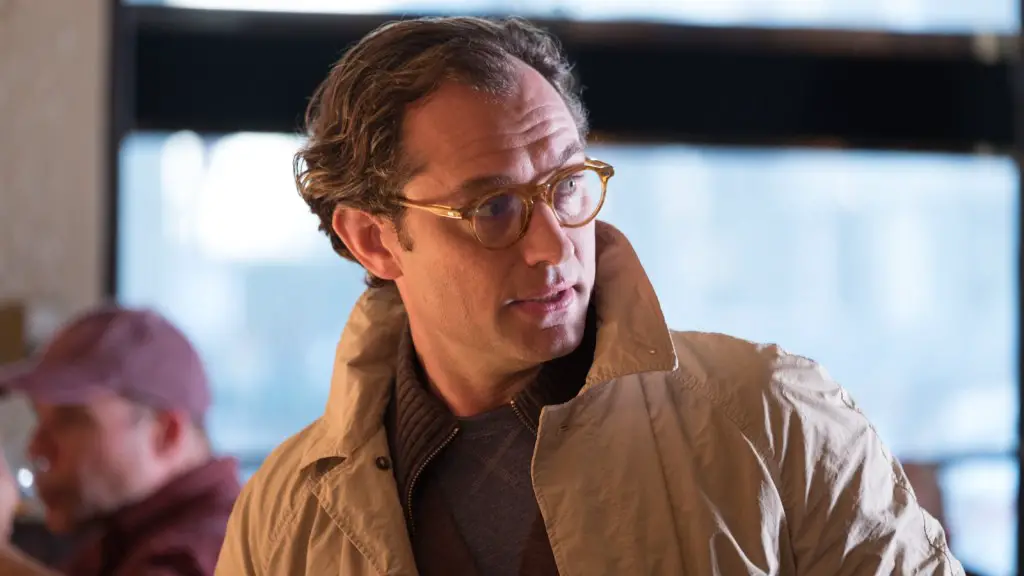 The upcoming crime thriller, "The Order," has attracted a stellar cast and crew, taking on the timely and significant topic of white supremacy in all too recent American history. With the versatile Jude Law leading the charge, the film delves into the dangerous world of domestic terrorism. Law, known for his roles in "The Talented Mr. Ripley," "Sherlock Holmes," and the "Fantastic Beasts" series, will play the dedicated FBI agent tasked with unraveling the mysteries behind the titular domestic terror group. Law's experience in playing complex characters and his commitment to social causes will undoubtedly come in handy for this intense thriller.
Joining Law are Nicholas Hoult and Tye Sheridan. Hoult, known for his roles in "Mad Max: Fury Road" and the "X-Men" franchise, will portray the charismatic leader of the white supremacist group. His previous work has demonstrated his ability to bring depth and nuance to morally ambiguous characters. Sheridan, famous for his performances in "Ready Player One" and "X-Men: Apocalypse," will also join the cast in a yet-to-be-revealed role. Together, these actors promise a gripping and thought-provoking exploration of the dark underbelly of American society.
Behind the Camera: A Creative Powerhouse with a Social Conscience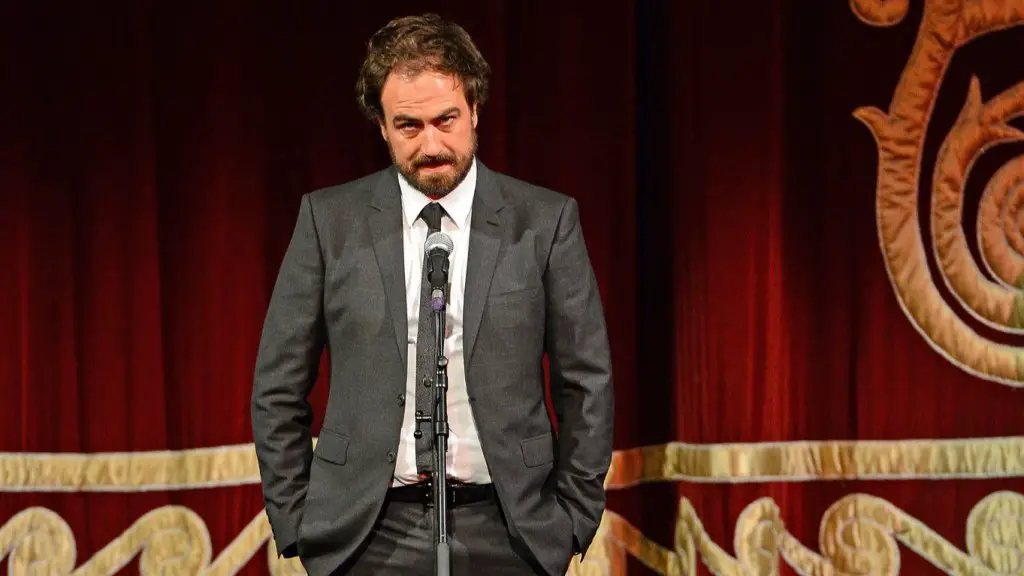 Helming "The Order" is acclaimed director Justin Kurzel, known for his work on "Macbeth" (2015) and "Assassin's Creed" (2016). With a penchant for intense, atmospheric storytelling, Kurzel's vision is well-suited to tackle the challenging subject matter of this thriller. The screenplay comes from Zach Baylin, the writer behind "King Richard" (2021), which also touched on societal issues and inequalities. Baylin's ability to craft compelling narratives with a social conscience makes him the ideal screenwriter for this project.
The film in question is a highly anticipated project that features a star-studded cast and crew. The producers behind this film are a talented and diverse group of individuals who bring a wealth of experience and creativity to the table. Among them are Bryan Haas, Stuart Ford, Ben Jackson, Stephen Fuss, Kate Susman, Jeremy Saulnier, Zach Garrett, and Eric Rebalkin.
Bryan Haas, for example, has worked on several high-profile films in the past, including "Hereditary" and "Midsommar". Stuart Ford, on the other hand, has produced a variety of successful independent films and is the founder and CEO of AGC Studios. Ben Jackson is a seasoned producer with a background in TV and film, having worked on projects like "Bojack Horseman" and "The End of the F***ing World". Stephen Fuss is a respected film executive and producer, known for his work on projects like "Moonlight" and "If Beale Street Could Talk". Kate Susman has produced several critically acclaimed documentaries, including "Fyre Fraud" and "The Inventor: Out for Blood in Silicon Valley".
Jeremy Saulnier is an accomplished writer and director, with films like "Blue Ruin" and "Green Room" under his belt. Zach Garrett is an experienced producer who has worked on a variety of projects, from TV series like "The Twilight Zone" to independent films like "Swallow". Finally, Eric Rebalkin is a producer and executive with extensive experience in the film and entertainment industry.
Together, this talented group of producers promises to deliver a thought-provoking and impactful film that tackles current social issues and resonates with audiences around the world. Their diverse backgrounds and expertise in various genres and styles ensure that the final product will be a unique and captivating work of art.
The Relevance of "The Order" in Today's Society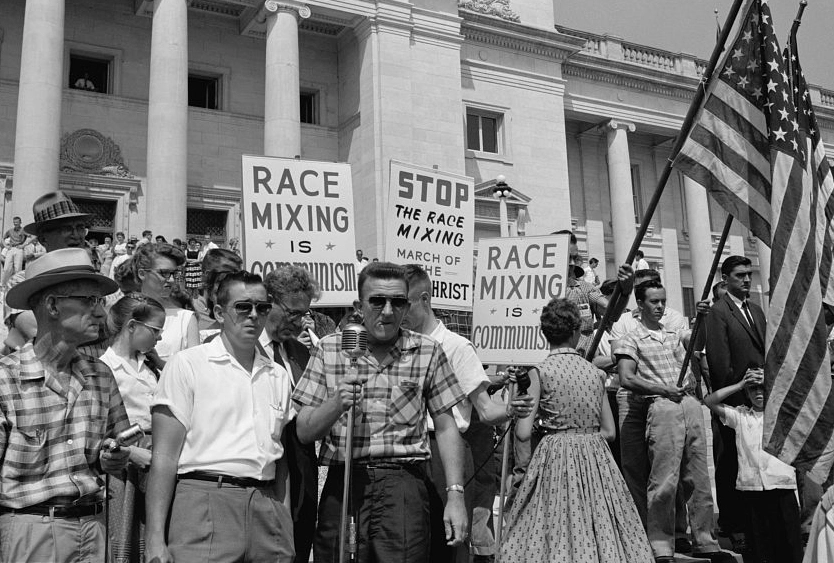 "The Order" is a film that tackles the issue of modern-day white supremacy, a problem that has grown in visibility in recent years. The film tells the story of a group of friends who stumble upon a secret society of white supremacists, leading them to confront the reality of hate and racism in their community.
The film's story is especially timely given the recent rise of hate crimes and acts of violence committed by white supremacist groups. From the 2017 "Unite the Right" rally in Charlottesville to the 2019 El Paso mass shooting, there have been numerous instances of white supremacist violence in the United States and beyond.
"The Order" seeks to address the root of the problem, exploring how these groups come to exist and the dangers they pose to society. By shining a light on the toxic beliefs and violent actions of white supremacist groups, the film hopes to raise awareness and spark important conversations about how to combat this growing threat.
The film's plot also centers around a group of young people who must confront their own biases and prejudices. This aspect of the story is particularly relevant in a world where discussions of privilege, bias, and allyship are becoming increasingly important.
"The Order" promises to be a powerful and thought-provoking film that doesn't shy away from addressing the hard truths about white supremacy and the impact it has on individuals and communities. As hate crimes continue to be a pressing issue, the film's message is more important than ever: that we must stand up against hate and work towards creating a more just and equitable society for all.
How to Get a Part in "The Order"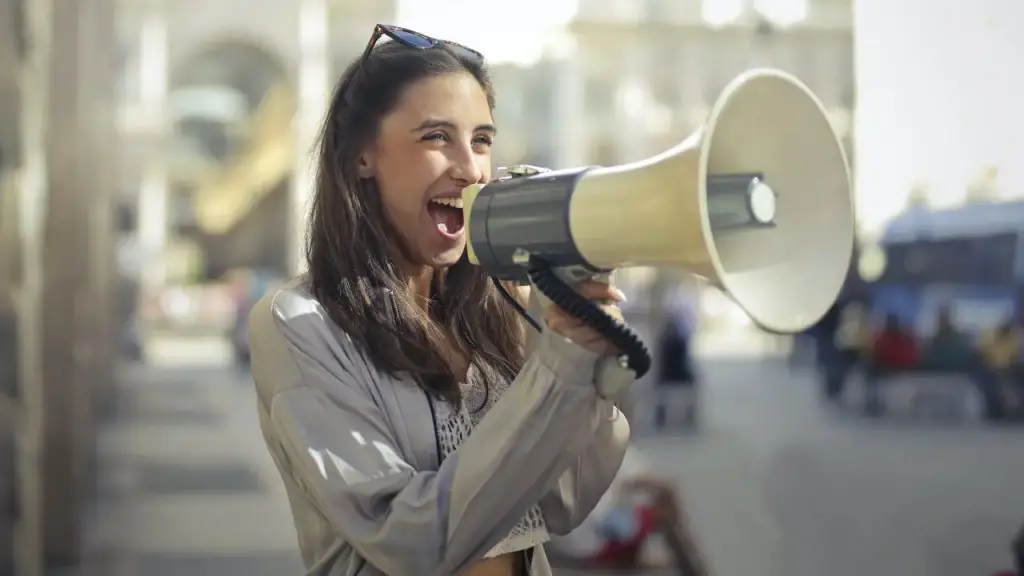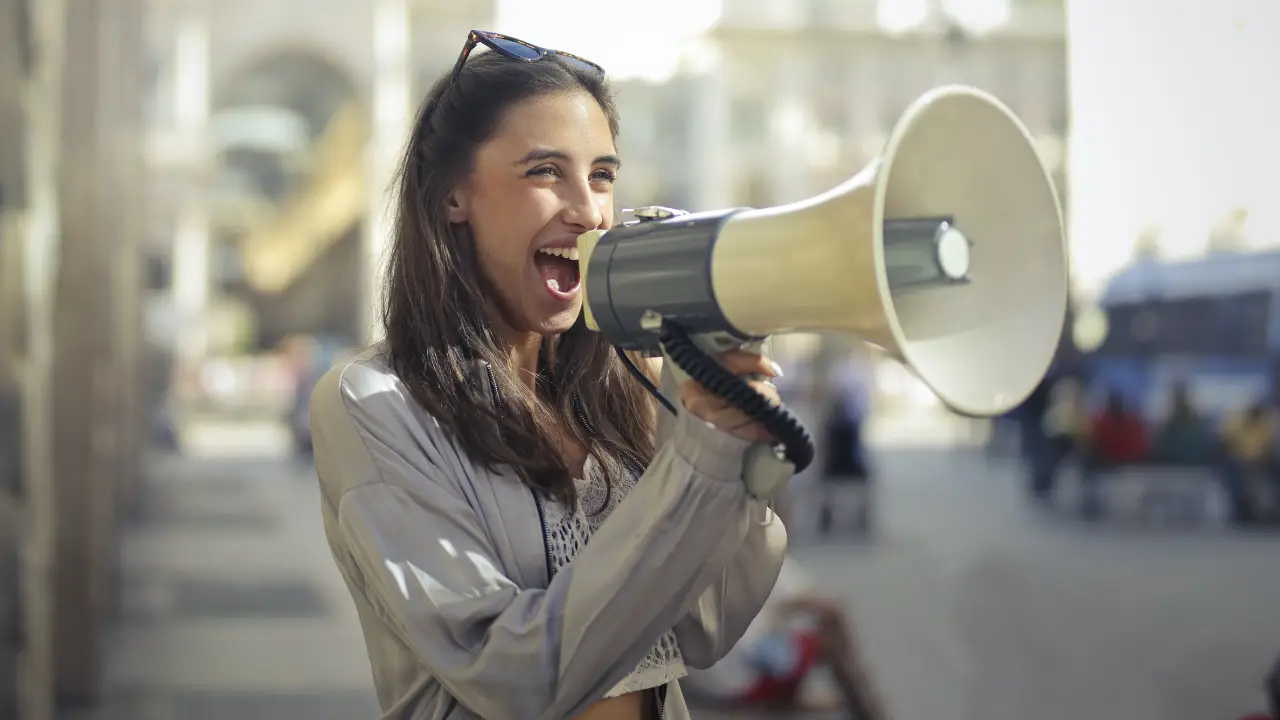 For actors looking to be a part of "The Order," the casting director to contact is Avy Kaufman. With a career spanning several decades, Kaufman is a well-respected figure in the film industry, having cast for major films such as "Brokeback Mountain," "Life of Pi," and "The Sixth Sense."
As a casting director, Kaufman has an eye for discovering new talent and has helped launch the careers of several actors. She is known for her ability to match actors to roles perfectly, ensuring that each character is brought to life in the most authentic and impactful way possible.
For actors interested in being a part of "The Order," reaching out to Avy Kaufman is an excellent opportunity to showcase their skills and potentially land a role in a high-profile film. The casting director's contact information can be found at 180 Varick St., 16th Fl. New York, NY 10014 or by phone at 212-620-4256.
Being cast in a project like "The Order" can be a game-changer for actors looking to take their careers to the next level. Working with a respected casting director like Avy Kaufman can provide valuable experience and exposure, helping actors build their portfolios and make connections within the industry.
Production Studios: Bringing "The Order" to Life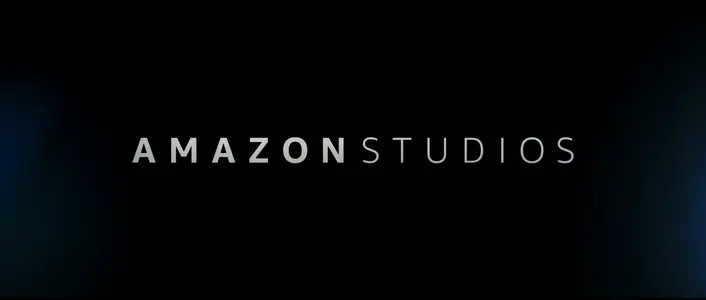 The production studios behind "The Order" have been instrumental in shaping the film's vision, providing the necessary resources and expertise to ensure its success. Among them is Husk Productions Inc., a Calgary-based company known for its work on various film and television projects. By providing local support and knowledge, Husk Productions is helping to create an authentic and grounded setting for the film's intense narrative.
Mosaic Entertainment, an Edmonton-based studio, has a reputation for producing thought-provoking content, often with a focus on social issues. Their involvement in "The Order" is a testament to the film's commitment to addressing the timely subject of white supremacy and domestic terrorism. With a diverse array of projects under their belt, Mosaic Entertainment brings a wealth of experience to the table, contributing to the film's potential for critical and commercial success.
Chasing Epic Pictures, AGC Studios, Riff Raff Entertainment, CAA Media Finance, and Amazon Studios also play essential roles in the production process. These studios, with their combined industry expertise and commitment to creating high-quality content, are working together to bring "The Order" to life. As the film tackles critical social issues, the collaboration between these powerhouse production companies ensures that the final product will be a compelling and thought-provoking addition to the crime thriller genre.
Queensland, Australia, is readying itself for the arrival of a stellar ensemble cast including Ana de Armas, Jude Law, and Alicia Vikander. They will be descending upon the state for the shooting of "Origin Of Species," a darkly comic thriller…