Grace Fulton's popularity can be attributed to her exceptional acting skills, versatile range, and undeniable on-screen presence. She consistently delivers compelling performances that resonate with audiences, effortlessly transitioning between different genres and roles.
Her dedication to her craft, coupled with her authentic and relatable persona, has endeared her to fans and earned her a reputation as a dynamic and committed artist. Additionally, her involvement in philanthropy and environmental causes showcases her genuine concern for the world around her, further solidifying her status as a beloved and respected figure in the entertainment industry.
Grace Caroline Currey has captured the attention of many, including businesses, charities, and devoted fans. If you're one of the many individuals looking to get in touch with her, you're in luck! We've compiled a comprehensive list of the most current and reliable addresses, emails, and phone numbers available, enabling you to connect with Grace Caroline Currey directly or through her representatives with ease.
Grace Caroline Currey Contact Information Quick Reference
Grace Caroline Currey
AKA
Grace Caroline Fulton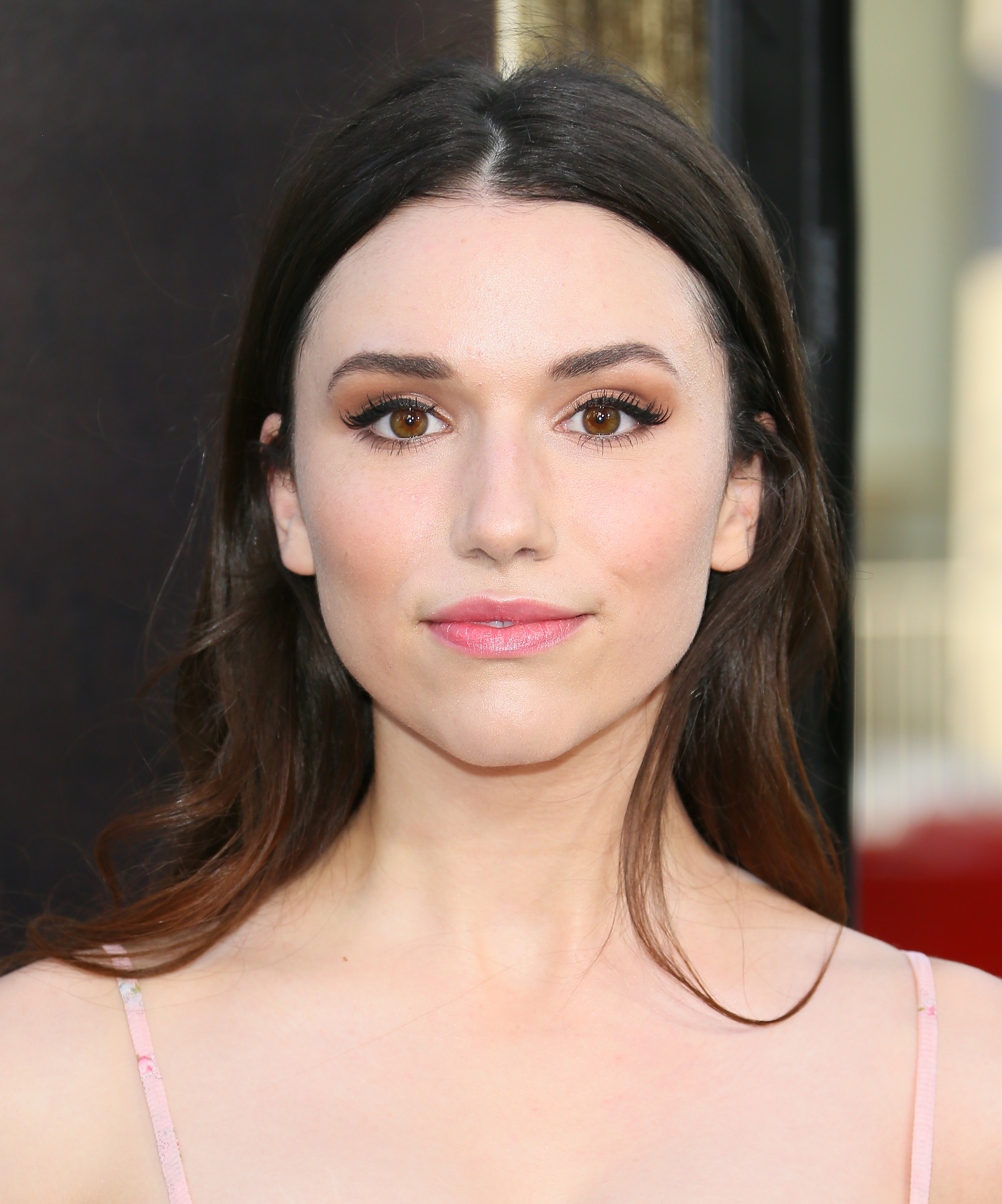 Image courtesy gettyimages.com
Actor
Grace Caroline Currey is a talented actress renowned for her captivating performances in both television and film. She has gained a dedicated fan base through her roles in projects like "Annabelle: Creation" and "Shazam!," showcasing her versatility and commitment to her craft.
Born: July 17, 1996
Birthplace: USA
Address:
c/o Innovative Artists
1505 10th Street

Los Angeles
,
CA
,
90401
Phone:
+1 310 656 0400
Email:
innovative@iala.com
POC:
Jennifer Patredis of Innovative Artists
Signature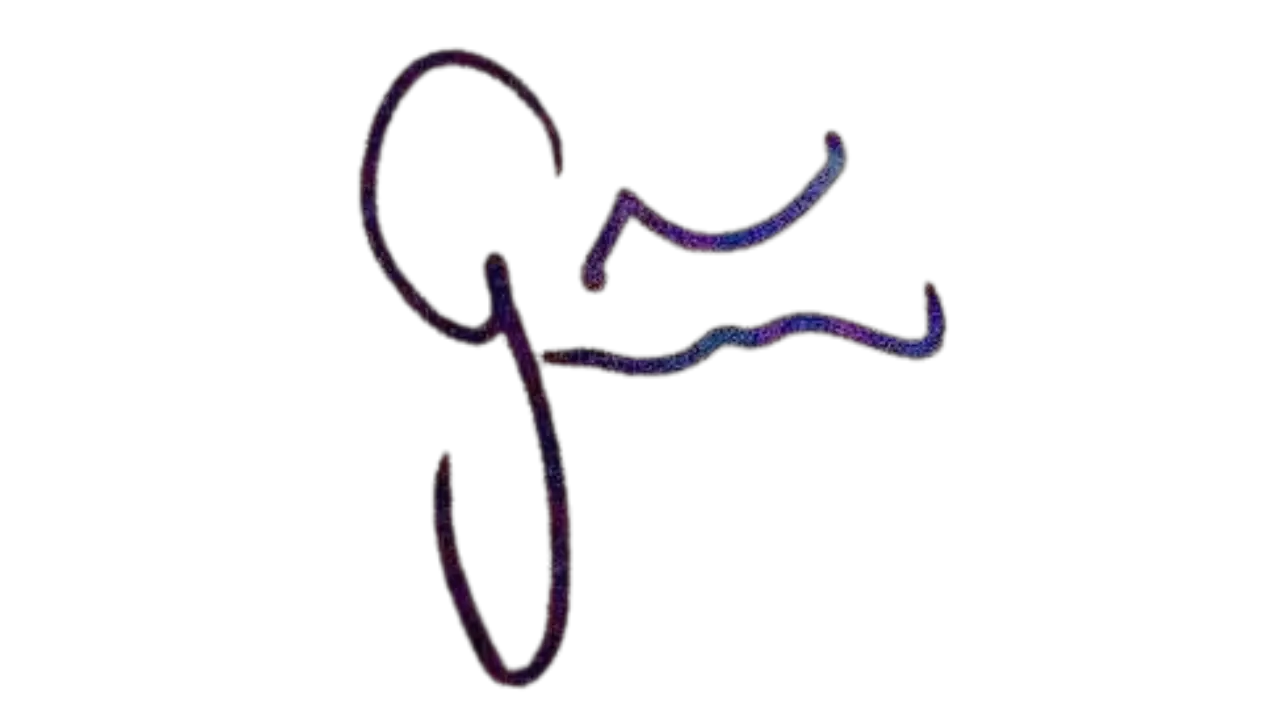 How to Contact Grace Caroline Currey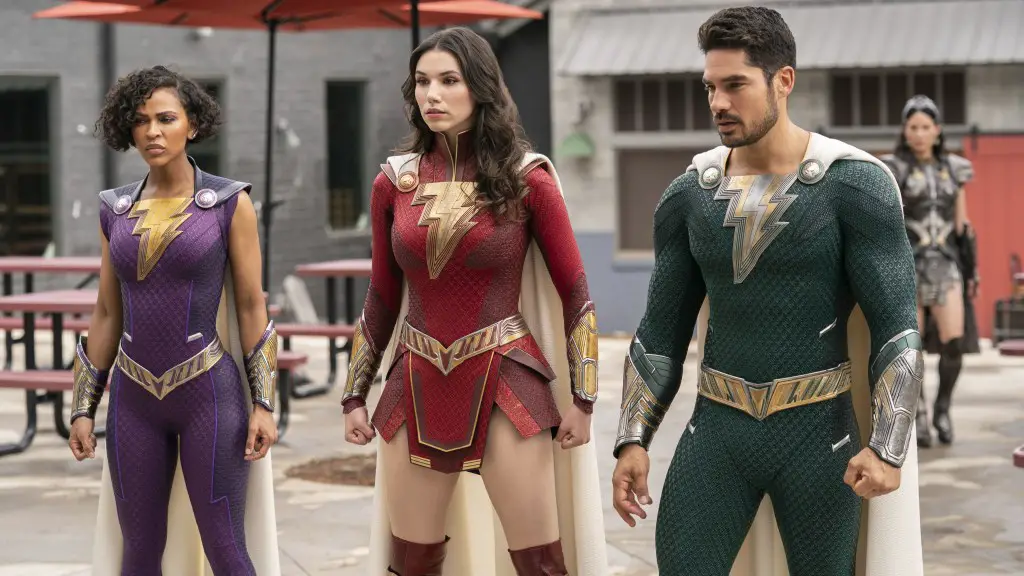 Connecting with your favorite celebrities, athletes, and public figures is a common practice for many people. Whether it's to request donations for a charitable cause, explore new business opportunities, or simply express your admiration and support, fan mail remains a popular means of reaching out to those in the public eye.
As Grace Caroline Currey's star continues to rise, it's no surprise that the talented actress receives an abundance of messages and well-wishes from her dedicated fans. Unfortunately, Currey doesn't have an established history of responding to fan mail. Nevertheless, to make the process of writing to her easier, you can use a simple fan mail template or even generate a letter with the help of AI.
With that said, we've compiled a list of addresses below that you can use to try and get in touch with Grace Caroline Currey directly or through her representatives. Give it your best shot, and good luck!
More Ways to Contact Grace Caroline Currey
If you're looking for additional ways to contact Grace Caroline Currey beyond what's been provided, don't worry – we've got you covered! One effective method is to get in touch with the following representatives.
By reaching out to her representatives, you may be able to secure a more direct line of communication with the Shazam! actress. So, don't hesitate to give it a try. Use the resources provided below to reach out to Grace Caroline Currey's team and see if they can assist you in your efforts to contact her.
DM Grace Caroline Currey on Social Media
For many fans, direct messaging on social media has become a preferred way of communicating with their favorite celebrities. If you're more comfortable with DMing than sending a letter or making a phone call, then you might want to consider reaching out to Grace Caroline Currey through her official social media accounts.
Many celebrities have been known to respond to DMs from fans, making this a viable strategy for getting in touch with them. By reaching out to Grace Caroline Currey through her social media channels, you may be able to establish a more personal connection and potentially receive a response from the actress herself.
To get started, check out the list of Grace Caroline Currey's official social media accounts below. Try sending her a direct message or tagging her in a post and see if she responds. Good luck!
About Grace Caroline Currey
Grace Caroline Currey, known professionally as Grace Fulton, is a talented American actress who has captivated audiences with her diverse range of roles in film and television. Born on July 17, 1996, in Pasadena, California, Grace was drawn to the world of acting from an early age, displaying a natural flair for performance and storytelling.
Grace began her acting career as a child, appearing in various television shows and commercials. Her first significant role came in 2001 when she was cast as a young version of Jennifer Garner's character in the hit television series "Alias." This early success paved the way for more opportunities in the entertainment industry.
Grace continued to develop her acting skills and expand her portfolio, taking on roles in popular television series such as "Ghost Whisperer," "Bones," and "Revenge." Her ability to convey raw emotion and bring depth to her characters quickly garnered the attention of casting directors and producers, leading to her first major film role in "Annabelle: Creation" (2017). Grace's performance in the horror film was well-received, and she went on to secure a role in the DC Comics superhero film "Shazam!" (2019), where she played Mary Bromfield, a character with a strong sense of responsibility and empathy.
A dedicated artist, Grace continually strives to refine her craft by studying acting techniques and immersing herself in character development. Her commitment to her work has earned her critical acclaim and a loyal fan base that eagerly anticipates her upcoming projects.
In addition to her acting career, Grace is also passionate about philanthropy and environmental causes. She actively participates in charity events and fundraisers, using her platform to raise awareness and support for organizations that work to improve the lives of those in need.
Grace Fulton's undeniable talent, combined with her unwavering dedication to her craft, makes her a force to be reckoned with in Hollywood. As she continues to explore new roles and opportunities, it is clear that Grace's star will only continue to rise in the years to come.
FAQs
Who is Grace Caroline Currey's Publicist?
Grace Caroline Currey's publicist is Innovative Artists' Jennifer Patredis. You can contact Currey through her manager at
jennifer.patredis@iala.com.
What is Grace Caroline Currey's fan mail address?
You can write to Grace Caroline Currey via Innovative Artists at:
1505 10th Street
Santa Monica, CA 90401
USA
What is Grace Caroline Currey's phone number?
While Grace Caroline Currey's personal phone number is not public information, you can reach her by phone through her representatives by calling her publicist Innovative Artists at 310.656.0400.
What is Grace Caroline Currey's email address?
You can send Grace Caroline Currey an email via Innovative Artists at innovative@iala.com.
Get Updated Celebrity Contact Info First!
Sign up for the Tales From The Collection newsletter and be the first to know when new contact info is added for celebrities like Nicolas Cage, Jake Gyllenhaal, and Zachary Levi!