Fans of Disney will be excited to hear about the free service that the company offers to its fans seeking to connect with Disney's cast of beloved characters. Countless children and fans of all ages have taken advantage of Disney's generous offer to provide its fans with photos signed by their favorite Disney characters and princesses. It's one of the rare opportunities that allows Disney characters to jump off the screen for you to interact with at home and it's all free of charge!

Perhaps your family are fans of Mickey and friends or maybe they're more into princesses from the Disney and Pixar films. With movies like Encanto, Frozen, or Moana setting records at box offices, it should come as no surprise that people want to interact with the characters from the films on a more personal level. If that sounds like you or your loved ones, you will be happy to know that by simply writing a letter to your favorite Disney character, you can get a reply, courtesy of Disney Guest Services.
Two Easy Steps to Send Fan Mail to Disney Characters
To find out exactly how the process of getting a photo signed by a Disney character works, I spoke with Disney Guest Services and they let me know all of the details. To get going, fans are  going to want to start off by writing a letter to a character of their choice. 

When kids send fan letters to their favorite Disney characters, it's not just a fun activity, but a valuable learning experience. Anymore, it's not often that kids get to put pen to paper in a fun way that lets them express themselves and engage their creativity and imagination. Guide them through the letter writing process and let them express why they love the character they are writing to and simply state their desire to receive a signed photo from them.

Once the letter is written, Disney fans can send their fan mail and autograph requests by mail (unfortunately, requesting an autograph via email is not something Disney accommodates at this time). If you're just starting out with fan mail, you'll want to check out the list of recommended supplies. Once you've got the necessary materials, simply put your letter in an envelope, address it to Disney, and don't forget your stamp! The following addresses are the only ones that Disney maintains for autograph requests from Disney characters such as Mickey, Minnie, Goofy, Donald Duck, Disney Princesses, and many more.
Disney Character Fan Mail Addresses
Walt Disney World Communications
Attn: Fan Mail Department
P.O Box 10040
Lake Buena Vista, Florida 32830-0040
Walt Disney Company
Attn: Fan Mail Department
500 South Buena Vista Street
Burbank, CA 91521
Once the fan letter has been sent, it's just a matter of waiting in anticipation. Don't worry though. After only a short wait of a few weeks or so, you can expect a signed photo to show up at your door! Fan mail can sometimes be hit or miss as you never know who is going to respond. However, what's great about this service is that it comes with the promise of an all but guaranteed payoff in the form of a signed photo delivered by none other than The Walt Disney Company!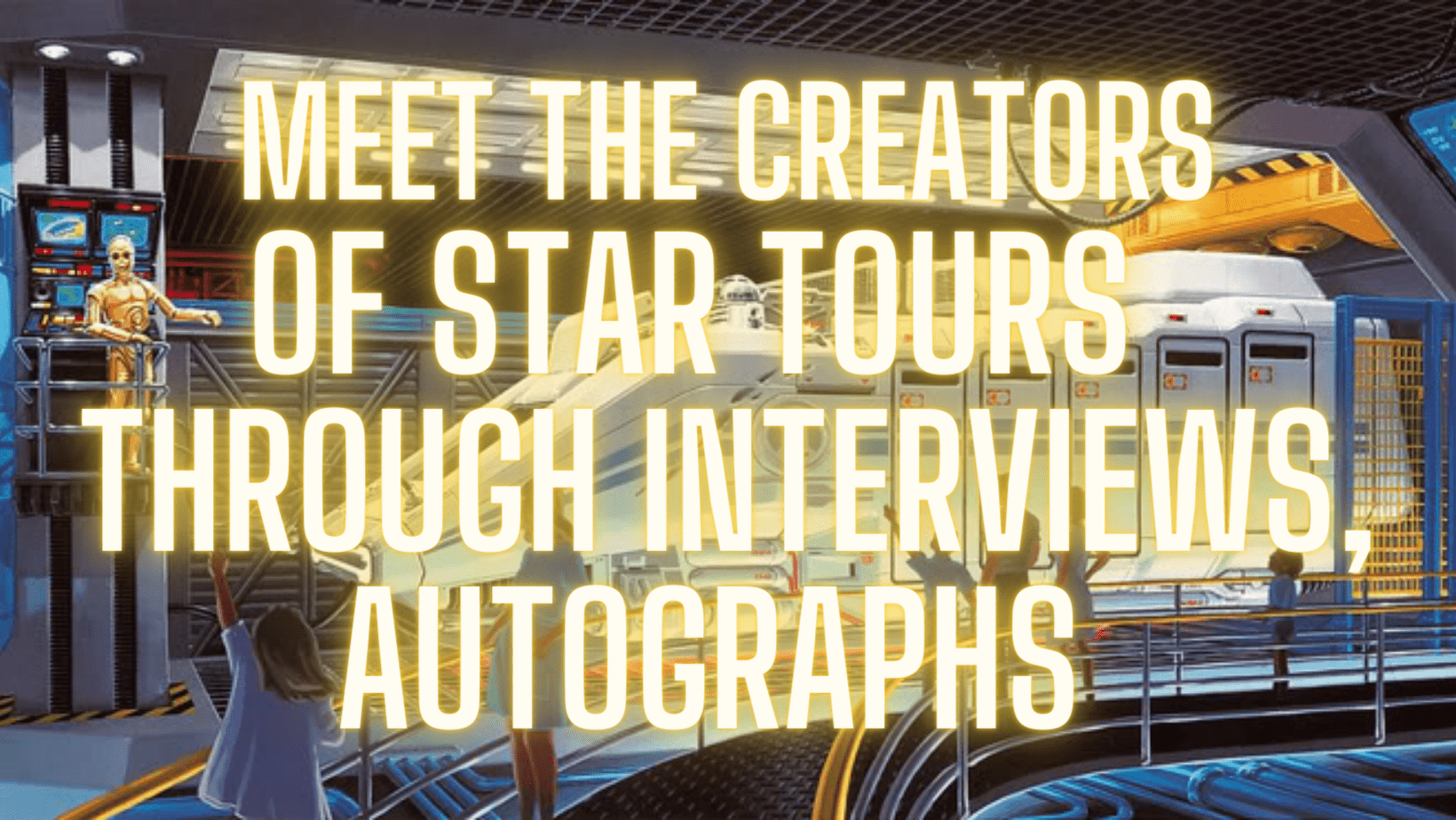 Autograph Collecting at Disney Parks
If you happen to find yourself at one of the Disney parks, don't forget to bring an autograph book! You can add a new layer of fun to meeting Disney characters by collecting their autographs at the parks. Simply go up to any character that you encounter in the park and present your autograph book and request a signature. It's a lot of fun to see them sign them sign their character names in cartoonish writing.
How to Send Fan Mail to Actors from Disney Films
If Mickey and the Disney princesses aren't your thing, that's okay. There are tons of opportunities to write to your favorite actors from Disney's popular film franchises like Star Wars and Marvel. Many actors, directors, and artisans who work behind the scenes are happy to respond to fan mail. Even big name celebrities like Mark Hamill, Elizabeth Olsen, and Felicity Jones have all been known to respond to fan mail and even sign autographs through the mail.  The process is much the same as what was described above, but you'll want to be sure to check here for the appropriate addresses:
How to Send Fan Mail to The Star Wars Cast Members & Request Their Autograph

How to Send Fan Mail to The Marvel Cast & Request Autographs From MCU Actors