About Bruce Willis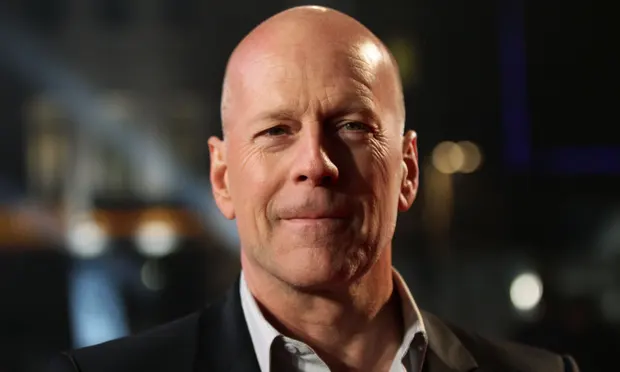 Bruce Willis is an American actor and producer. He is best known for his role as John McClane in the Die Hard series. Willis has appeared in over 60 films and television shows, including Armageddon, Pulp Fiction, and Surrogates. He has also starred in several Broadway productions, such as Misery and The Sunshine Boys. In addition to his acting career, Willis is a well-known philanthropist and has been involved with numerous charities. He is also an avid poker player and has competed in several World Series of Poker events.
Mr. Willis is a Hollywood icon, so it's no wonder that fans want to reach out to him or even request an autograph through the mail (TTM). To help make that possible, the following addresses, emails, and phone numbers have been compiled to give Bruce Willis's fans the best and most up-to-date resources for contacting him directly or through his representatives.
Does Bruce Willis Respond to Fan Mail?
Regardless of how you've come to know him, it's likely that Bruce Willis' work has had an impact on you in some way or another. If you would like to send fan mail to the "Die Hard" actor, whether it's to simply send a message of thanks or perhaps request an autograph through the mail, then the process is pretty simple. Since Bruce Willis is not one of the top celebrities known for responding to fan mail he may be a bit difficult to get in contact with.

Given his popularity, it's not surprising that Bruce receives a lot of fan mail. Many fans would love to get an autograph from him, but they often wonder if he even responds to fan mail at all. Mr. Willis does have some history of responding to his fans, either directly or through his representatives. Users of a popular fan mail site have reported about a 50% response rate from Bruce Willis going back to 1999.

With hundreds of millions of fans, it's no surprise that Bruce Willis can't keep up with his fan mail very well. Consequently, most fans can expect to receive a response that includes a secretarial signature—if they get one at all. However, if you would like to reach out to him anyway, you can use this simple fan mail template to get started. Then all you need to do is reach out to him via the addresses below.
Talent Agency [Address, Phone Number, & Contact Info]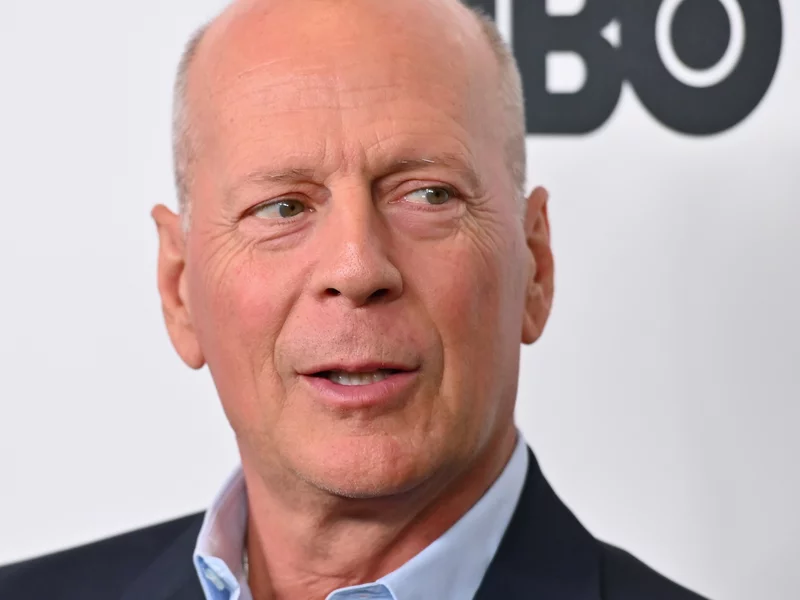 Bruce Willis is represented by Creative Artists Agency (CAA). They are a talent agency that deals with talent, content, brands, technology, sports, and live events. They represent interests related to film, television, music, sports, digital media, marketing, and beyond, as well as thousands of the world's leading actors, directors, writers, producers, musical artists, comedians, authors, athletes, coaches, broadcasters, teams, leagues, chefs, designers, fashion talent, consumer brands, and more.

CAA's main office is in Los Angeles where Bruce Willis is based. Therefore, reaching out to CAA is probably your best bet for getting a response from the world-renowned actor and action film star. If you're lucky, you might be one of the few fans to receive a signed photo from him.
Managers [Address, Phone Number, & Contact Info]
Bruce Willis is a world-renowned actor and is even an accomplished musician with several albums under his name. As such, he has a lot of agents and representatives that help him handle his business. These include his managers at his publicist Kovert Creative. It's perfectly acceptable to contact Bruce Willis via his publicist as they can forward messages they receive directly to their clients.
Additional Ways to Contact Bruce Willis
Bruce Willis has had a long and successful career in film. As such, he has many agencies and managers that look out for his interests. Here are some additional ways that you can reach out to Bruce Willis and get in direct contact with him or his representatives.
Talent Agency
Talent Agency
Residence
AB Glanz Entertainment GmbH
Elbchaussee 396
22609 Hamburg
Germany
Mint Artist Management Inc
11740 San Vicente Boulevard, Suite 109
Los Angeles, CA 90049-6610
USA
107 N Cliffwood Ave
Los Angeles, CA 90049
Write to Bruce Willis on a Film Set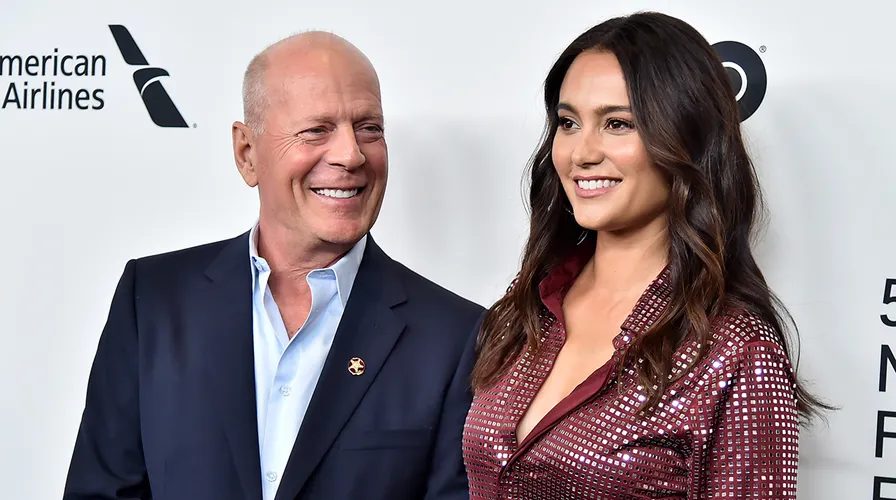 For those who want to contact Bruce Willis directly, this idea might honestly be your best chance. Sending fan mail to actors at the venues they will be performing at is known as via venue fan mail. In fact, Bruce has a proven track record of responding to fans this way. More often than not, if he is going to respond to fan mail it's likely going to be when he's on a film set.

Sending fan mail via venue is just a matter of having proper timing and doing a little bit of research. First, look at Bruce Willis' IMDb page and see what he's working on that's currently in production. Then do a little bit of research to find out where the production office for that particular film is. Finally, simply send your letter during the production window following these easy steps. With any luck, management at the production office will pass on your letter!
Bruce Willis FAQs
Who is Bruce Willis' Manager?
Stephen J. Eads has a close working relationship with Bruce Willis and has done everything from being his personal assistant to producing his films.
Where Does Bruce Willis Live?
Bruce Willis lives in the Brentwood Park neighborhood of Los Angeles at 107 N Cliffwood Ave, Los Angeles, CA 90049.
What is Bruce Willis' phone number?
While Bruce Willis' personal phone number is not public information, you can reach him by phone through his representatives by calling CAA at +1 424 288 2000.
What is Bruce Willis' fan mail address?
You can send fan mail to Bruce Willis fan mail to his agency CAA at:
2000 Avenue of the Stars
Los Angeles, CA 90067
USA